I have been so excited waiting for this wedding to come around. Traci and Matthew are one of the neatest couples I have ever met and they are so sweet. The best thing I love about them is they are so laid back and so willing to try anything. If I asked them to hop on one leg and cluck like a chicken because I knew it would make the best picture ever, they would do it. The trust me completely and are up for anything. We had their Engagement session at the Diamondback game a few weeks ago.
This past weekend they had their wedding at the Hyatt in downtown Phoenix. And let me remind you in was like 115 that day. Luckily the ceremony and reception were inside. In fact their reception was intimate and in the Compass Room. It's this huge revolving restaurant on top of the Hyatt and turns on an axis while you are eating looking out over the city. Totally awesome, not to mention, wonderful food.
We actually did their pictures a little different this time around. We waited until all their guests had left and I took them outside and walked around downtown Phoenix to shoot their formals. We had no rush to get back to guests, (besides the fact we didn't want to pass out outside from the heat) and she wasn't worried about getting her dress dirty. She knew she wasn't going to see anyone but her new hubby afterwards anyway.
The day was beautiful even with the heat and they were troopers. They are the ones with the wedding dress and tux on but hey, I have about 10 pounds of equipment- we all needed a shower after that shoot- puweeeee!!! :)
Here is a shot of the daily newspaper

Traci getting ready for the big day

Matthew is getting ready for the big day too-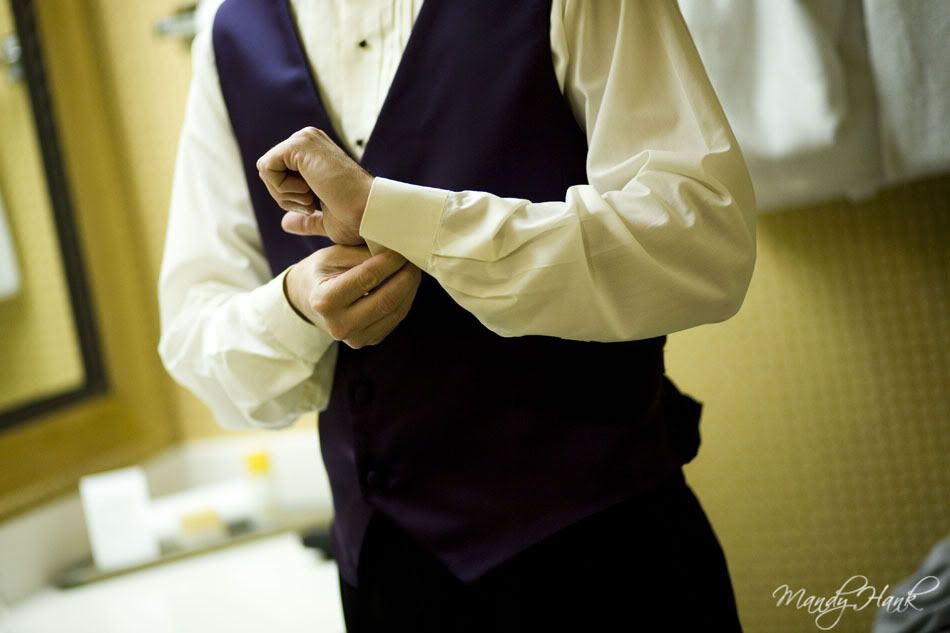 How beautiful is her dress? Love it!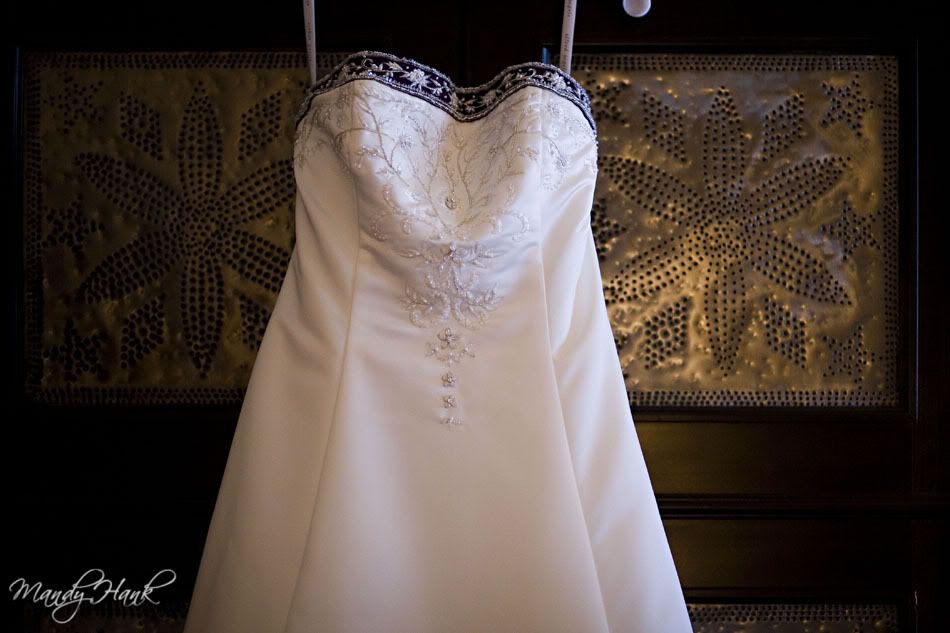 I love this little look her dad is giving her and the smile on her face right before walking down the aisle.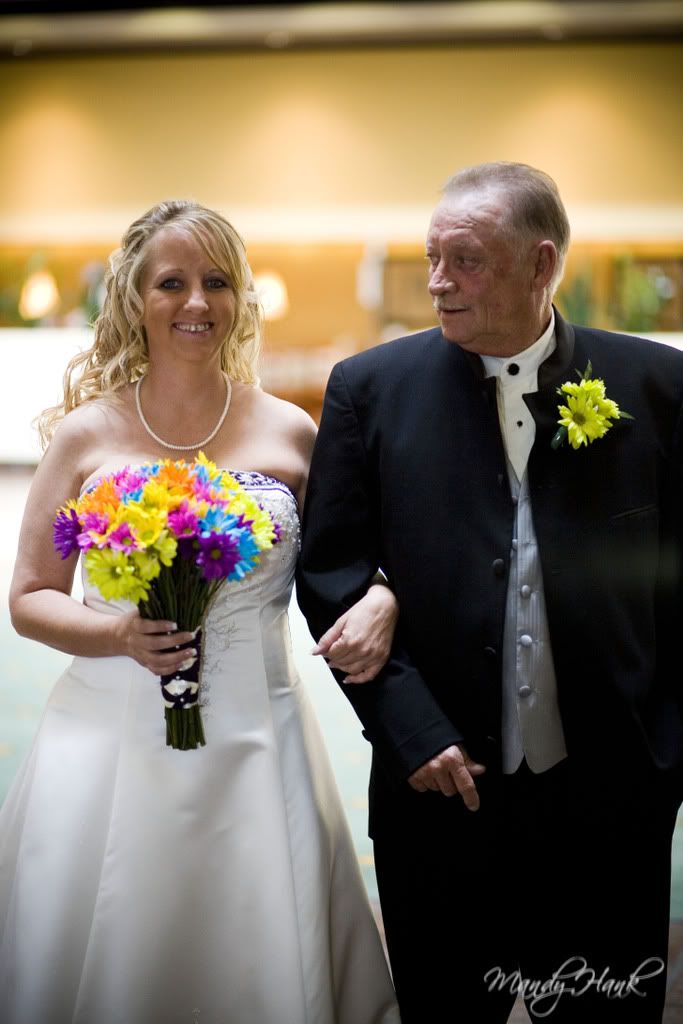 And even cuter is this look her new husband is giving her-so sweet!
And we are off into the city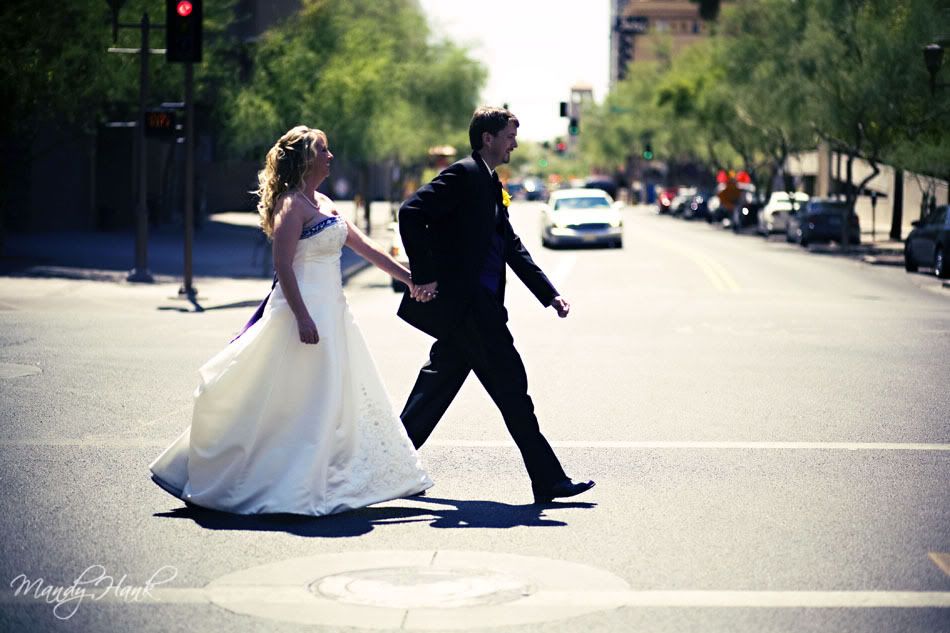 Love this shot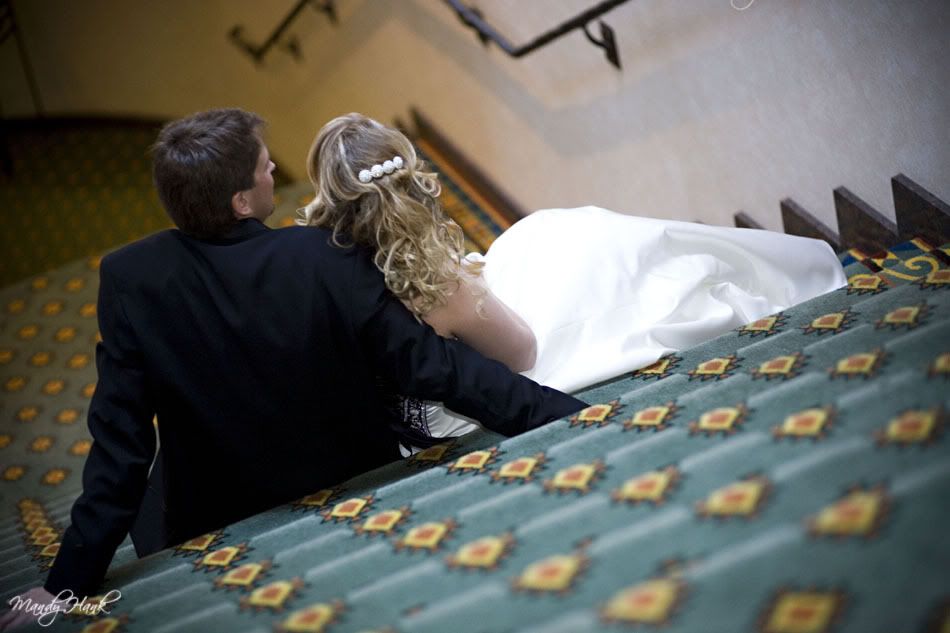 We even stole some misters from Hooters on our jaunt- believe me it was HOT!!!!!!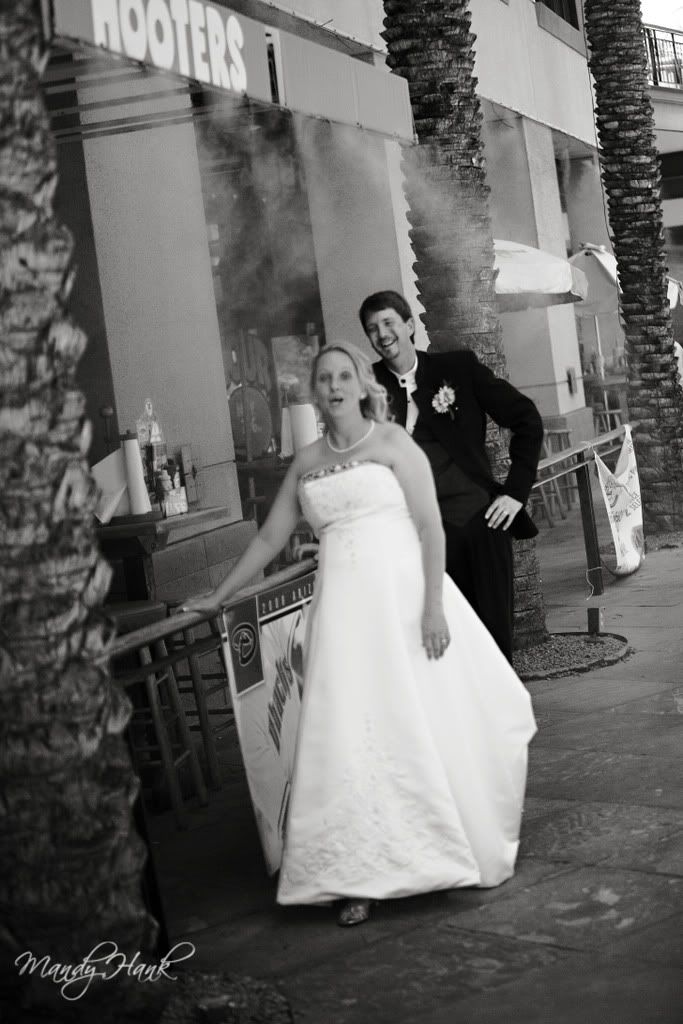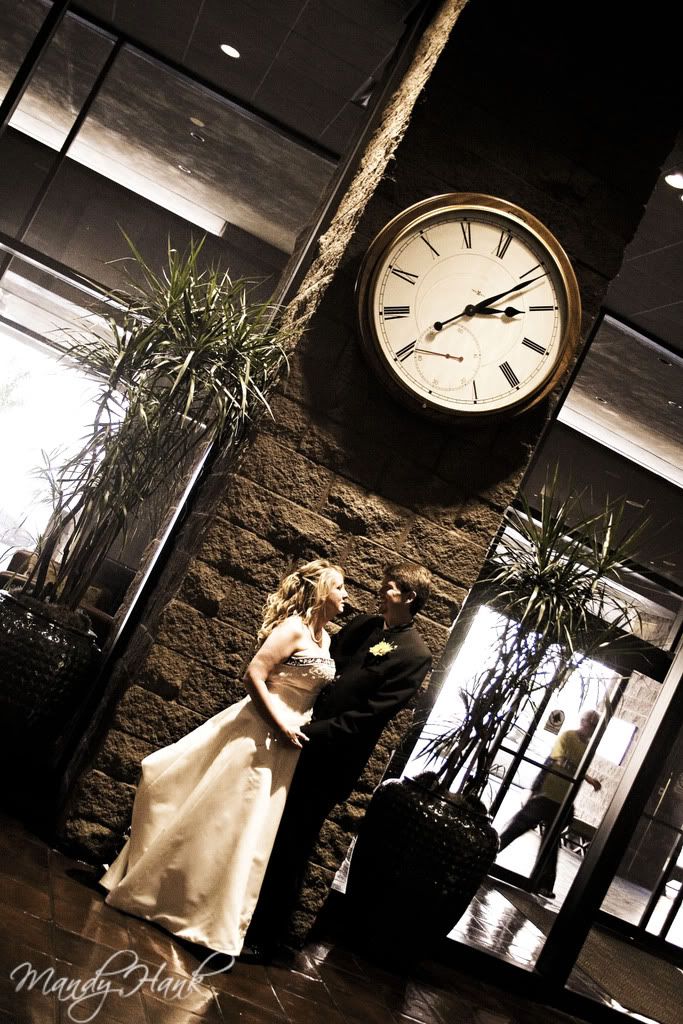 Thank you so much Traci and Matthew for a wonderful day and a great time. Your wedding was beautiful and I so enjoyed shooting it for you- Best wishes to a lifetime of happiness in your marriage! You two are the best!
Check out more pictures on their slideshow= CLICK HERE!!!!!!!!!