Meet Todd, Wendy, Claire and Aubrey. I met them for the first time at their family session and I was really excited to meet them. When I saw their adorable little girls Claire and Aubrey I knew we were all in for some adorable pictures. We took their family session at the Zoo and unfortunately it was about a million degrees outside so thank you Avery Family for being such great troopers and putting up with the heat.

Wendy and Todd
How cute is this? Sisters are so adorable!


We let them play around in the water for a bit- it was much cooler around this fountain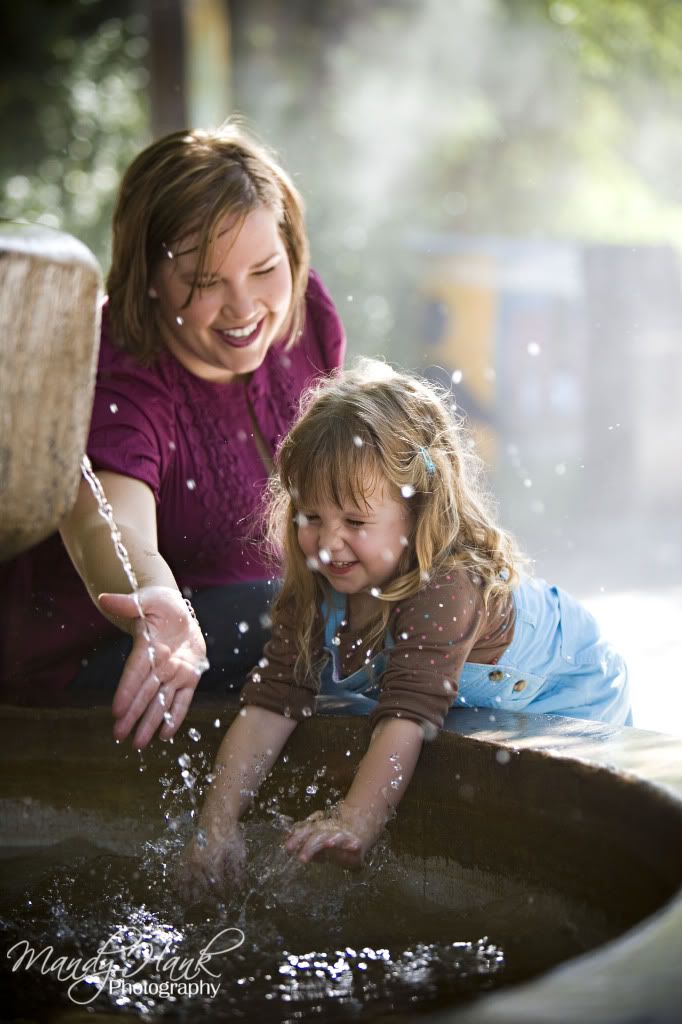 My favorite of the day!!!


You can view more of their images on their slideshow -CLICK HERE!!!!