This family might look a little familiar, not only did I do their shoot last year but they are part of my wonderful family! The Bowden Family adds in 6 in addition to our large family.
Meet Craig, Bonnie, Lindsay, Jordan, Cadyn and Trenten! Uncle, Aunt and cousins. We actually went to the Desert Botanical Garden for their family shoot this year. I had never shot there before and was really surprised. They were actually just getting ready for a big Christmas Glass Light show so we had to take advantage of these huge glass sculptures.
We lost a little light towards the end of the session but we were able to catch a wonderful Arizona purple sky that I did not photoshop! It's just my magic picture taking!

Thanks so much guys- I hope you like your slideshow as much this year as you did last year! :)

You can see more images on their slideshow by clicking here!!!

Here are some of my favorites:



Cadyn and Trenten- too cute!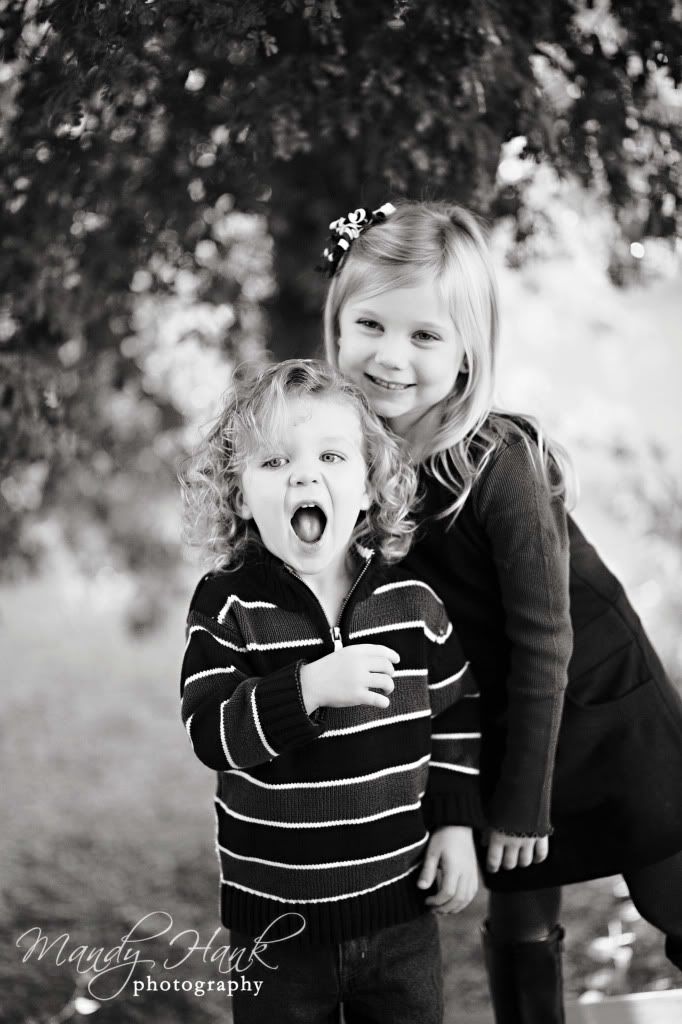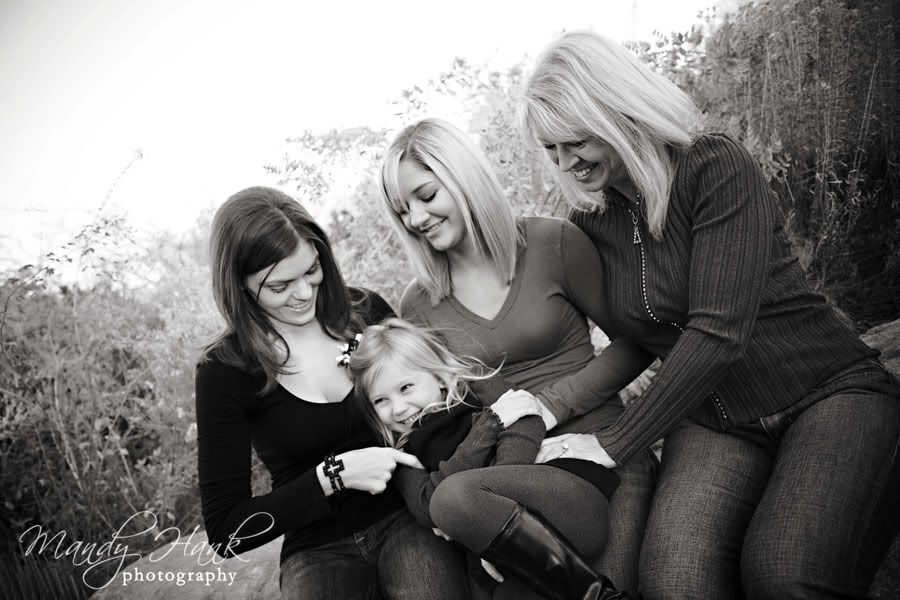 I had a few helpers through out the session- Cadyn and Trenten both thought it looked fun to pull my bag- I think Cadyn looks like a flight attendant! :)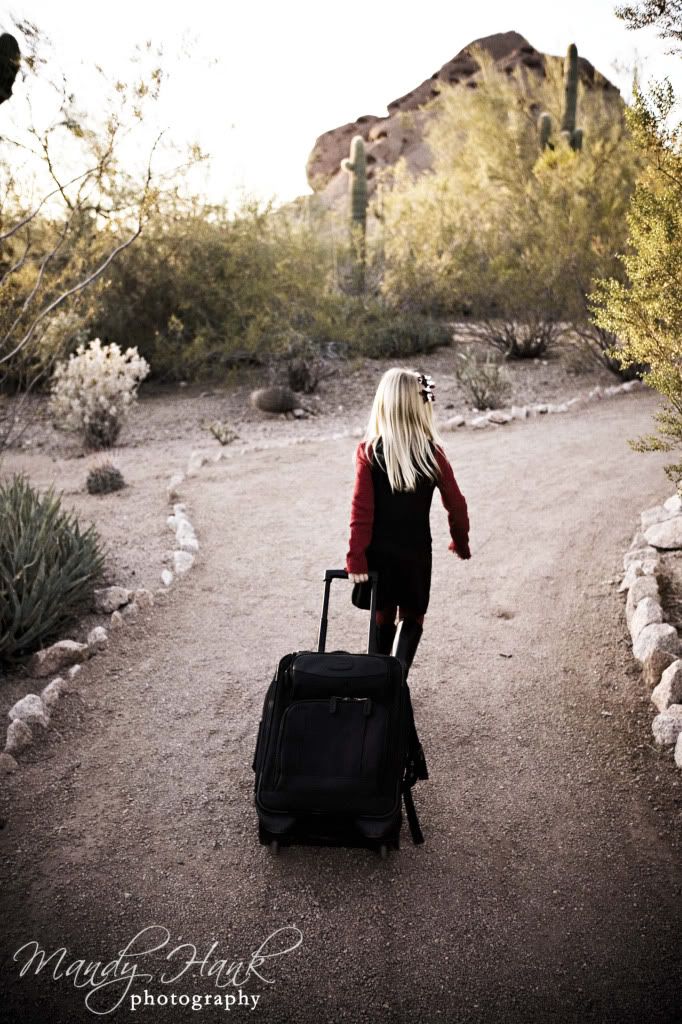 Jordan and Lindsay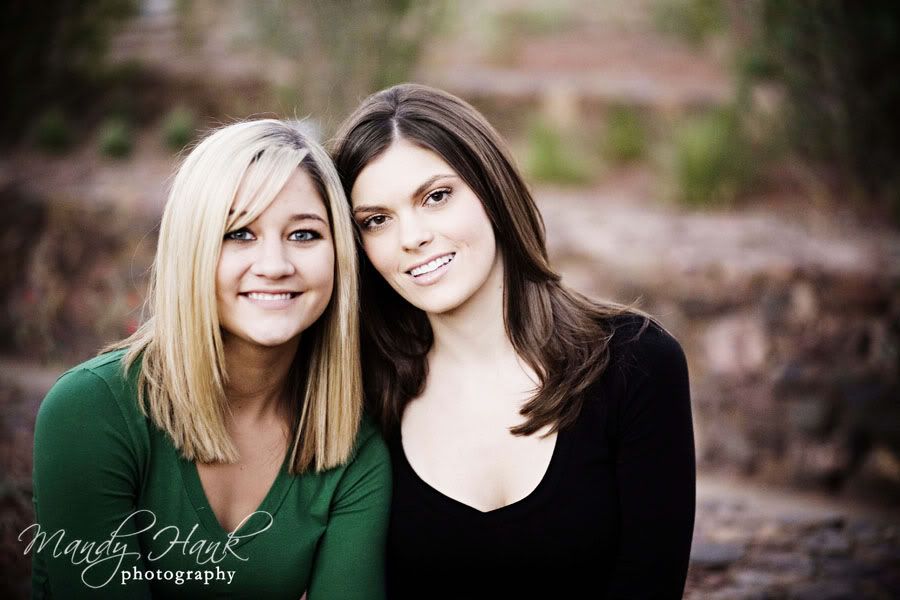 What an awesome sky! Love it and all the colors!