I am really excited to show you this family, why? Because it's my family. I know I show you my family a lot but the Stephens Family are an exception because they live in "yee-haw Texas". My sister Kristy (the middle one) moved there after high school to go to college and never returned home.
She met her wonderful Texan husband Randy and had 4 adorable Texan kids (two sets of twins by the way) and they all have cute little Texan accents. So this is my Texan family for sure! I don't see them but maybe once or twice a year and I've never taken their family photos which I've really wanted to do, so when we drove back there a few weeks ago, I was able to do it and had a blast.
Thank you so much Ya'll- I love you all so much! :)
You can view their slideshow by clicking here!!!


Randy with the kids
Kristy will all the kids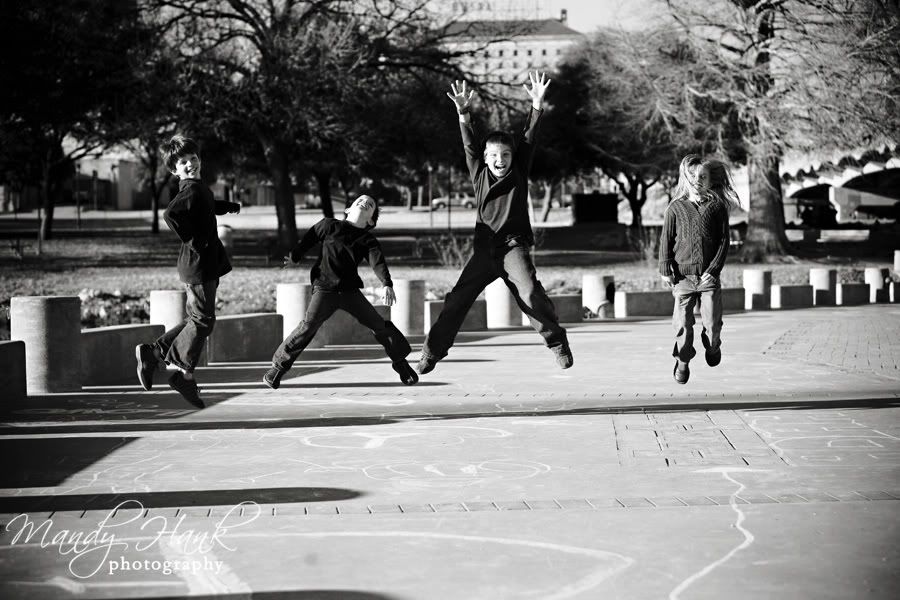 One of my favorites from the session!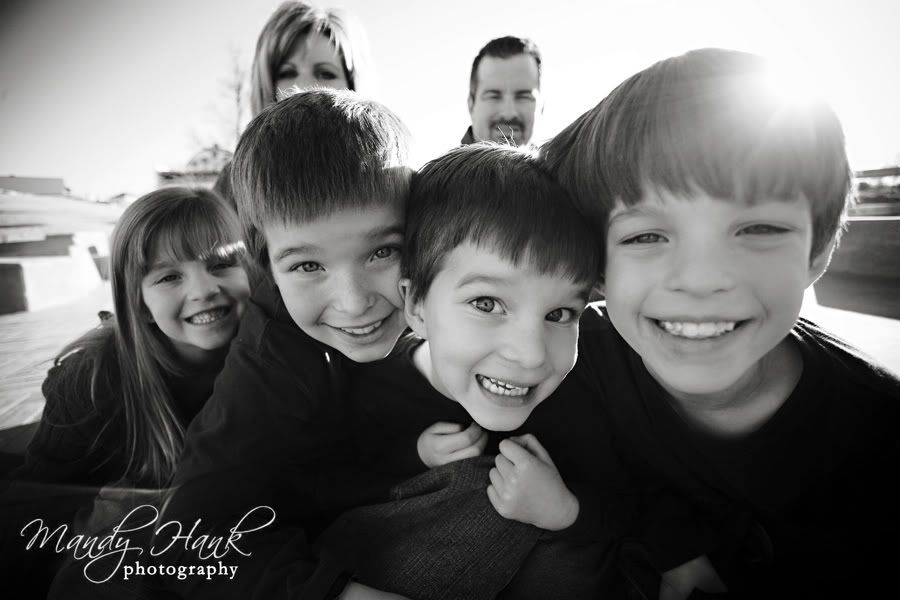 So sweet!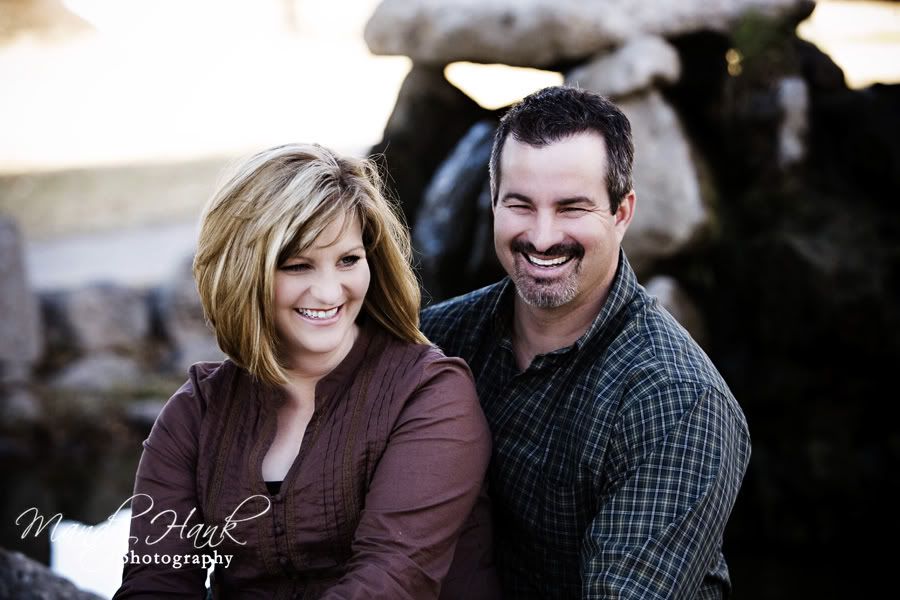 With the help of my crazy sister, we got some laughs out of them, you DO NOT want to know what she was doing behind me- LOL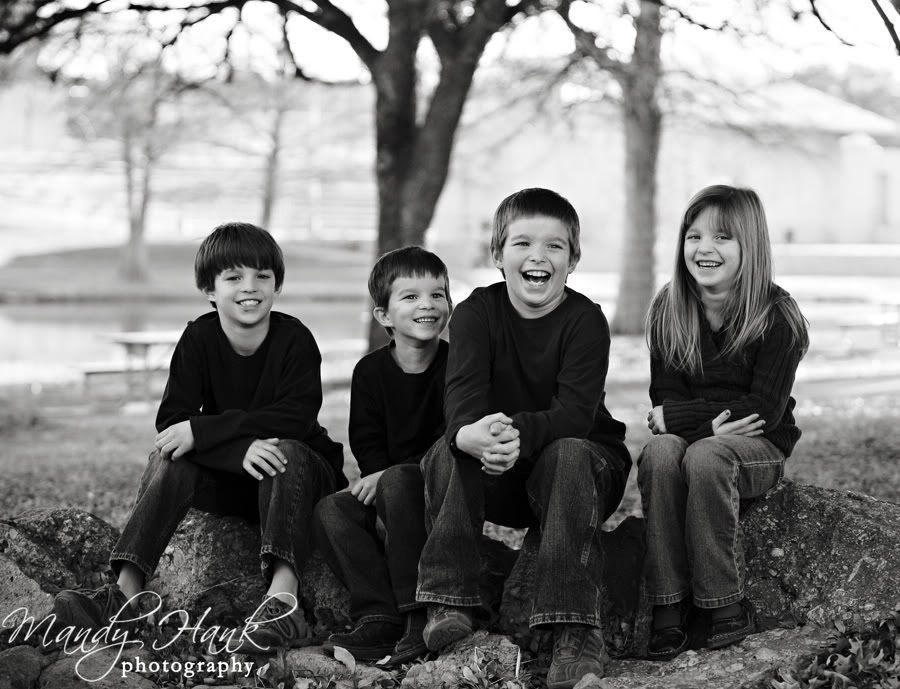 Meet Carson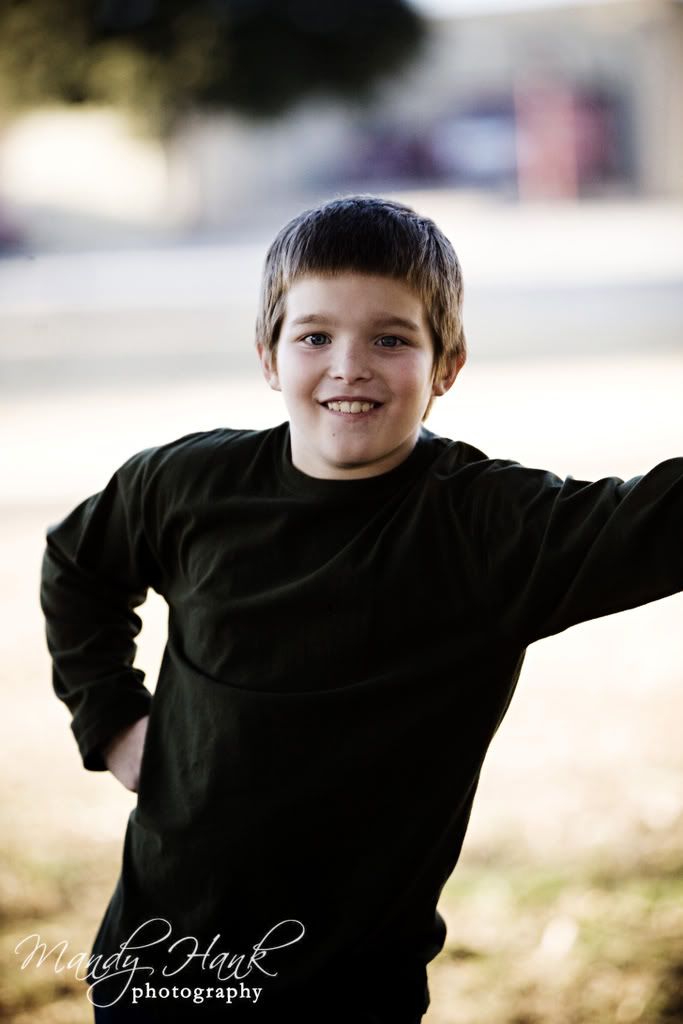 Meet Garrett
Meet Kaitlyn, don't worry, she's tough for being the only girl!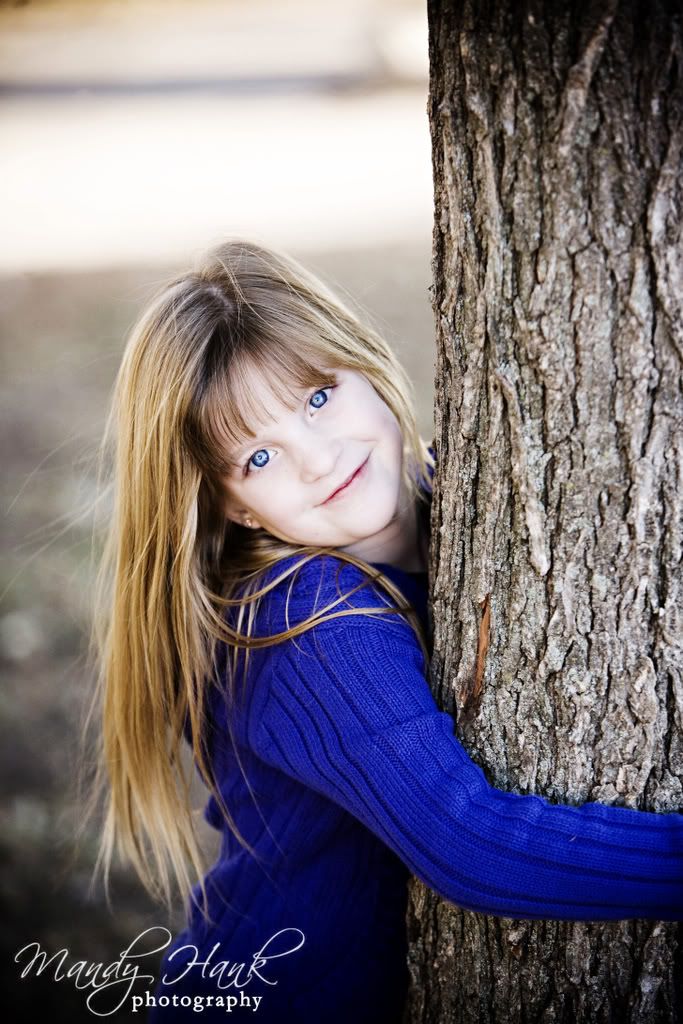 Meet Pierce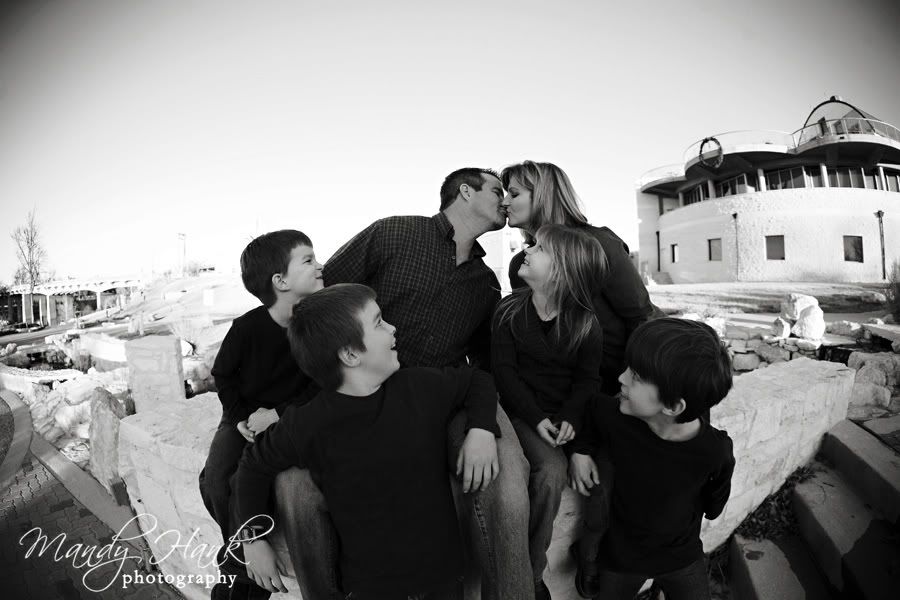 Another one of my favs
The girls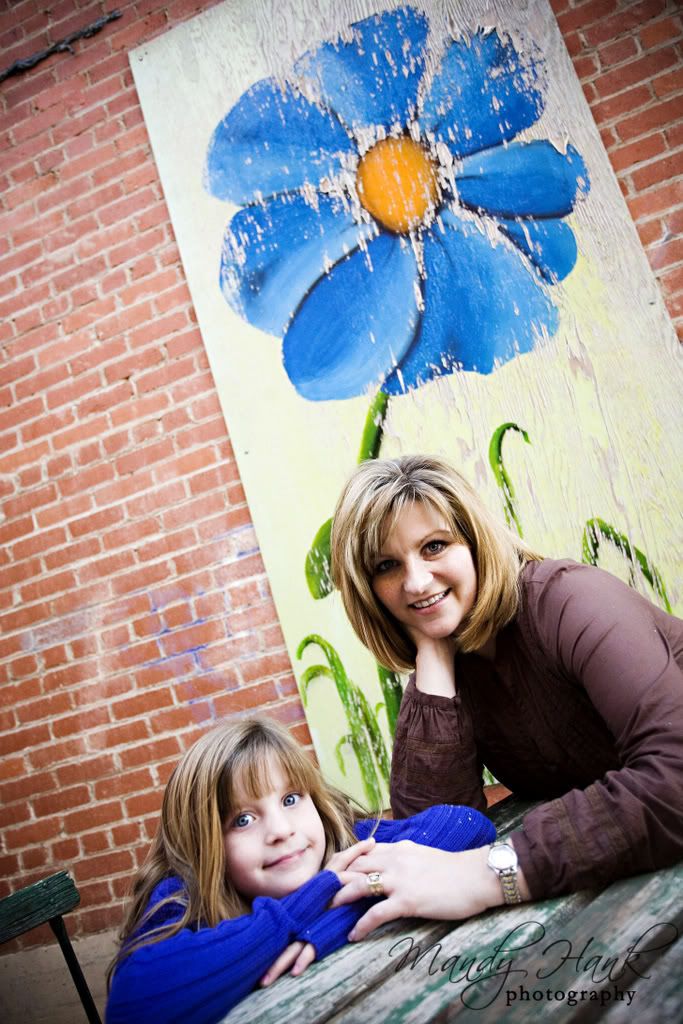 The boys
Garrett Carson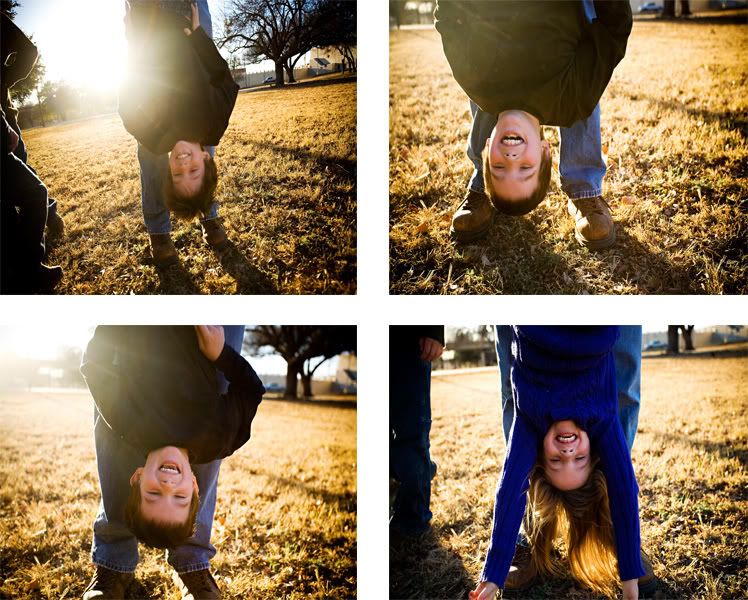 Pierce Kaitlyn