Meet Kristin, young, sweet, beautiful and has her whole life in front of her. Kristin plans on attending U of A next year for college.
I love doing senior sessions. It's such a nice change and gets my brain thinking differently. I had a great time with Kristin and her mom. Thanks you so much for being so laid back, fun and good luck next year. Great song choice Kristin!

You can view Kristin's slideshow by clicking here!!!!


Adorable!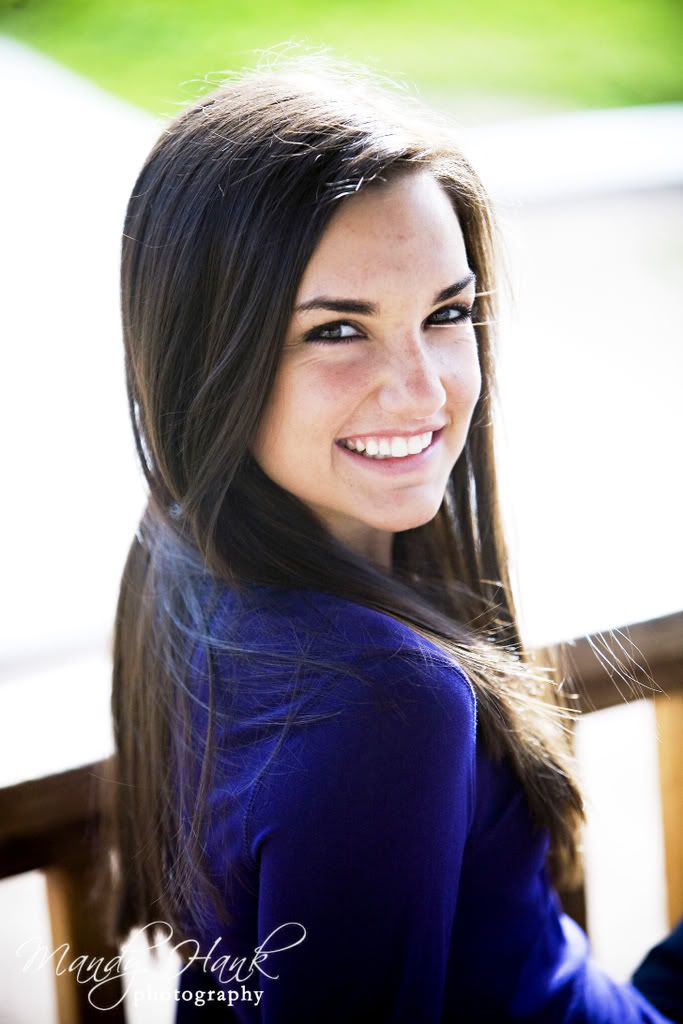 Wow!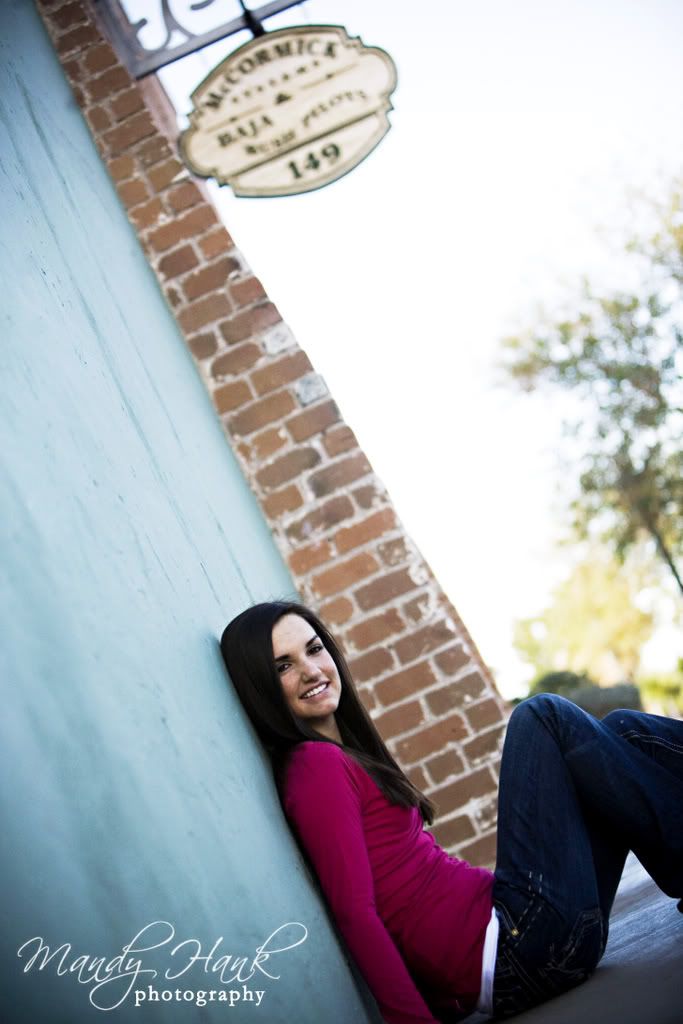 Stunning!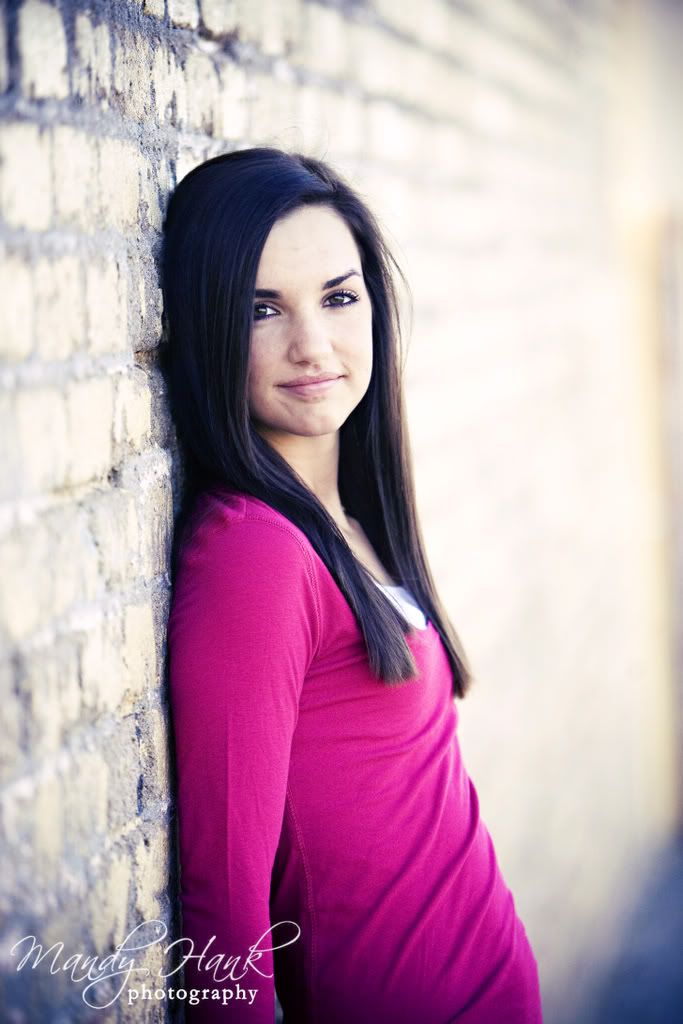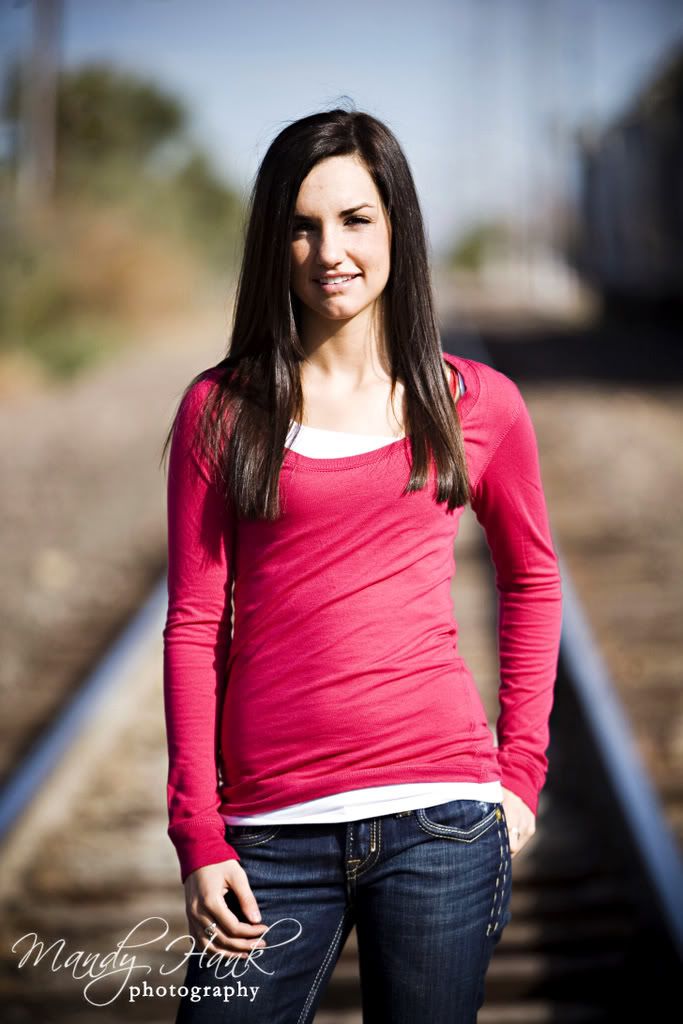 Tried a little texture