My mom's .... uh,..... um...... 29th birthday was last week! Yeah that's it. Not sure how she is younger than me.... ??? But we decided to get together for a birthday/Easter fun day!
We started out at The Farm at South Mountain and had ourselves a little picnic and then we took our overwhelming crew out bowling. We had such a good time and luckily they have upgraded the bowling shoes so we didn't look like complete dorks. :)

The kids hanging out in the park



It's so nice to have a big cousin to jump all over!!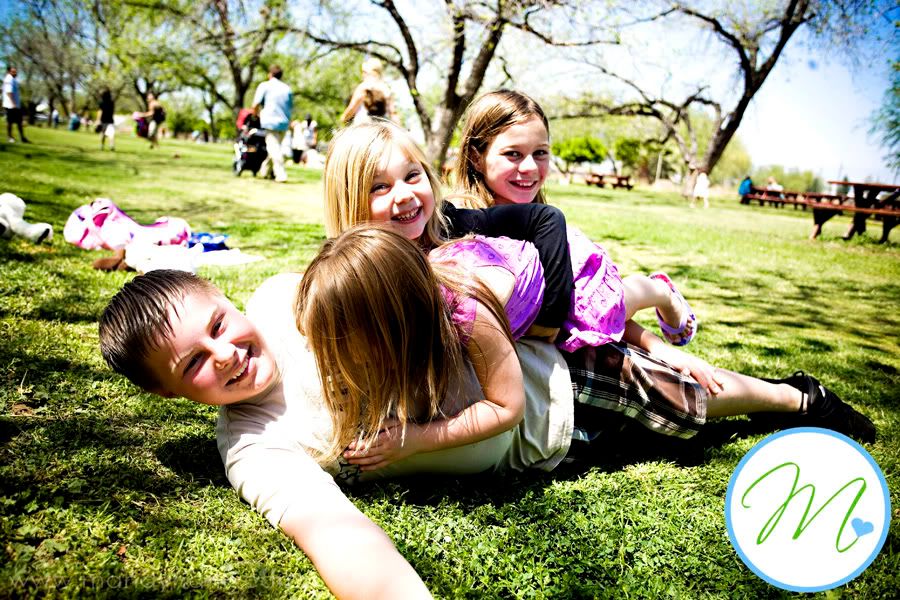 Happy Birthday Mom!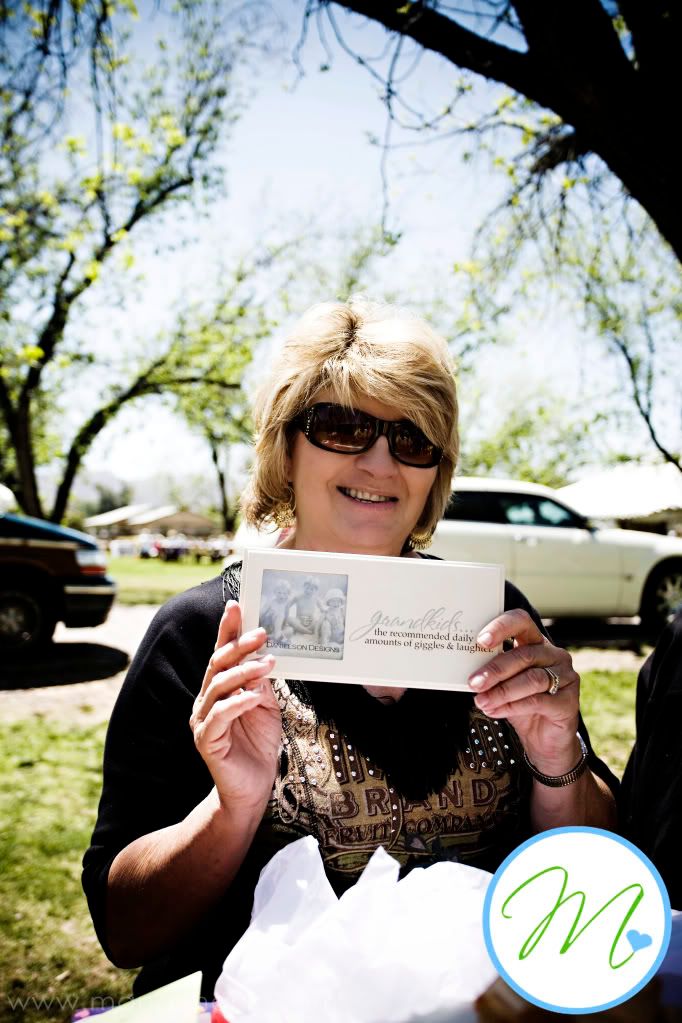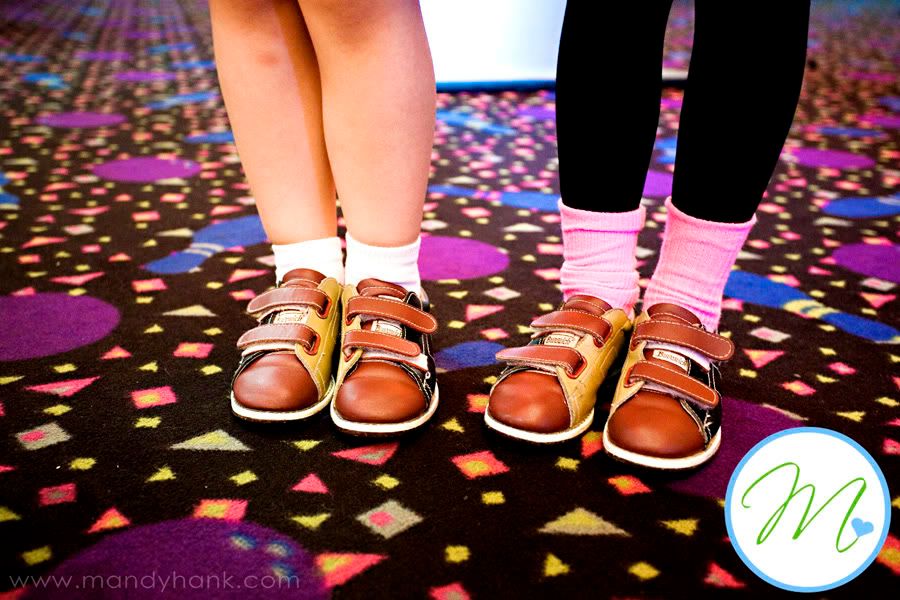 No more boring brown bowling balls!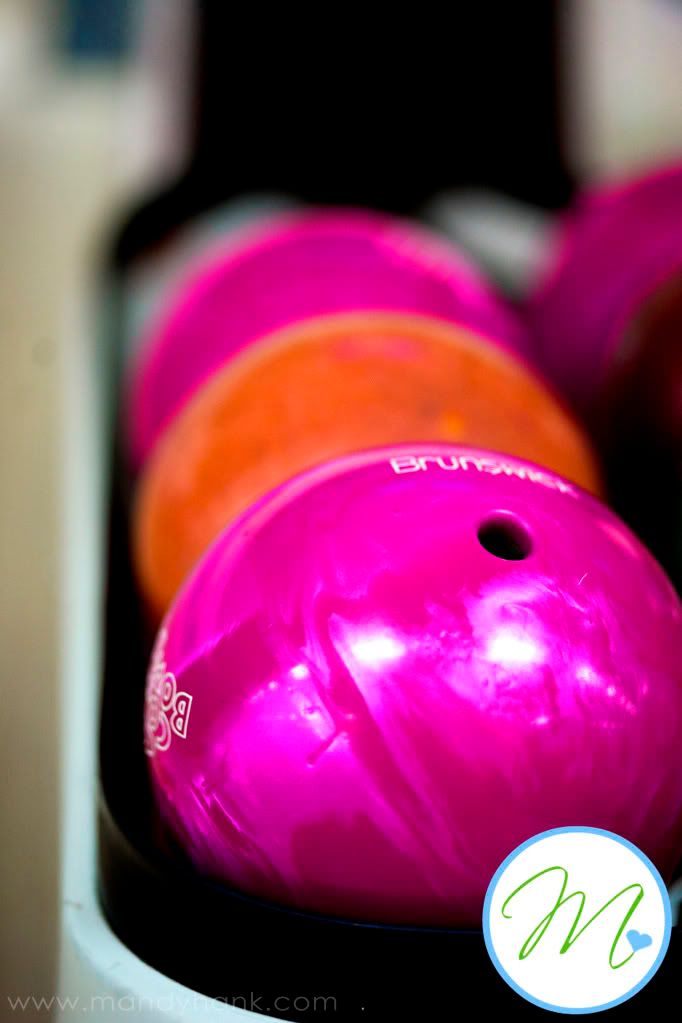 Hunter waiting for his turn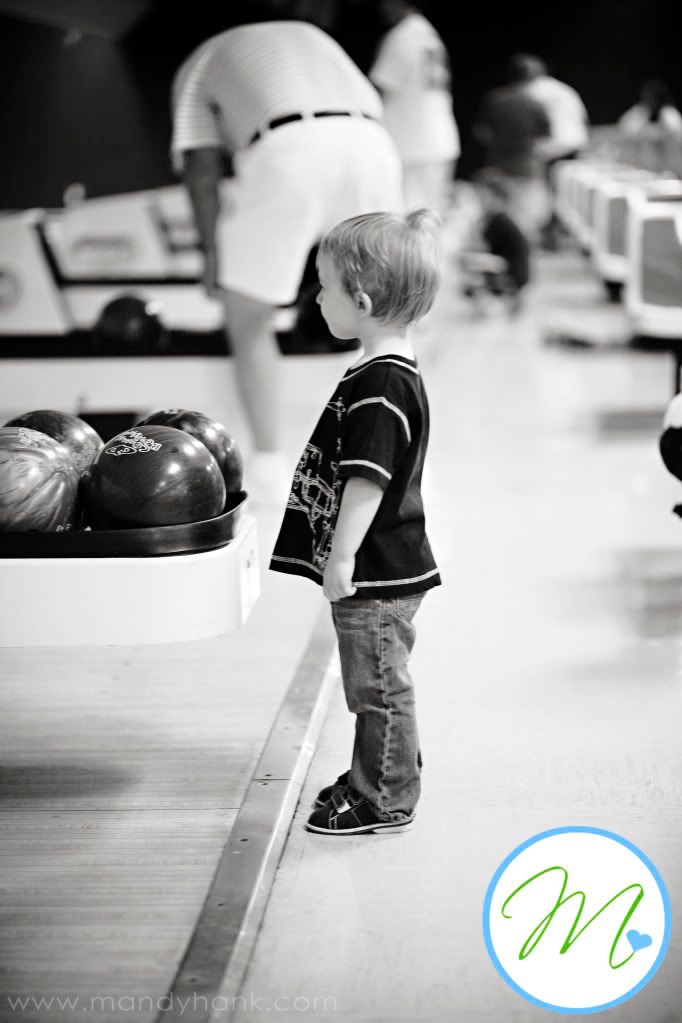 What do 17 year olds always do?- texting!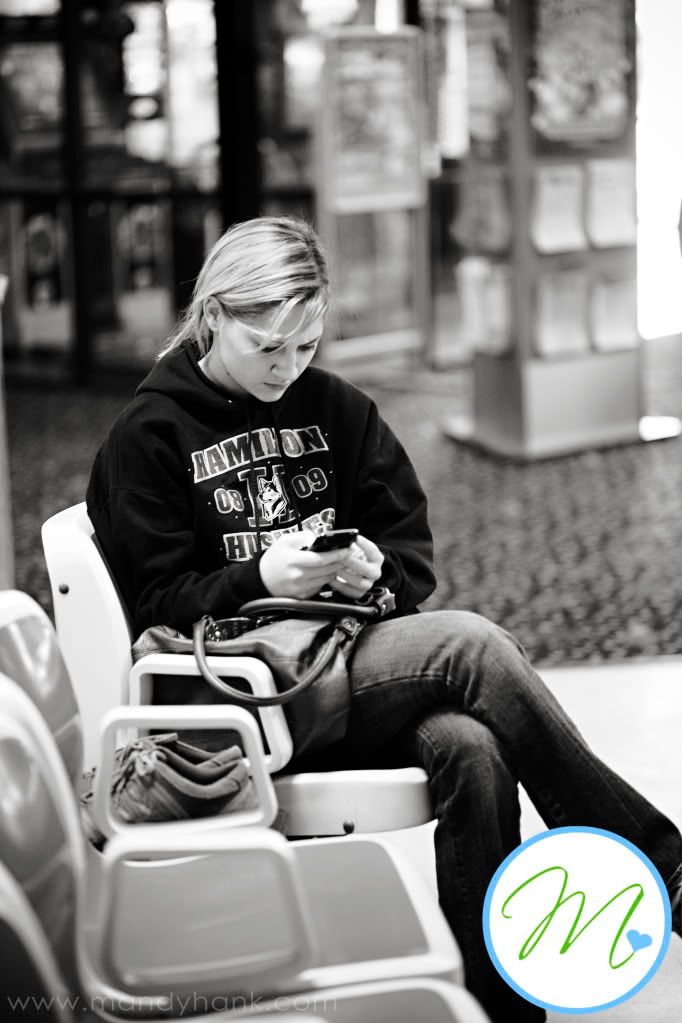 This is what happens when it's not your turn and you want it to be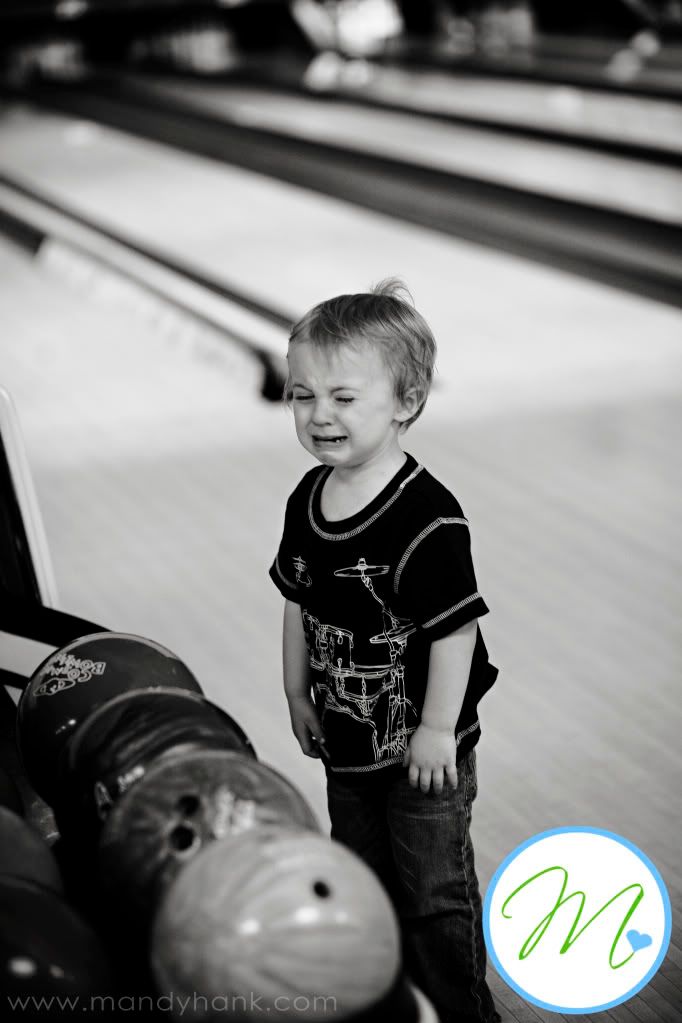 Nice technique- anyway you can do it right?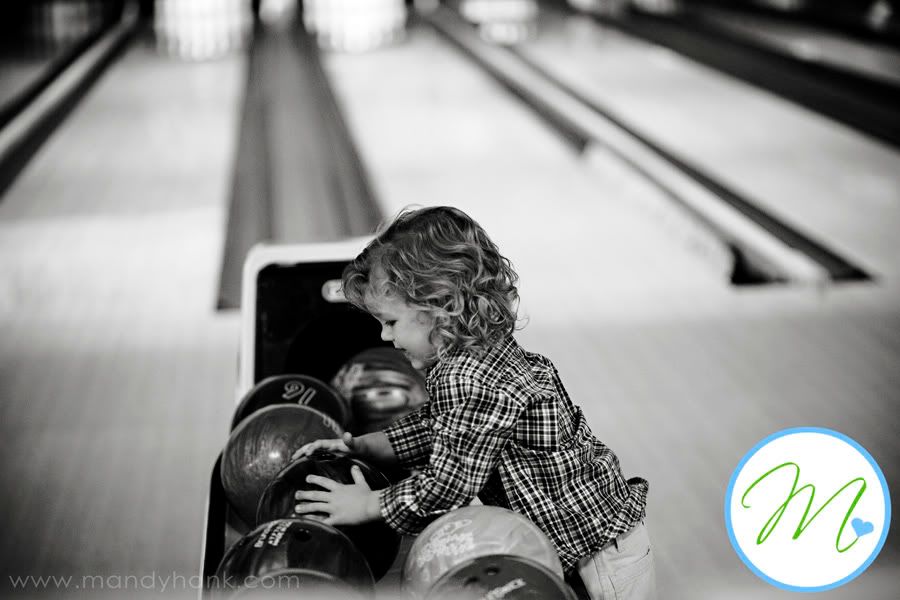 Cosmic Bowling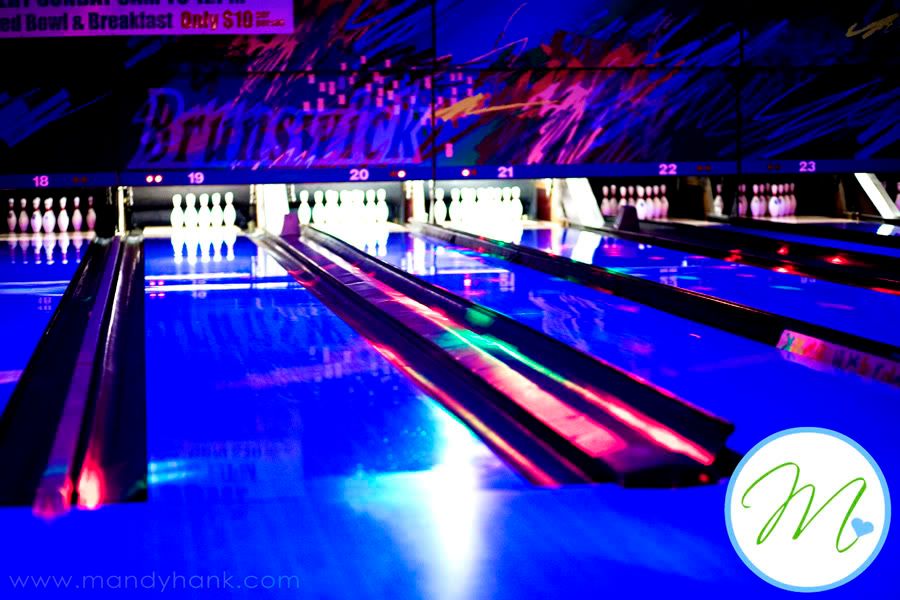 The only real pro in our family- my brother in law, Russ. Although I should point out I did get 3 strikes myself :)