Peter is graduating this May from Hamilton High School. So we went out yesterday afternoon to take some awesome Senior photos. We had a great time and even though he acted like these were no big deal I think he secretly liked it because he's a natural. He can work the camera for sure! Thanks Peter for a great session and good luck next year!
You can view the rest of the images on the slideshow by clicking here!!!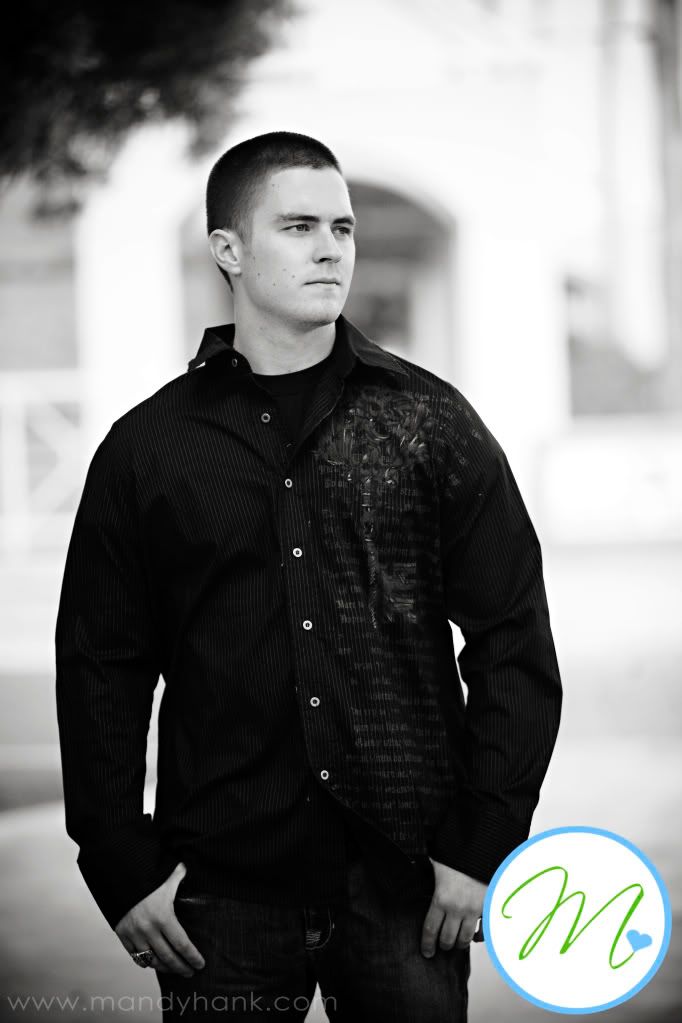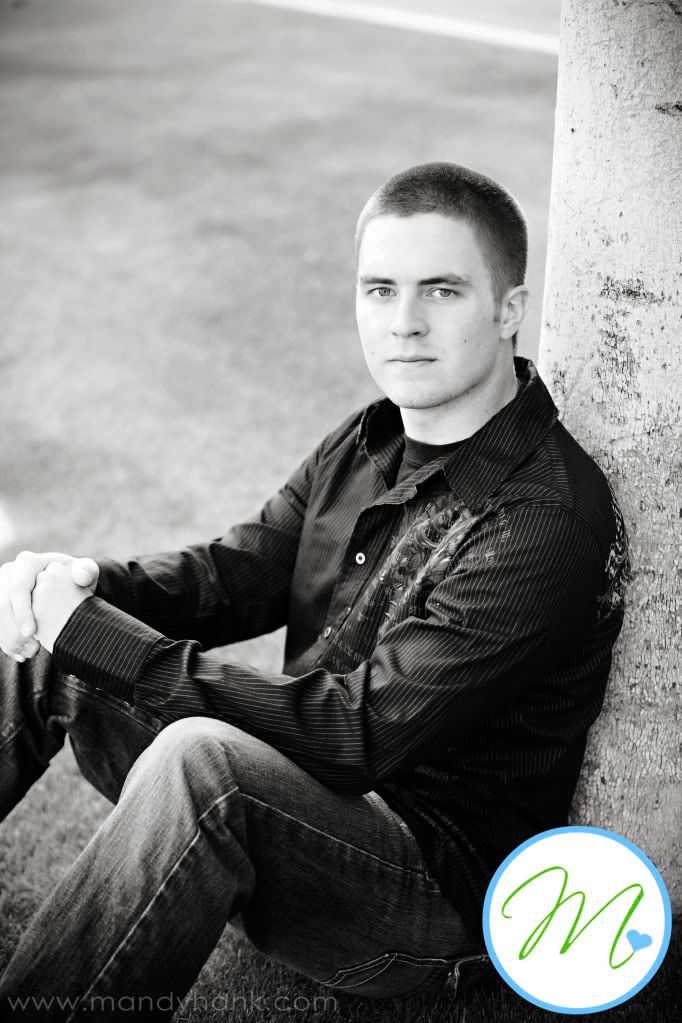 How awesome is this? It was meant to be!




He looks like a high school football player- no doubt about it!



Showing off the Huskey ring!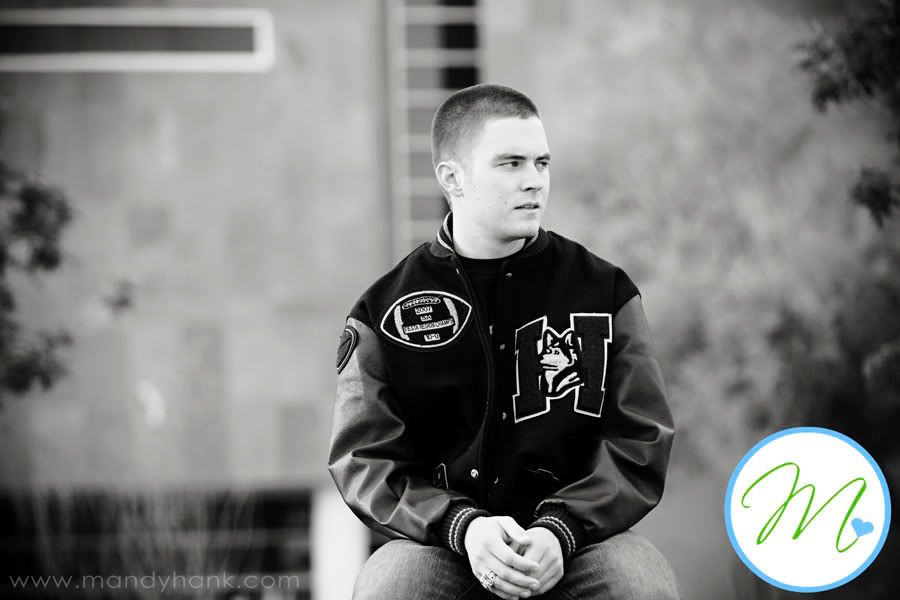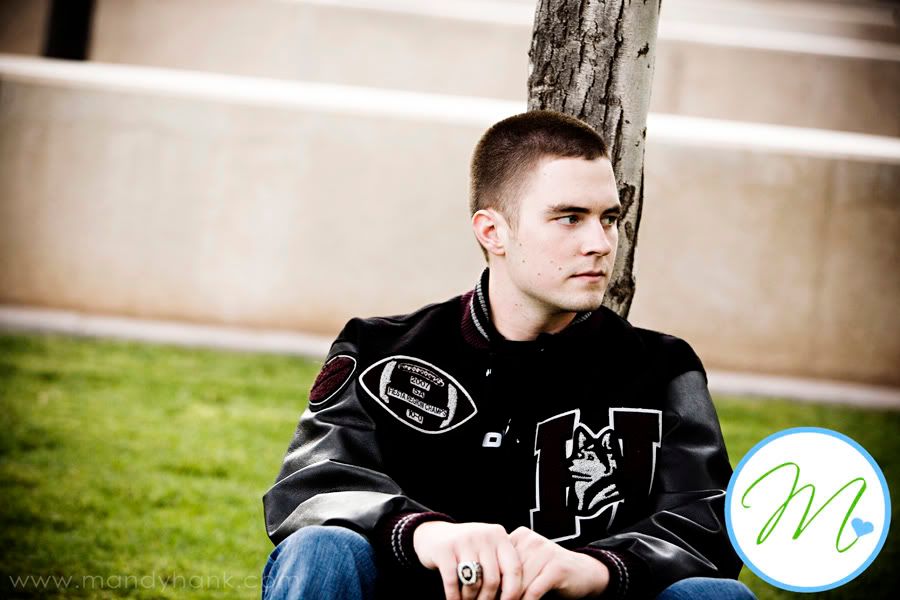 The ring again- love it!



See- a natural I tell ya!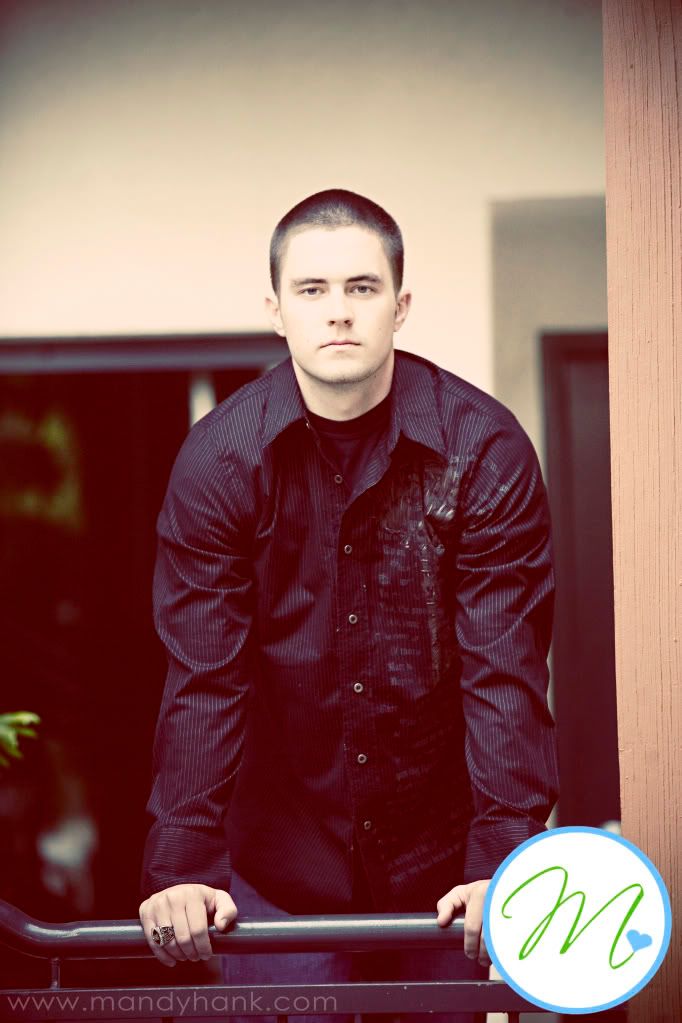 Love this shot!