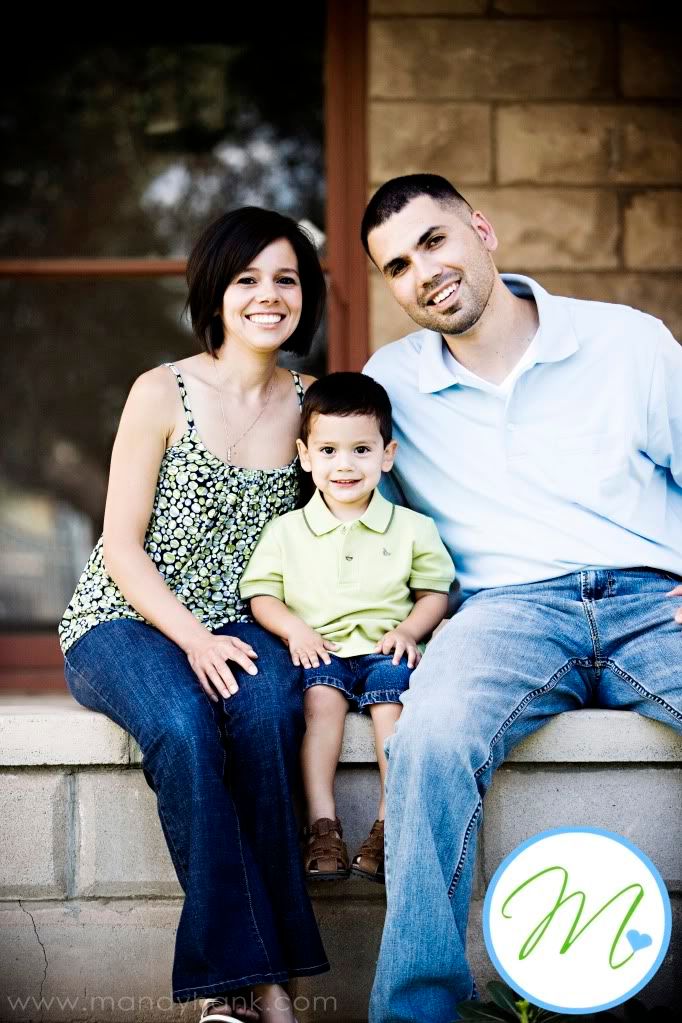 />
Meet Jodi, Omar and little Nicholas! Isn't he a cutie. Nicholas just turned 2 a few months ago and loves Cars! He reminds me a lot of Hunter.
He loved that we were going to go to the train tracks and maybe see a train. That was all he talked about on the session. It was really cute. So their
slideshow
song is just perfect for their family- I love it!
The weather cooled down a bit for their session which made it a little more bearable. Who in the world
ok'd
it to be 107 in May. Arizonans are ready for the heat but not until June. Oh this stinks.
You can check out more images on their

slideshow

by clicking here
Here are a few of my favorites of the day
I love this little series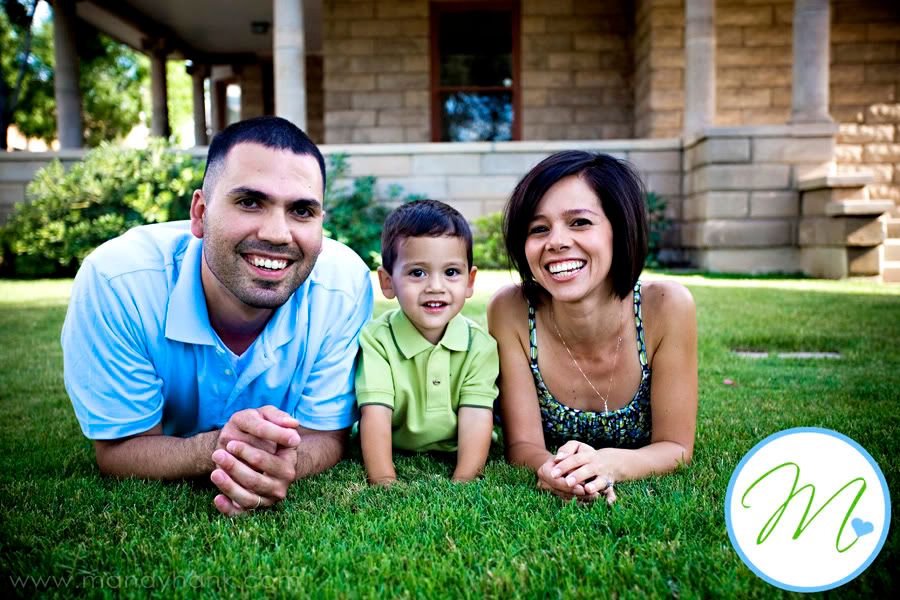 What a good belly laugh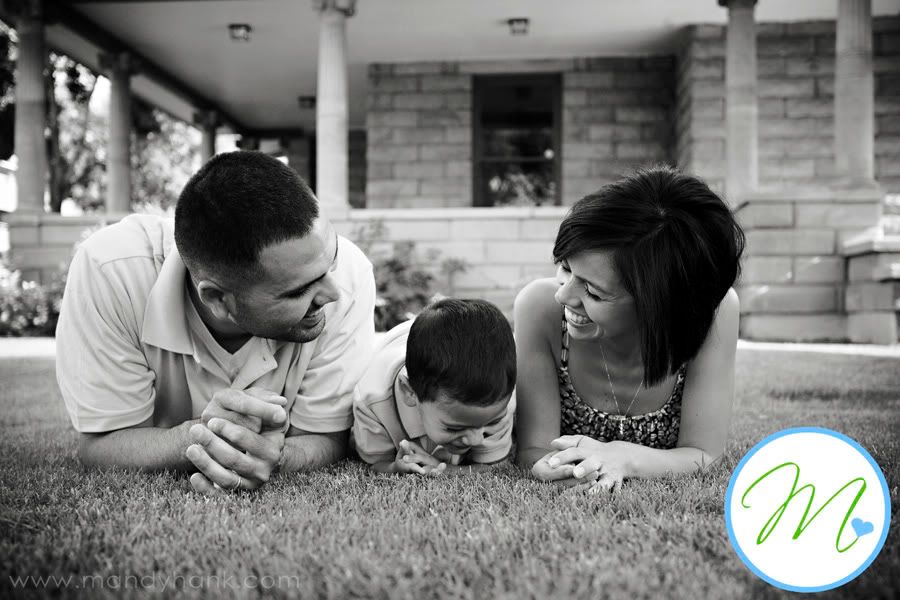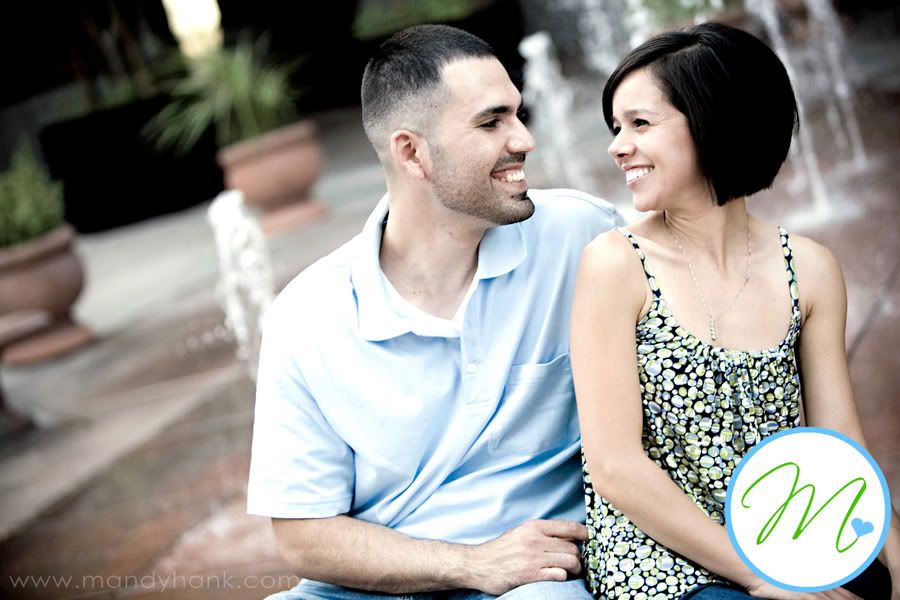 I think this is my favorite of the day!