I have this obsession lately with Paradise Bakery. I'm constantly thinking about when I can take the kids there again for lunch. All because of a little piece of heaven I call the CHICKEN WALNUT SANDWICH- yes it deserves all caps. Michael thinks no way in the world does chicken and walnuts go together but oh yes they do sir. It's just one of those foods that leaves a wonderful smile on your face and happy thoughts all day long. Oh did I mention that they make it fat free and calorie free just for me? Isn't that nice of them?
Reagan doesn't like it either, I think because she has this thing about nuts- I don't think she likes biting down on crunchy things. Boy are those two missing out!

I took the kids there today of course and Reagan thought she'd try the Peanut Butter and Jelly sandwich instead of her usual Mac and Cheese. A couple of bites in I notice she is studying the sandwich and not eating.

Me: "Reagan eat your sandwich - What's wrong?"
Reagan: "My peanut butter and jelly sandwich tastes like it has peanuts in it."
Me:____________ speechless- I don't even know what to say to that. Poor little girl, maybe she'll learn more about that in Kindergarten. Apparently she has never had "crunchy" peanut butter. :)




On another note, last week I met up with the Hendriksen Family. Adam was stationed over seas for a year and had just come back a week before our session. Brittney set up her family session for a nice welcome home for Adam. I always love doing these sessions and always feel so blessed when I can help out with some family pictures for a wonderful brave family. Whether they are just leaving or just returning, I know that everyone is with me when I say we are so proud of all military personal and want to thank them for all they do. Their bravery, their strength and their love to keep their families together is a wonderful thing that only a few certain men and women have.
Thanks again Adam and thank you Brittney for scheduling your appointment. Bless you all in getting back to the normalcy with all your family experiences.
Here are a few of my favorites from the day
Giving dad some much needed love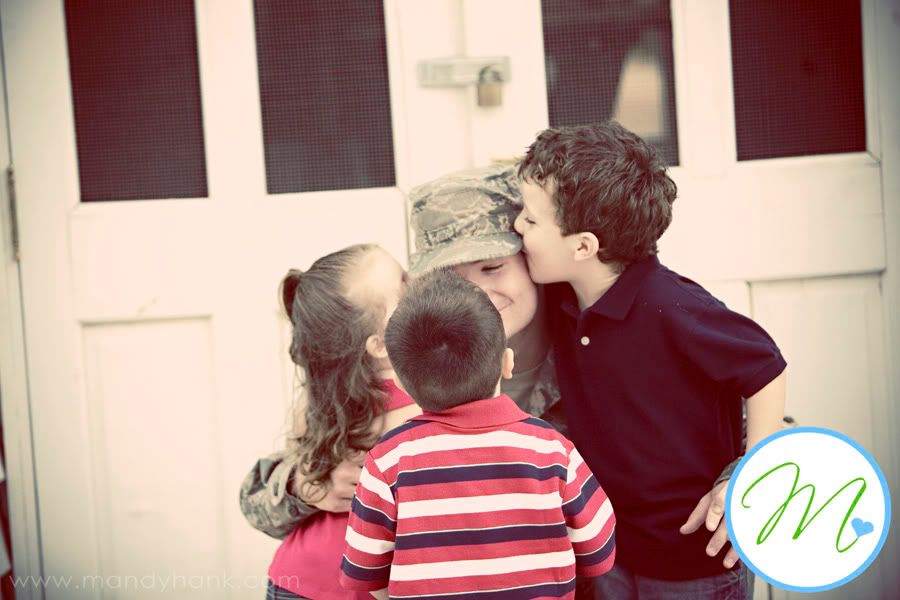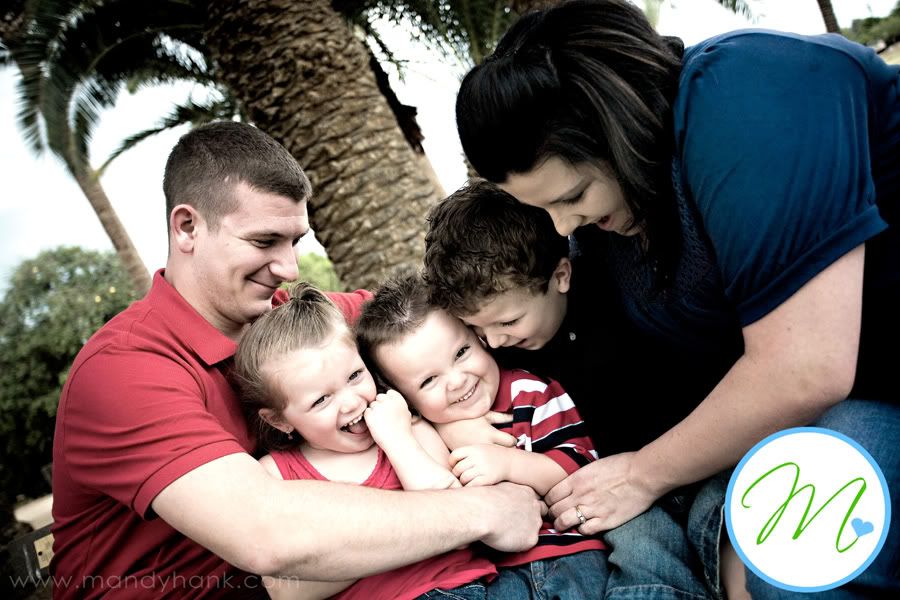 Just mom and dad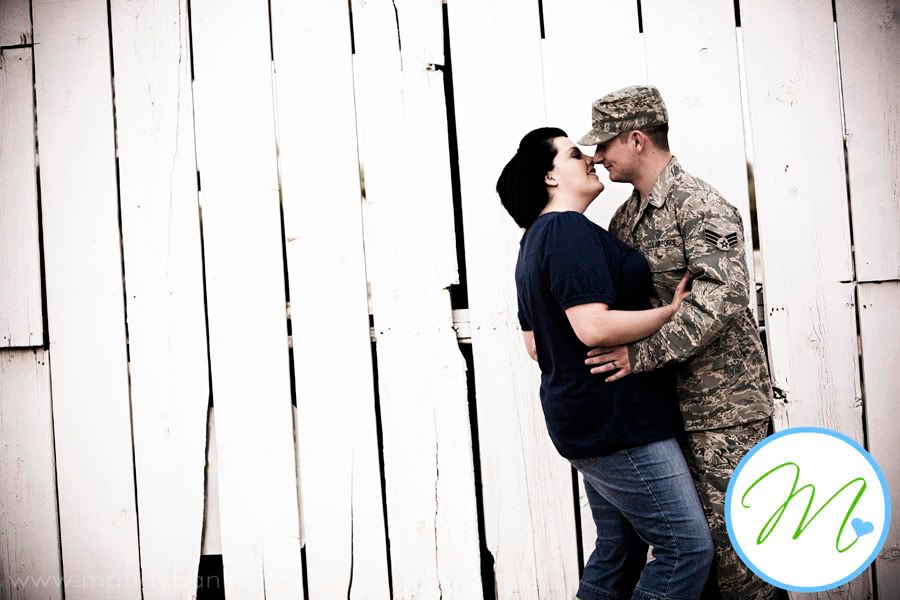 Someone was a little bashful with me!! :)