On Friday, Reagan graduated from Preschool and in just about 9 short weeks, she will start Kindergarten. I'm not quite sure I'm ready for that just yet, but I know she is. I think I'll probably stand with all the other moms and force a smile when we drop them off and cry all the way home. Luckily I still have a few weeks to prepare for that big day.
On the last day of school, they wrote in their journal one last time- check out Reagan's adorable drawing with the cap and gown. :)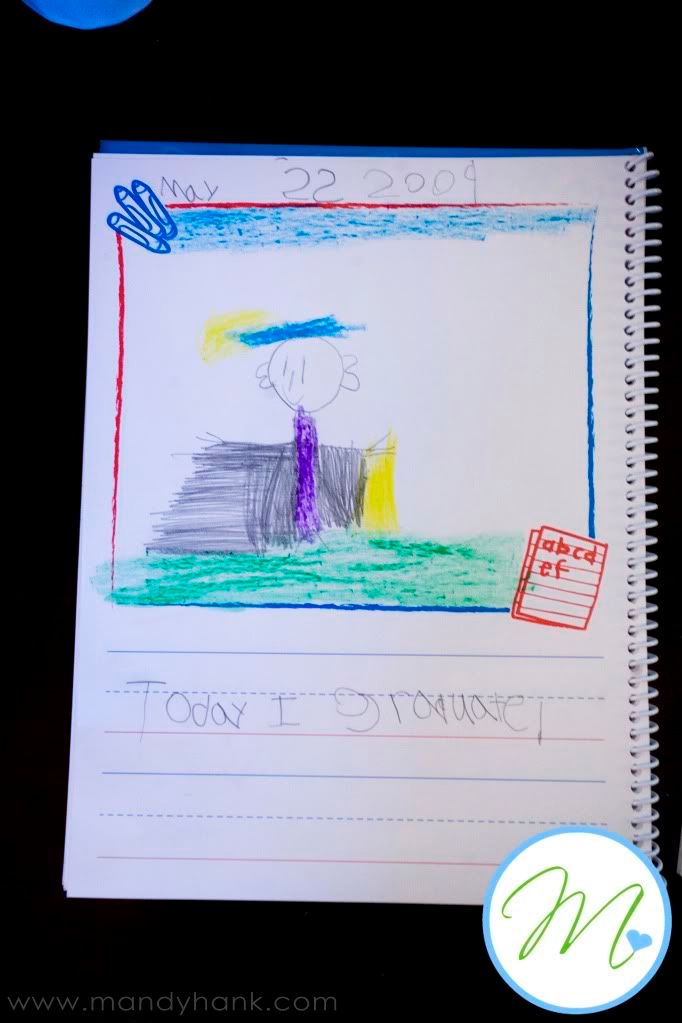 All the kids each took turns and stood up to tell us what they wanted to be when they grew up- Reagan wants to be a veterinarian.
Reagan getting her diploma/certificate with Miss Katie her teacher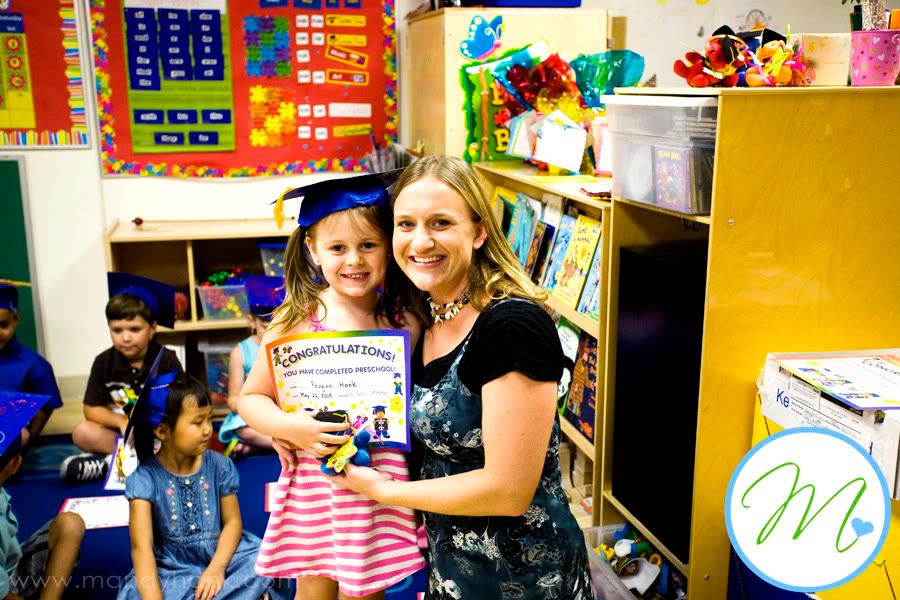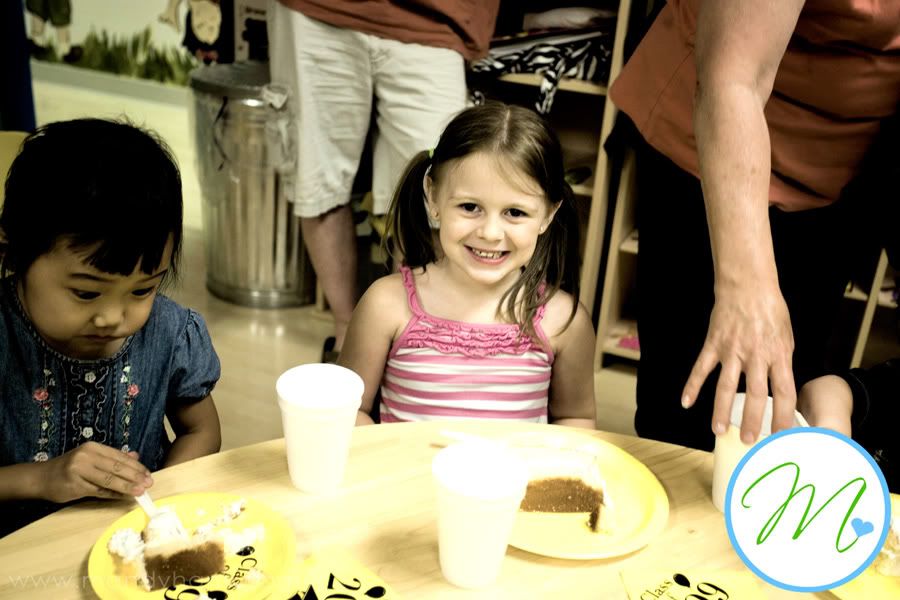 Grandma and Reagan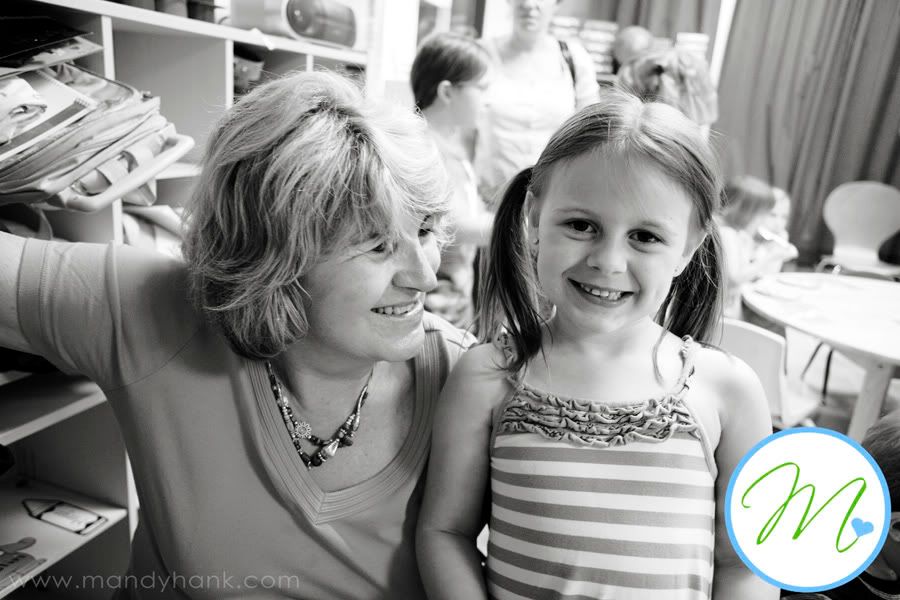 Daddy and Reagan

Me and Reagan
I really am so proud of her- it's just another wonderful milestone in her life that as parents we will remember always and smile about!
Good luck with your future Reagan. We hope you are successful in anything you do and happy!! :)
We love you so much