A couple of weeks ago I had Matt's session schedule and the night before he hurt himself during a baseball game. Matt is a senior at Hamilton High School and just graduated on Saturday. He has since recovered and is on his way to college this fall.

Good luck Matt next year! Thanks Mollie and Troy for scheduling the session, it was great to meet you all! :)

You can view Matt's slideshow by clicking here


Here are a few of my favorites from the day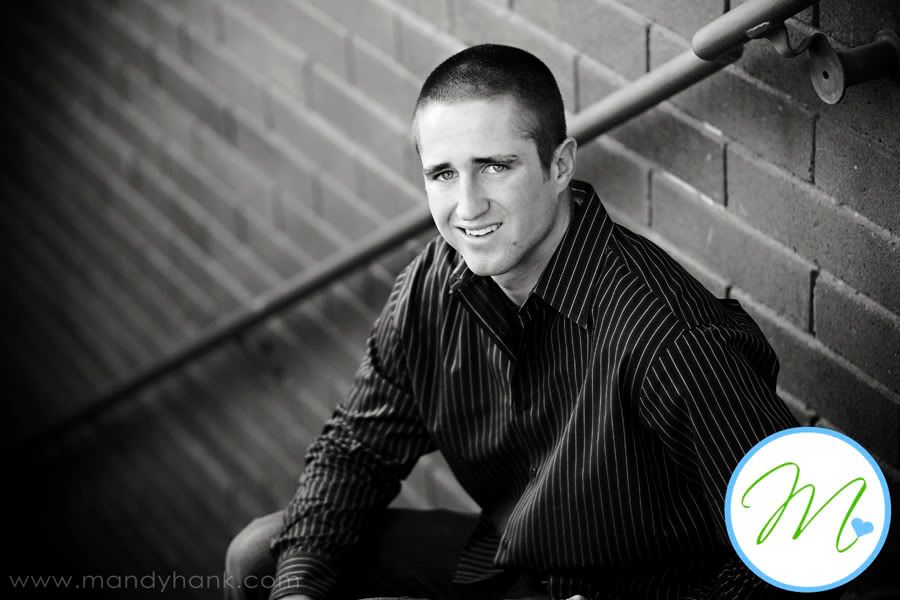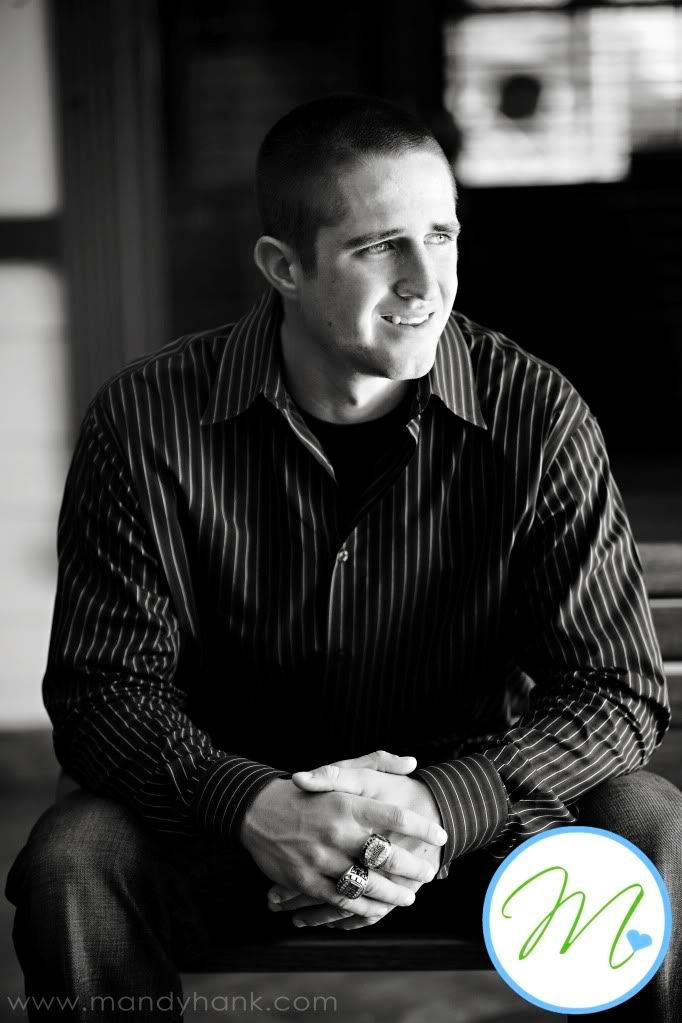 I like this shot- you just might see Matt on Baseball Digest!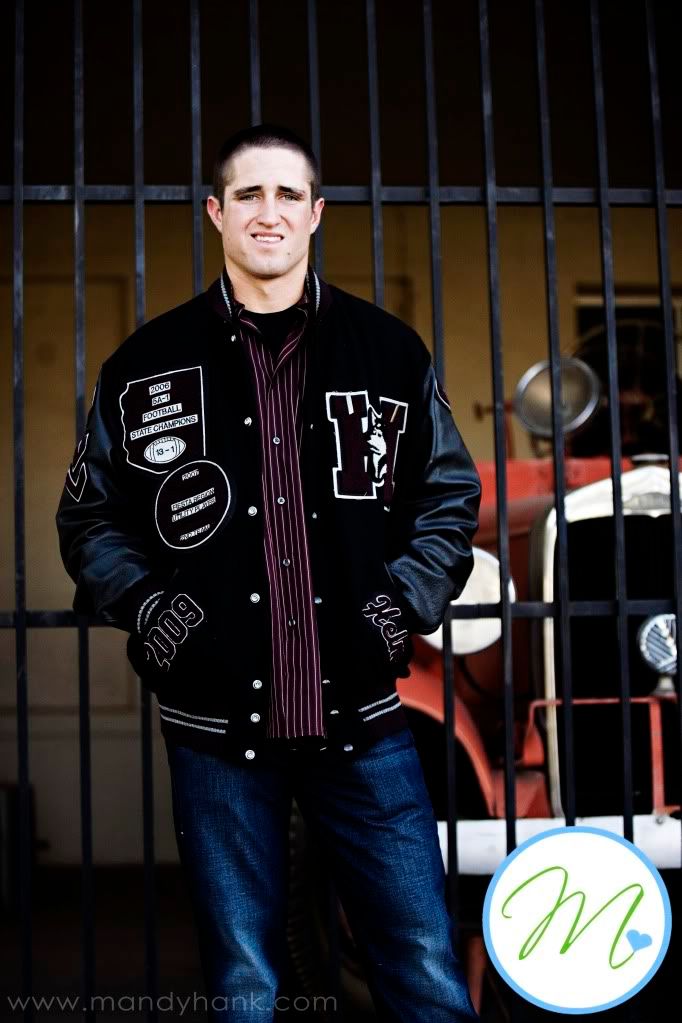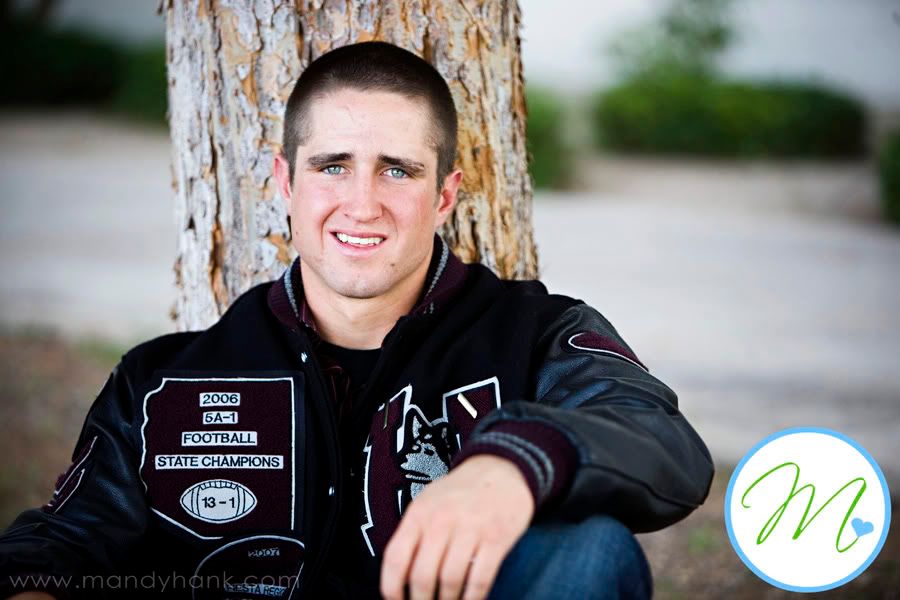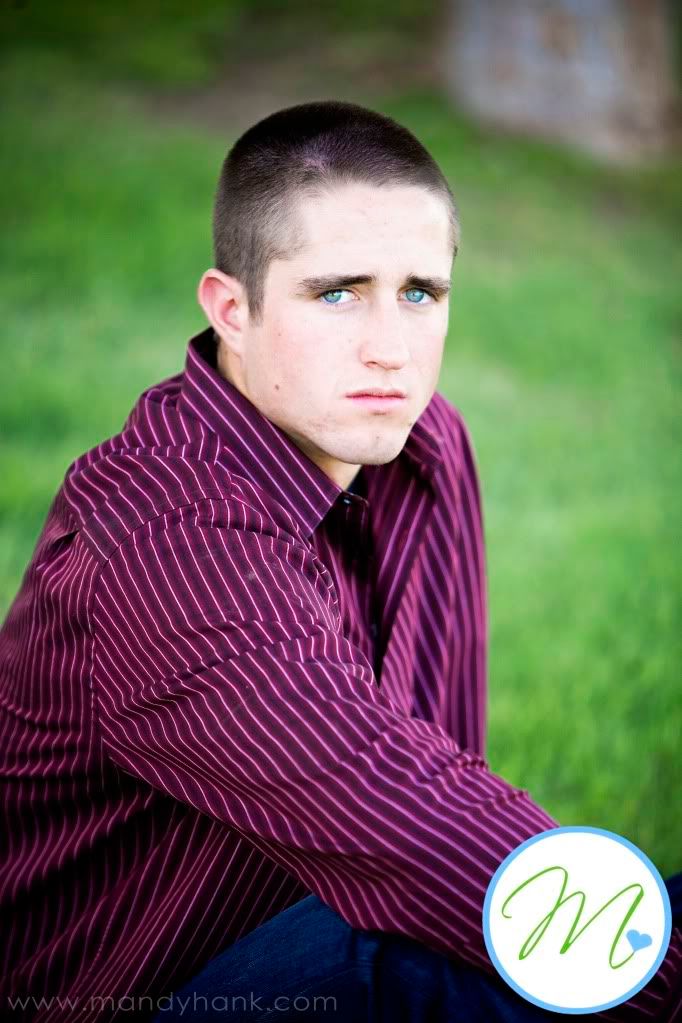 My favorite shot of the day