I have started a new series on my blog. I am going to do a monthly spotlight introducing a wonderful vendor to you. A great person who I have worked with in the past, or currently working with. Hopefully it will shed some light on on who the vendor is, let you know a little bit about their business and allow you to get to know the person behind their company.



First up- Regina Osgood from
Meant 2 Be Events!!!

When you first meet Regina, you know right away she is one of those people you will never forget. She has a bubbling personality and a contagious laugh. She takes her job really seriously and details of her weddings even more seriously.
Regina is organized, creative, fun, real and honest. She will surely create your dream wedding and exceed your expectations!
I met up with Regina for lunch to ask her a few questions about her business and take some fab shots of her!!!
1. How long have you been in business?
My first wedding was back in 2004 for a city event planner. After that I knew I had to gain the experience to be an independent planner. I started with SKM Entertainment in 2005- assisting with 200+ weddings a year. As clients would come in I would ask a million questions about their catering, décor, and event design, they would ask me to handle the rest of their planning details and Meant2Be Events was created! And after a few years, my clients required more of my time than I could do with SKM and it was time to let M2B grow. I am now enjoying more than 4 years in the business and absolutely love it!
2. How/Why did you start your business?
Wedding/Event Planning allows me to tap into so many of my talents and interests.
3. What is a typical schedule for you the day of the wedding?
This is a tough one for a planner! Each wedding is so different! Last weekend I was turning 75+ apples into candles at a wedding for a chef! In general, always a good breakfast at Crakers or ZUZU Lounge (depending on the locale of the wedding) Pack the last remaining details in the car (including the change of shoes when your feet are aching!) and the IPOD to jam out to on the way there..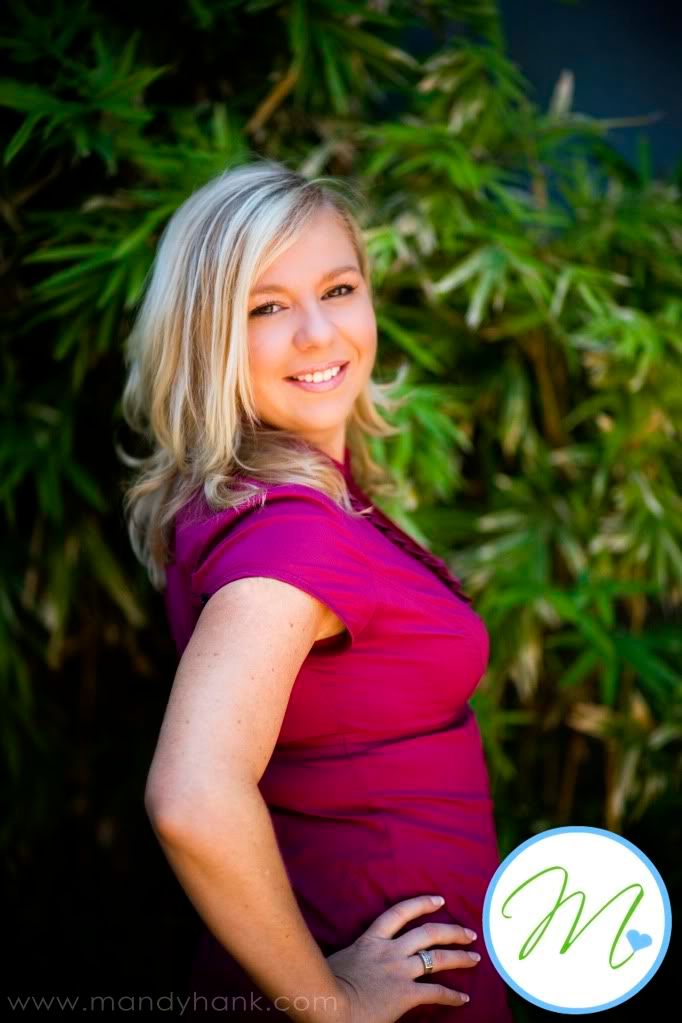 4. What is your favorite part about weddings?
The details. Every wedding has some similar events, ceremony, first dance, cake, etc. But what special touches are there that make each and every wedding unique? Creating a new experience for each and every client that is a personal reflection of the client is what I do best! Transforming the ordinary into extraordinary!
5
. What is your least favorite part about weddings?
Managing RSVPs. Just won't do it. You know your guests best. You know their family situations -their dynamic. I can't make your seating chart- I don't know who gets along with who!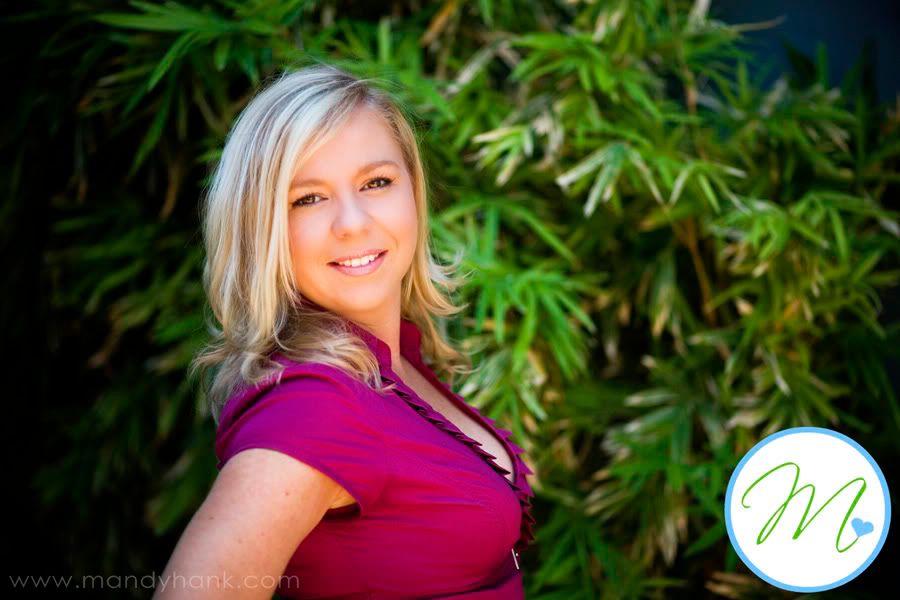 6. Name something really important that you make sure your clients know about you and your business.
Every bride DESERVES AND CAN AFFORD to have a professionally planned wedding. M2B and many of my colleagues offer packages that can fit every budget. The important point here is that you have an advocate in the industry who is letting you know the ins and the outs of a very complex and competitive industry. Do you know how many times a property has "bumped" a wedding and lost their space? Do you know how many weddings that a

DJ

just didn't show up for? How about which gown shop has the reputation for ruining dresses in the fitting process??
A wedding for many, is the 2nd largest investment ( next to a house) and in many ways more valuable for a couple. Just as you find a realtor, find a planner/designer you trust to help you create the memorable experience you are dreaming of!
7. What is a huge misconception about your industry?
Your facility coordinator takes the place of a professional planner. If you know what the difference is, than you know how ridiculous this statement is. The problem is that brides are UNEDUCATED or MISINFORMED. Let me explain.
Many brides are simply UNEDUCATED. They know they have to find a locale before looking at their next steps. And they find a great locale and the salesperson gives them preferred list and now a bride feels that this is the game plan. So where is the problem? Some lists have great people, some have people who might not be the BEST option for the client. A facility coordinator is not there to do research, negotiate contracts, offer alternative creative solutions, or to be there 2am when it hits "I'm getting married!" Won't hold their hand in the gown shop when the dress is found, or advise on the etiquette necessary in dealing with family. Worse yet the MISINFORMED. There are properties that will suggest that they are a one stop shop or that they will advise them throughout the process and that a planner is unnecessary. What I would hope would be known by a "soon to be", is that consider who your professional is working for. Does your property manager get paid by you or by a company? Therefore who do they really work for? Whose interests will come first? They are an important part of your team, they manage the facility that your wedding will be taking place at, but in no way take the place of an independent planner.
A GOOD planner will save you money, save your sanity, and create a wedding that will be unforgettable!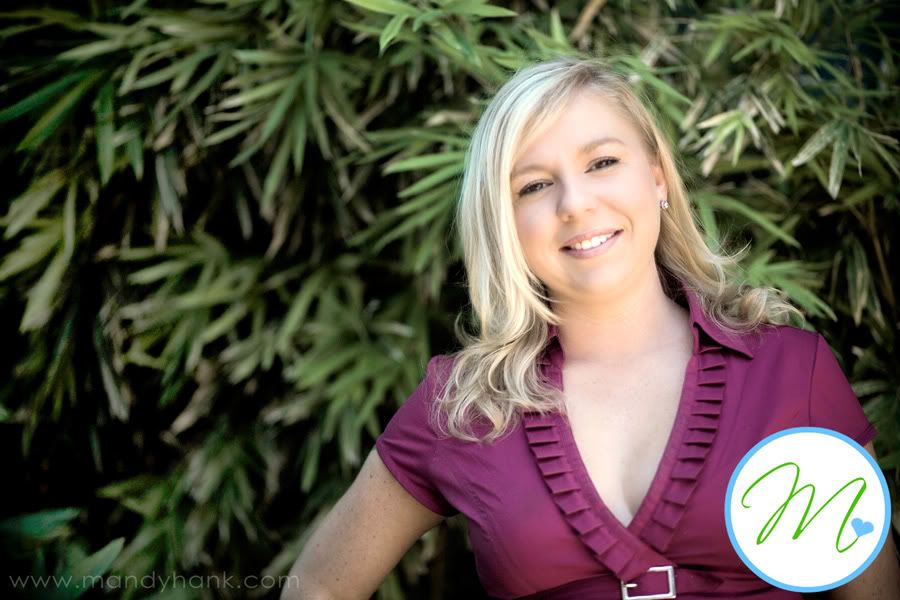 8. What marketing ideas/strategies have worked for you?
Relationships! When you own your own business you work 24/7! I want to work with the best, offer my clients the best, and have the BEST time doing it! So, my wonderful relationships with industry professionals has created a beautiful team of talented individuals who both feed my soul and exceed my clients expectations!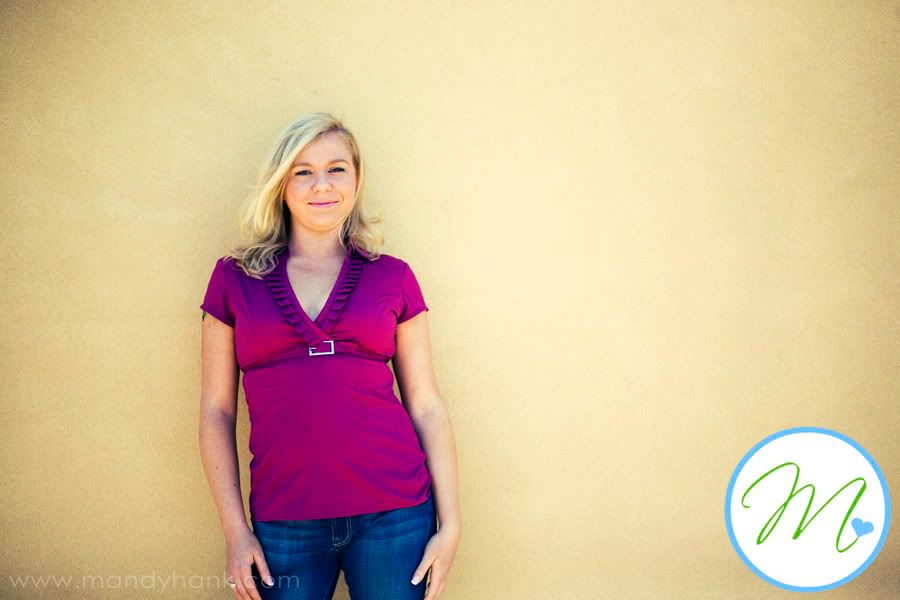 9. What makes your business so unique from others?
Still to this date, I have not met another independent event designer/planner that is single. Not to fault those who are married, however, I didn't not start in this industry because I had so much fun planning my own wedding and now armed with a MODERN BRIDE magazine am ready to plan yours, as is the case with MOST. My first wedding, I was trusted with the creative details for another planner to help create her visions. And she has been singing my praises since then!
Now with hundreds of weddings under my belt, I still get excited about getting to know new "soon to be's" that are anxiously awaiting their big day and can provide them with "out of the box" ideas and creative solutions to make it magic!
Regina's website
480-219-4323
Regina's Blog