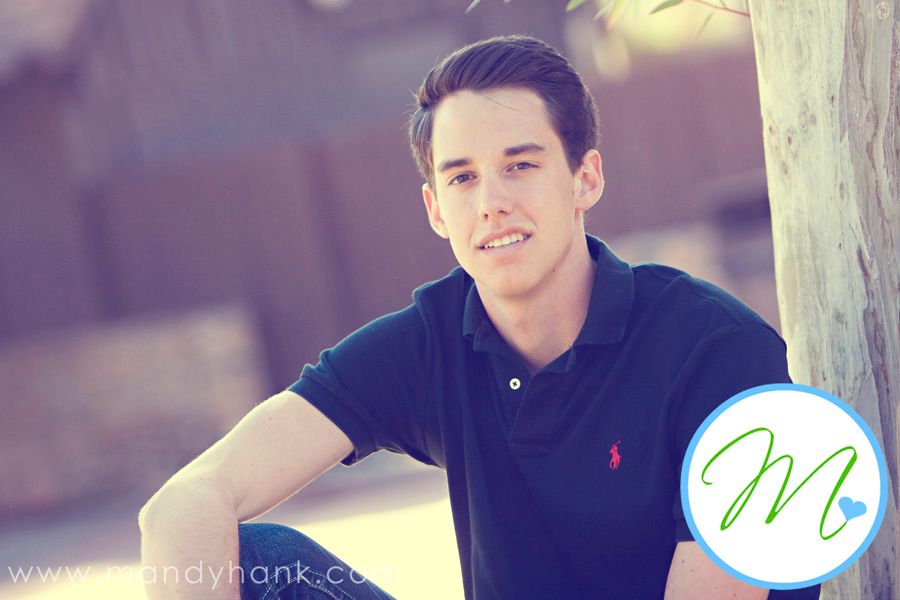 So last week I took Hunter to the Zoo for what he called "his Zoo Vacation." He kept asking when his "Zoo Vacation" was and went on and on about a "Zoo Vacation." We went with his little preschool class and he hung out with all his friends. They ran from exhibit to exhibit to see all the animals. And every one was more exciting than the last. They saw monkeys, bugs, Komodo dragons, elephants, zebras, giraffes, you name it. It was so funny to see them at that age and so amazed at all they saw.
A few days before I shot Alex's senior session at the Zoo and it's amazing to think that Hunter will be a senior before I can blink my eyes. I know he's 4 and only in preschool but I swear it feels like he was just born yesterday. So I can only imagine as our lives get more and more hectic with their schedules it'll be here quicker than I can think. So for the moment I'll reminisce with the days I have now and try not to think that far in the future.

Check out Alex's senior pics! He did great! You can view his slideshow by clicking here!