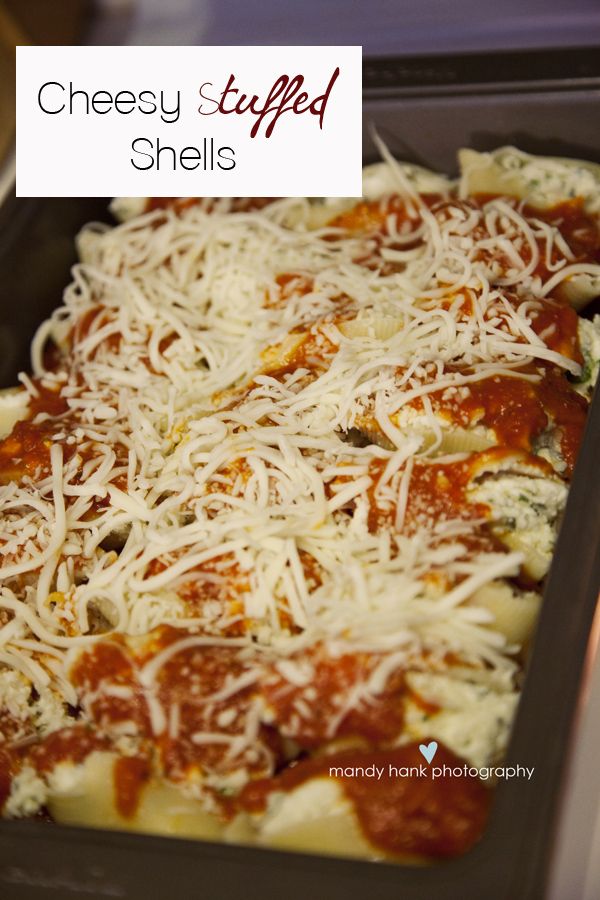 As part of our kids chores they need to switch off every night in helping make dinner. Two reasons, they need to help out around the house and the other reason is I want them to learn to cook. Especially Hunter. Even though I do most of the cooking in the house, Mike can cook. If I am out, I need to make sure Mike isn't just gonna cook Mac and cheese for them. So sometimes it's Mike's own concoction and sometimes it's me leaving a ton of instructions on what to cook.
When you move out of your house for the first time you do a lot of pastas in a box, cereal and Taco Bell for dinner. Which is always fun but I really do want my kids to try a little bit more.
I also hope that it will make them more excited to eat their dish they helped create regardless how many vegetables that are in it. :)
This is one of our favorite dishes we like to make and it's super easy. The great thing about this I was able to pop it in the oven before we drove to baseball practice and we ate it afterwards. It was all ready to go. No I didn't leave my oven on the whole time but it was kept nice and warm in there while we were gone. Practice nights are super hard for dinner because if it's starts at 5:30 you don't really want to eat dinner before that and by the time you get home it's so late you don't want to start cooking at 7:30.
Here is what you are going to need:
1 jar of spaghetti sauce, 2 jars if you like it really "saucy"
1 box of jumbo shells
1 package of mozzarella cheese (shredded) = 2 cups
1 15 oz jar of Ricotta Cheese
1/2 cup of Parmesan cheese
1 egg
Parsley
Spinach, Garlic, Onions and any other veggies you want to hide in there.
Preheat the oven to 350 degrees. First thing you are going to want to do is cook the shells. I get the pot nice and hot and bring them to a boil as quickly as I can. Remember I am a busy mom, don't have a lot of time so full blast works for me :)
Next I line the pan with a layer of sauce. if you are using just 1 jar, spread half on the bottom. If you are using 2 jars use one whole jar on the bottom.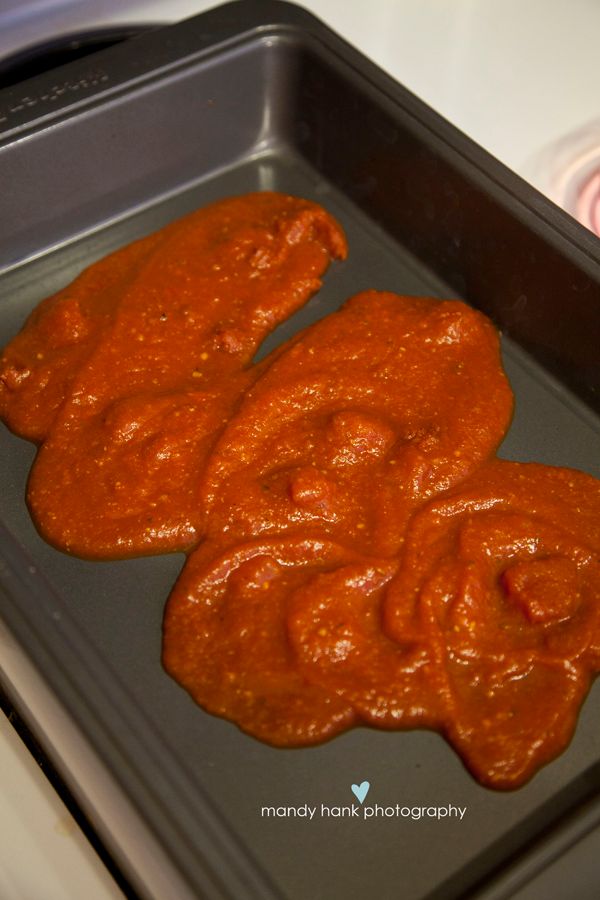 Next you are going to make the filling. Mix together the ricotta cheese, egg, Parmesan cheese and 1.5 cups of the mozzarella cheese. You will want to save the last half cup to top it off when you bake it. Add in the parsley, garlic and spinach. I cut up the spinach pretty small so the kids don't freak out. But you could even add in some meat or mushrooms, whatever floats your boat. And all these ingredients use as much as you'd like.
Once the shells are cooked I drain them in the strainer. I run cold water over them to cool them down. They are too hot to mess with and stuff unless you cool them down first. If you have a lot of time on your hand you can always pop them in the fridge to cool down.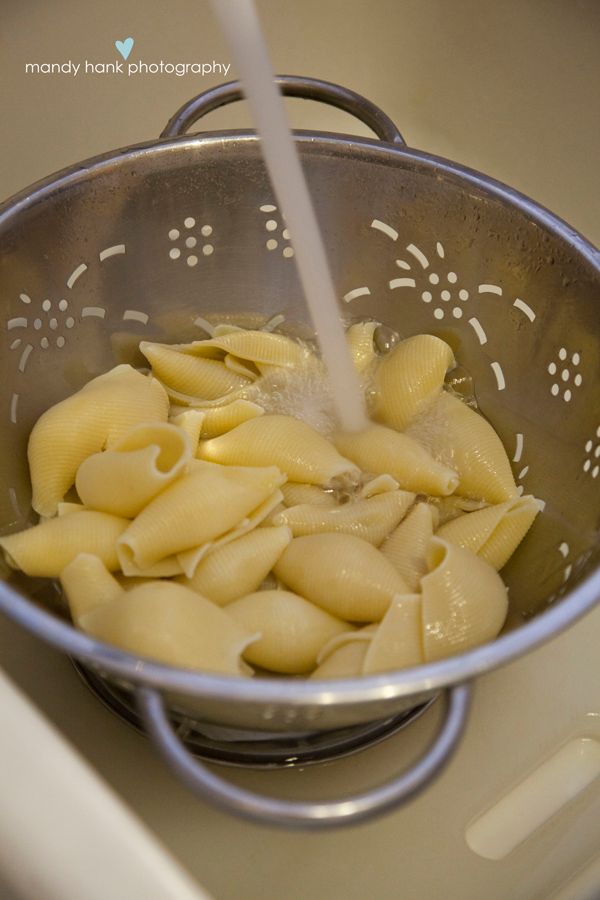 Once they are cool you can began filling them with the mixture. I line them up in the pan to make them look all pretty.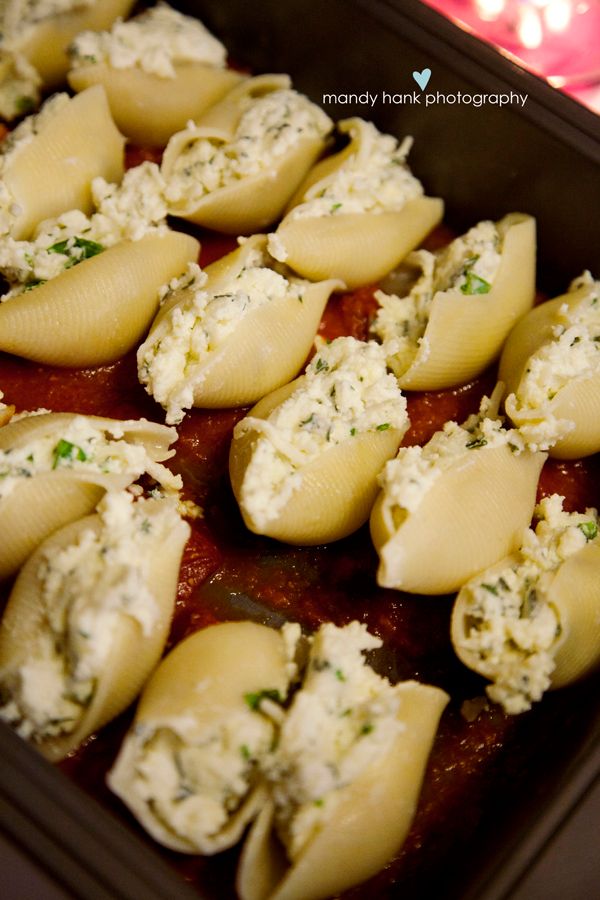 I take the remaining mozzarella and throw it on top along with the sauce that is left. I cover the pan with foil and pop it in the oven for 30-35 minutes.
MMMMMMM, let me tell you, this is super good- and it's easy for the kids to help out! Hope you all enjoy your family dinner together :)