What a stinkn' cutie! This little boy was born in April and decided he wanted to know everything that was going on during our session. He has some amazing blue eyes so I don't mind that at all. Big Brother Grayden was there to make sure we were taking care of him and gave some sweet Big Bro kisses during the session.
Here is his slideshow- click below
Here's some other images from their session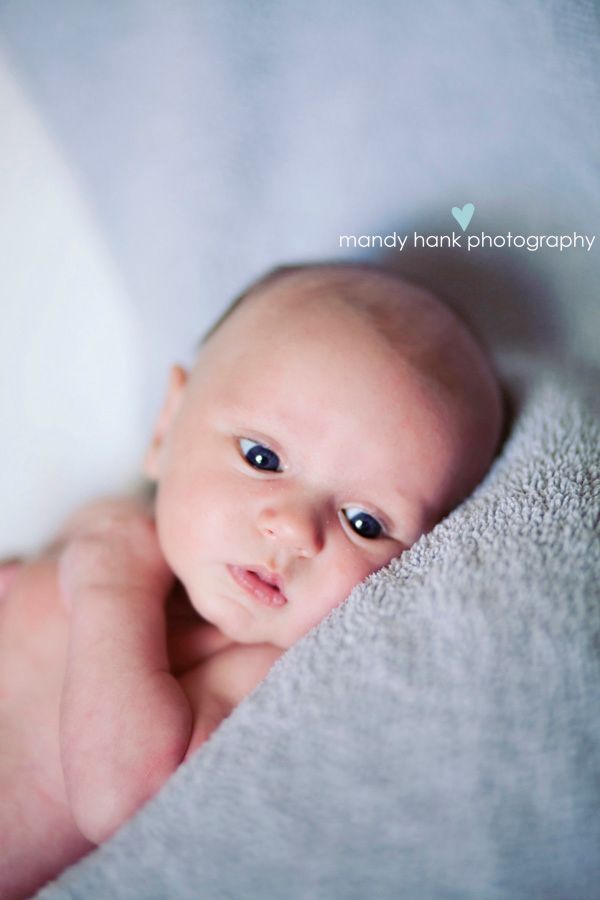 This might be one of my favorites from the session. It was Hunter's hat from when he was a baby. I just love it!
I think he's done with our session at this point :)