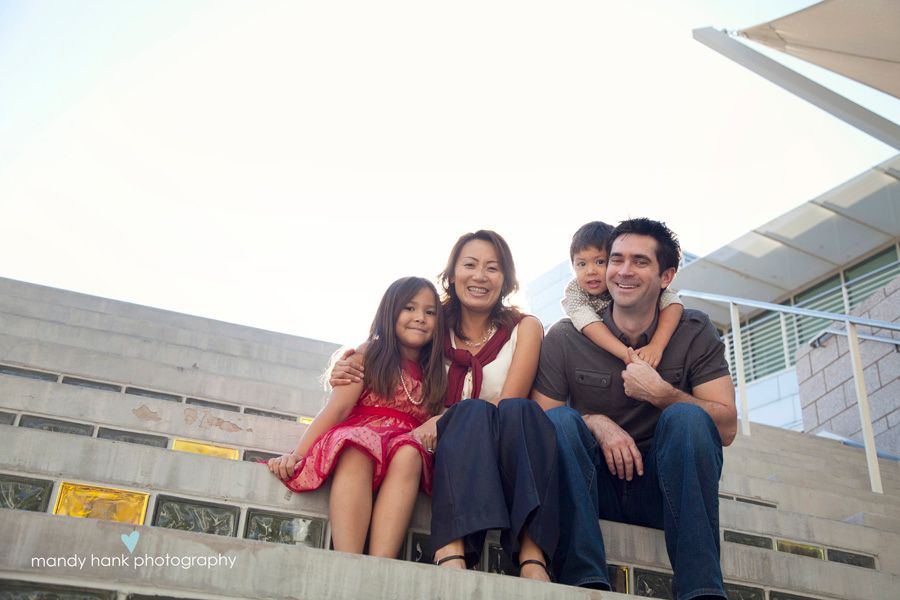 The
"Elf on the Shelf"
made his first appearance in our home today! I have been wanting to do this with the kids and every year kept forgetting. Plus I know we may not have many more years that they both will fully believe :( (sniff sniff. Give me a second to collect myself.)
We named him
Peppermint
. Right now he is sitting on our kitchen counter staring at me as I edit. It's a little weird.... I am looking forward to finding some interesting places for him to "appear" every morning.
Pinterest
does wonders for ideas in that department.
Do you all have an "Elf" in your home? Any tips or suggestions for this newbie. All are welcome! I'll keep you posted on Peppermint's adventures in the Hank household. :)
Let me first show you The Ingraham Family. This was my first year meeting this family and it was such a joy. They have some adorable kids with big personalities. I am really excited to share their slideshow with you! You can check it out by clicking below!
Might just be one of my favorites of their session!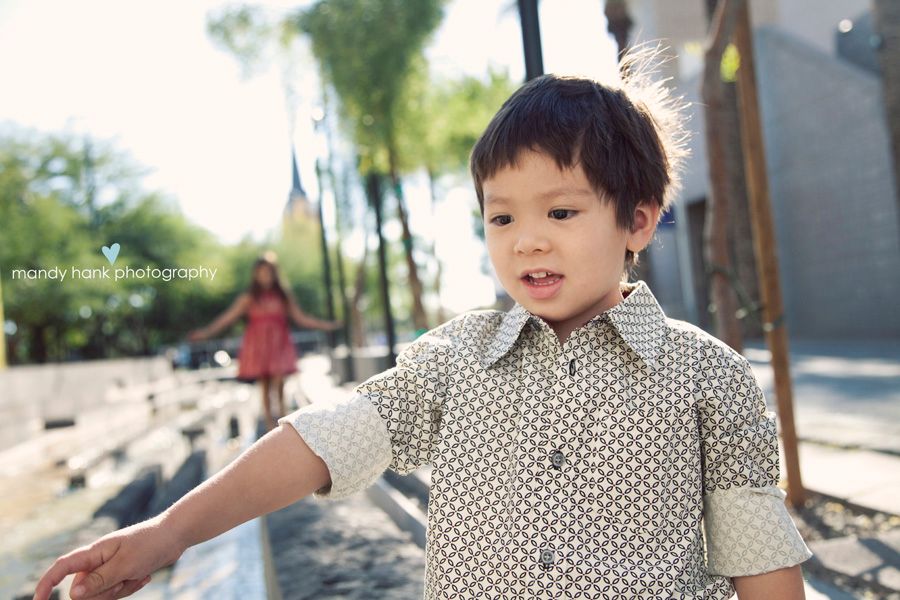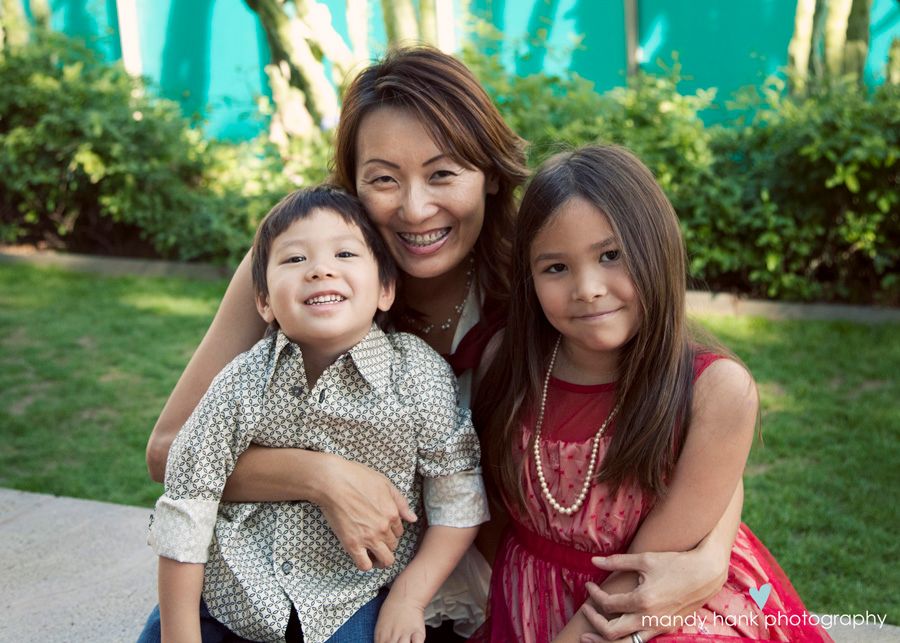 Ooohhhhh, another fav for sure! :)