Reagan graduated from her little preschool last week and she'll begin the

Pre

-K program in the fall. Reagan goes to Little U Preschool. It's an adorable school and the teachers are great. She has made a lot of new friends there as well.
Mike and I met there last Tuesday so we could see her "graduation ceremony". We had no idea what to expect because surprisingly she hasn't told us about it. We really haven't heard her even practice her songs at home. She kept a good secret for us.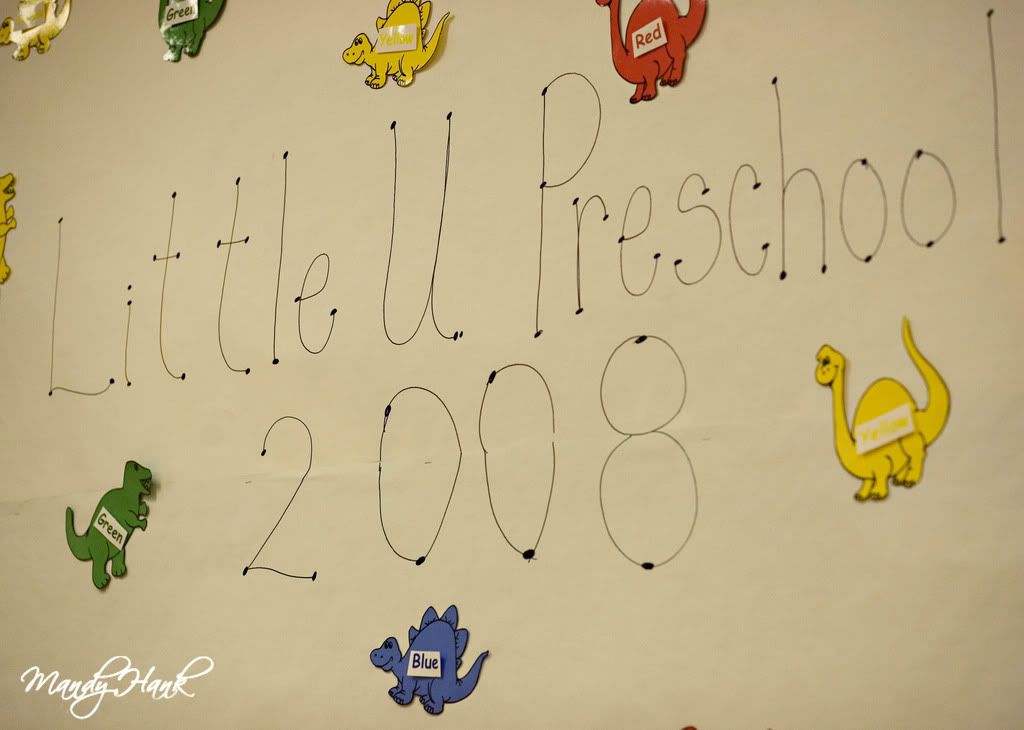 Hunter playing for the start of the ceremony



They all came out dressed like dinosaurs and sang some songs. I was so proud of Reagan. Usually she is the shyest one in the class but she actually sang the loudest. It was so cute!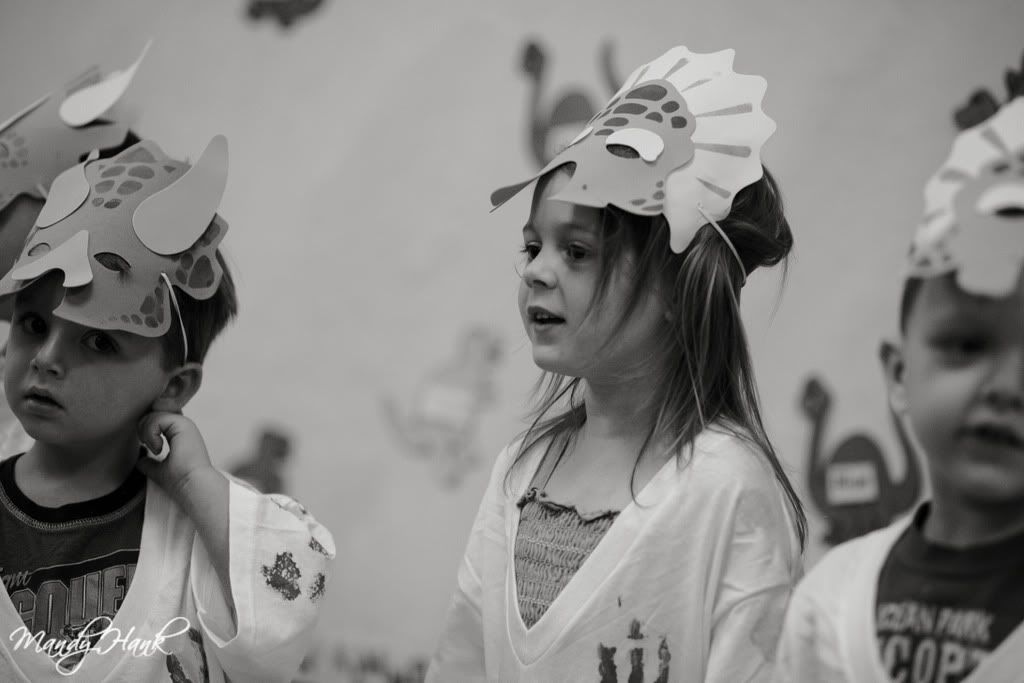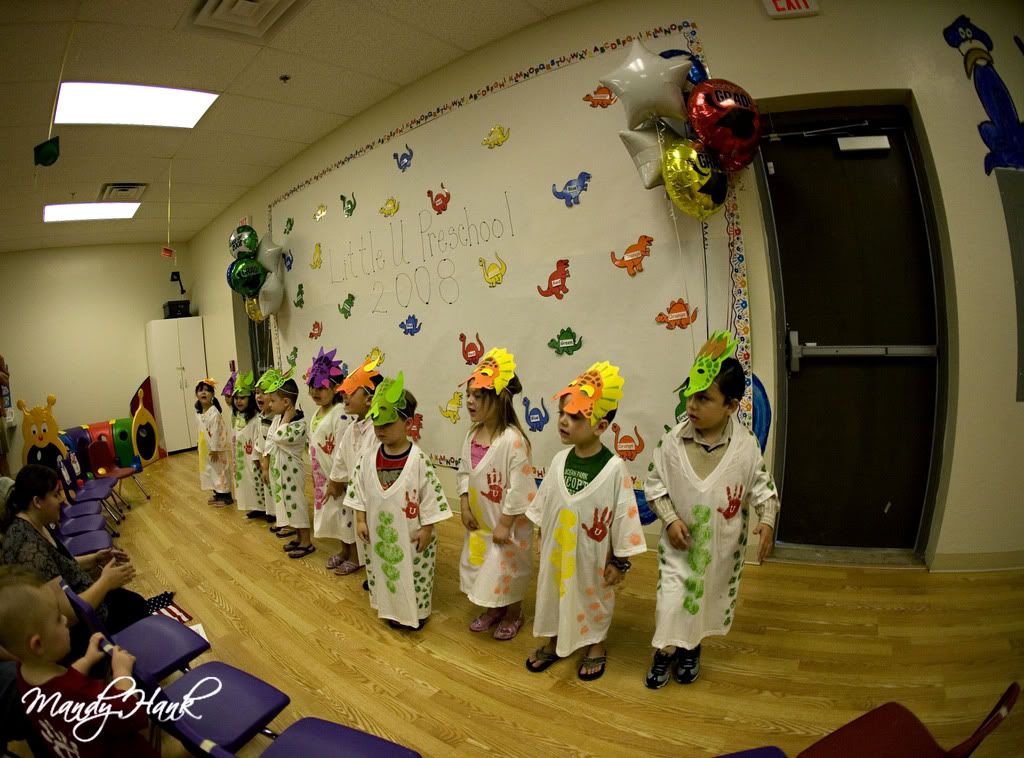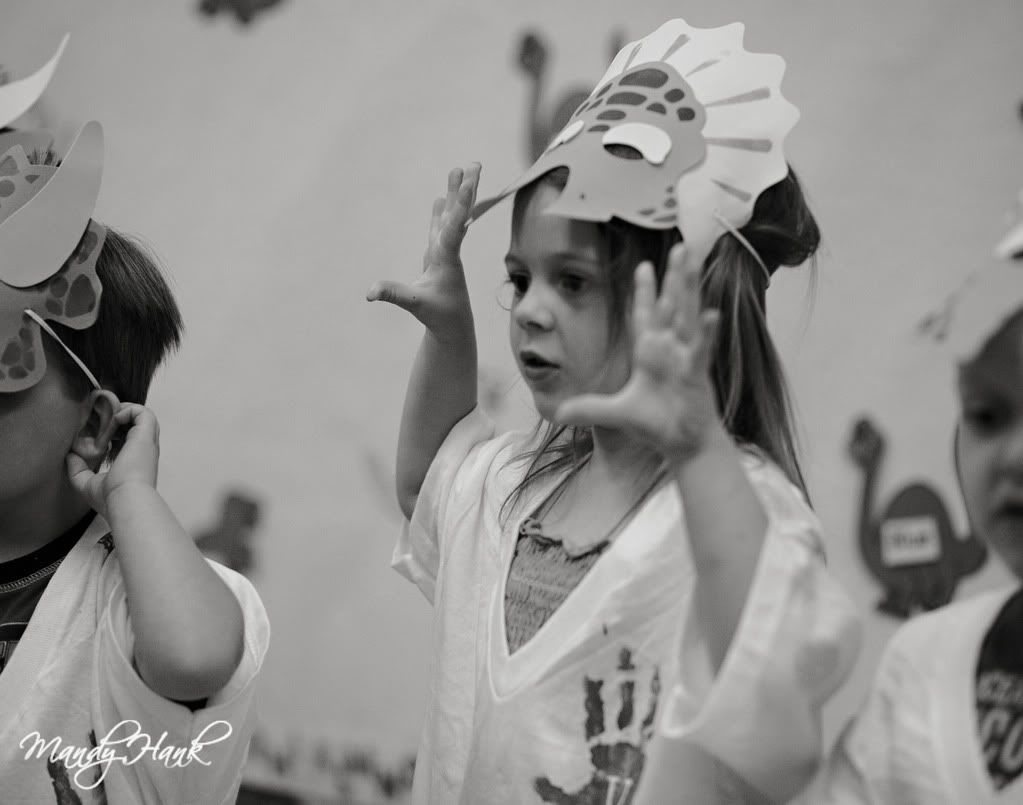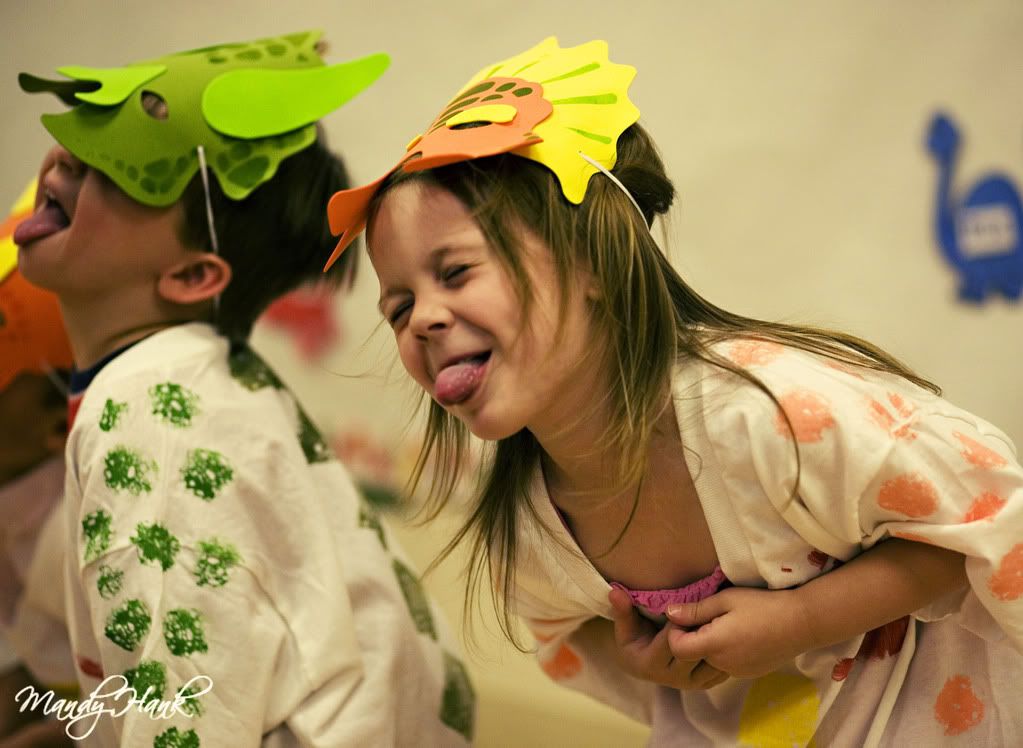 Proud Mommy and Reagan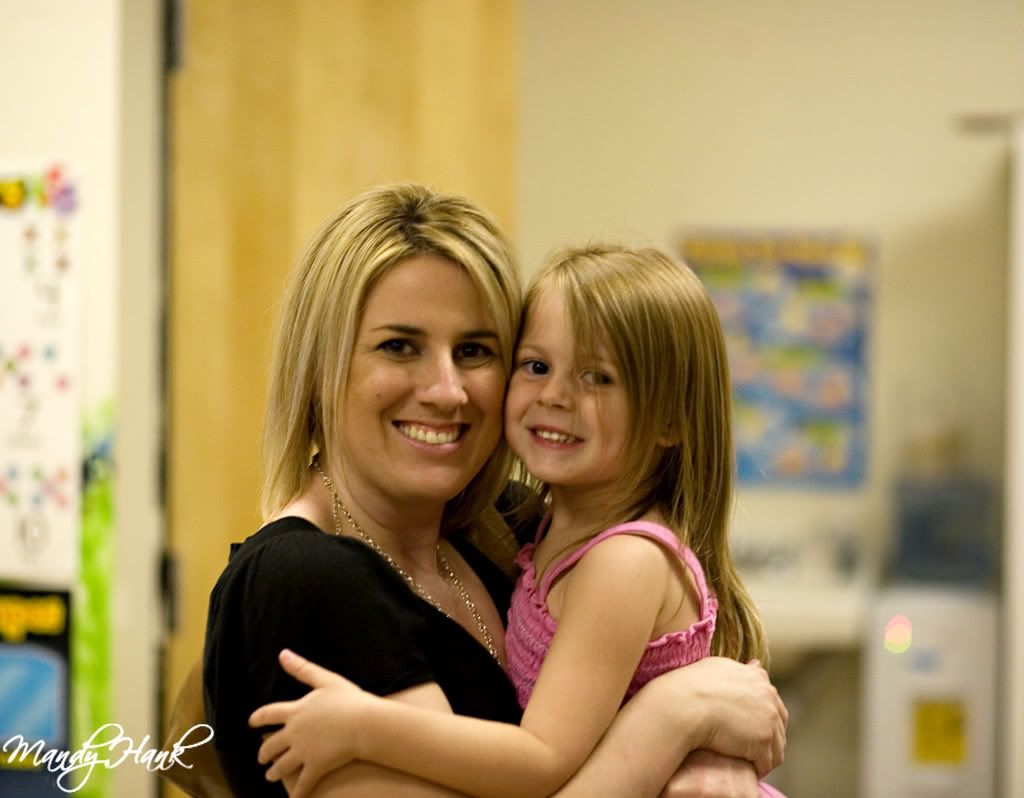 Daddy and Reagan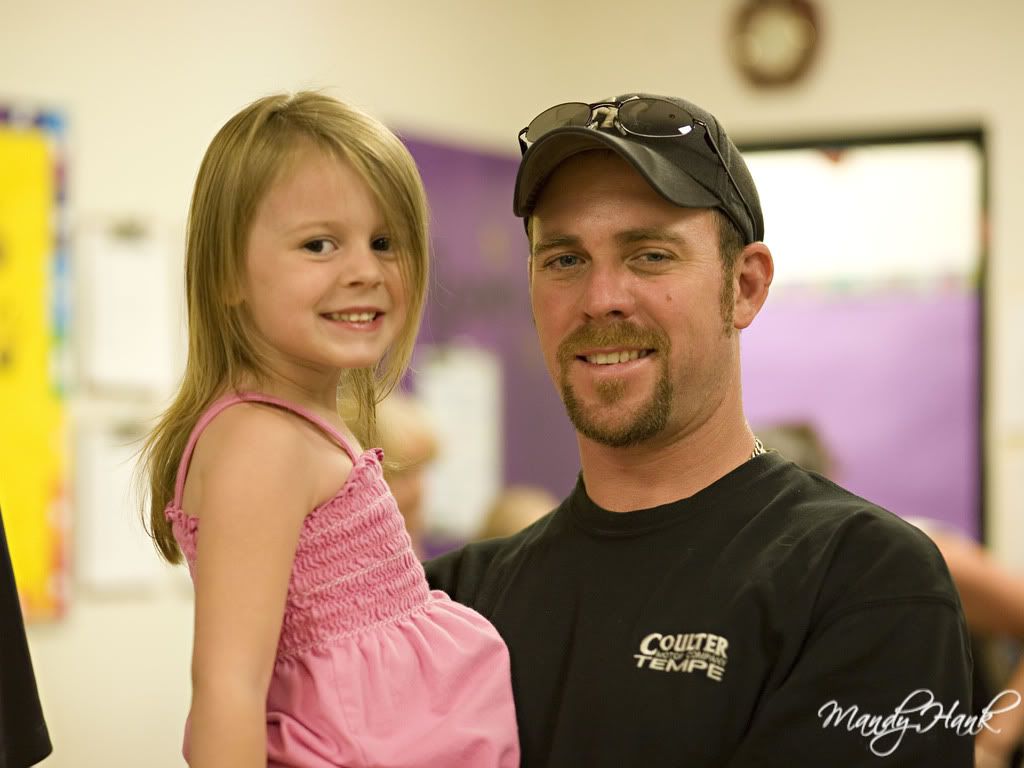 Reagan was so proud of her certificate
Grandma and Reagan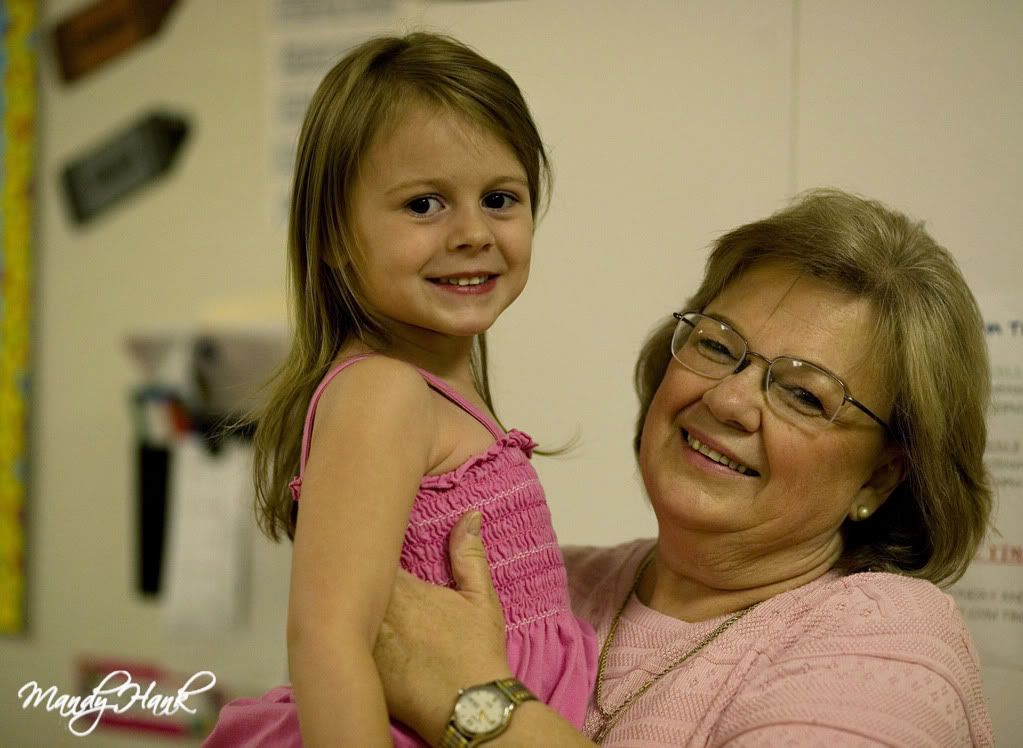 Reagan's teacher Miss Mary and Reagan


We are so proud of you Reagan- congratulations!!!!!