We drove up to Payson, Arizona on Sunday with our good friends Brooke, Jeremy, Reve and Gage. It actually had snowed a bit there a few days before so we thought we'd get away from the heat of Phoenix. We packed some lunches and headed up there. It's only about 75 miles from Phoenix.
On the way up there we were about 15 miles outside of Payson when Hunter got sick and threw up all over himself and his car seat. I had nothing to clean him up with. No towels, no extra clothes, just a few wipes. We had to roll the windows down, I hopped in the back seat and did my best to clean him up. So we pulled into Wal-mart so I could buy him a new outfit, some towels and some Fabreze for my car.
So on we went, we drove about 30 miles from Payson until we found snow. We parked, had some lunch and had a little snowball fight.
Here is Gage trying as hard as he could to throw a snowball.
.
Reve (the dancer) had to show off some moves

Reagan running from a snow ball

.
I'm in the line of fire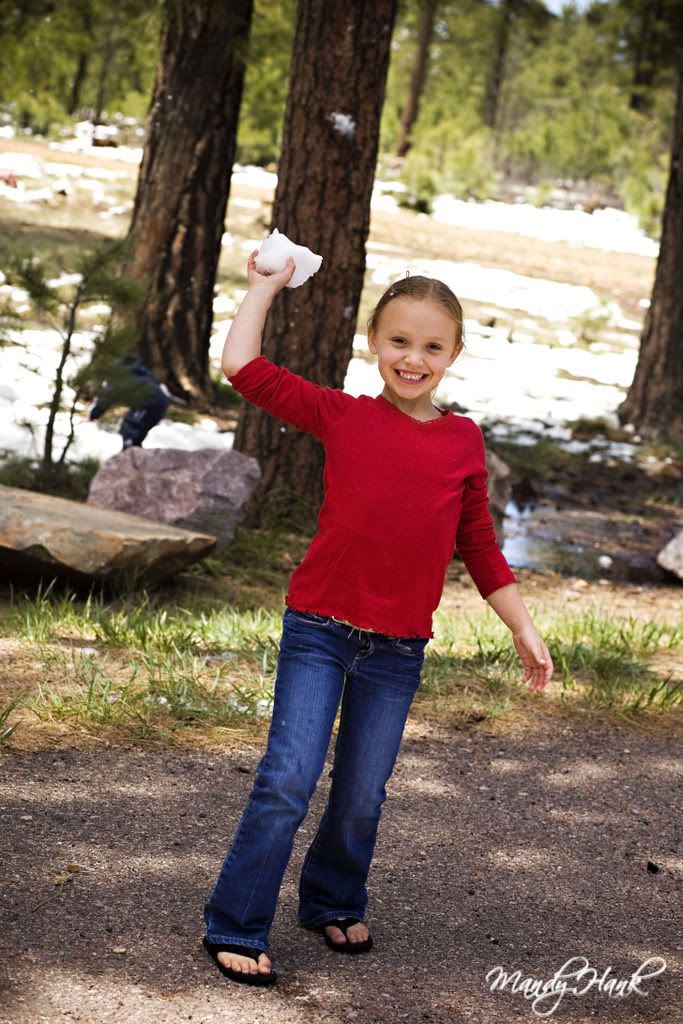 .
My sweet girl
We moved along down the road to ride the quads that Brooke and Jeremy brought. And although the wind was like a hurricane we had a great time. The kids enjoyed throwing rocks into little ponds they found in the woods.

These boys seem like they are going to be a lot of trouble...
My little man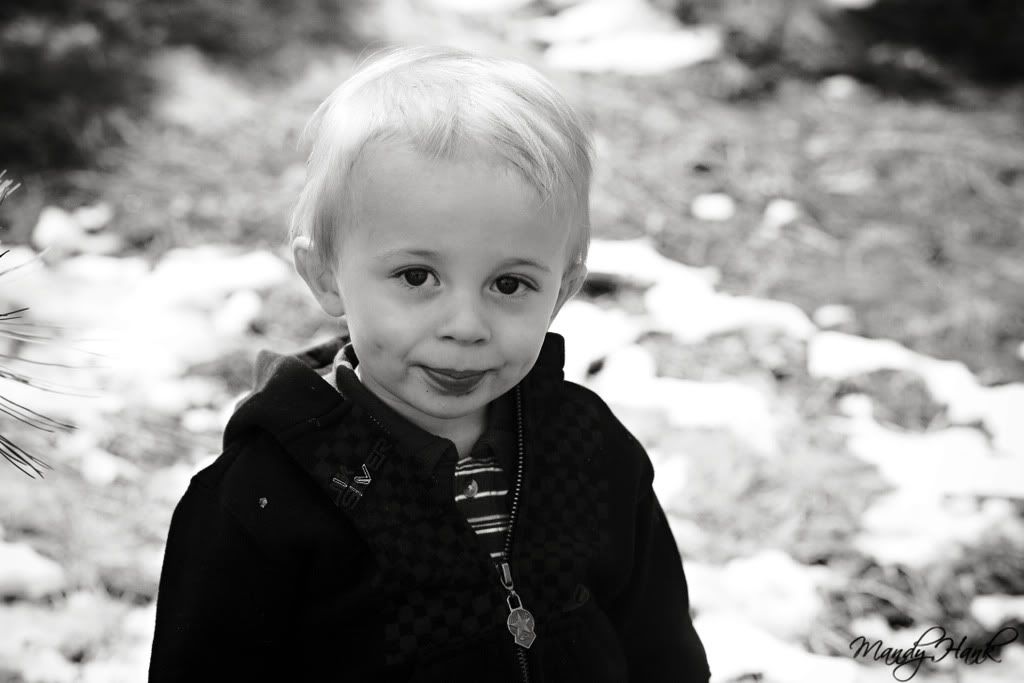 Reve and Reagan
.
.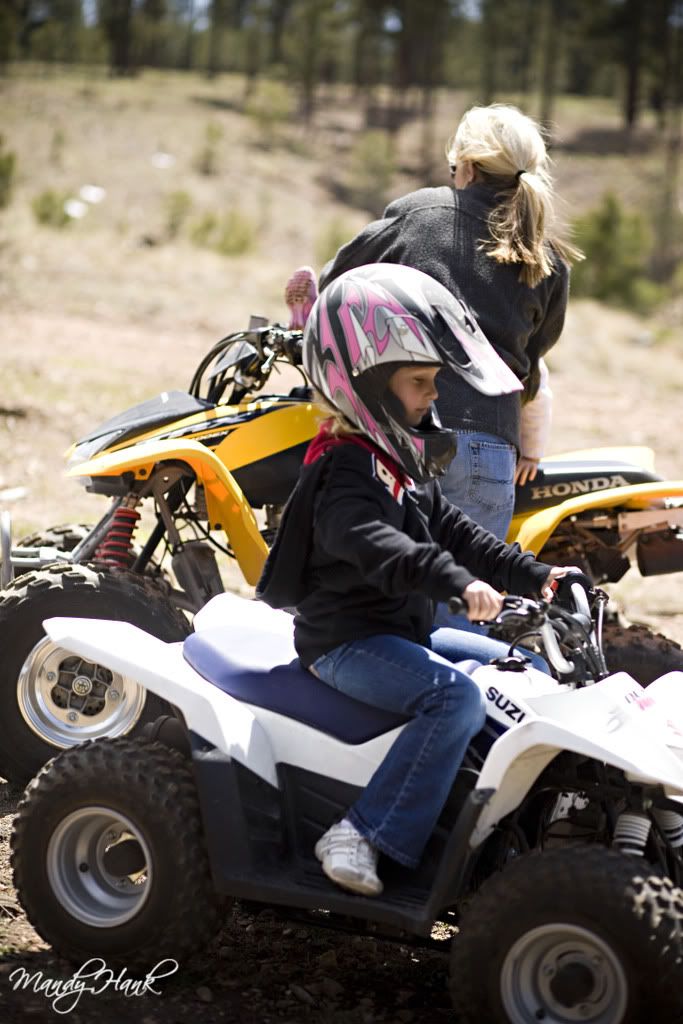 .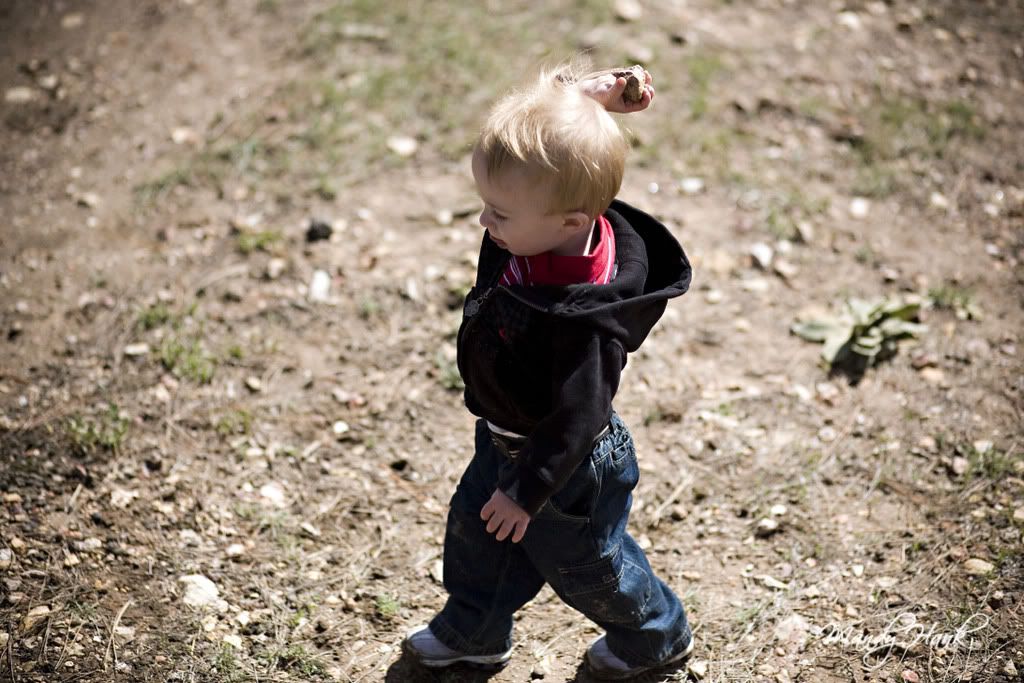 .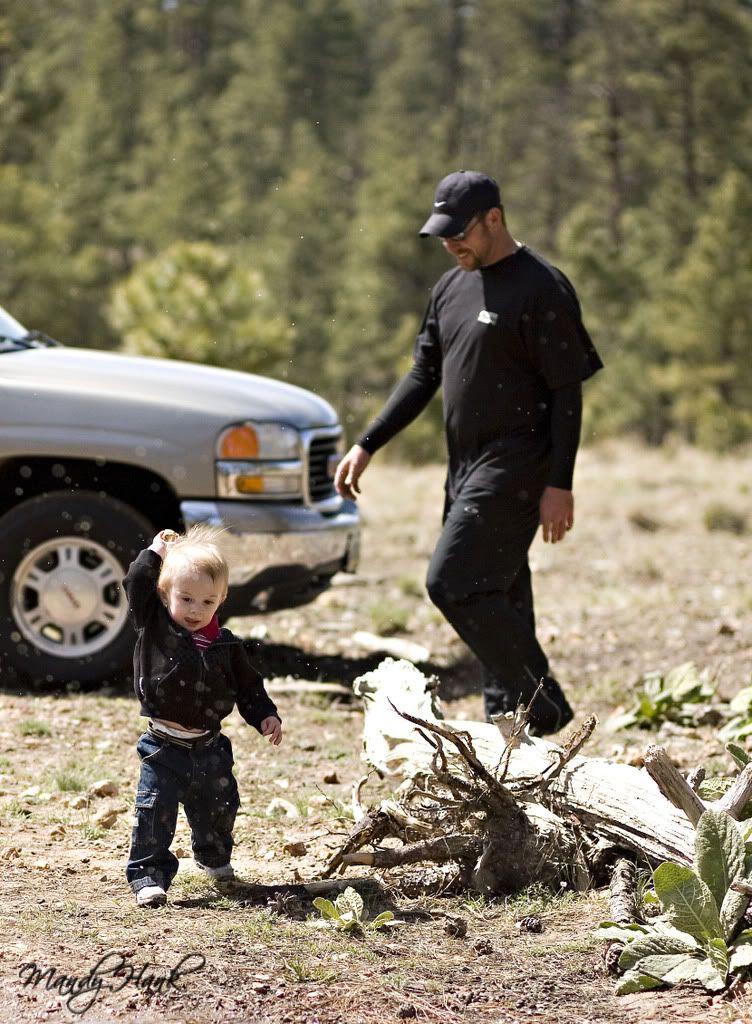 The wind so bad you can't see Reagan's face


All the kids- check out the hair. It's so funny
.
.

Brooke making sure Jeremy gets a dose of his own medicine.
Me and Hunter


Poor Gage, fell so many times, this was his 2nd outfit. He just couldn't stay out of the mud and dirt.
.