For July 4, we headed over to my aunt and uncle's house. We were just going to hang out in the pool, bbq and let the kids have a good time. Which they really did. It was hot yesterday but it was pretty nice in the pool. Plus I wanted to show some pics of my kids- they haven't been on the blog in awhile!



Cadyn
The girls- showing their personalities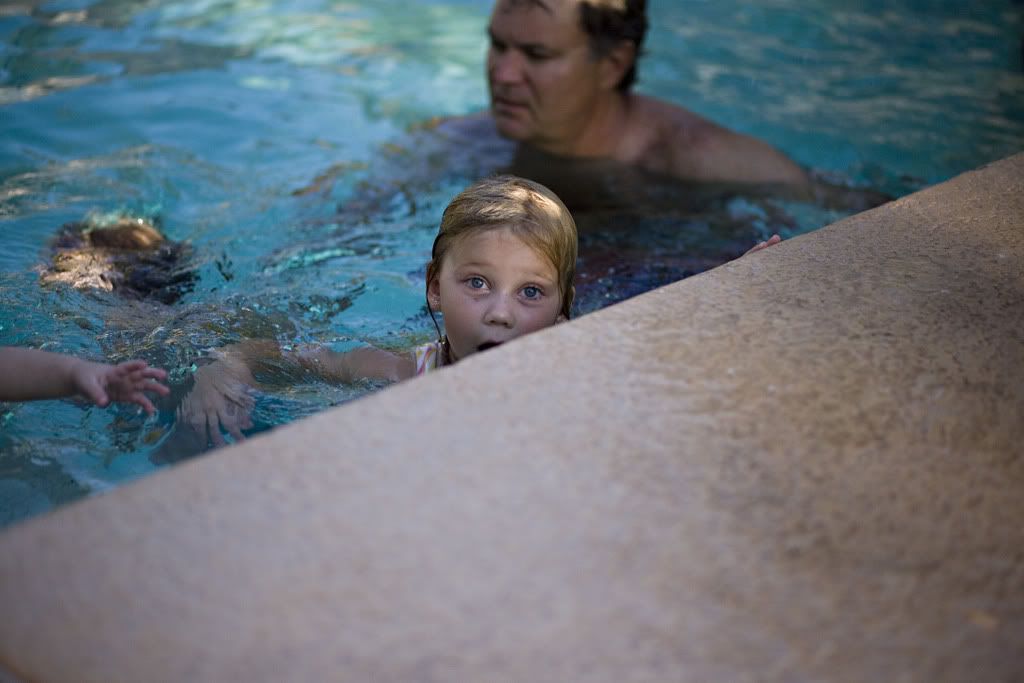 Here's my handsome man
Ok this is the most you will see me in a bathing suit. :)
We brought out the slip n slide!
Trenten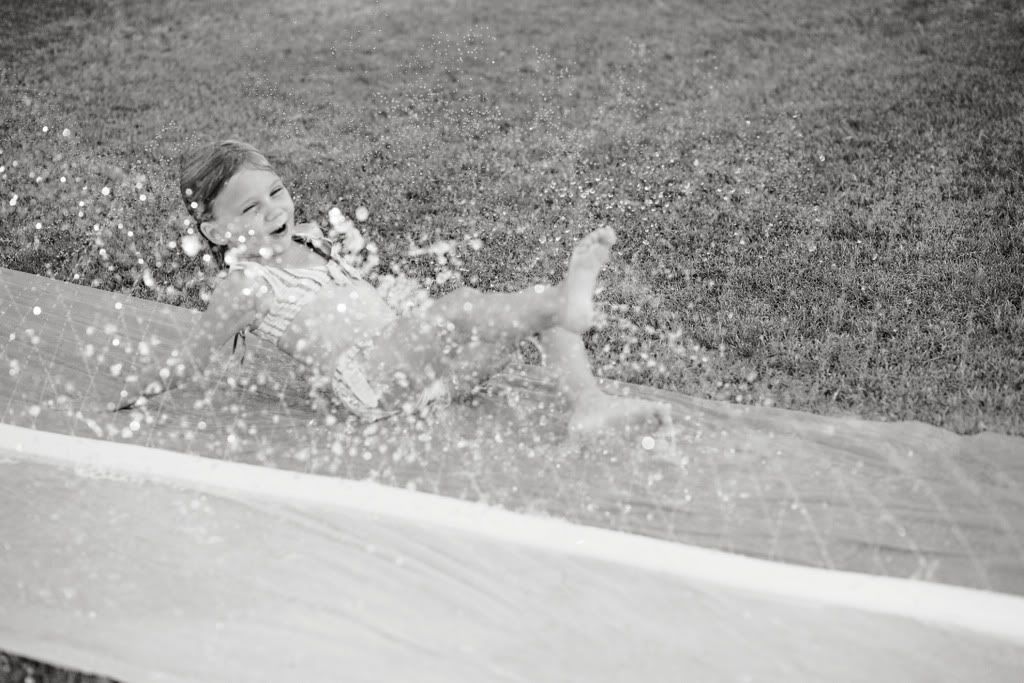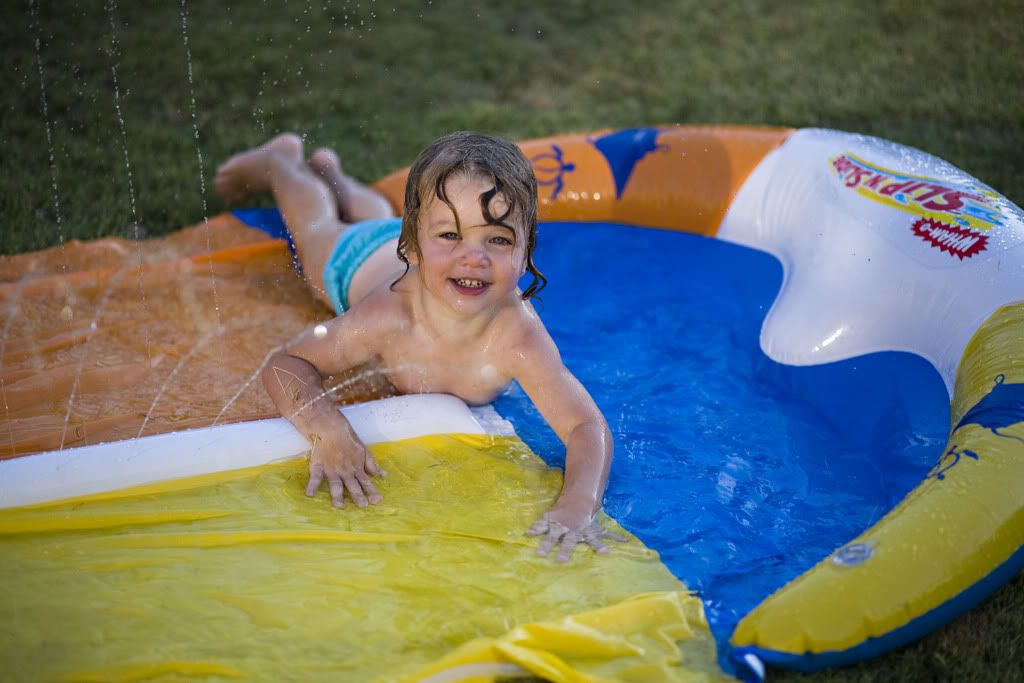 And then we moved to the trampoline- Hunter's favorite of the day!
And then he tried to blow bubbles, poor little guy, there wasn't anything in this bottle but he blew and blew hoping something would come out of that wand.
And when bubbles don't come out, you just eat the wand. Oh to be a two year old.
Cupcake? What cupcake? I didn't eat a cupcake mom. :)