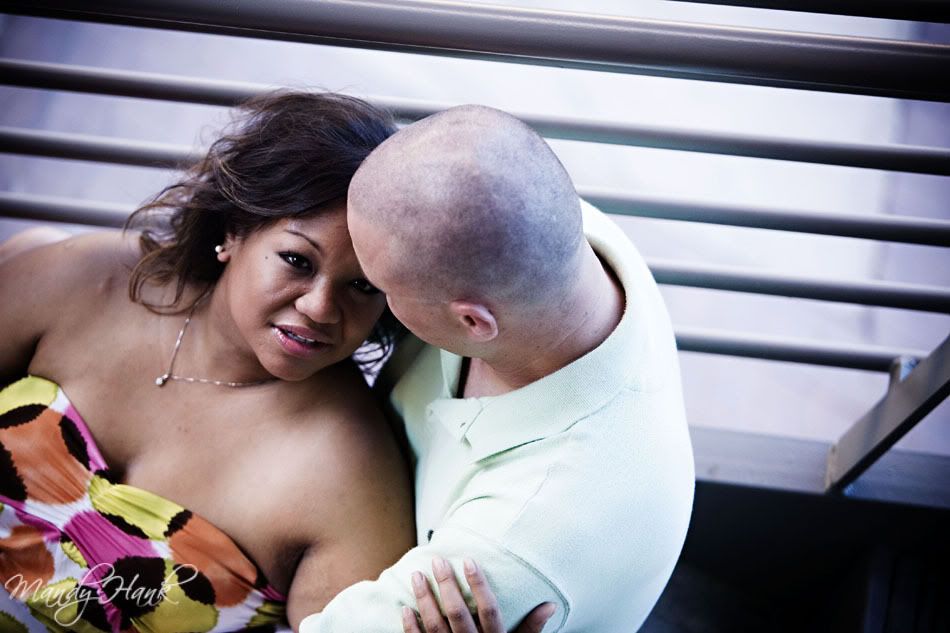 Meet Sharon and Jason. They are engaged and getting married in Cancun. I met Sharon a few months ago when Rachel from
Absolutely You Events
asked us to meet. She got out of her car with her little boy who was 10 months old who is adorable (his name is Hunter too) and I knew right away I would love this bride. The minute Sharon came in she gave me a big hug and told me how excited she was for me to shoot her wedding. She really is very warm and sweet. I didn't get a chance to meet the groom until our Engagement Session but this couple fits nicely with each other. They are already acting like they have been married for 50 years. It's so cute. They know how to make each other laugh and seem so happy together.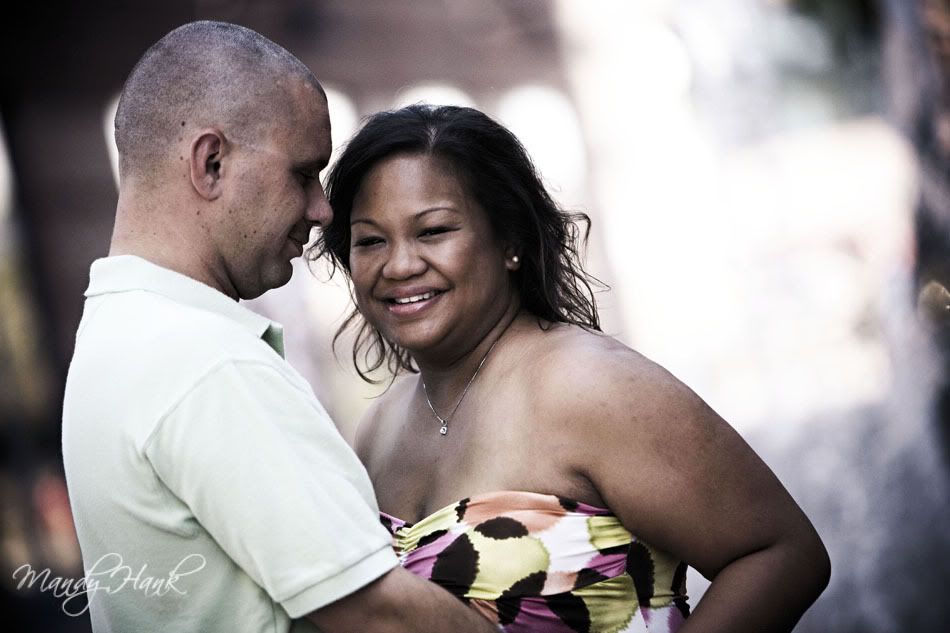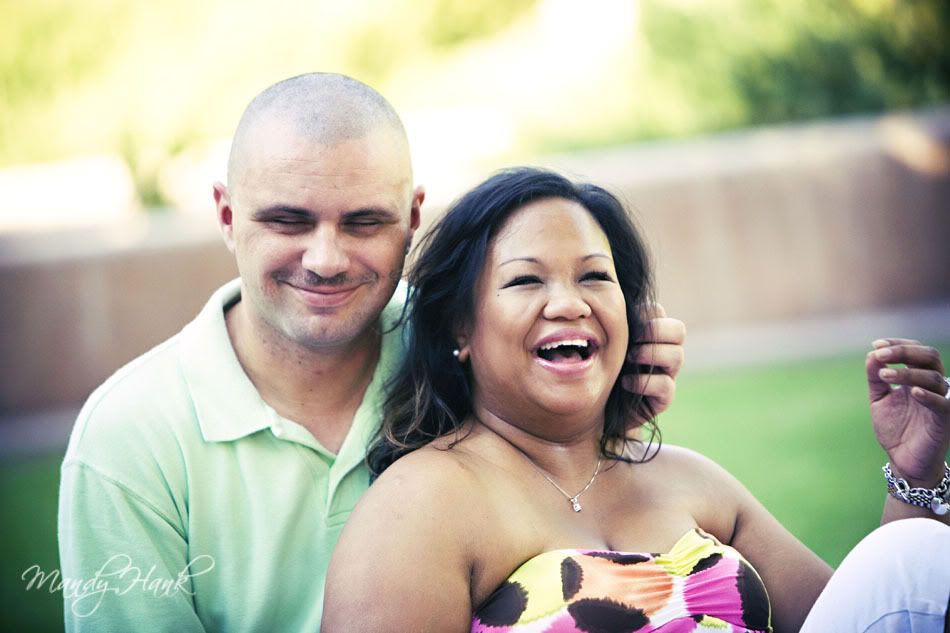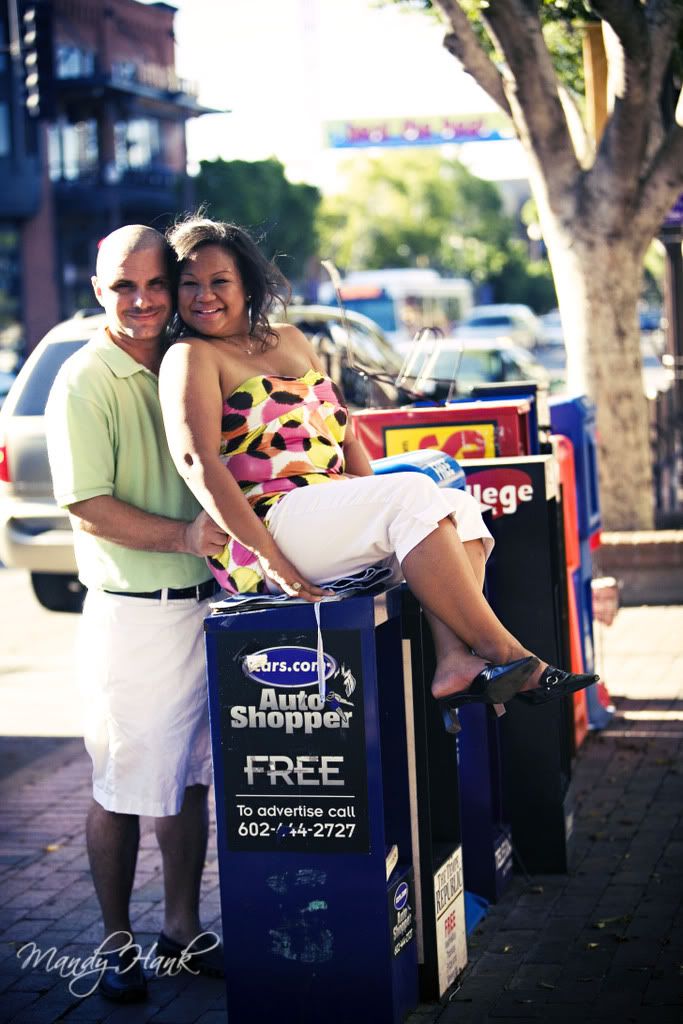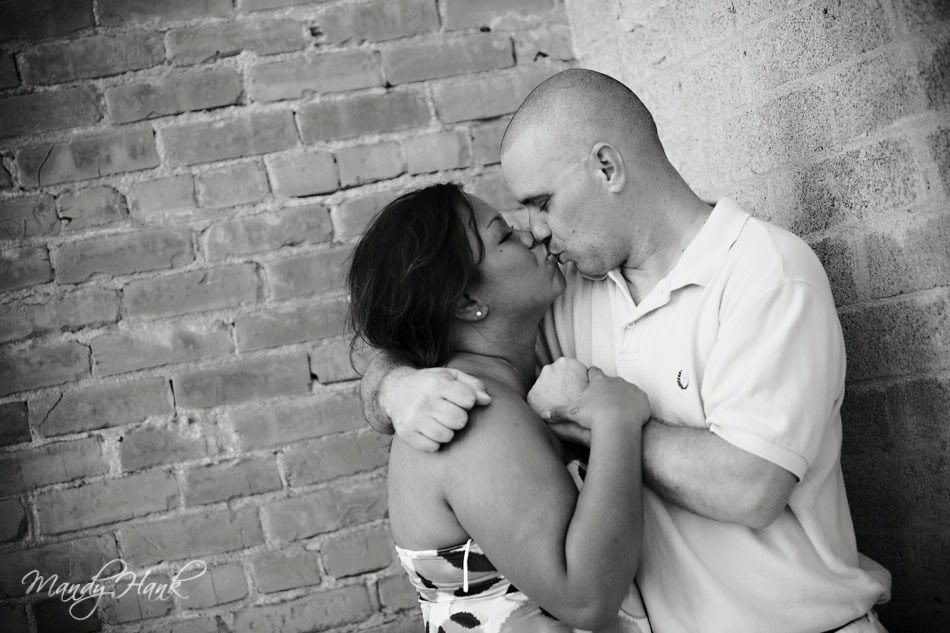 You can view more images from their slideshow by
CLICKING HERE!!!!!
I am so excited to shoot their wedding in Cancun later this year. Thank you Sharon and Jason for having fun with me at your session- I can't wait to shoot your wedding!