We have another birthday this week- my dad's- AKA ,"EPAW". Reagan starting calling him that when she was really little because she couldn't say Grandpa and it just kind of stuck.
Epaw is going to be 60 today!
know we are glad he is still with us and slightly surprised after what he's put us through- I've told people before my dad has 9 lives. Or actually maybe more than that.
He gave us the heart scare in 2003, he has countless scars on his body, he's had 11 surgeries and 1 minor one on the way, the fall out of the back of the pick up truck, the water-water rafting incident just recently, the t-bucket crash through the brick wall in 2005. (see picture below) And that is all within the last few years- I have no idea what he did when he was younger.
I will say he keeps us on our toes and we joke about it now.
He is an amazing father and all these incidents are a blessing in disguise because they bring our family closer and closer every time.

Growing up I know my dad's dream for me was to be a race car driver! He even made me take auto shop in high school. Of course I just stood around in my cheerleading outfit because I didn't want to get dirty and totally wasn't interested in the class. And that old teacher still passed me- :) I think my dad has finally come to accept I won't be some race car driver and I'm pretty "girlie". In high school the make-up, nails and glitter came out and he knew he was beat. Maybe he is just hoping for me to win the lottery now and just buy him a race car.
Happy Birthday Dad! I love you so much-
Hope you have many more years of healthiness and no more "incidents"
This is my dad's T-bucket. He had built this car and just had it running again. The throttle stuck and he flew through the neighbors' gate, hit the side wall, it spun him around and he broke through their back wall into the neighbor's house behind them. He came inches from going into their pool. It actually even started a small fire in their backyard from the engine so the minute he stopped, he jumped out, got their hose to put it out. It happened on the 4th of July and I got to tell you, we all saw a different set of sparks that day. He walked away with a cut on his arm, although his "baby" had a lot more than just a cut. :(
UPDATE: Here are some pictures from his birthday Saturday night!

Lindsay and Jordan
My aunt giving my mom a sip of some goooooodddd margarita...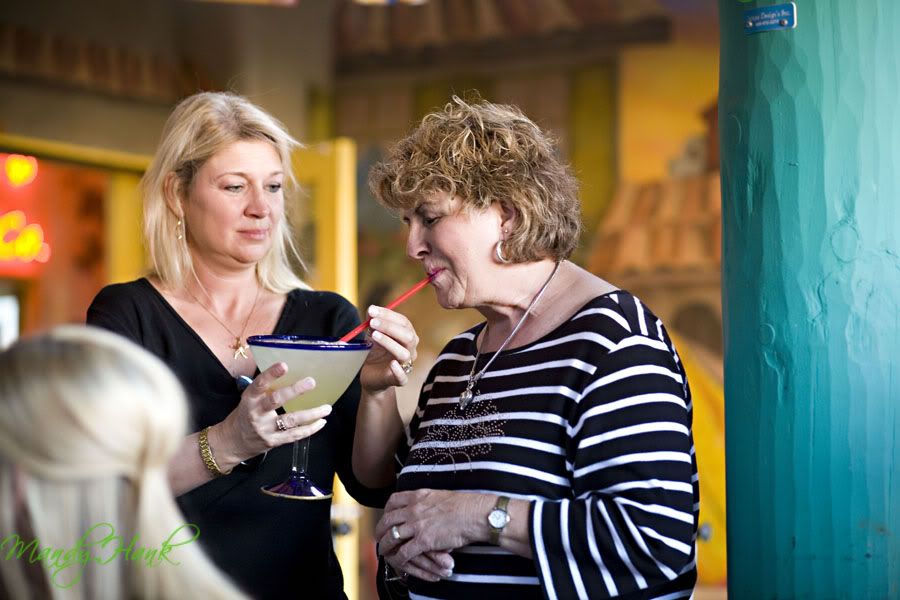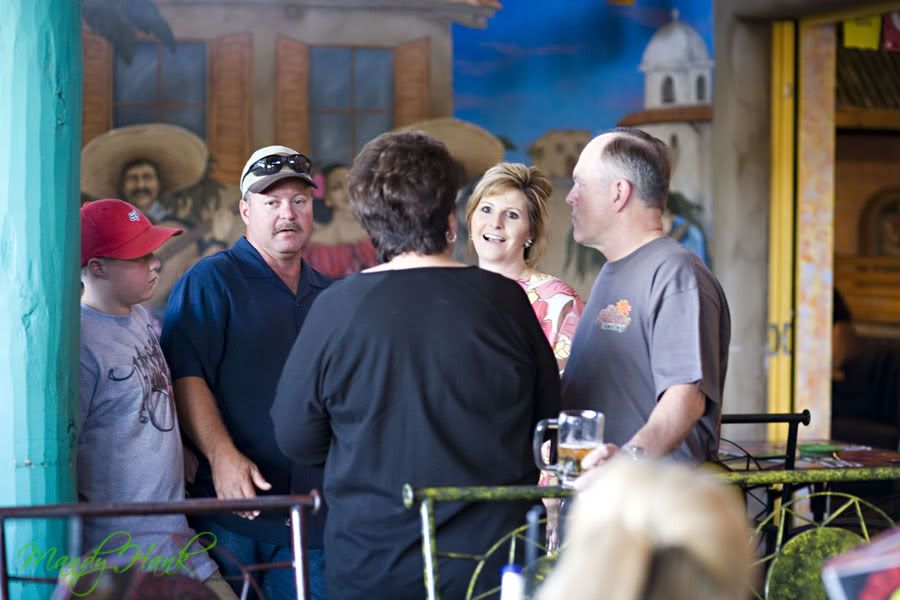 The boys Trenten and Hunter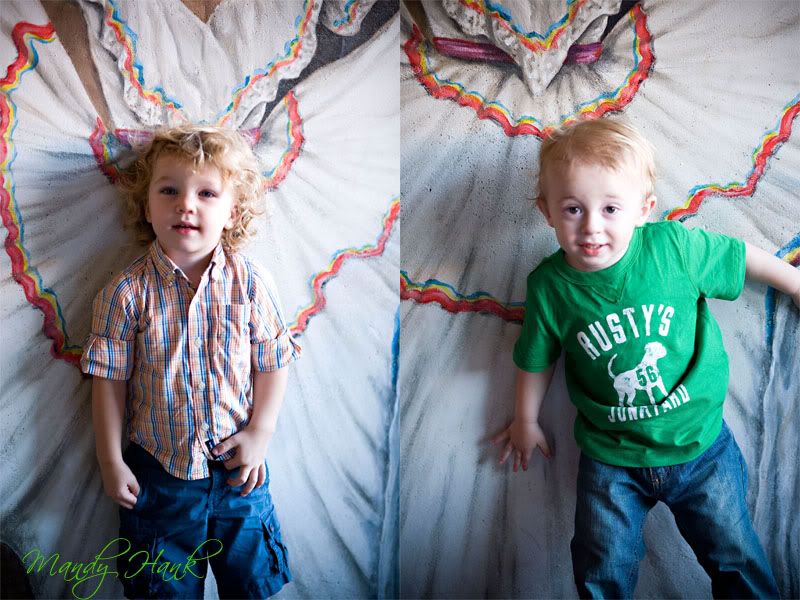 My drink- yum yum!!!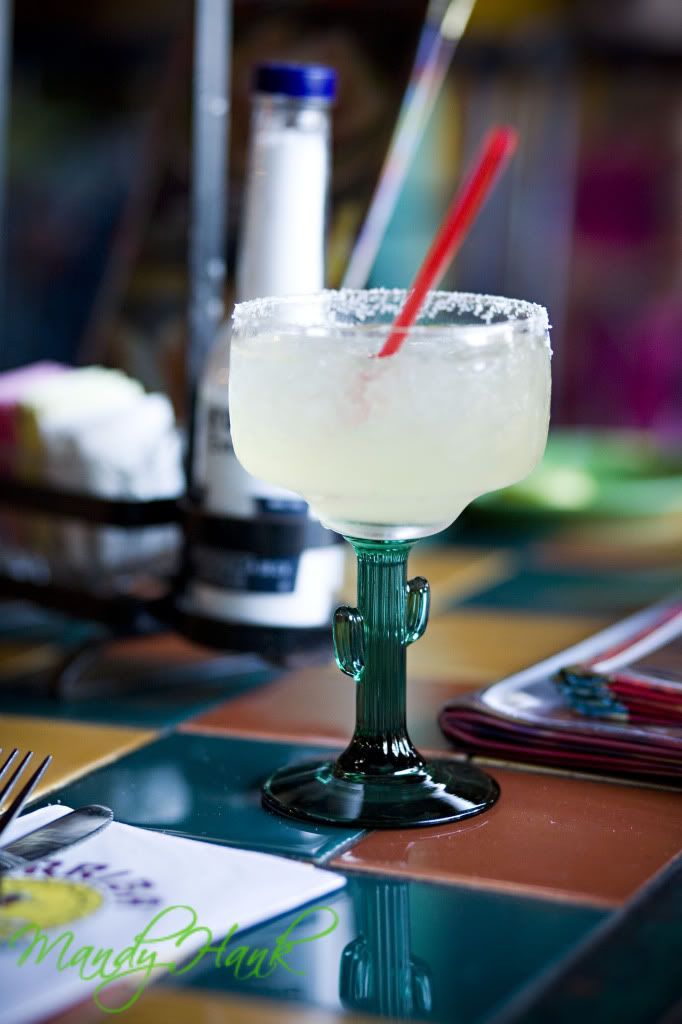 Our good friends over at
Sugarlips Cakery
did my dad's cake in honor of his hot rod- totally awesome right? My dad tensed up when he cut through the car.
Sweet little Cadyn waiting for cake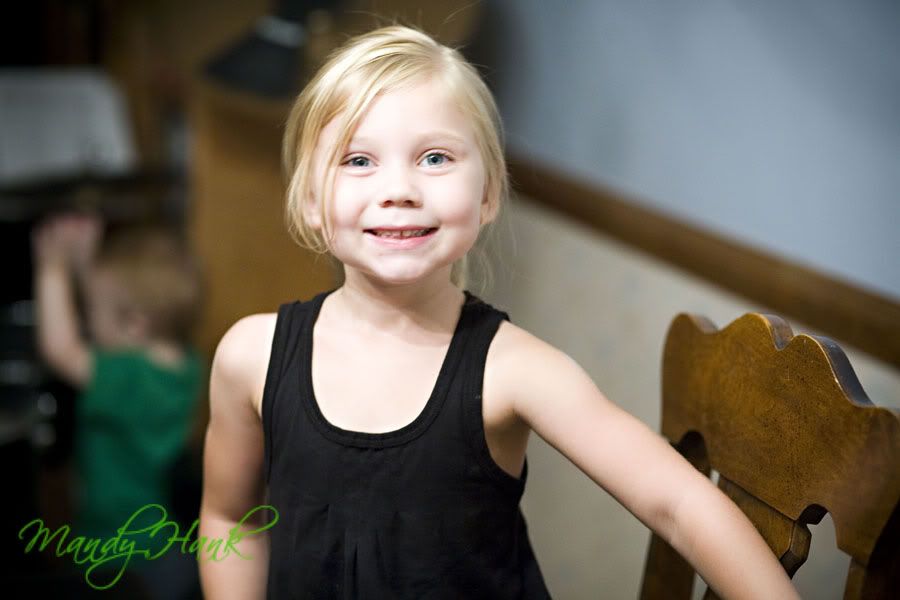 The Birthday Boy himself! Happy Birthday!!