I'm so excited to post about our newest "addition". This year we are offering Christmas cards for you to purchase with your family sessions. I order them every year for our family and this year I just thought, you know I think we are going to offer our own. Here are just a few samples so far, we have many more styles. Each card you can write exactly what you want on it.
So without further adieu please welcome the 2008 Christmas Cards.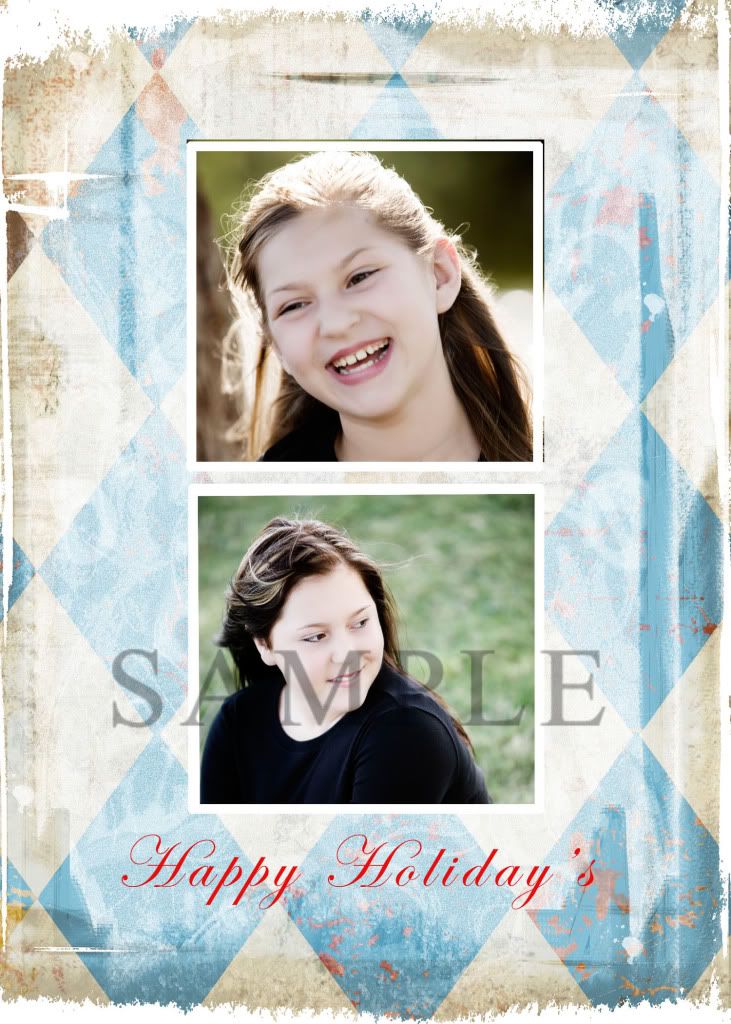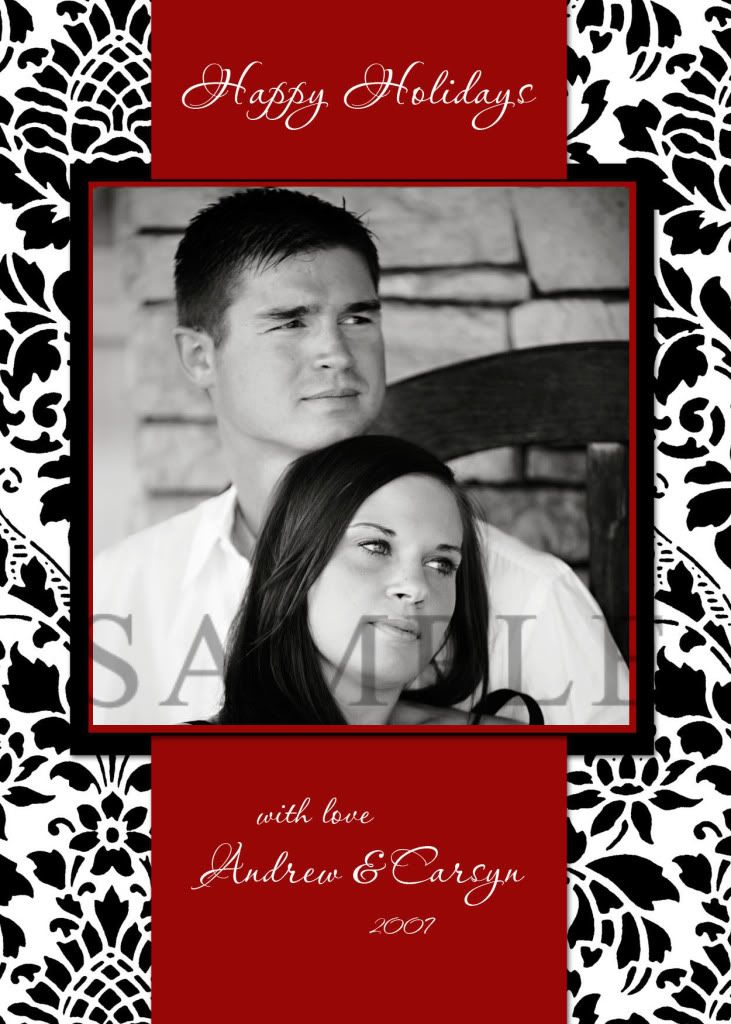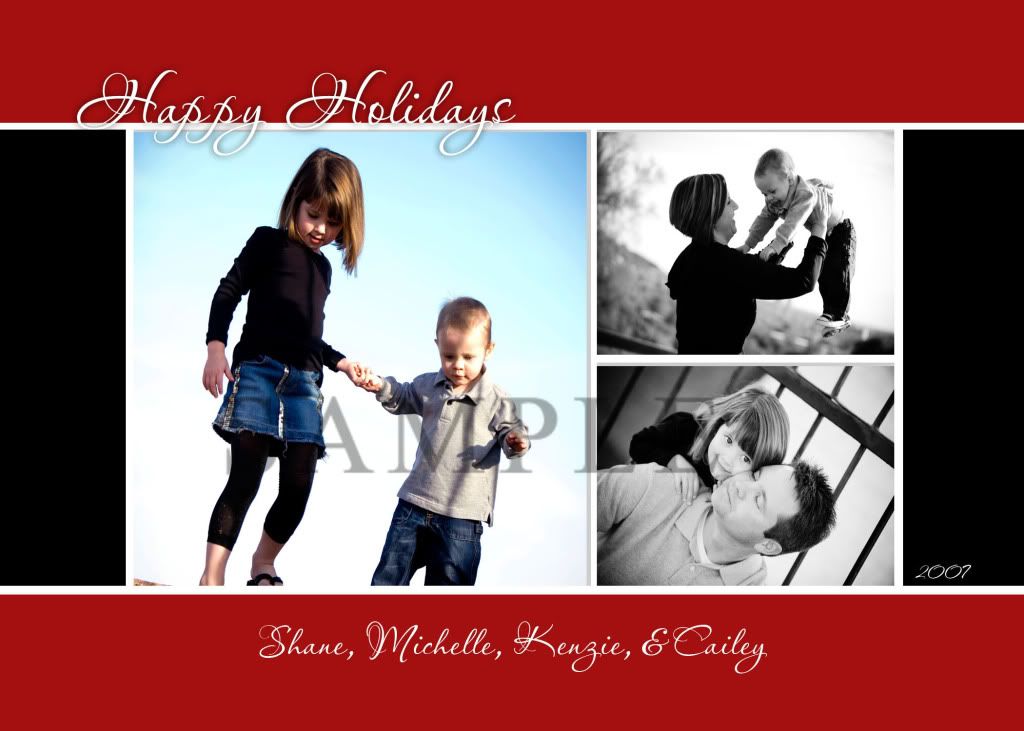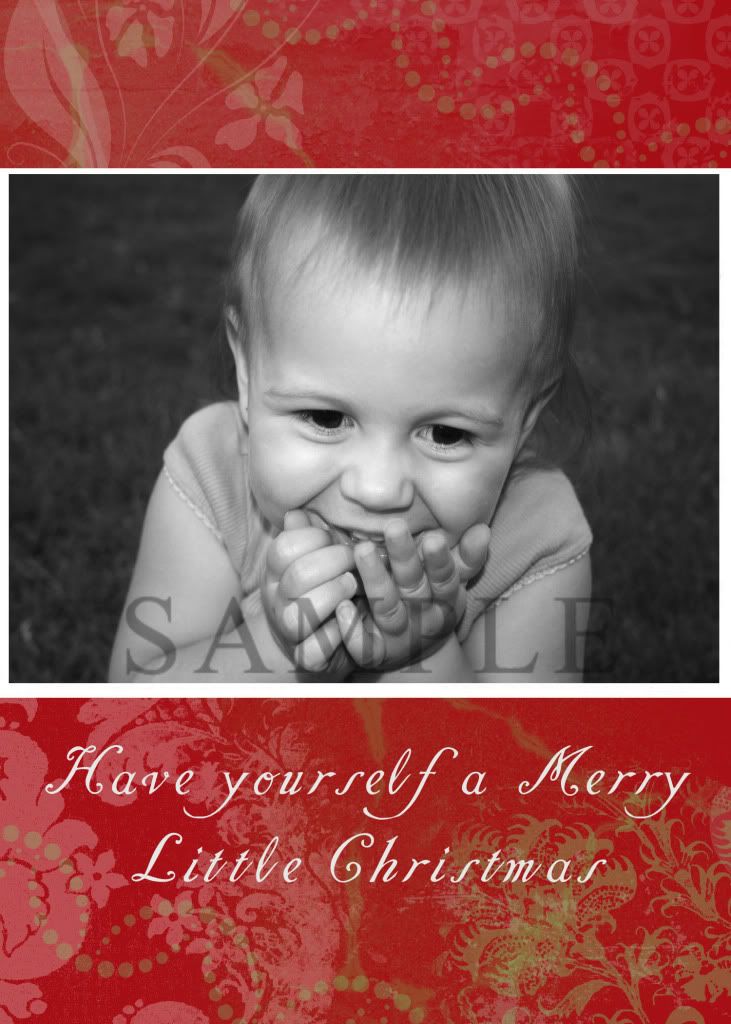 Please give us a call if you are interested in ordering yours this holiday season!!!