OMG- I can't believe our little Jordan Ray (Shorny is what she called herself when she was little because she couldn't say Jordan) is a senior this year. I swear it feels like yesterday when this little 2 1/2 year old got off the airplane with my aunt to come and stay with us for awhile. That was of course a million years ago but I still remember it vividly.
I was in high school and I took Jordan everywhere with me. My high school football games, to the mall. I had a car seat in the back of my car for her and she literally went everywhere with me. A few years later they both moved out but Jordan has always been like a little sister to me, even with the 12 years that separate us. We actually were the only young cousins in the family for a really long time and now we have so many little ones in the family, it's hard to imagine it the way it used to be with just the 2 of us.
I still remember fighting with her like a little sister when I didn't get my much needed "16 year old privacy" or fighting with her when she wanted to wear her "lime greem" high heels in public, or even the scariest when she almost fell out of my car in the high school parking lot. It took us a couple of years to fess up to that one with our parents- eeekkkk. Oh man, I have never seen someone's eyes so big, and I am talking about mine!

Jordan will be going to Arizona State next year and it's mind boggling to me- wow!! Can it be she is really all grown up? I secretly am really excited and hate to be so selfish, but I'm so glad she is staying here in town to go to school. I'd really miss her a lot if she went away to college. So now we all get to see her in her new adventure and support her every step of the way.

I took her out this weekend to get some pictures of her officially as a senior and I am really so proud of them and her. We had a really good time together even though it was about 150 degrees outside. :(

Be sure to check out more images on her slideshow- CLICK HERE!!!!!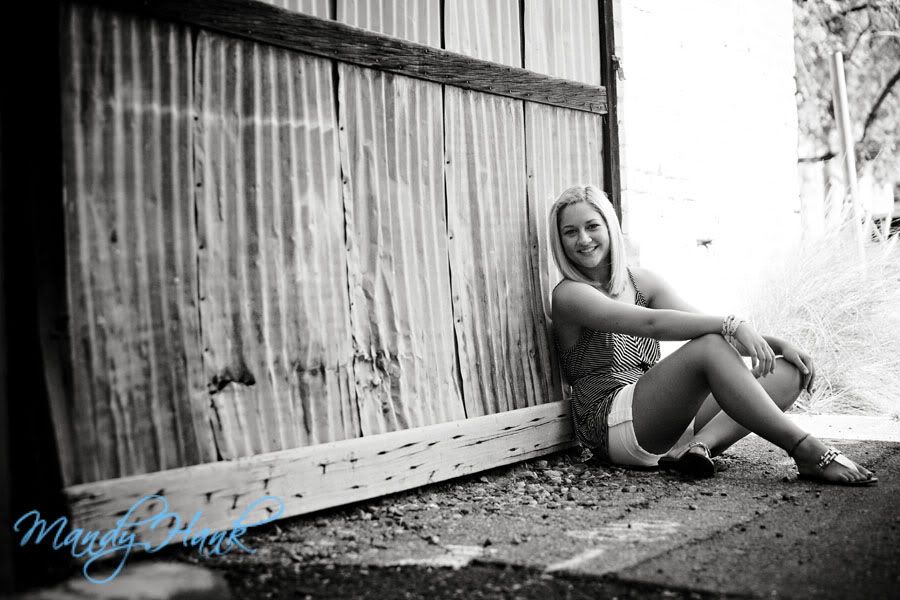 I am sure Jordan will spend about 100% of her college years here at the book store- right?
My favorite shot of the day....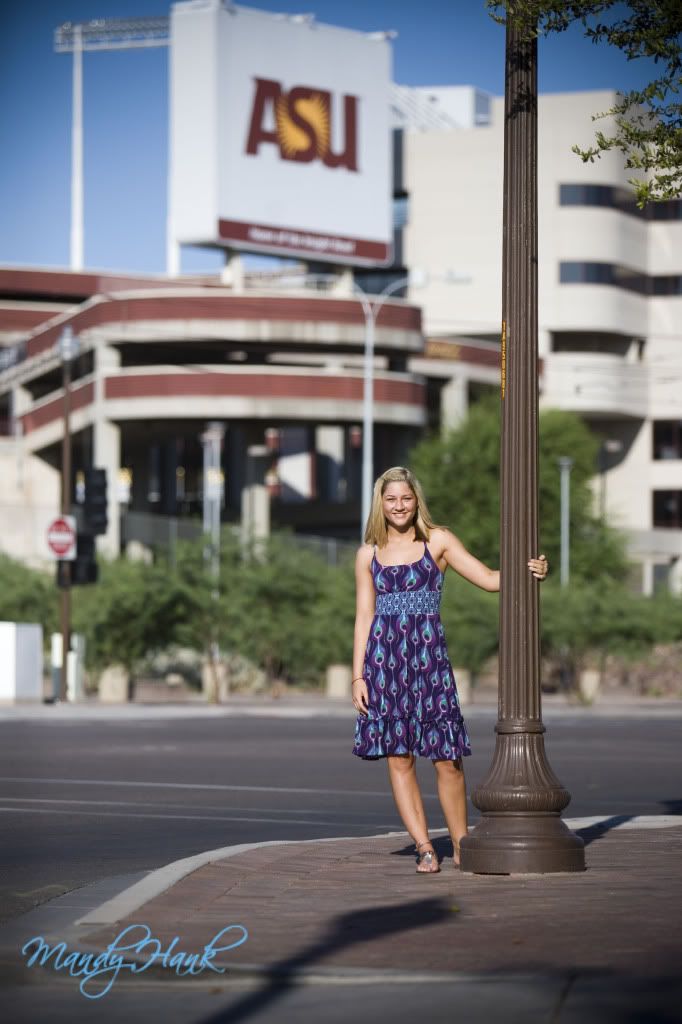 Poor Jordan flashed everyone behind her after this shot was taking- I'm gonna pile that in the good memory box of mine- LOL!!!!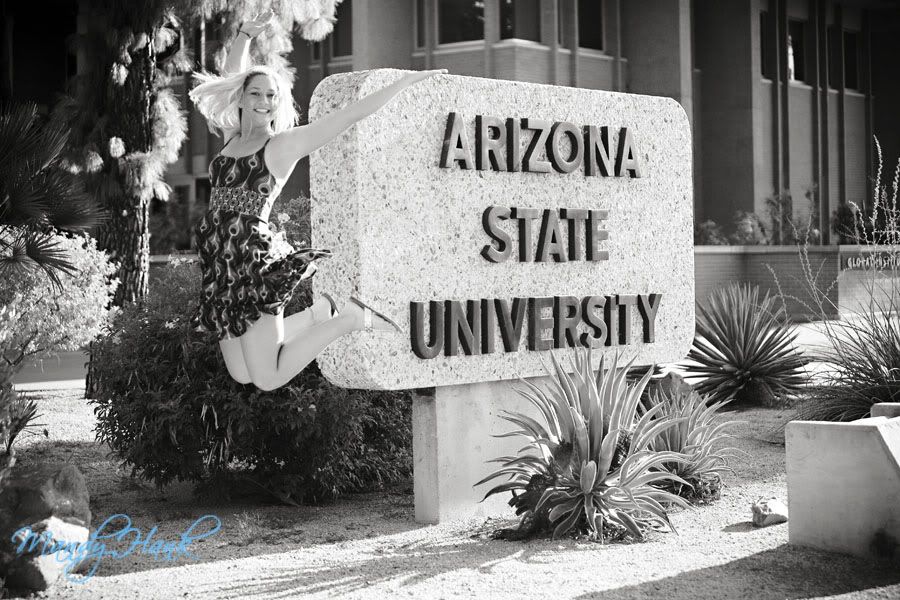 And for a little surprise- Here is Jordan and I in our "pommie" uniforms. My mom made her a uniform and she would sit in the benches with the crowds and help cheer. And now look at her a senior cheerleader herself. I must have taught her well! :)
Please no comments on the hair- this was like 1996 people, ok!