Meet Chad, Amy, Olivia and Faith. My first family of the holiday season. Aren't these girls A-D-O-Rable? OMG! These two little ones are so stinkn' cute and had such big personalities. Check out those dresses and bows!
It was the first time I had met the Kramb Family. I always get nervous meeting a family for the first time. I'm worried they are going to think I am a big dork when I'm trying to get their kids to laugh and I'm sure they do anyway but that's ok.
They were really laid back and a lot of fun and that is what I have to require of my "peeps."
Letting the little ones wonder around is the best idea. They are allowed to be free and they are themselves. And that always makes the best pictures.
Thank you Chad, Amy, Olivia and Faith. I had a great time, although it felt like it was a gazillion degrees outside. Thanks for having fun and I hope you love the pictures as much I loved shooting them!

You can check out more pictures on their slideshow- CLICK HERE!

Cutie Olivia!
Cutie Faith!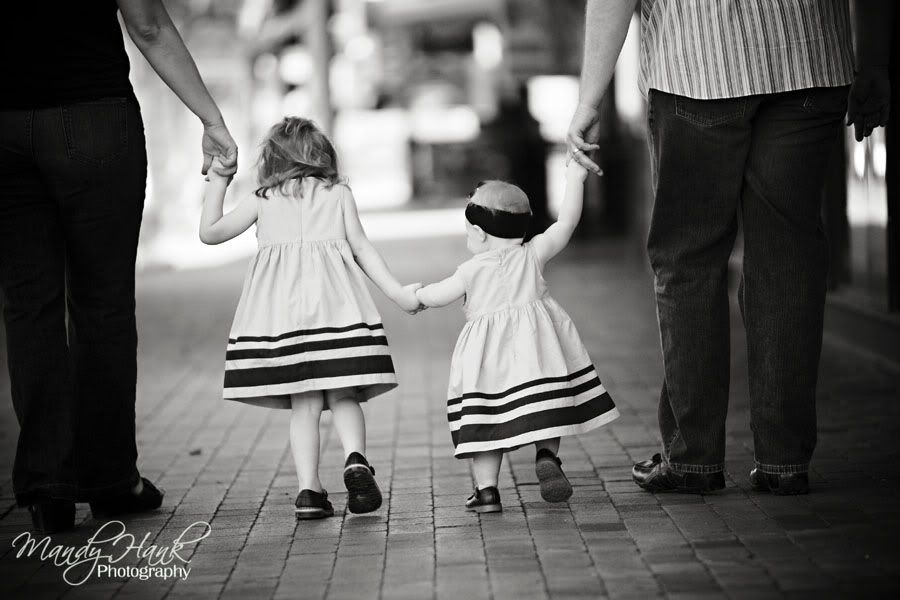 One of my favs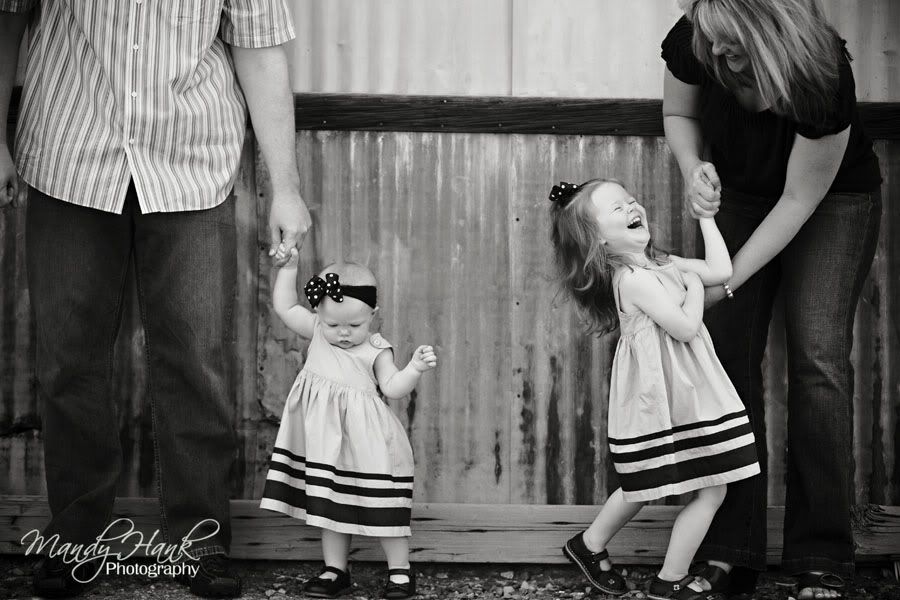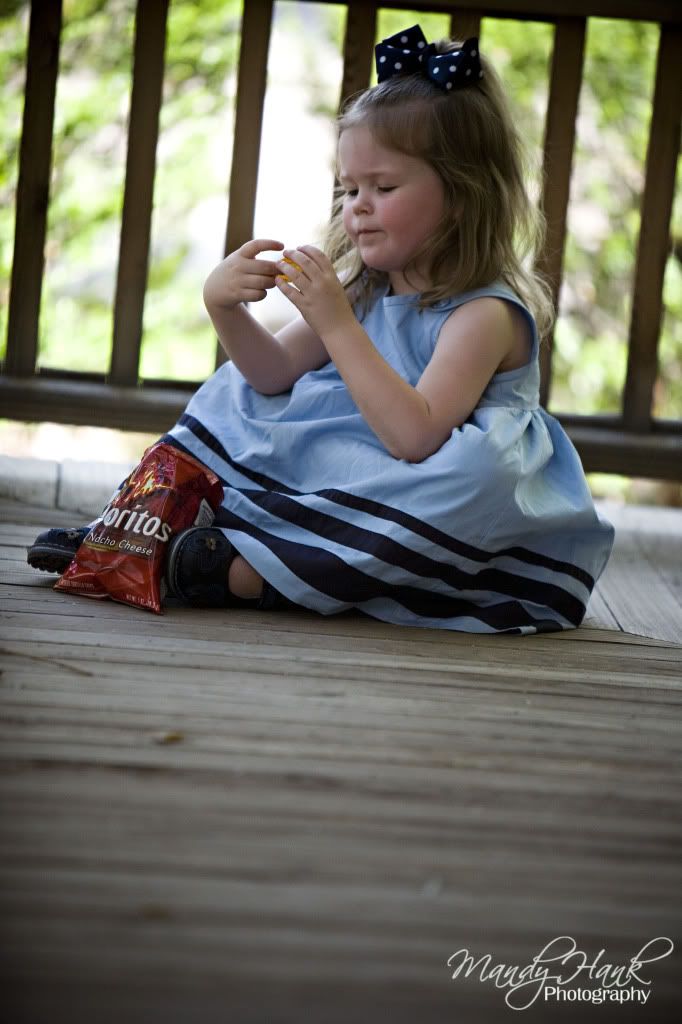 Don't you want to eat her up? So cute!!!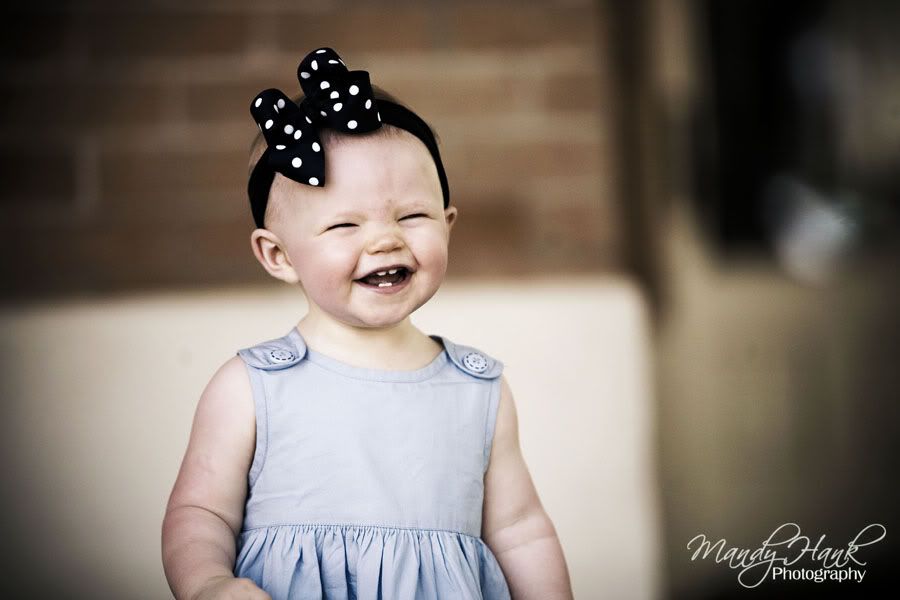 This shot makes me giggle. I had a good time with Chad and Amy getting them to laugh and it was a good hearty laugh!