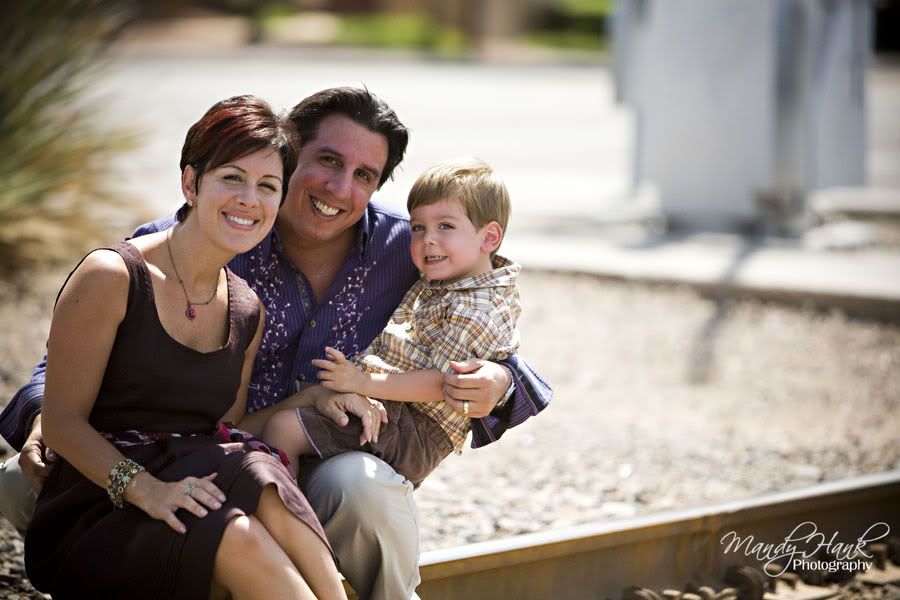 Meet Peter, Carla and Petey! And OMG- Lock up your daughters!!!!!! This little blue-eyed heart throb is going to be a heart breaker when he gets older. Petey has these bright blue eyes you just can help but stare at. Occasionally when I was taking his picture he pull out his little model personality and surprise us all. I think he's a natural and I hope when he is a famous model I can say I took his first pictures.
Pete and Carla were a lot of fun. It sure helps with the family is up for anything. It makes my job easier and we can get so much more done.
We headed down town to Mill Avenue and although it's one of my favorite places here to shoot it was a gazillion degrees. But they were all a bunch of troopers and we had a great time.
Thanks so much Pete, Carla and Petey- I had a great time with you guys!
You can view more of their by CLICKING HERE!!!!!!!