Mike and I spent all afternoon putting furniture together, hanging pictures on the wall, and trying to make our space just perfect. Every time I'd ask Mike "should I hang this here?" or "Should I put this book here?" he'd reply "un-huh". I don't think he could tell a difference of any of the choices and of course in Mike's words, "you'll change it 100 more times anyway." Which I am sure I probably will but I'm a woman and that is what we do! But for now it works, for now it's perfect and I'm just as happy as can be!!!!!!!


Here's a view from outside, we have this adorable little courtyard- our studio is the 1st door on the right!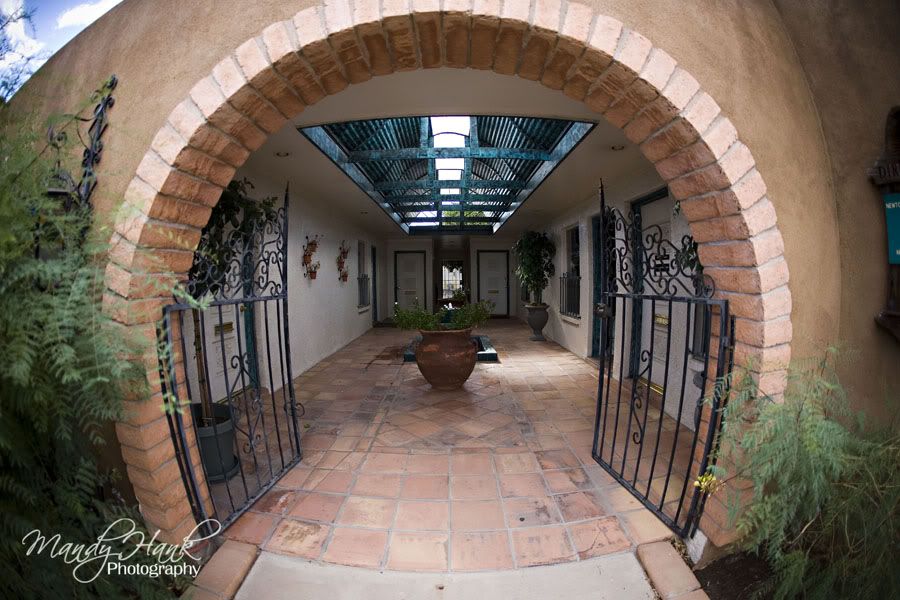 We have to fix the light- it's on the list to be done, so don't look at the ceiling yet- :)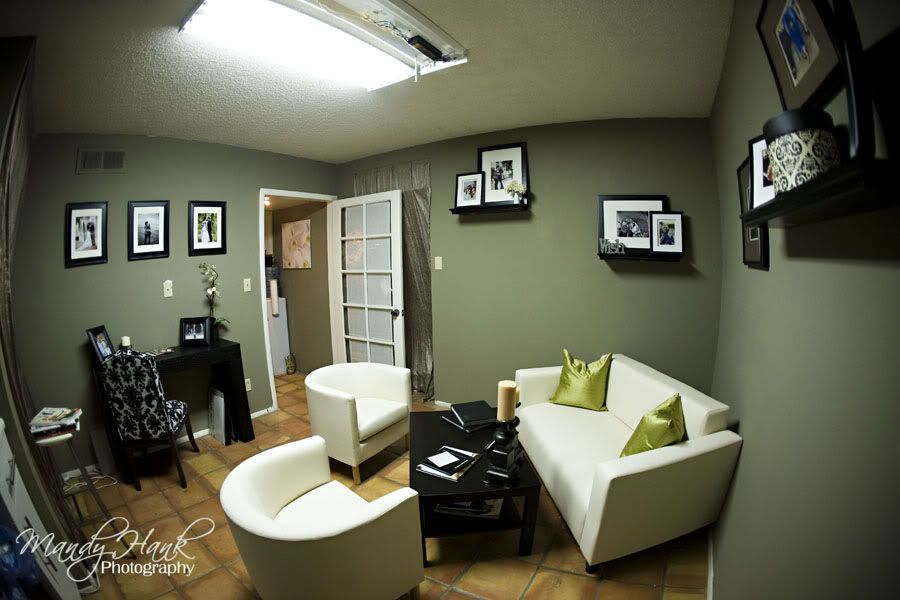 The mouse update:
(don't scroll down if you get grossed out easily) We came home at about 7:30 tonight from being gone all day. Mike took the kids upstairs to take a bath and look who we ran into at the top of the stairs. Not sure why he chose that spot to die but it's a little dramatic don't you think? My closet is about 20 feet away, I can only imagine he was dragging himself, after he ate the poison and tried to make a statement to us. Of course Mike is very happy to have our little critter up in heaven. :) Oh it's always something at our house!