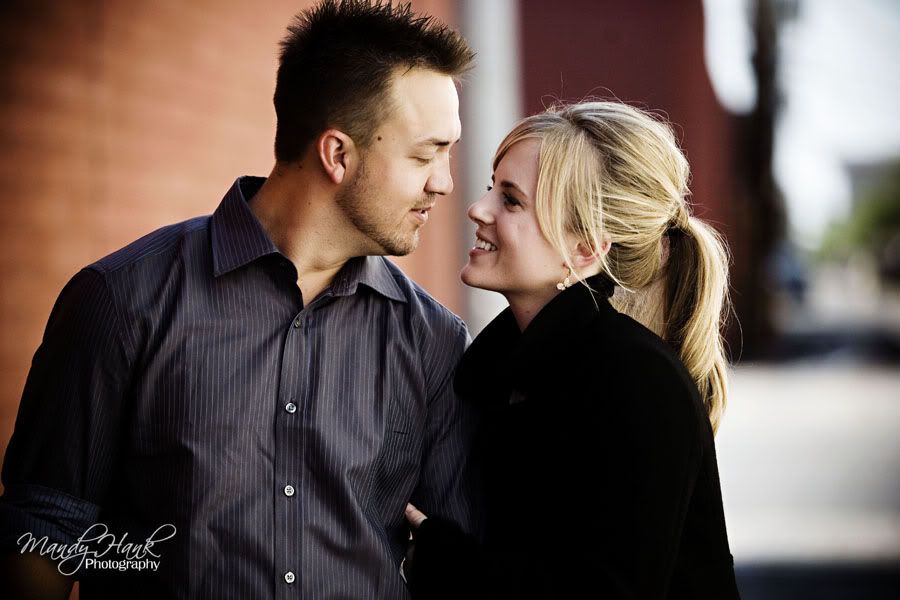 Chrissy and Brent met me at the Scottsdale Civic Center last Saturday for their Engagement Session. I hadn't yet met Brent but I had spoken to Chrissy several times and really adore her so I knew Brent had to be a great guy for her. They have a great passion for each other and you can see it in their eyes.

Chrissy is very big into details- my kind of gal. I love the thought she puts into her details so I can't wait to see what she does for the big day in November.
Chrissy wanted the look of a nice fall day so she brought this adorable pea coat. Of course in the picture it looks like a it's a nice fall afternoon but in reality it was a gabillion degrees outside. What a trooper she is. She also brought a couple of "to die for" high heels to change it to. I loved it all.

I had a great time with them both and getting to know them. Thank you Brent and Chrissy. I'm really looking forward to your wedding!! :)

You can view more of their images on their slideshow by CLICKING HERE!!!!!!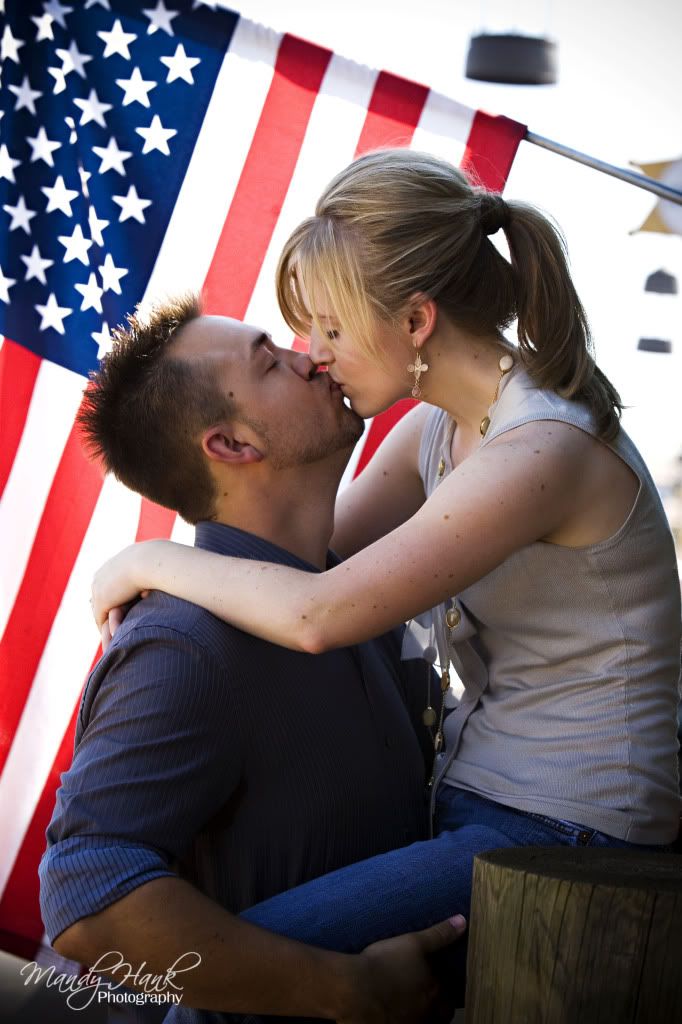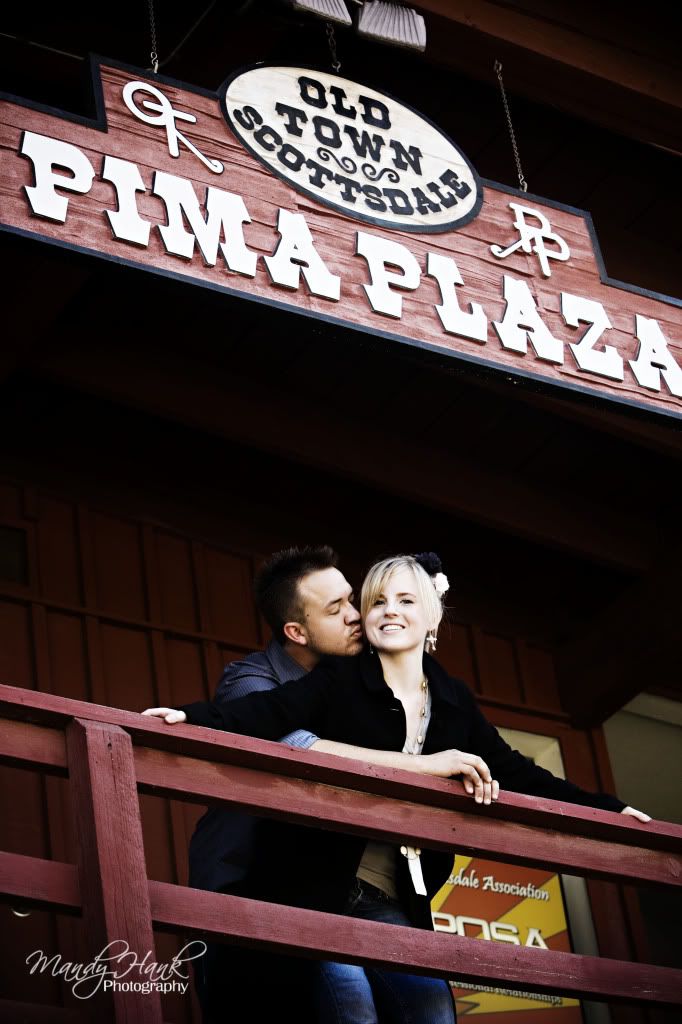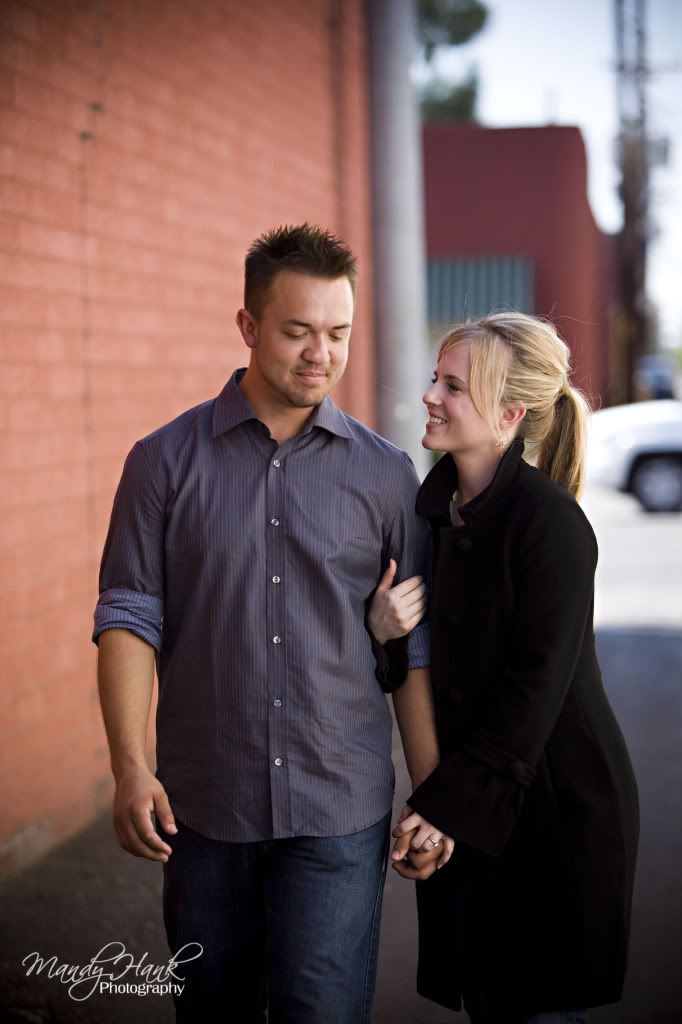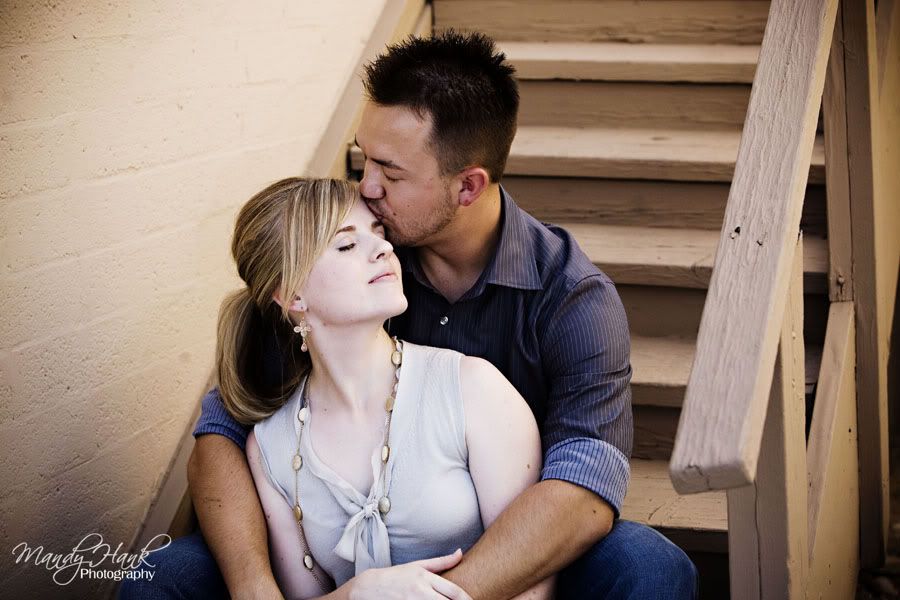 One of my all time favorites


Can we all say sexy sexy!!!