Meet the Poyner Family- yes you might reconize them from last year. Todd, Natalie, Kylee, Kaycie, Khloey and Jaxson! Whew! Todd and Natalie are really good friends of ours so I'm so touched when I get to hang out with them and spend some quality picture time with them. Every time I am near Todd, Natalie and the kids it reminds me of how I probably won't ever have 4 kids and how totally amazed and inspired I am by them that they can raise 4 wonderful children. It's a lot of work and they always seem to handle it like a piece of cake.

The reason I love this family so much is because they are not perfect. They are Real! And that will make anyone perfect in my book. These 4 kids have the strongest personality and really let it shine in their photos. I love that about them. You don't need to have everyone posed and looking straight at the camera to have great memories.

Letting a family just be themselves makes memories- real memories.

So thank you Todd, Natalie and kids for being yourselves, for being real and helping me create wonderful wonderful images this year. I hope you all enjoy this slideshow as much as last years. :)
You can view their slideshow by clicking here!!!!!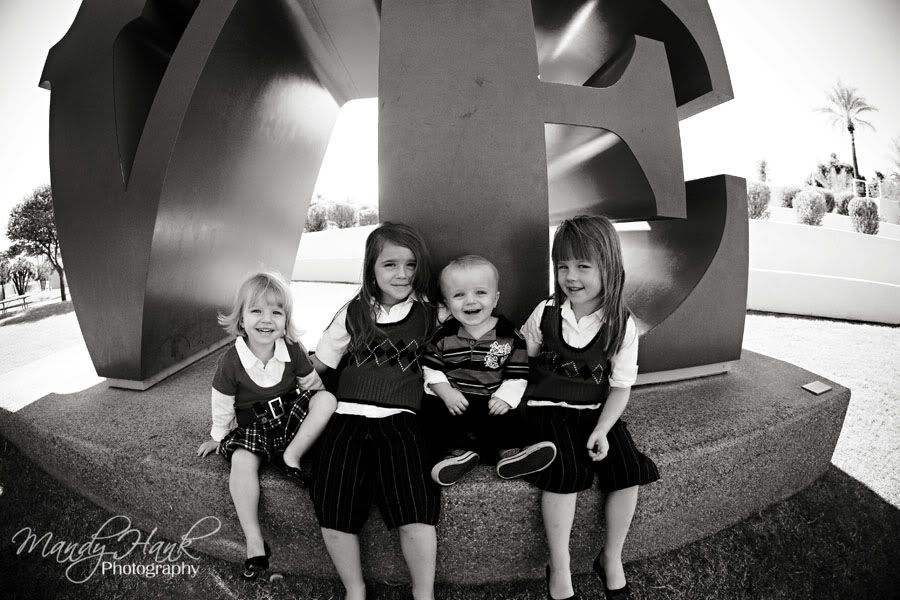 Kaycie


Jaxson




Kylee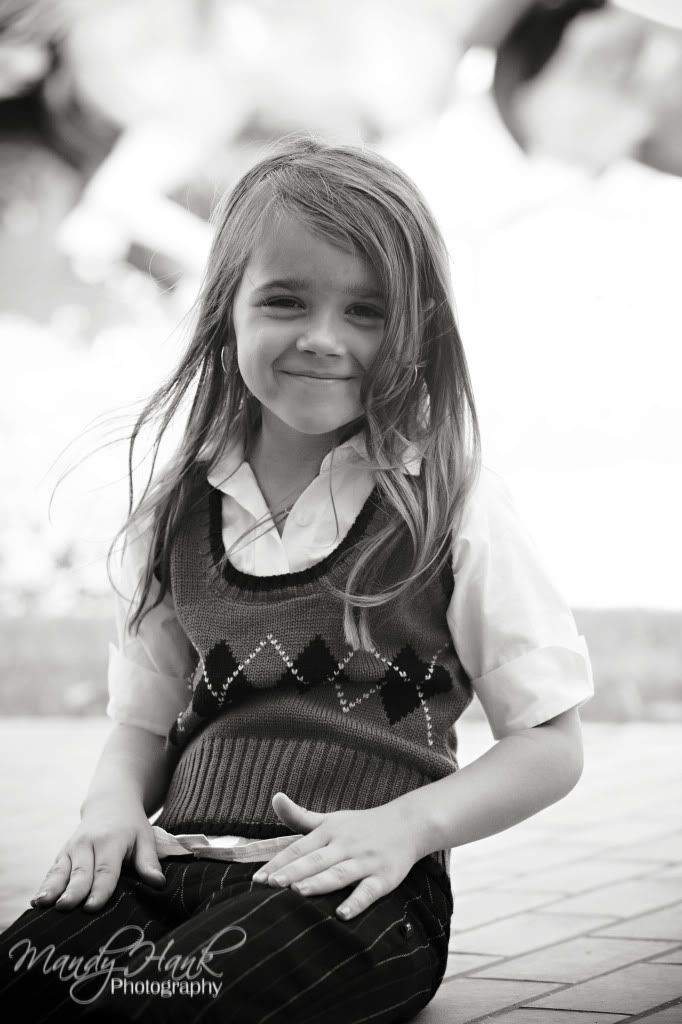 Khloey