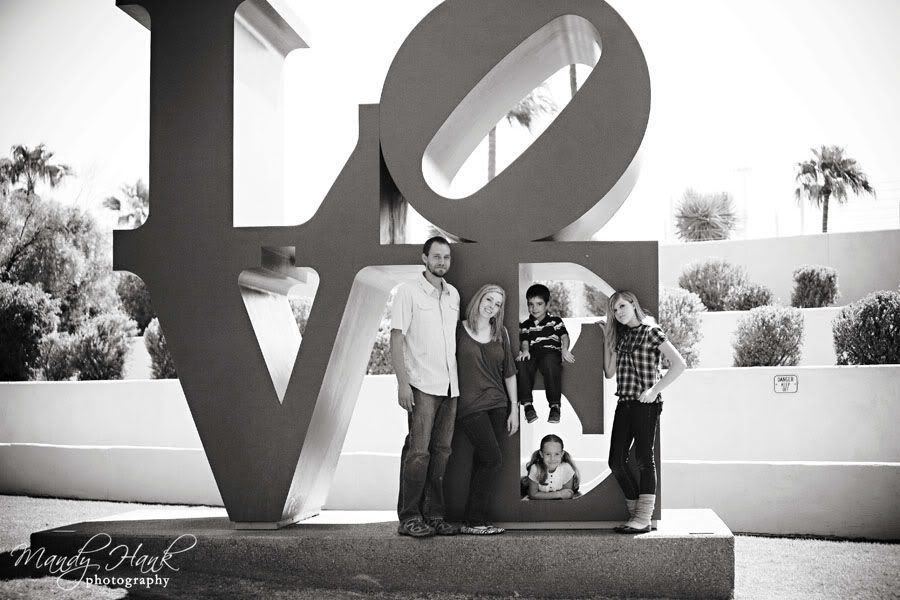 Meet Bryan, Melodie, Jayelin, Kiernan and Gryffin. Melodie is by far the best "cake lady" ever! She makes all my cakes and I love every single one of them. She owns
Sugarlips Cakery
so if you are ever in need of a birthday, wedding, anniversary, Christmas or any day cake, give her a call.
I was so happy when she let me know she wanted family pictures of her family. I was really excited to meet them all. I really hope Melodie loves her pictures as much as I love her cakes. I wanted her to be just as excited and thrilled with my work as I am with hers.
So thank you again Melodie for making such wonderful cakes and I hope you love all my ingredients I put in my pictures! :)
Their song choice is awesome and fits their family perfect! I love it!
You can view more of their images on their slideshow by
CLICKING HERE!!!!!!!!!!!