I was so excited to post this slideshow because it brought back so many memories of our wonderful time in Cancun. Not only where we able to fly to one of the most beautiful places, but we were able to take pictures for two people who are beyond sweet!
I had the chance to meet all their family on the trip and was able to speak with them a little more than I normally would at a wedding. They were all very sweet, welcoming and really loved the special couple.
Besides it raining, well pouring for most of the trip, the bride and groom never freaked out about it, even hours before when they were still debating on whether they needed to have the ceremony indoors.
We all kept happy thoughts for the couple and the rain stopped, the sun peaked through and these two love birds were able to have the wedding of their dreams on the beach- Perfect!!!
Thank you again Sharon and Jason- by far one of my favorites of the year. You two are adorable and Mike and I thank you from the bottom of my heart for letting us capture your big day!!!!

You can view their slideshow by CLICKING HERE!!!!!!!!!!!!
Here are some of my favorite images of the day!

Our resort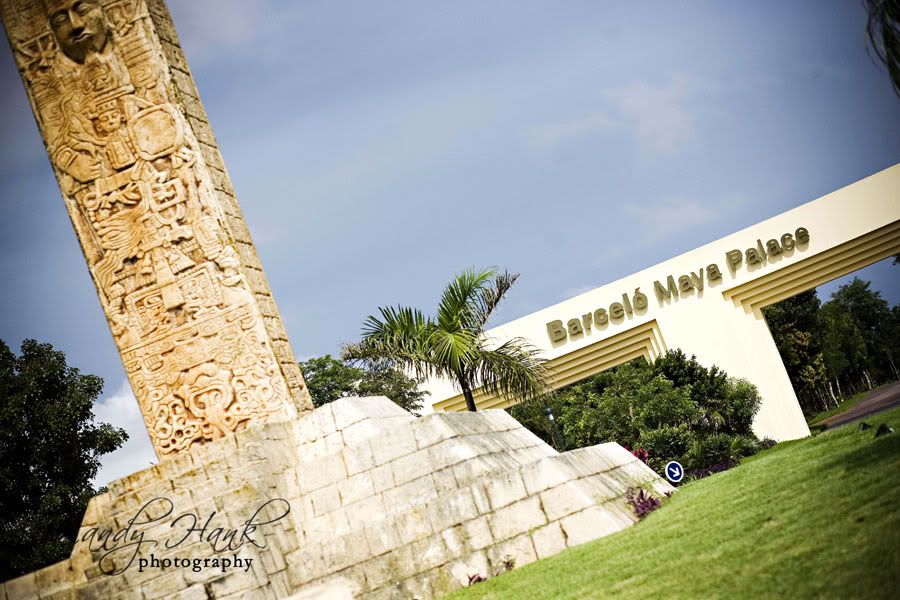 The bride's daughter was one of the flower girls- this dress is adorable!!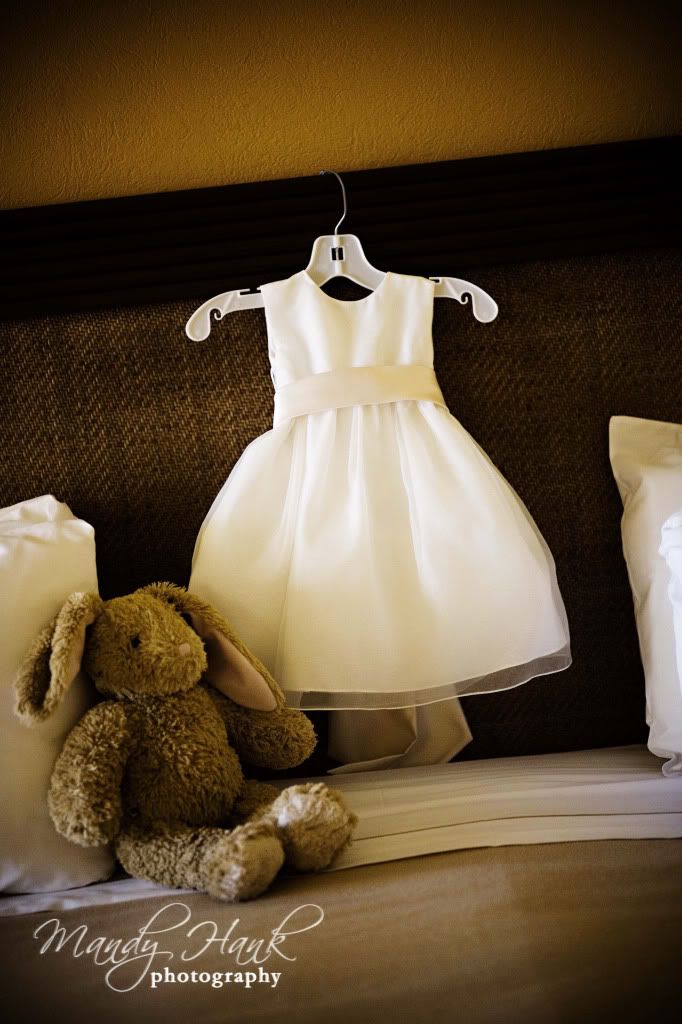 The bride getting ready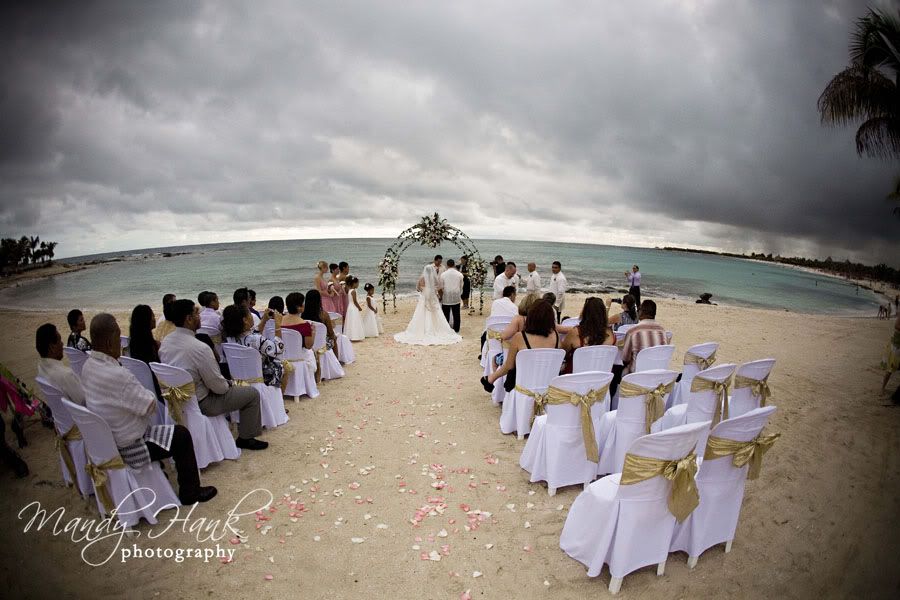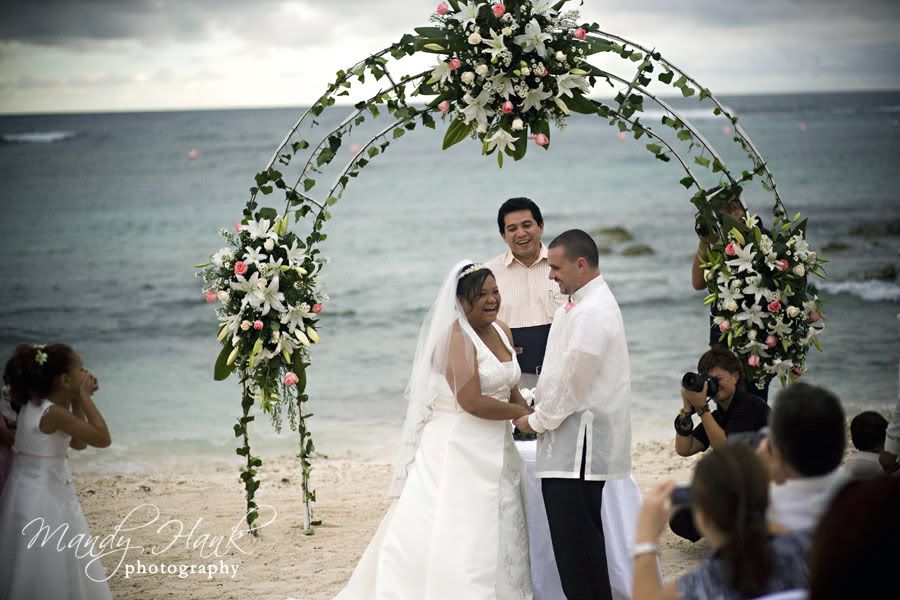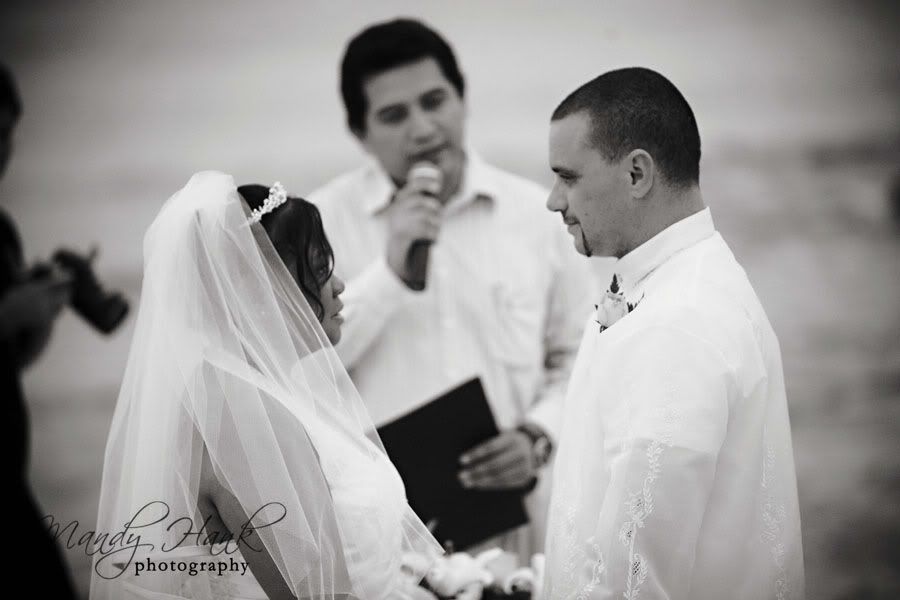 Perfect touch to the Cancun wedding