Alaina and Jeremy were married at Sunridge Canyon Golf Club in Fountain Hills on Saturday evening. Alaina and Jeremy are my Home Depot couple- love them. They are so much fun and really compliment each other. I had heard about a few details through out their Engagement of the big day so I was really excited to show up and see it all put together!
The groom actually kept the honeymoon a secret from the bride until the night of the wedding and he told her they were going to Cancun. Props to him for planning the whole thing- I know they will have a great time together.
Thank you so much Alaina and Jeremy for a wonderful evening- we wish you two a lifetime of happiness!!!!
Thank you Jo for 2nd shooting with me- you were great and Andrea you are an awesome assistant! Thanks girls couldn't have done it with out you both!!! :)
You can view their slideshow by clicking here!!!!!!!
Here are some of my favorites from the day
Alaina getting ready-a girl has to do what a girl has to do to stop the sweat!!!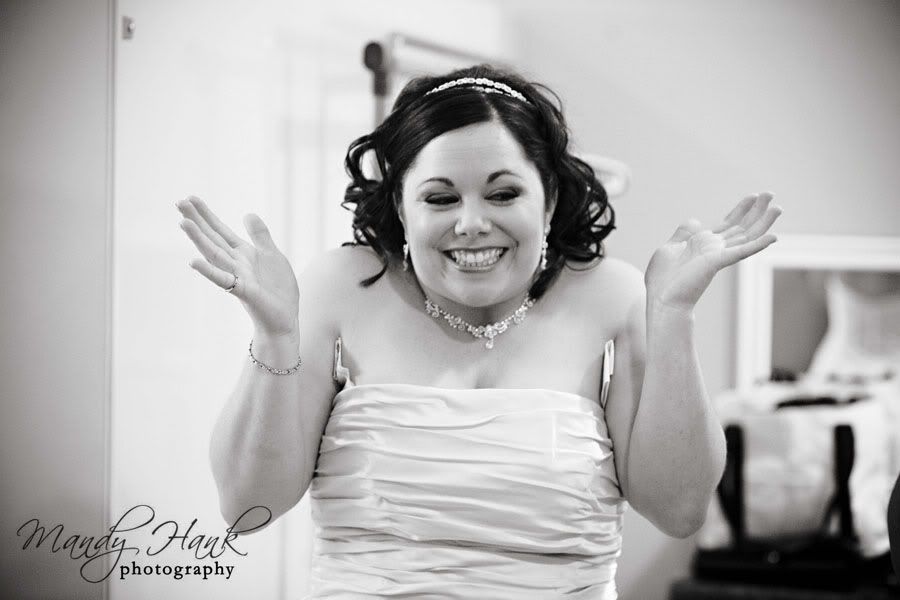 The handsome boys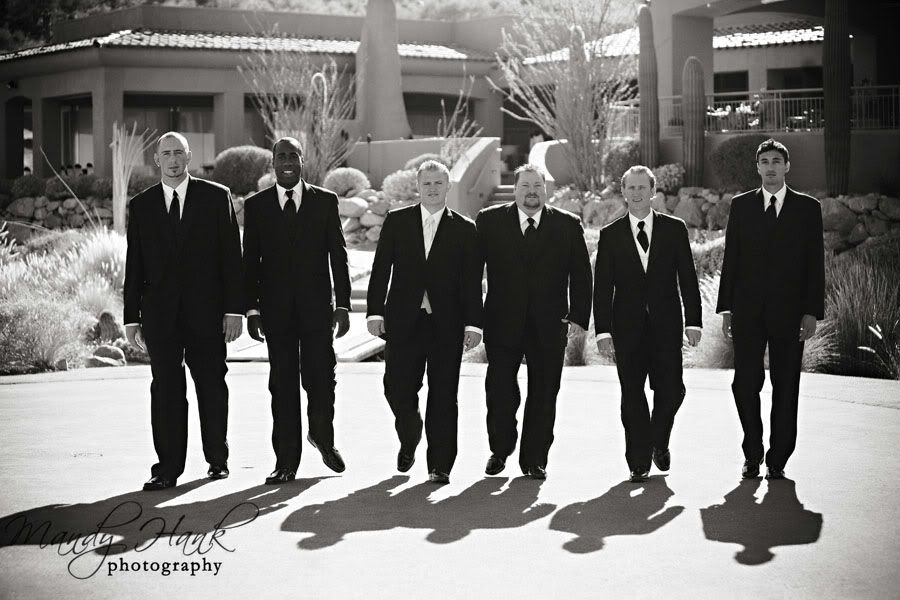 The dazzling girls
The bride emotional down the aisle- so sweet.
Laughter
Isn't this look so sweet?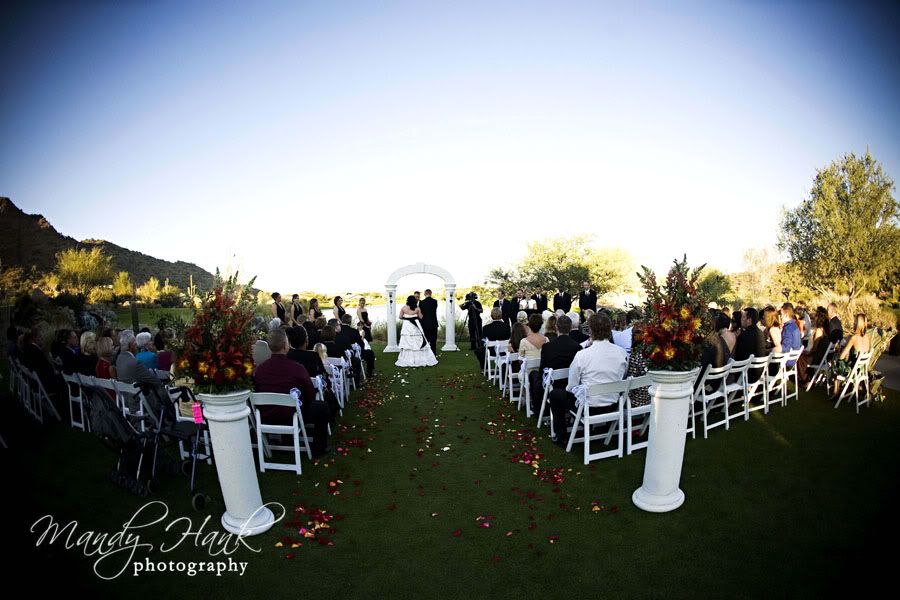 More laughter
The kiss
Finally Mr. and Mrs.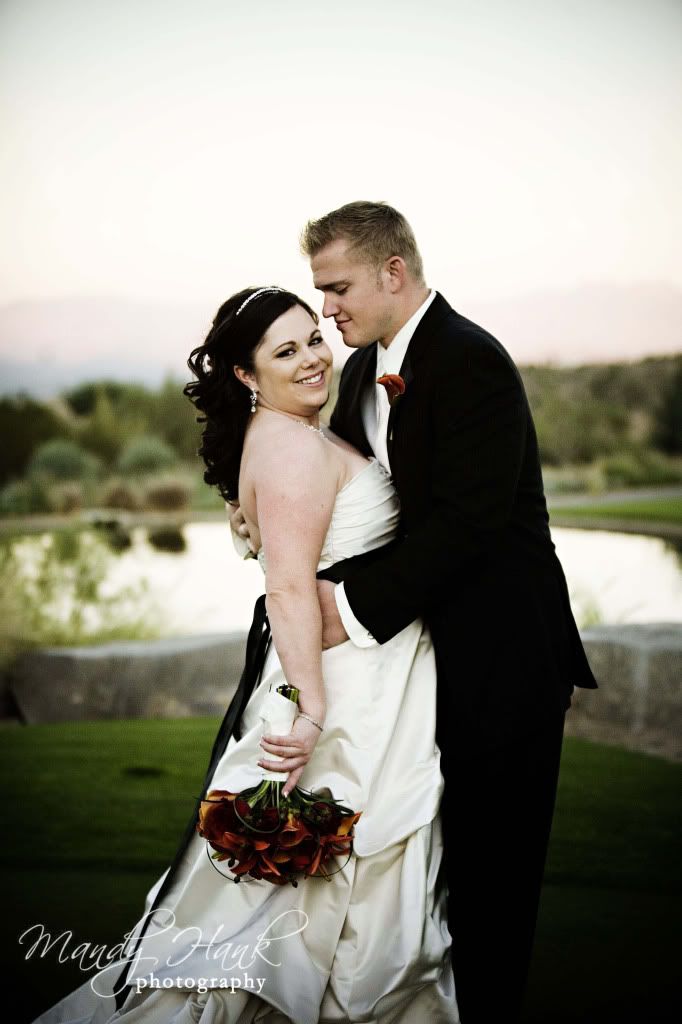 We were losing a little light but I think their pictures had a nice dramatic feel to them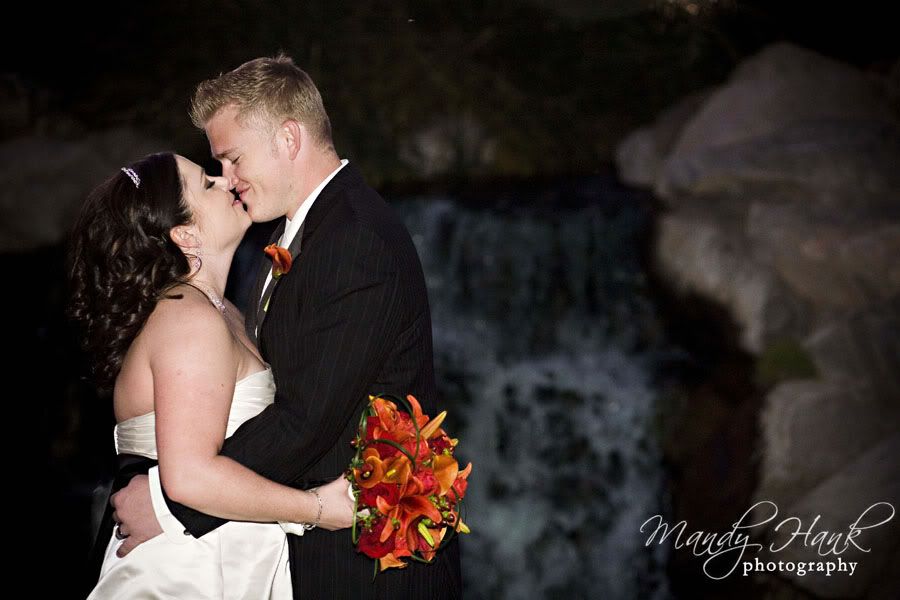 The wedding party-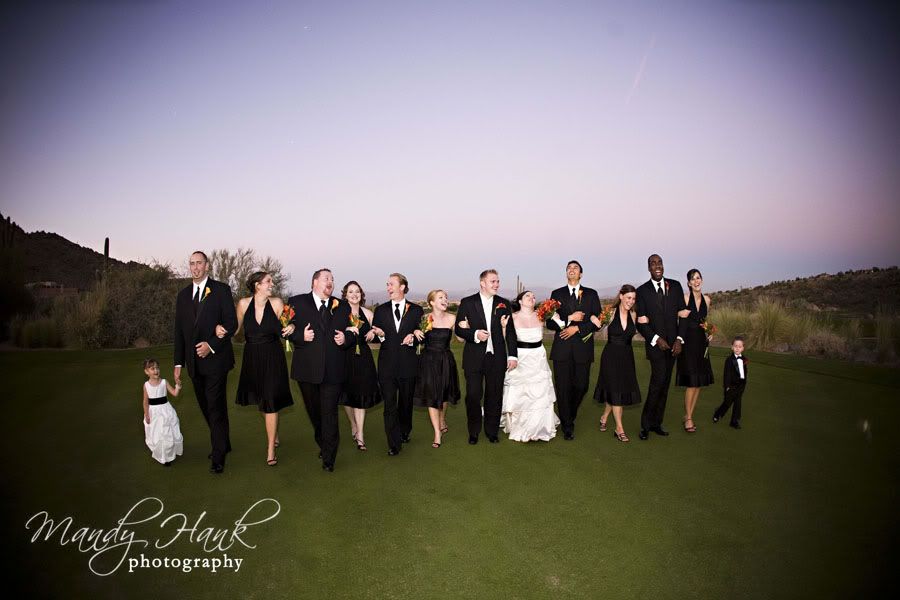 How awesome is this groom's cake? How sad to cut into it.