We took Reagan and Hunter to the Pumpkin Patch this evening to pick out their pumpkins for Halloween, yes I know we are a little behind but I can't seem to catch up after our trip to Cancun. Hopefully we can carve them before the big day on Friday.
They still had a good time and of course had to look at every pumpkin in the patch before deciding on their favorite one.

Here are some of my favorites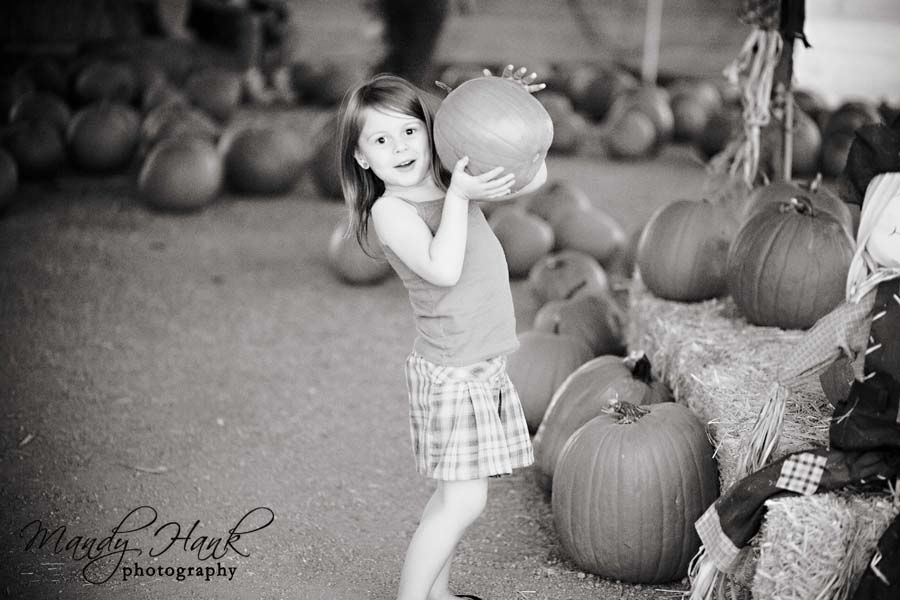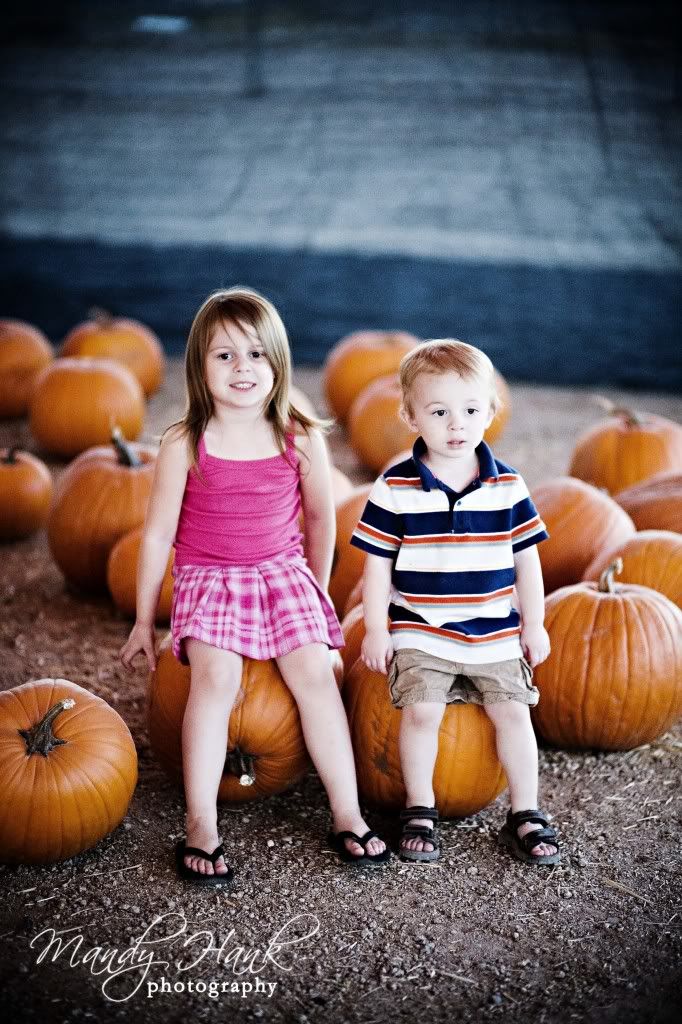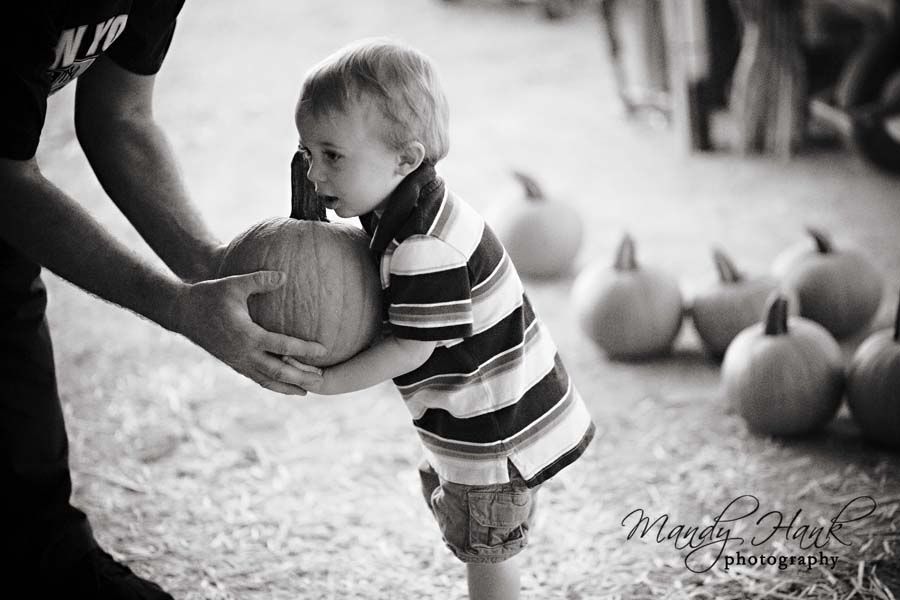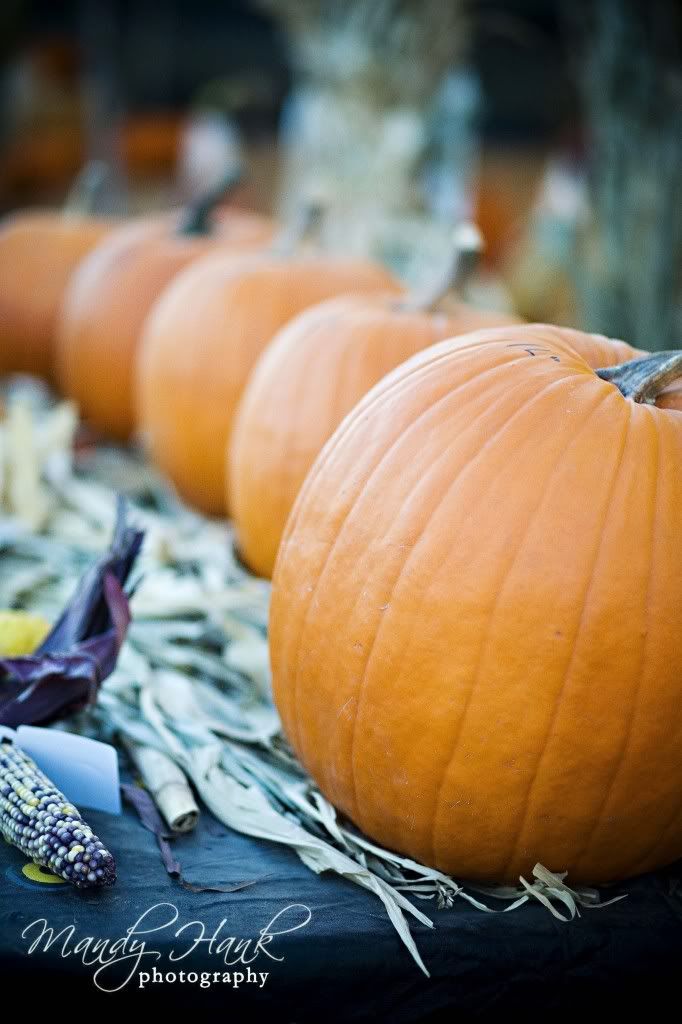 Found their favorites. :) Finally...