It doesn't take long for these little boys to find trouble. I was in the back of the house hanging clothes in the closet for about 5 minutes and when I realized I didn't hear him, (which is always a bad sign)I went into the living room and found this.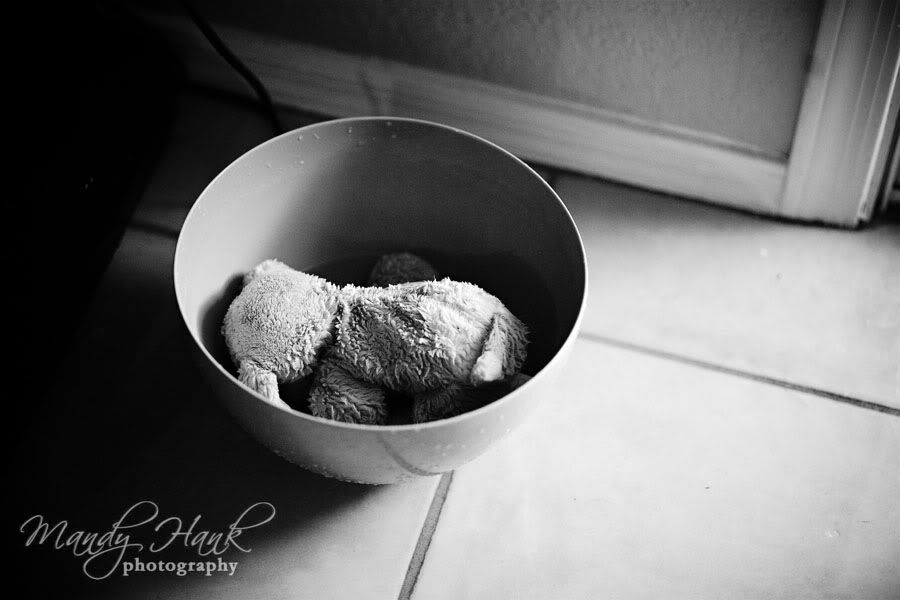 Hunter had put Reagan's dog in the real dog's water dish. And decided to have a little fun
I think he knows he is in trouble, kind of looks like he is thinking about an alibi.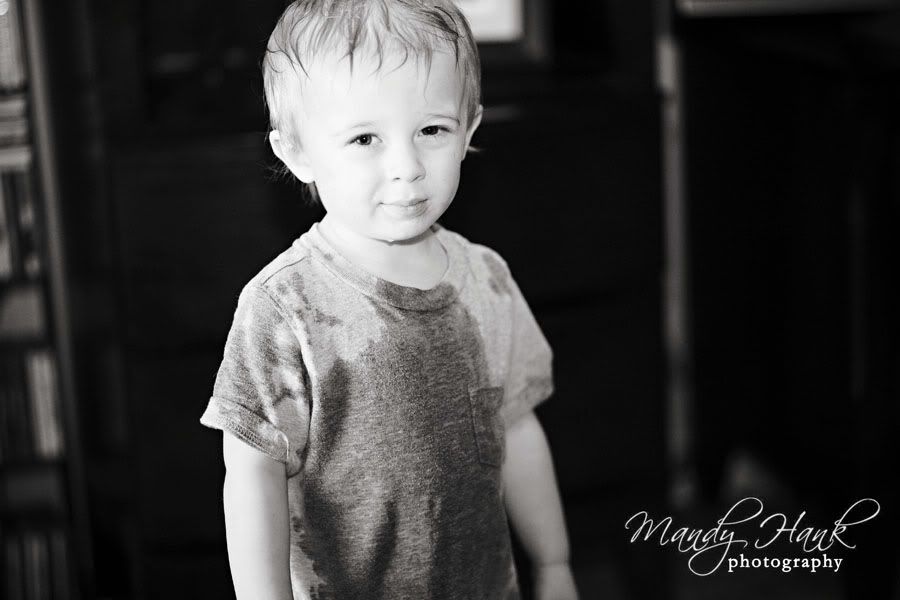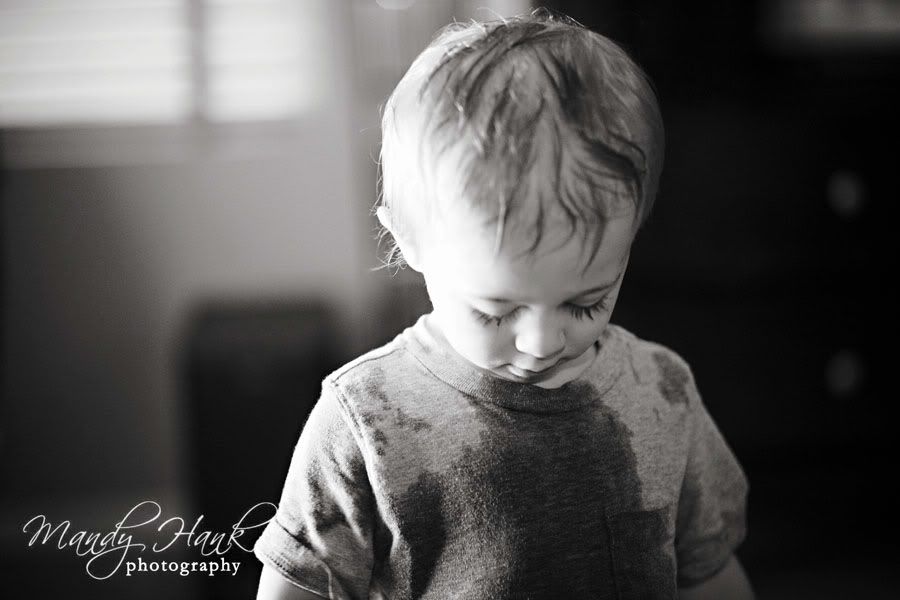 The mess he made on the floor
Soaking wet
I think he feels bad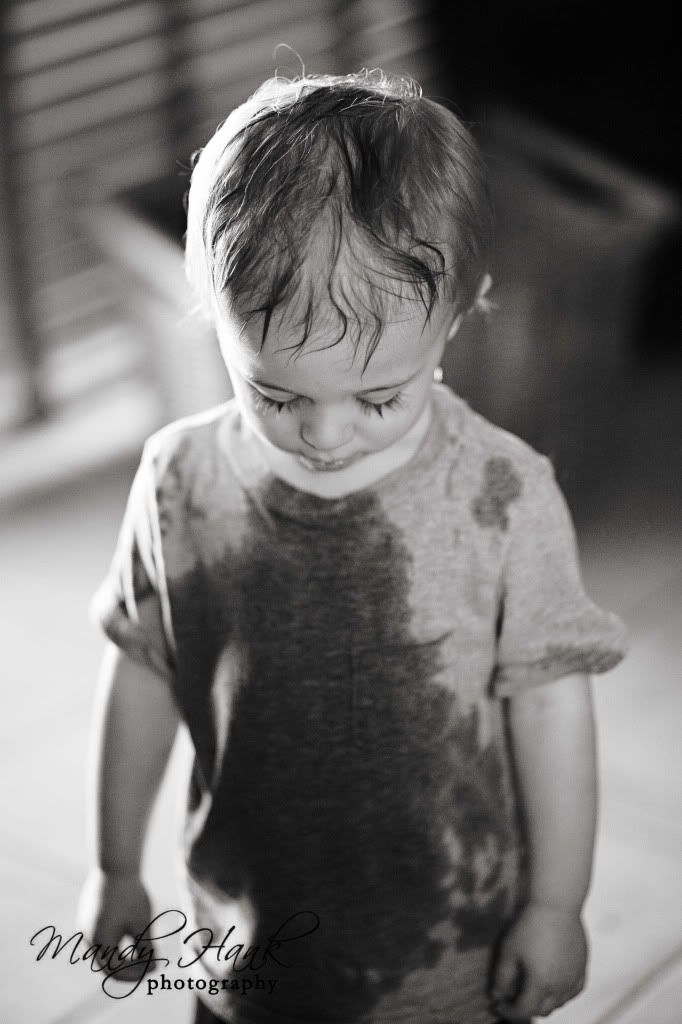 I made him clean up his own mess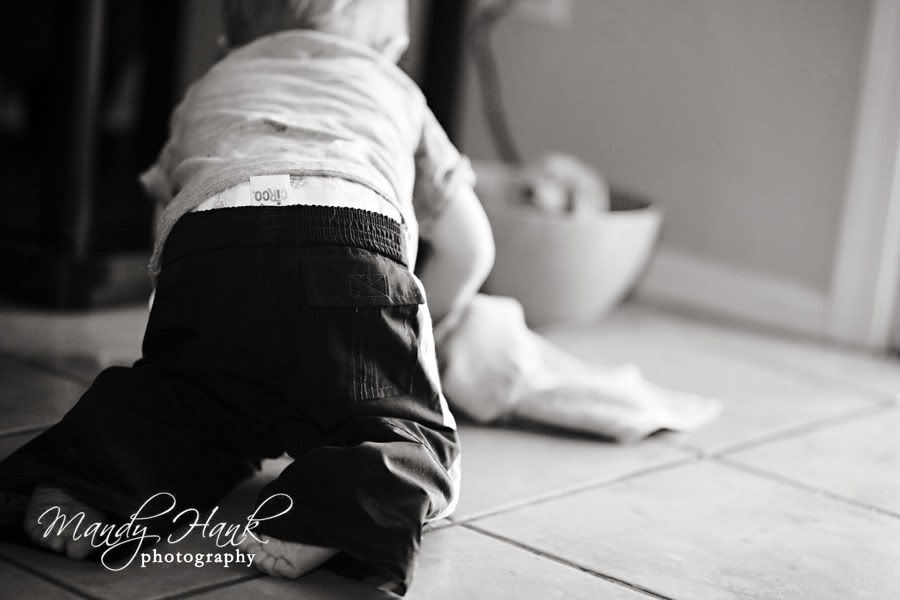 And rescue the dog
The puppy is still soaking wet but stable