Saturday Chrissy and Brent were married at Lon's at the Hermosa! I knew from their Engagement Session Chrissy would have awesome details at their wedding so I couldn't wait. Everything was adorable from her veil, to the flower in her hair later on at night, her dress change, her black rose shoes, the candy dishes, her grandmother's lace around her bouquet, and even the great surprise dance performances! Chrissy definitely doesn't need a wedding planner. The girl has it going on and is under control.

I will admit this was a very emotional wedding- I don't just mean for the bride and her family but also little Miss Mandy Hank. I'm not sure why I got so choked up so many times but there was a time during the ceremony I had to wipe tears away from my screen on my camera because I couldn't see - I'm so glad the pictures weren't blurry from the tears. I'm not sure what my deal was but we all got a little chuckle over it.
I think for Chrissy's family it was a little bitter-sweet. They are so happy for her to find a wonderful man to spend the rest of her life with but on the other hand, she is the oldest and leaving the nest so I'm sure it's very hard for her parents. I can't imagine when Reagan moves out- :(

You can view the rest of the images on their slideshow by CLICKING HERE!!!!!

Friends and Family, click here to register to view all their images when they are ready!



Here are a few of my favs through out the day.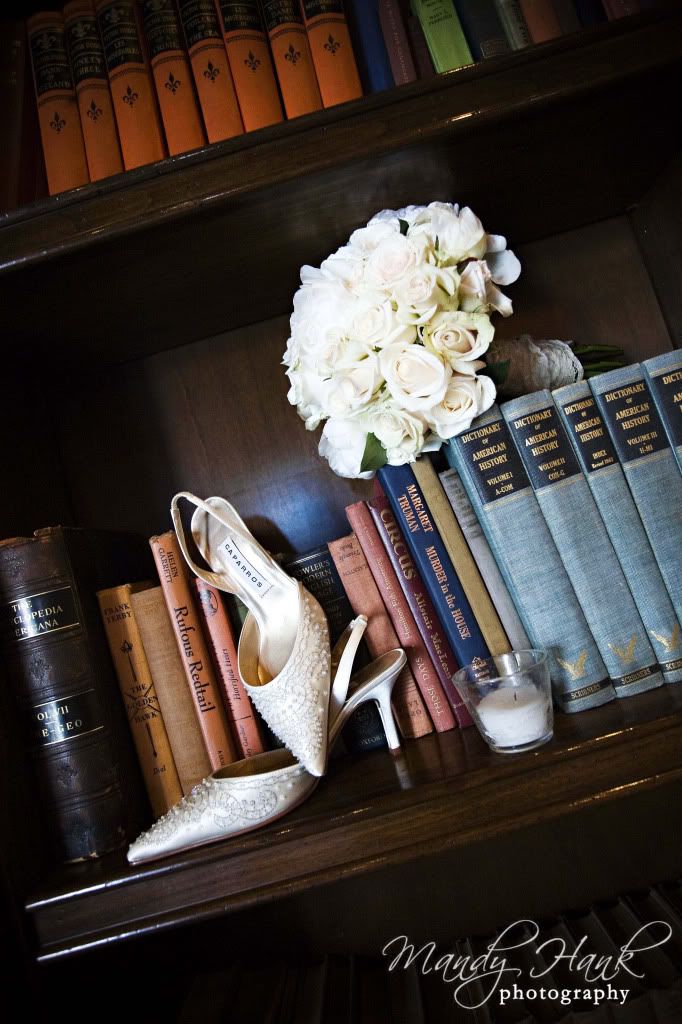 I got a little emotional here too- she cried with her parents for a few moments, so sweet!
I think I had wiped away my tears by this point :)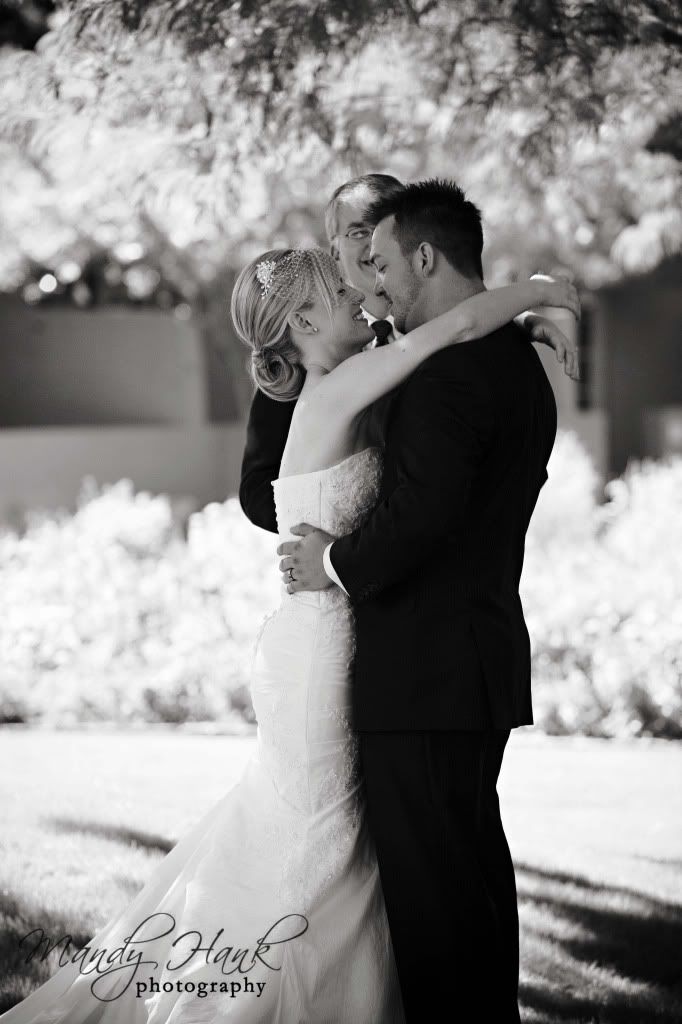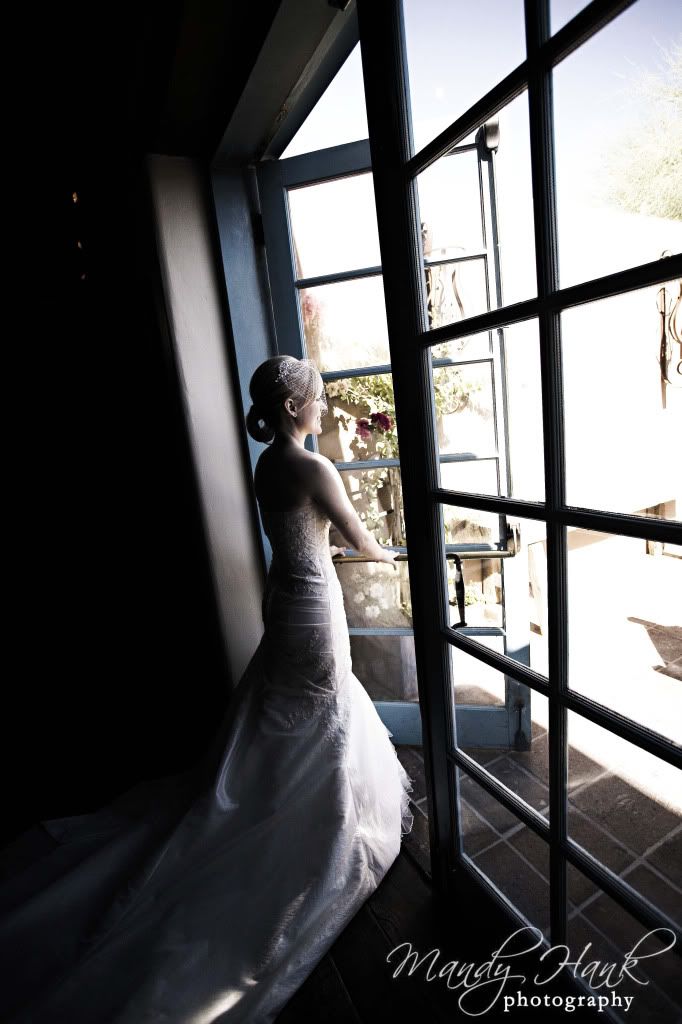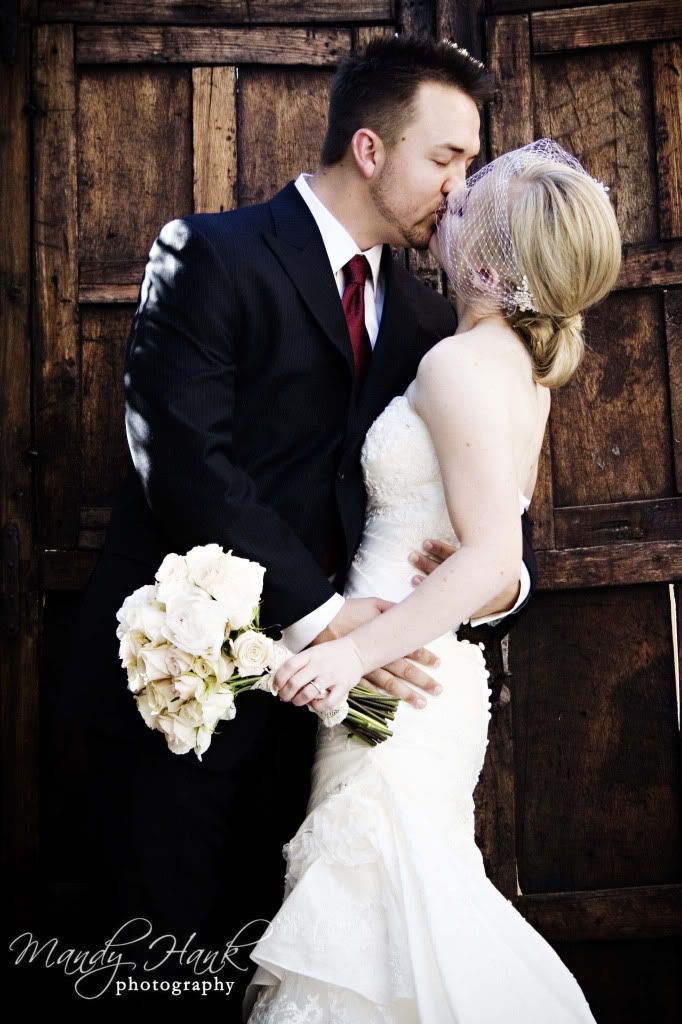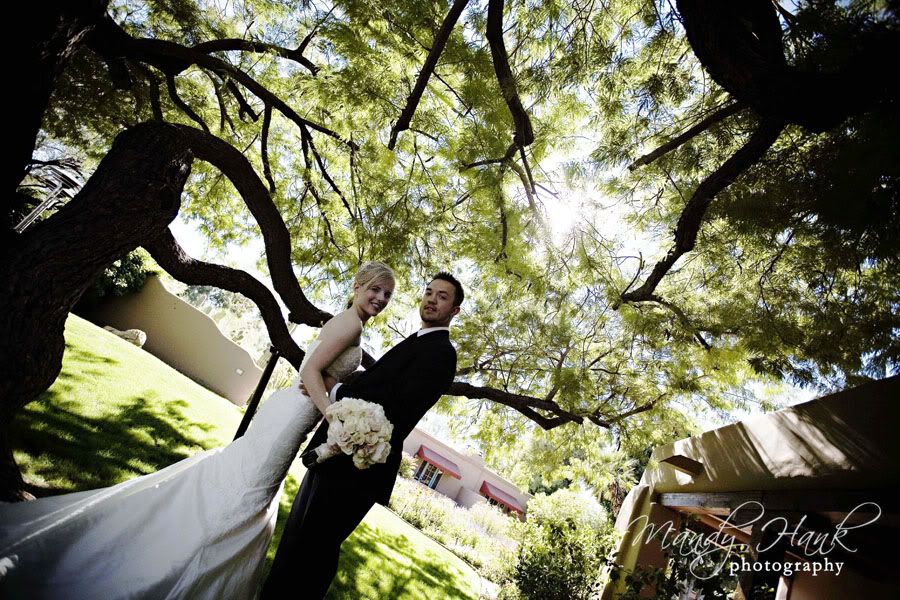 Some of her details at the reception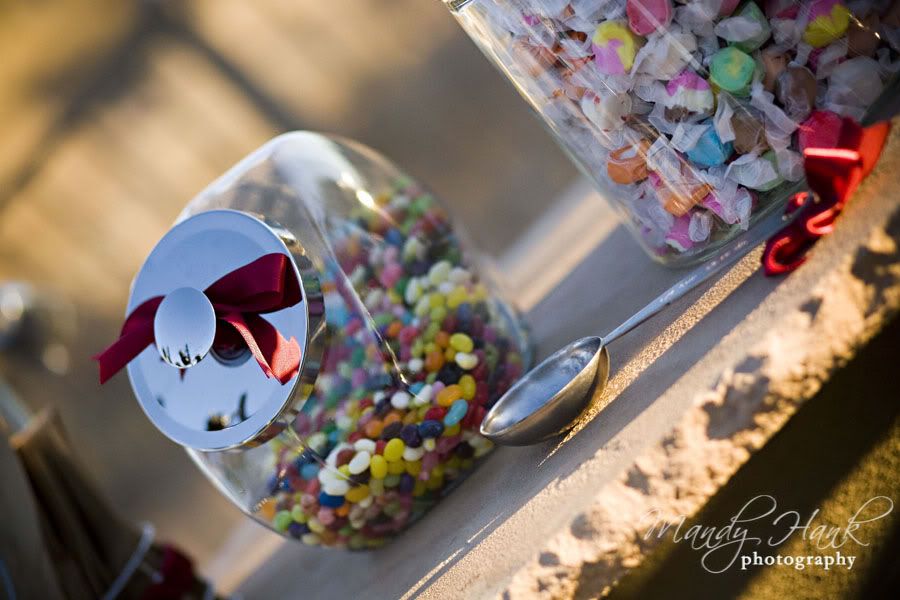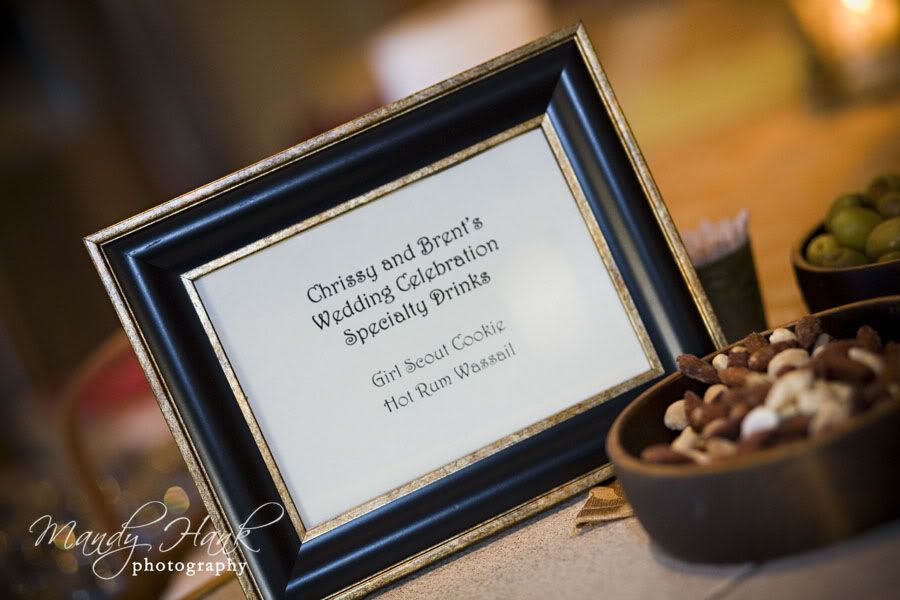 A sweet moment for the father - daughter dance. Later on in the night Chrissy and her dad also surprised us with a Ramba dance!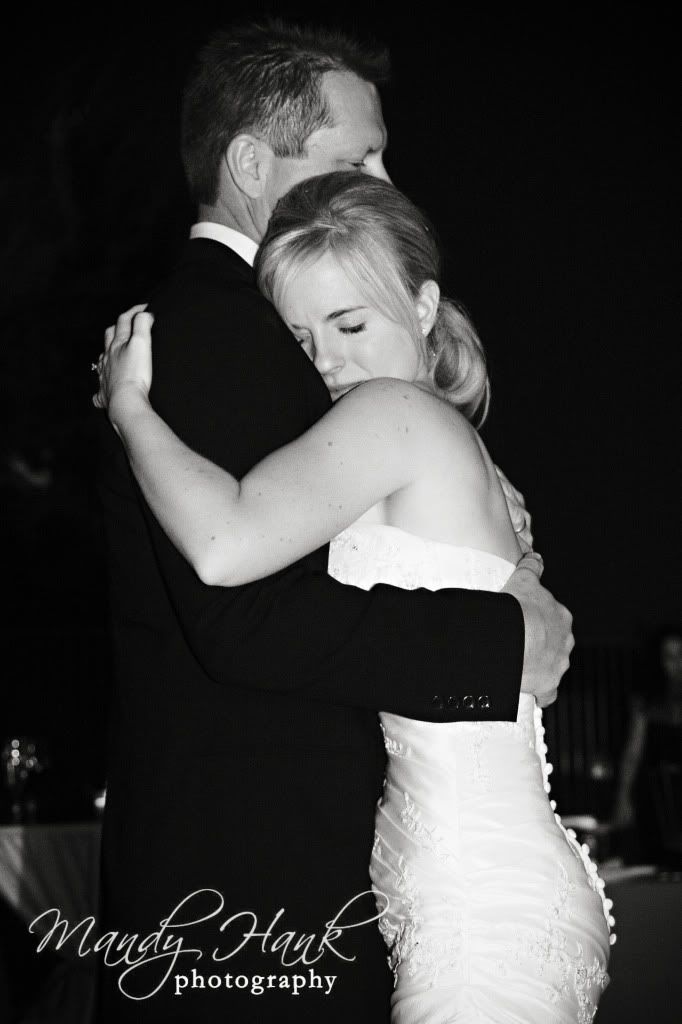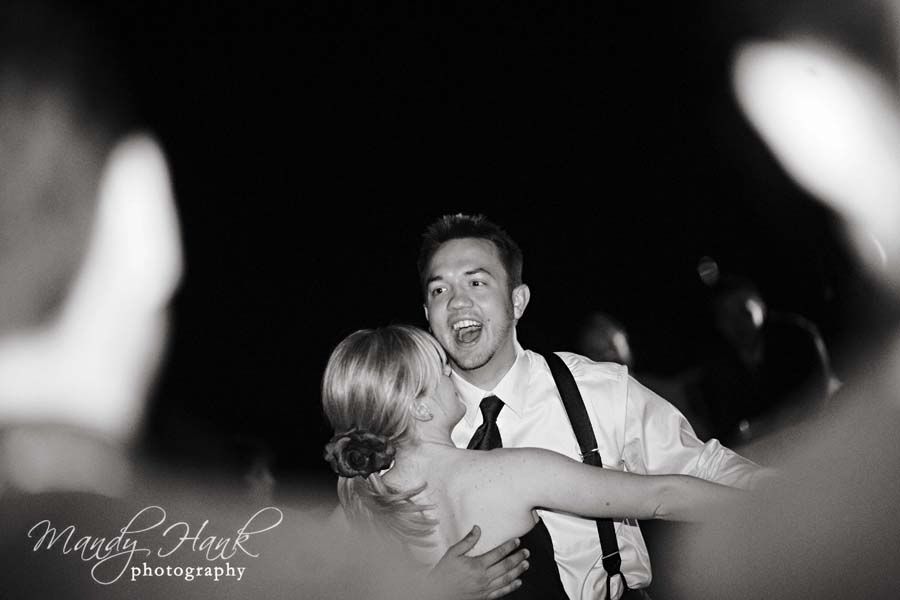 Chrissy changed into this little hot number at the reception!
Mr. & Mrs.