A few weeks ago I got a call from Lindsay who wanted to get some pictures taken with her mother and grandmother. I loved the idea, not just because I was excited to take the pictures but taking pictures of generations is so neat and every family needs to do it. These pictures will be kept for a long time and remembered as a great family memory.

Here are a few of my favorite from the day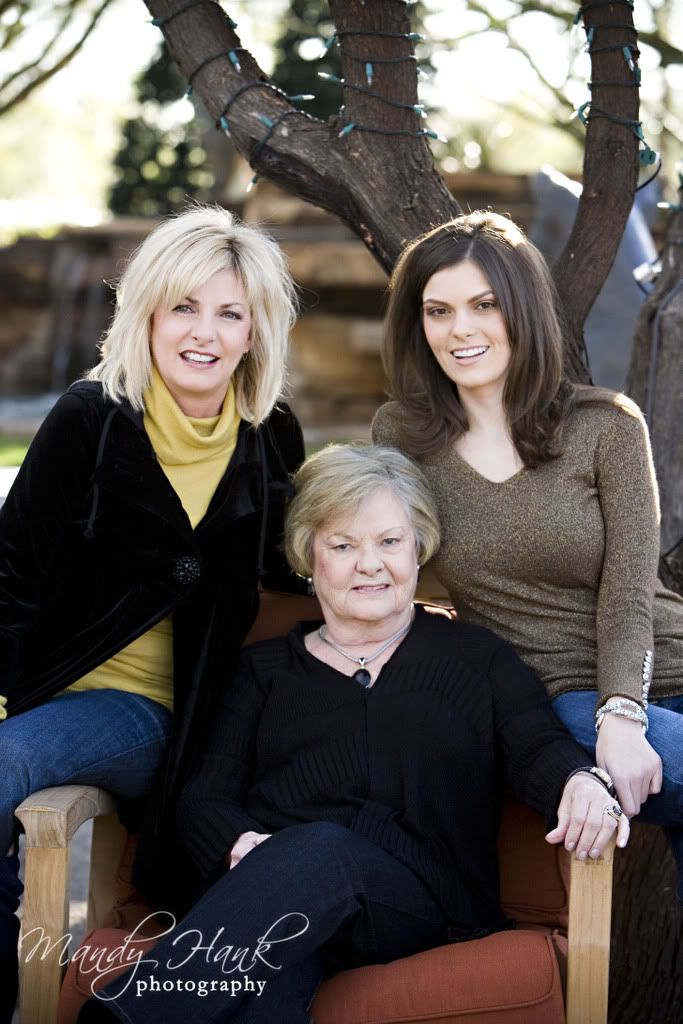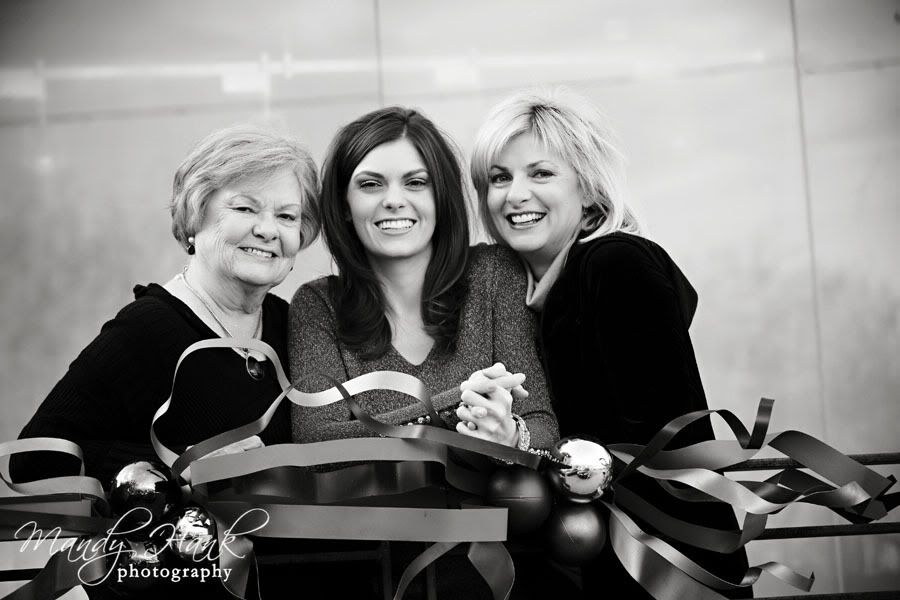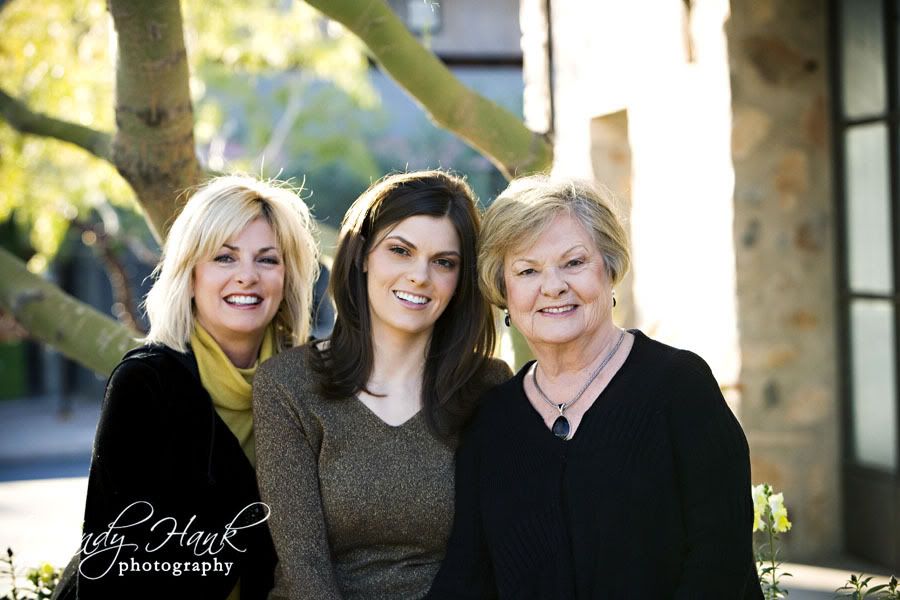 They even brought their dogs Max and Rio who were really sweet and really good!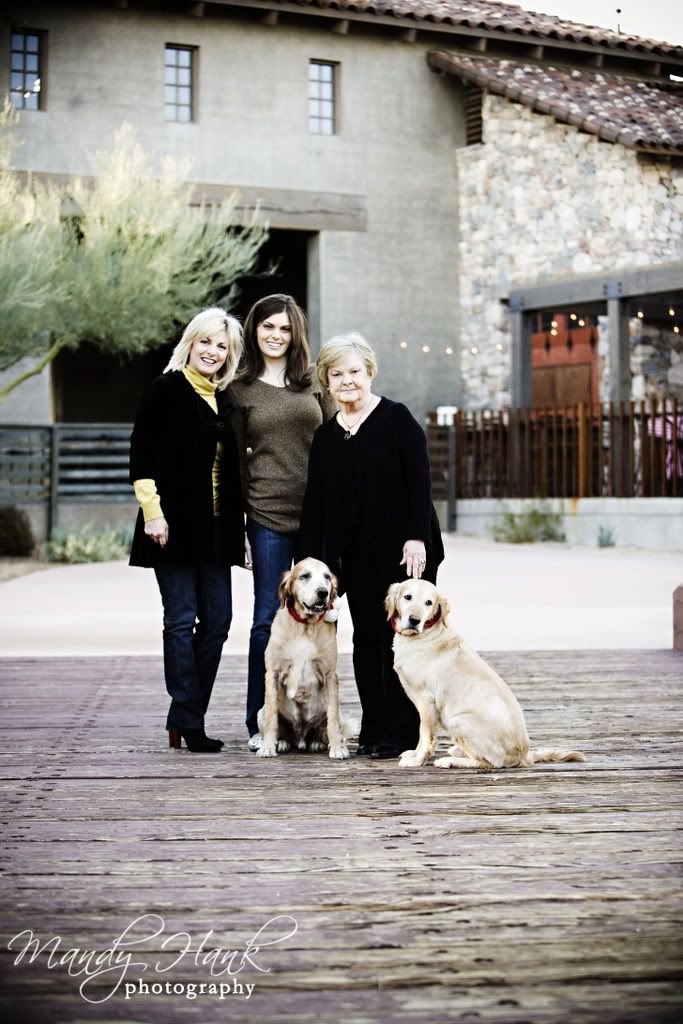 Thanks so much Lindsay, Karen and Nana! I had a great time with you lovely ladies! :)