The day after Christmas we left at 4am, loaded up my parents motor home, stuck the kids in the car seats and drove 16 hours to San Angelo, TX. You probably don't know where that is, but it's in west Texas and pretty much surrounded by farm land and a bunch of towns that you drive through and I swear if you blink you'll miss it.
My sister left home after high school to go to college there and never came back. She met her husband and 4 kids (two sets of twins) and has a wonderful cute little Texan life along with a cute little Texan accent she's developed over the course of 20 years there. I'm sure you can't help it after that many years.
I actually haven't been back there in about 6 years and my kids have never been there so I was really excited to go, not to mention I can cross off another one of my 101 goals in 1001 days! Yippie!!
#8- Visit the Stephens in Texas!

Here's the motorhome!



Some images of our long drive- the good thing was we didn't have to stop that much since we had a bathroom on board but we needed to every couple of hours to stretch our legs. If you asked my kids to get in there now they'd probably run away screaming!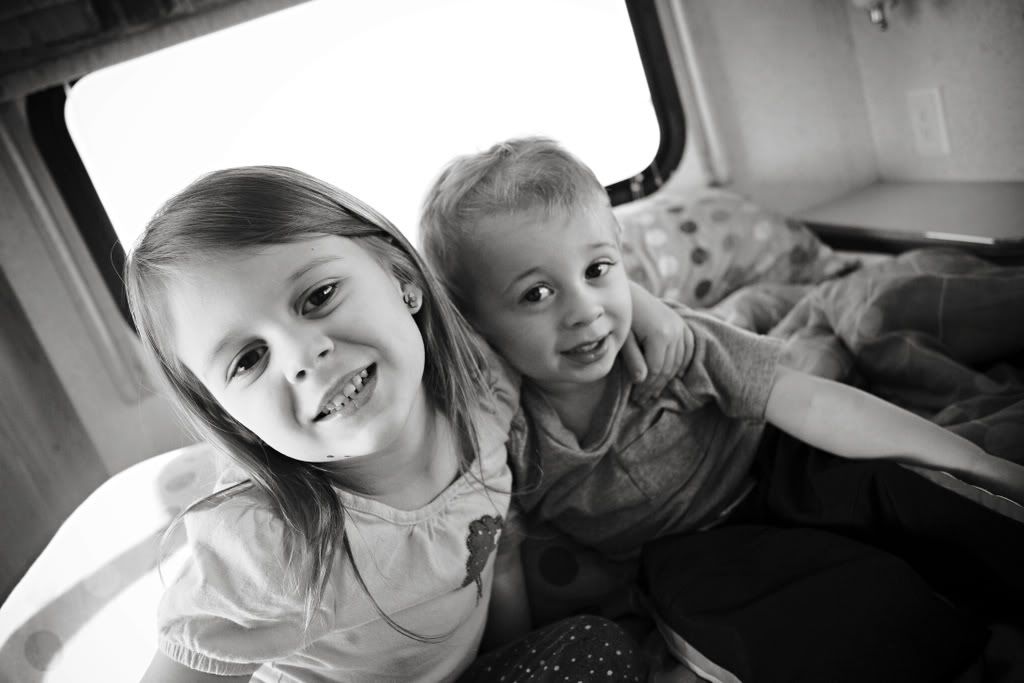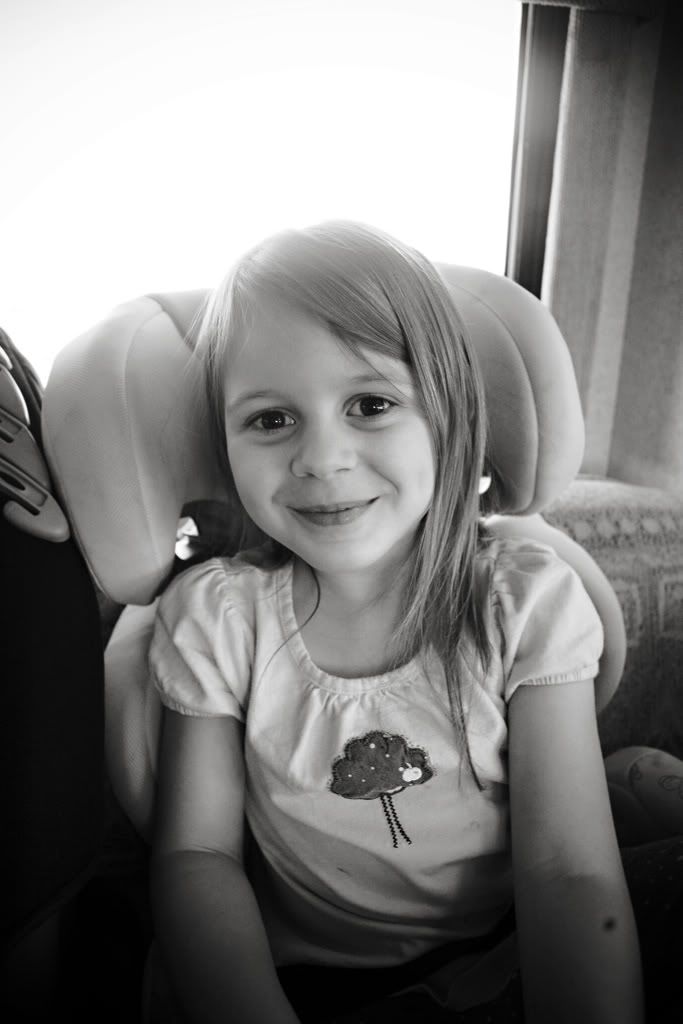 There girls thought they were just too cool because they had the same pj's!

Cousins fooling around



Garrett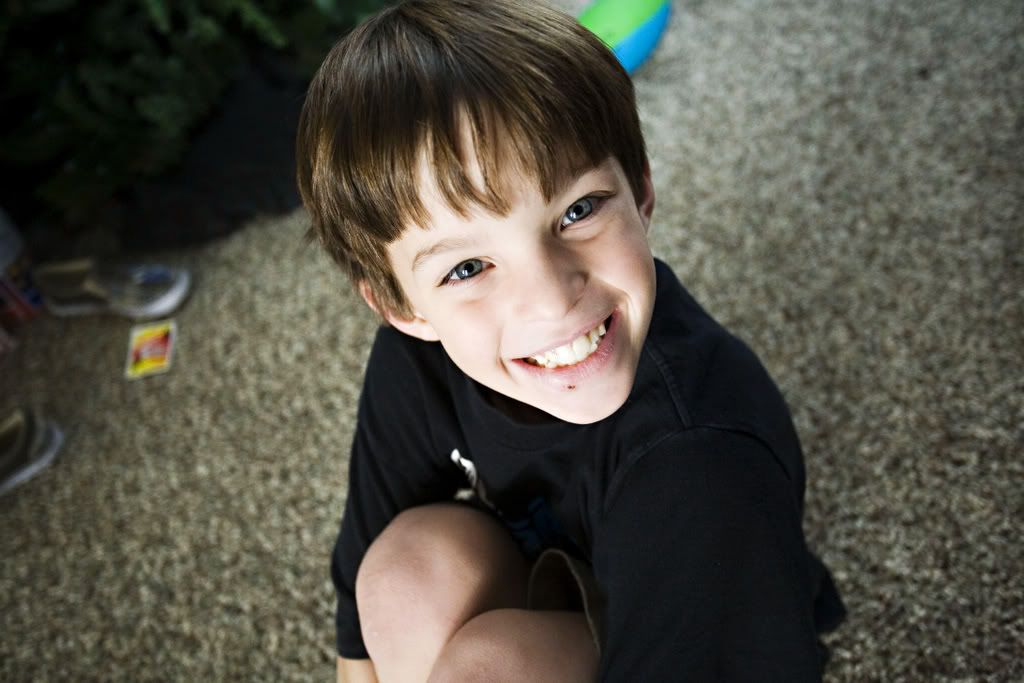 Garrett and Hunter playing around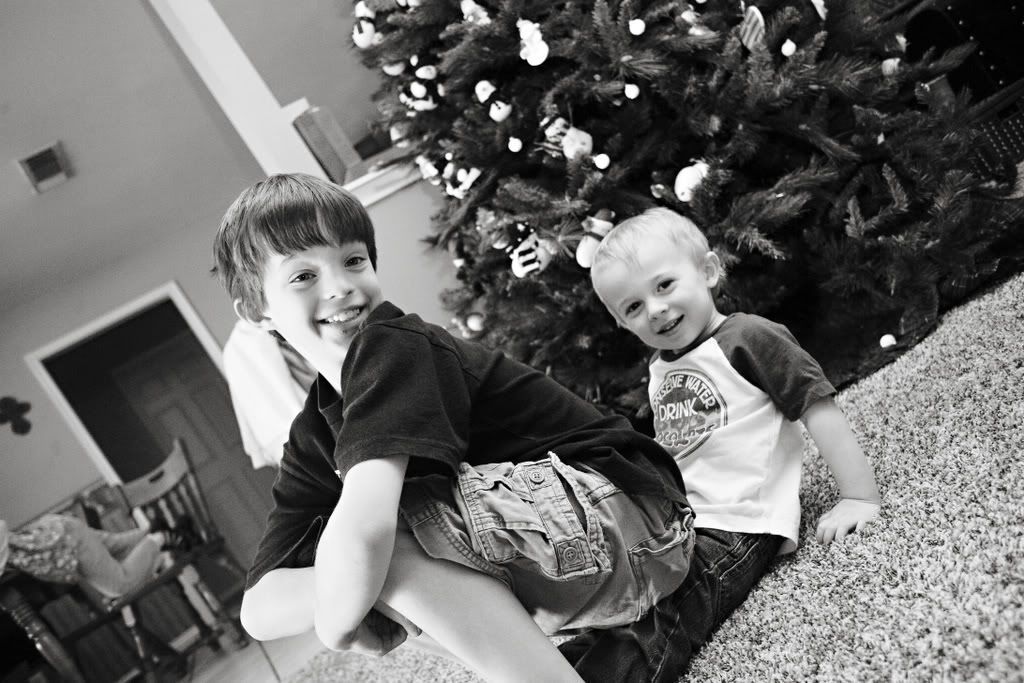 Sweet little Pierce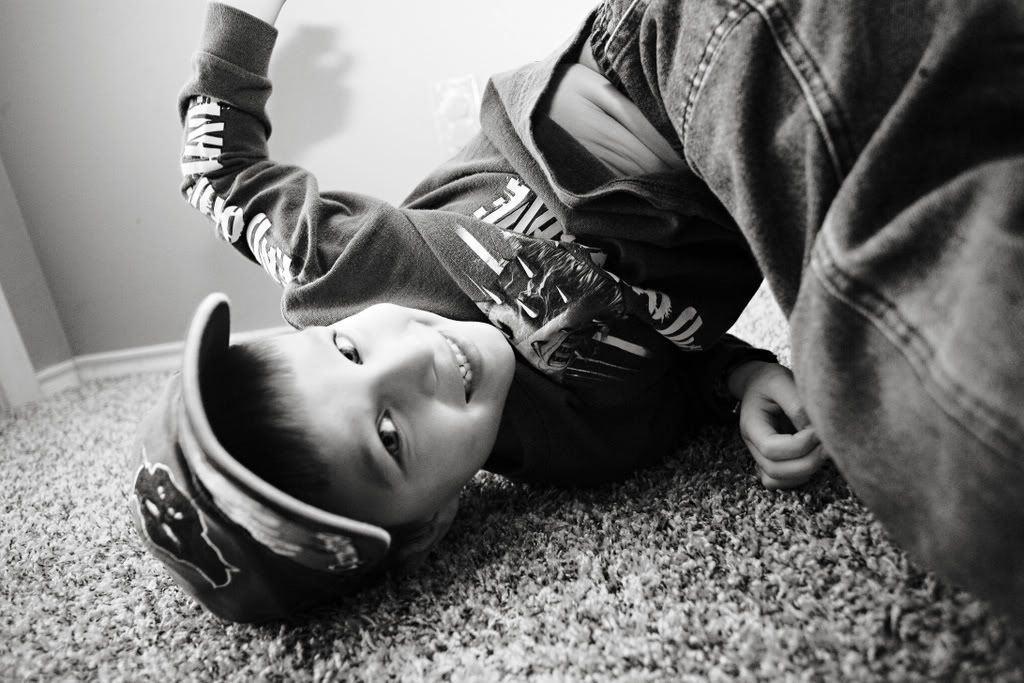 My sister Kristy is the middle sister so this bottle of wine I found for her I thought was perfect!

Reagan on her Nintendo DS that she got from Santa! Boy that is a life saver on the motorhome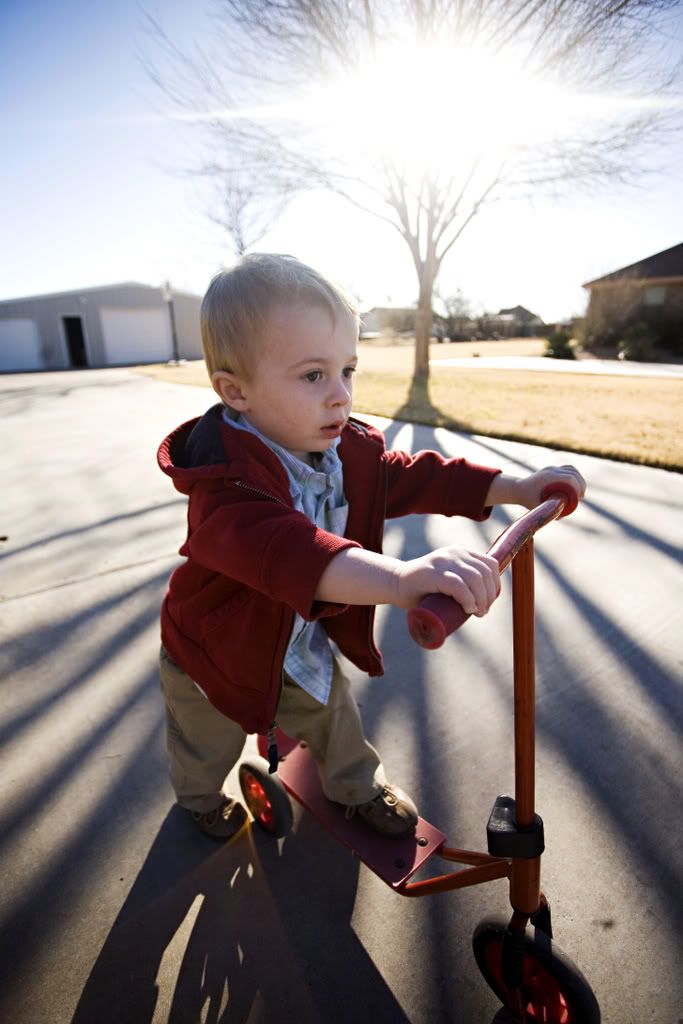 This is my sister's house, I love all the yard they have- we don't have lawns like this in Phoenix, we're all compacted


Here's some other great homes on her block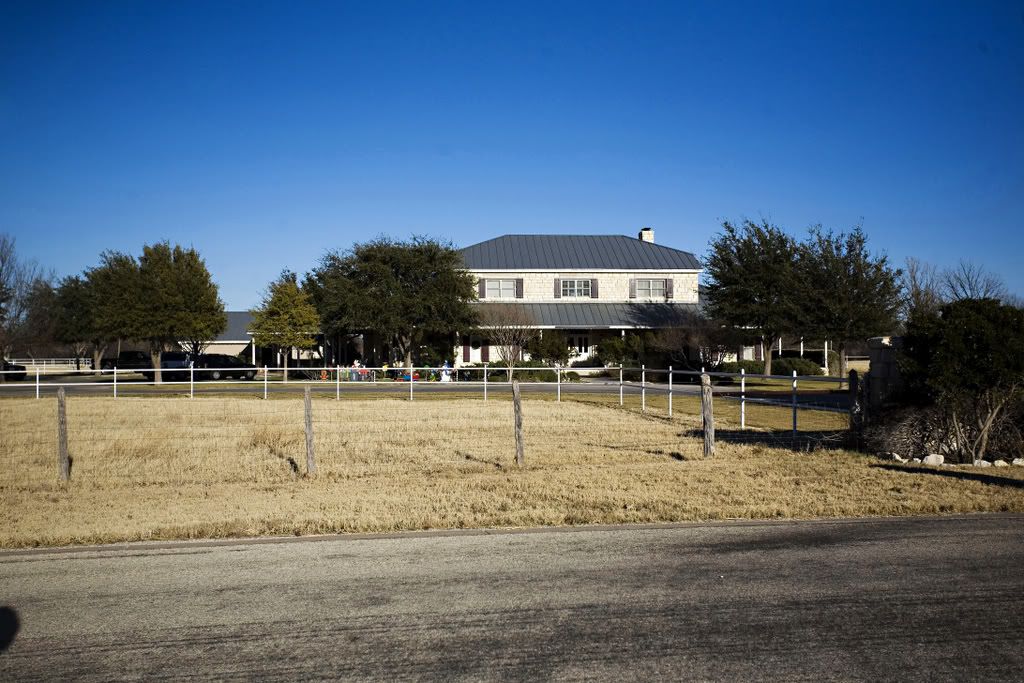 Their sweet dog Lucas


Hunter passed out after playing with the "big boys"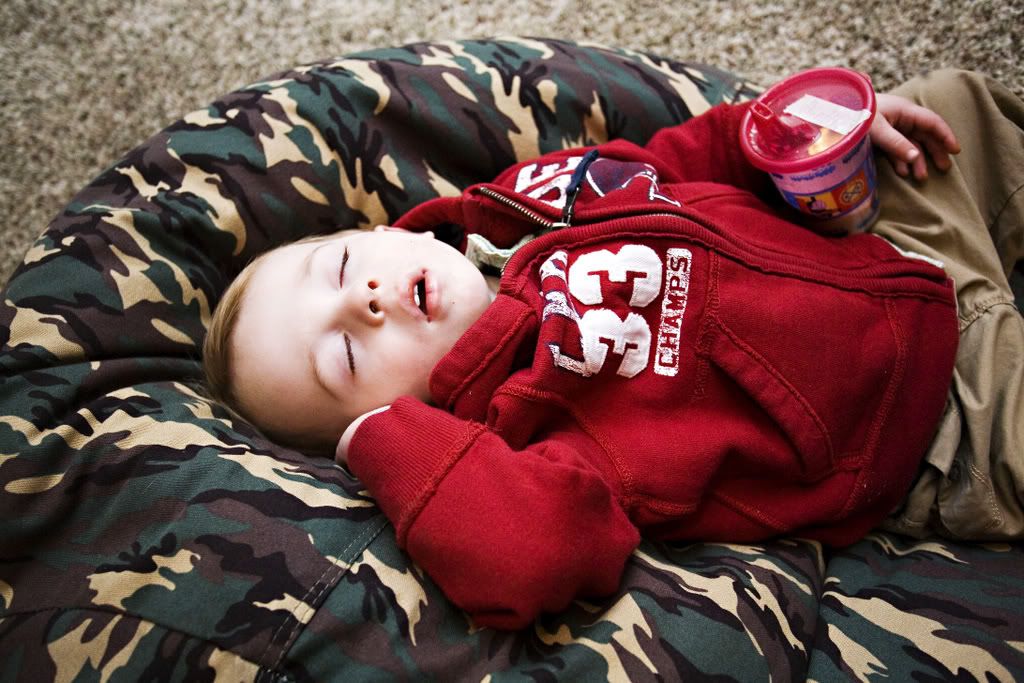 Pierce on the computer. Reagan found out what Webkinz were at their house and has a new obsession

Two nights before we left we went to eat at Ichi Ban. The kids loved it!
Here is Hunter, my dad, Carson and my sister Kristy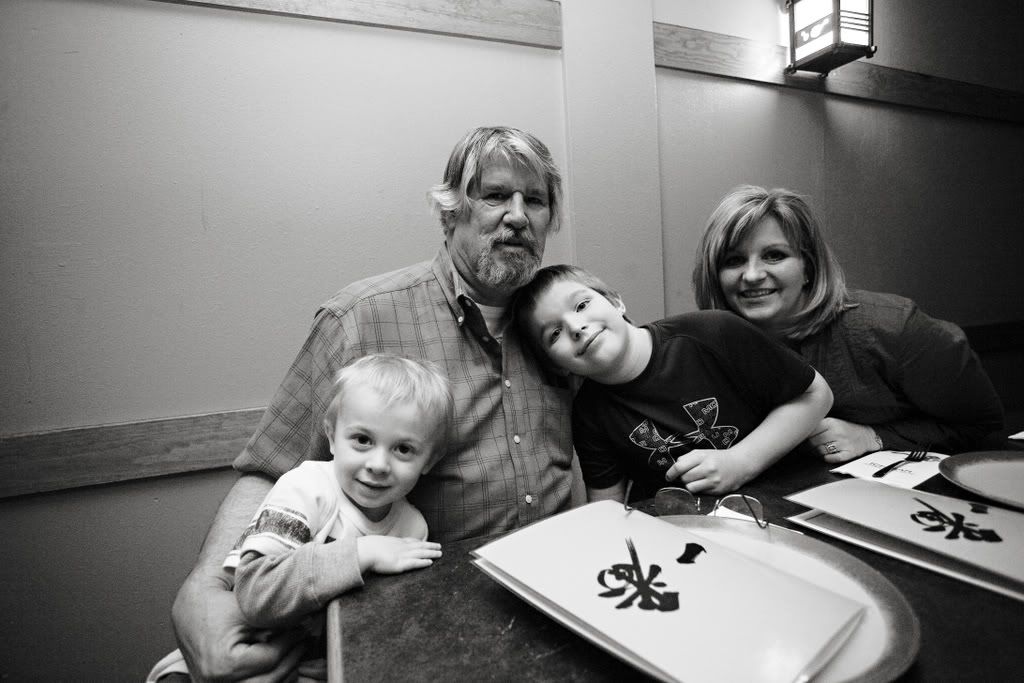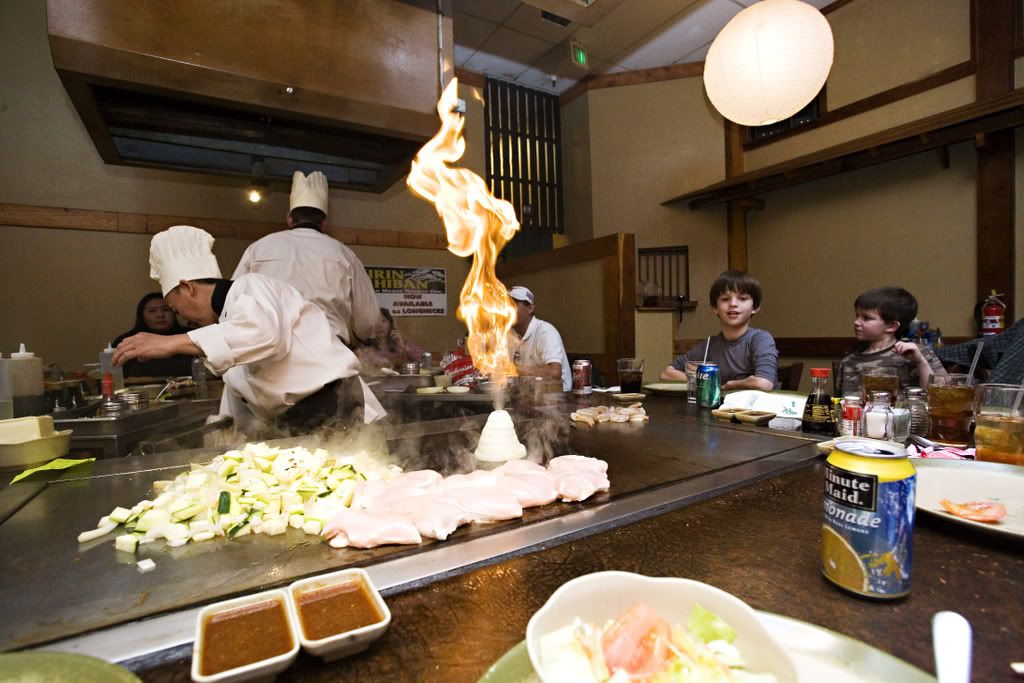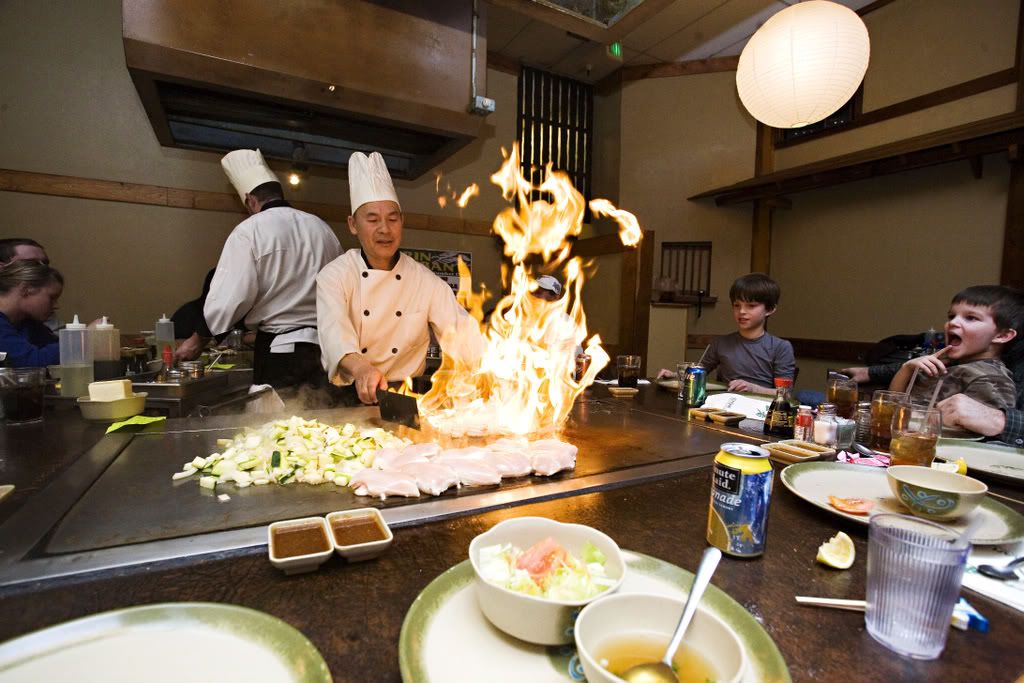 The last night we were there we went to eat here- it's the biggest hole in the wall out in the middle of no where. All the hunters come in here to eat after hunting. It's by far a fancy place but we had a good time.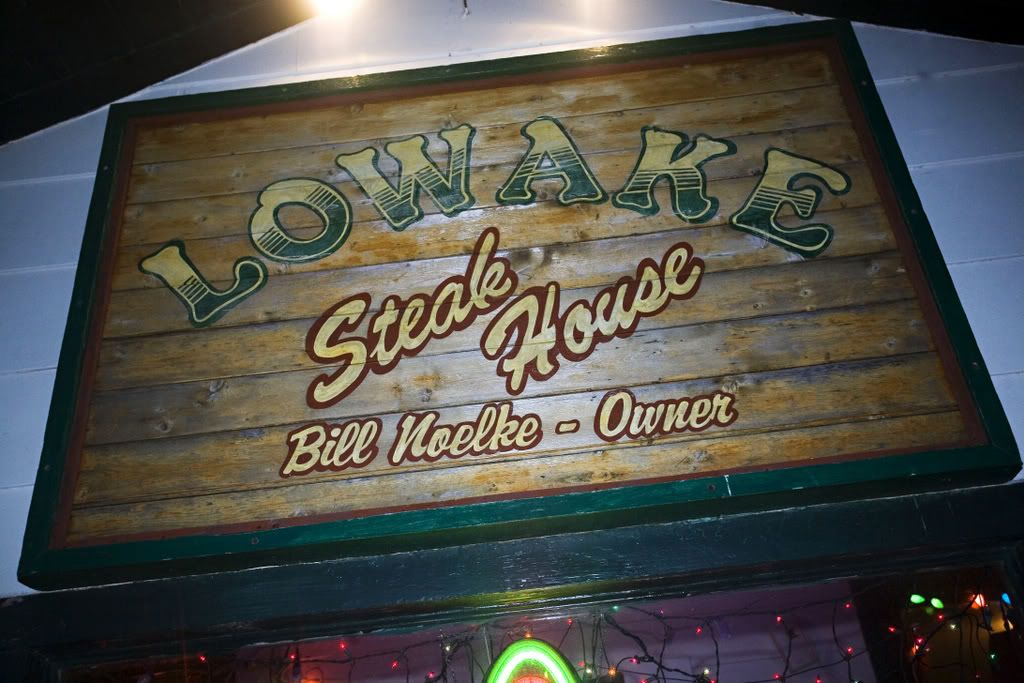 This is Texas for you


Me, my mom and my sister- Reagan's taking the pictures, did you notice the level?