Meet Brian, Amy, Tyler and Keira! The Dudley Family. Amy contacted me through Operation: Love ReUnited. It's a volunteer organization that photographers volunteer their services to families in the Military. I have a lot of mixed emotions with being a part of this wonderful organization. On one hand I'm so honored to give these families such wonderful memories, especially when their loved ones are over seas fighting for our freedom, on the other hand I get really attached and emotional to these photos. I can't imagine what these families go through and how strong they must have to be.
I don't usually get to choked up when I do my family slideshows but this one I surely did. I will definitely hold a special place in my heart for the Dudley Family. Brian leaves for Kuwait this Saturday and he'll be gone one year. Please pray for his safe return as well as all the other brave men and women fighting for us.
Thank you so much Brian for doing what you do. Please come home safe. And thank you Amy for contacting me! We will pray for you and your little ones as well to be strong. I hope these memories will help you out each day you look at them and put a smile on your face! :)
You can view their slideshow by clicking here!!!
Look at these beautiful blue eyes!
A little too high in dad's arms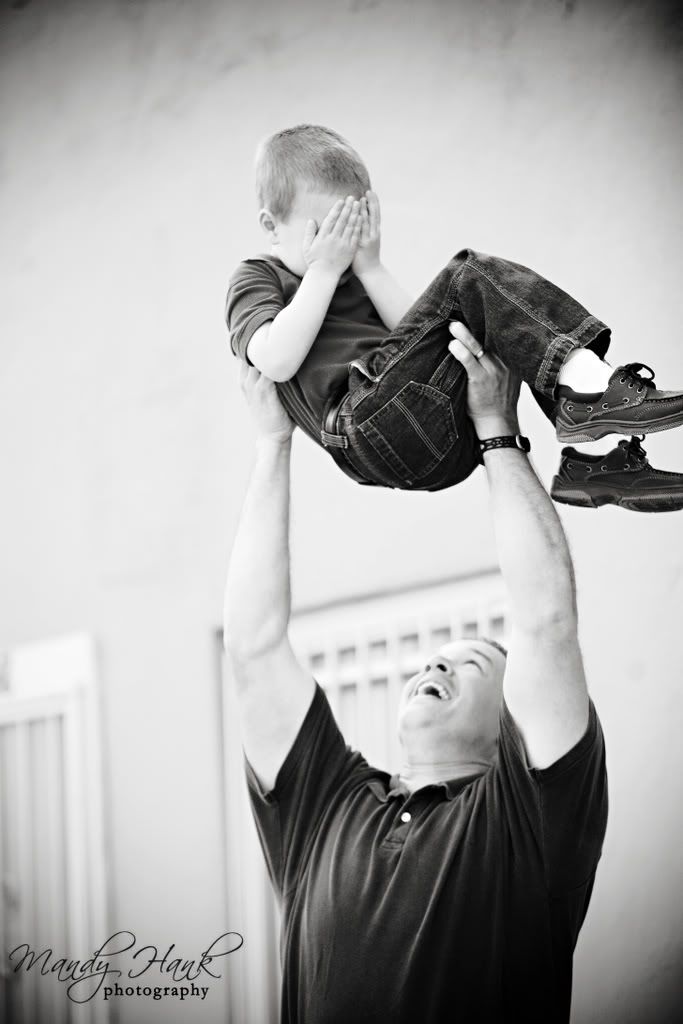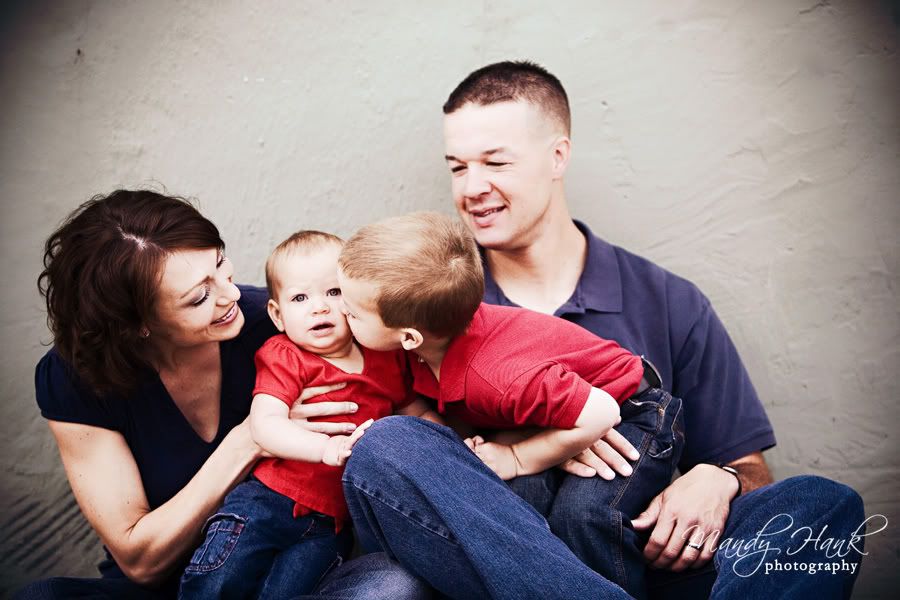 I was switching lens and looked up and saw a very curious 3 year old wondering what I was doing
Big brother kisses!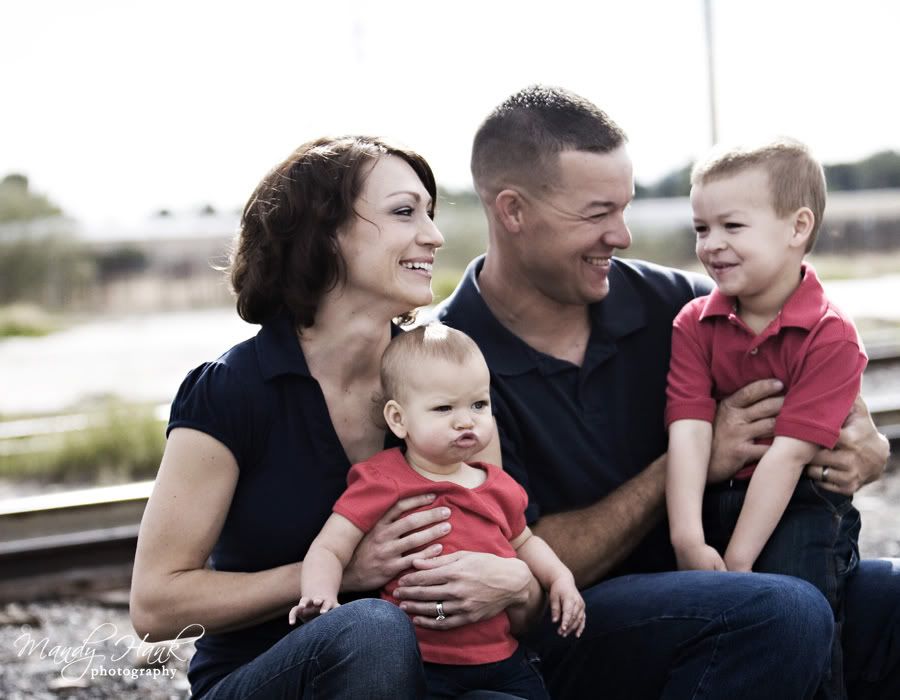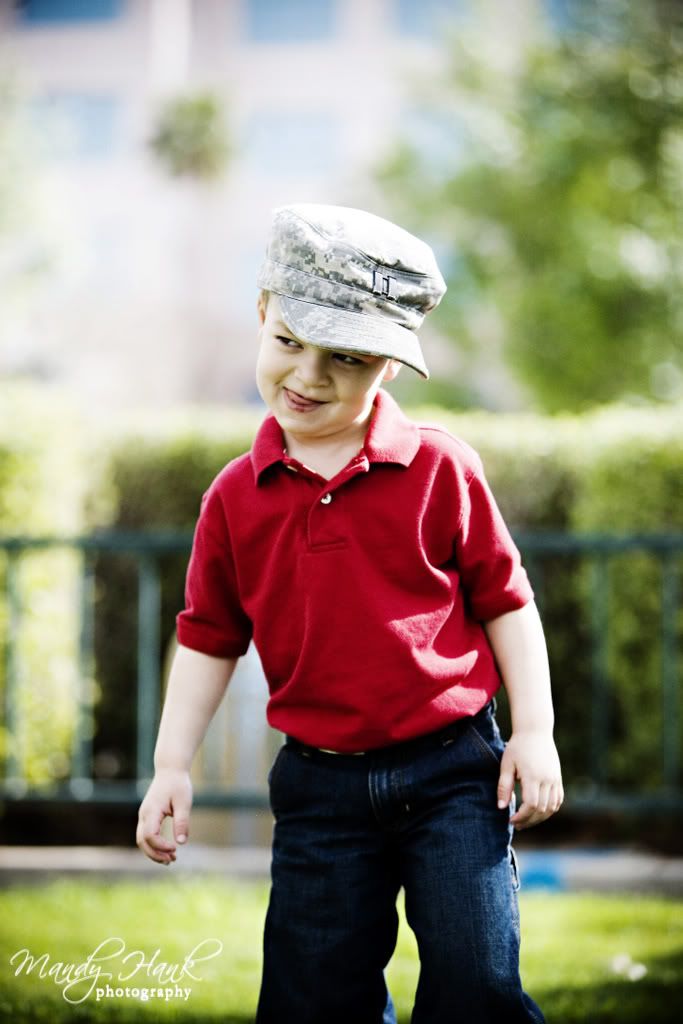 Big shoes to fill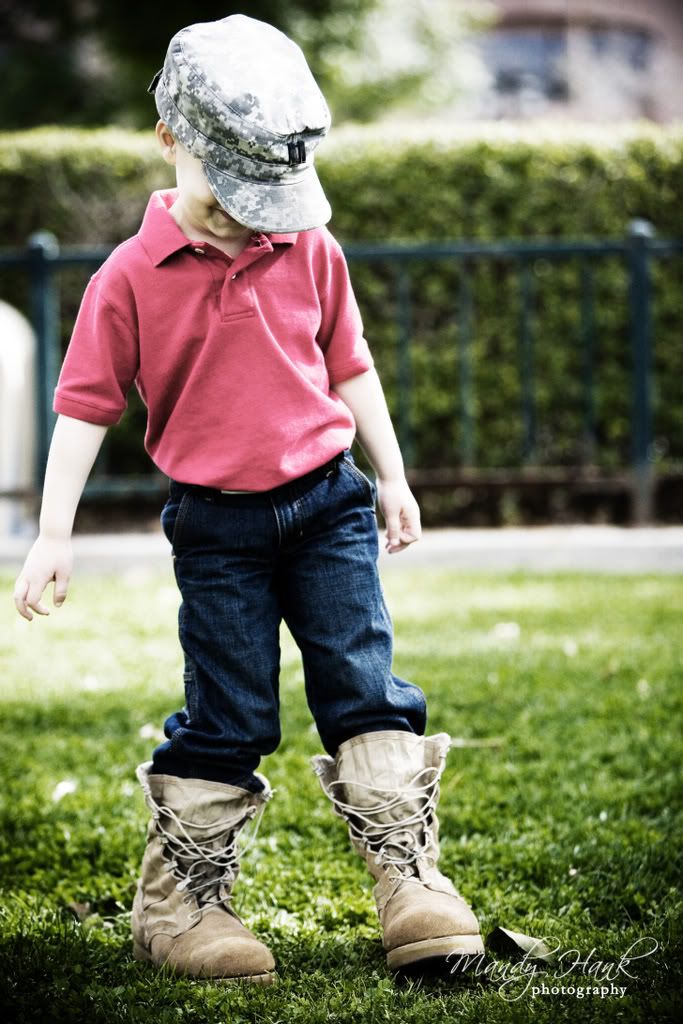 One of my
favs
Check out that cutie in dad's hat!
Keira
definitely
has down the "
pout
princess look" She is so cute!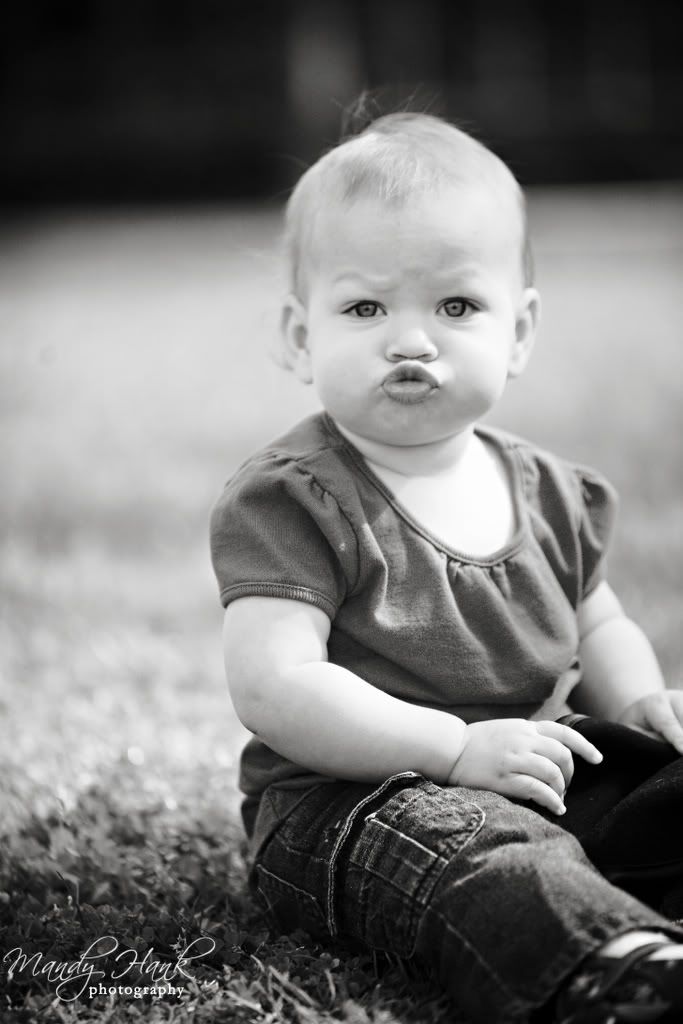 Absolutely
love this one!
Come home soon and safe Brian- :)