Meet John, Jill and Ethan! Ethan is almost 2 and you might remember this precious little boy from his baby session I did. It was nice to see how much he had grown in the last few months. And what a personality he has- he really loved the camera as you can probably see. And my camera loved him as well.
I had a joy capturing him just being himself. And boy is this little boy so loved!
Here are a few of my favorites!
Mr. Cool Man!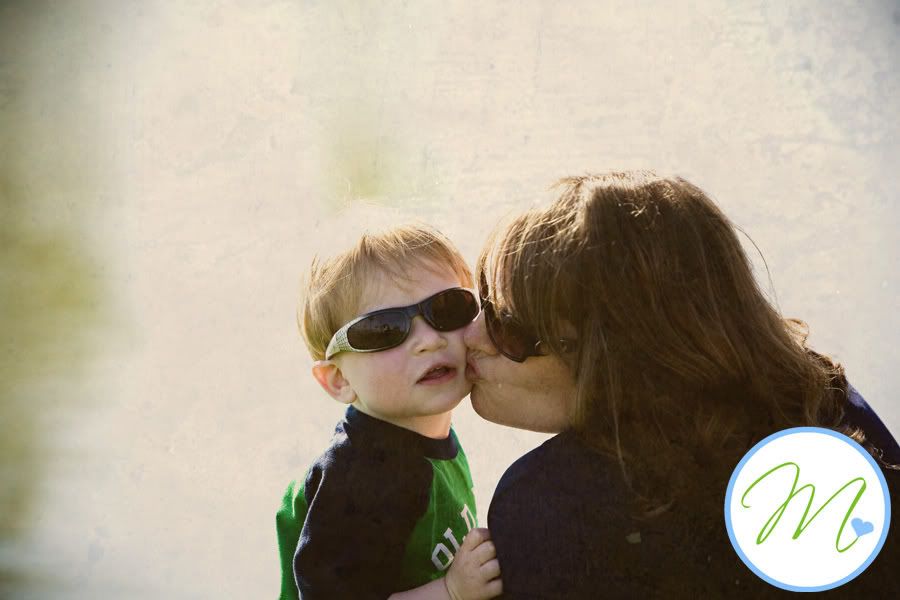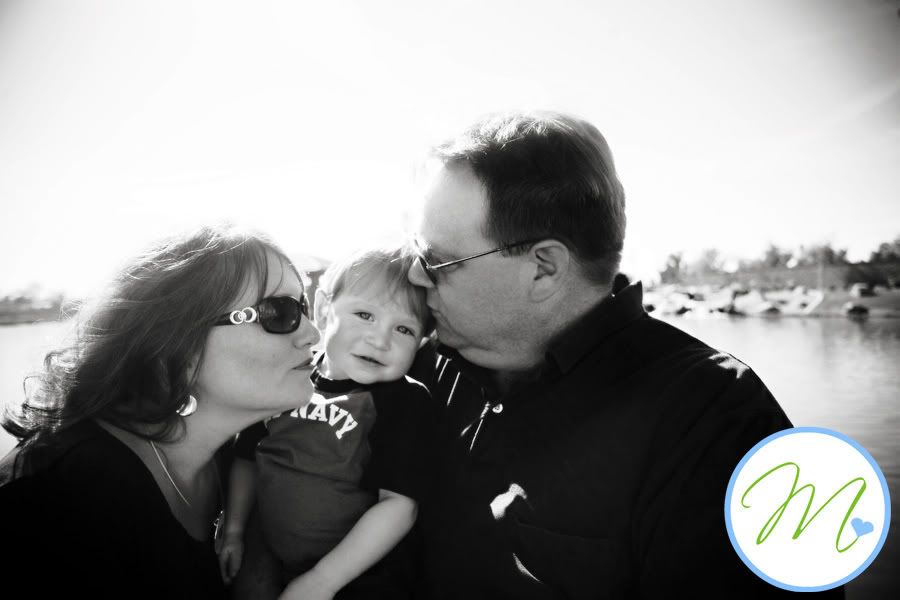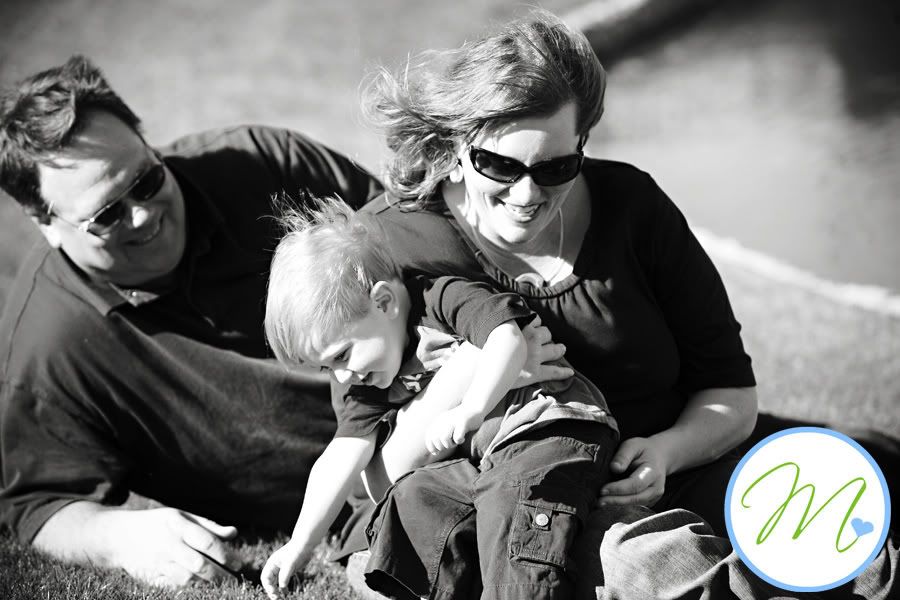 What a face! :) Love it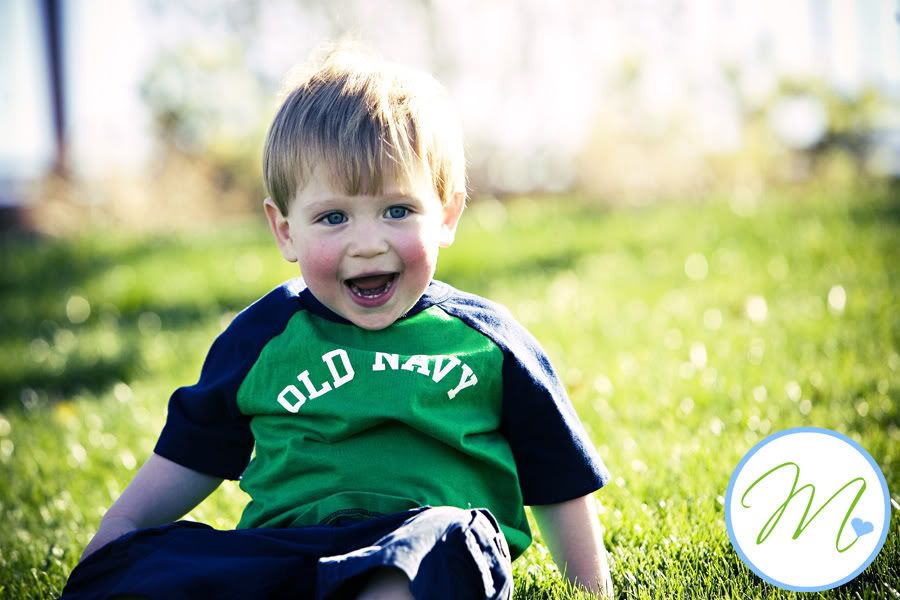 Weeeeeeee!!!!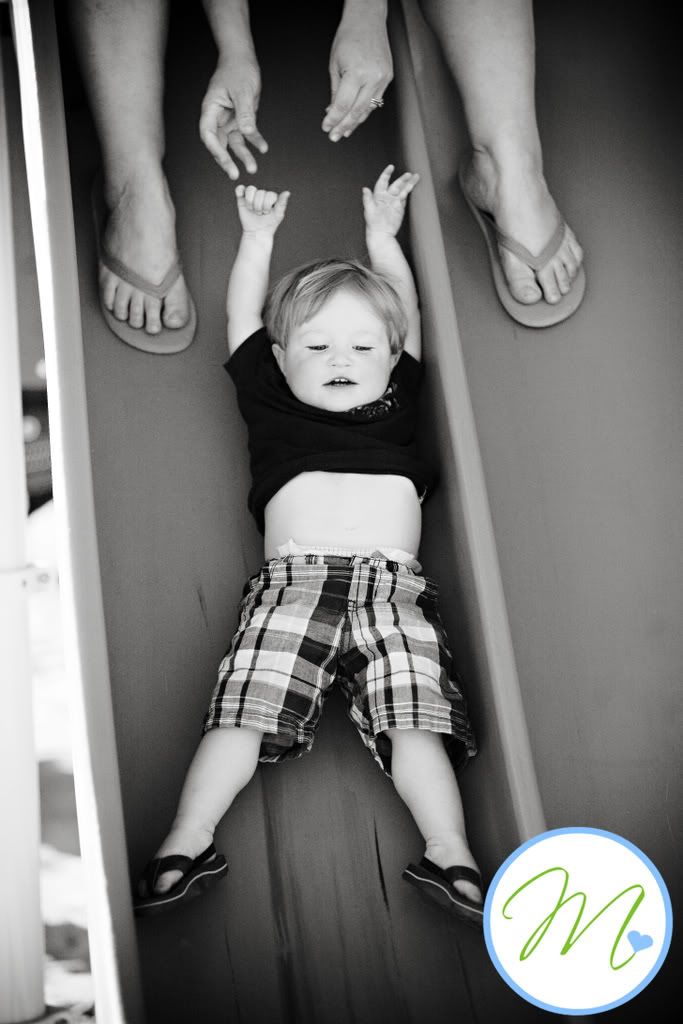 Check out those cheeks!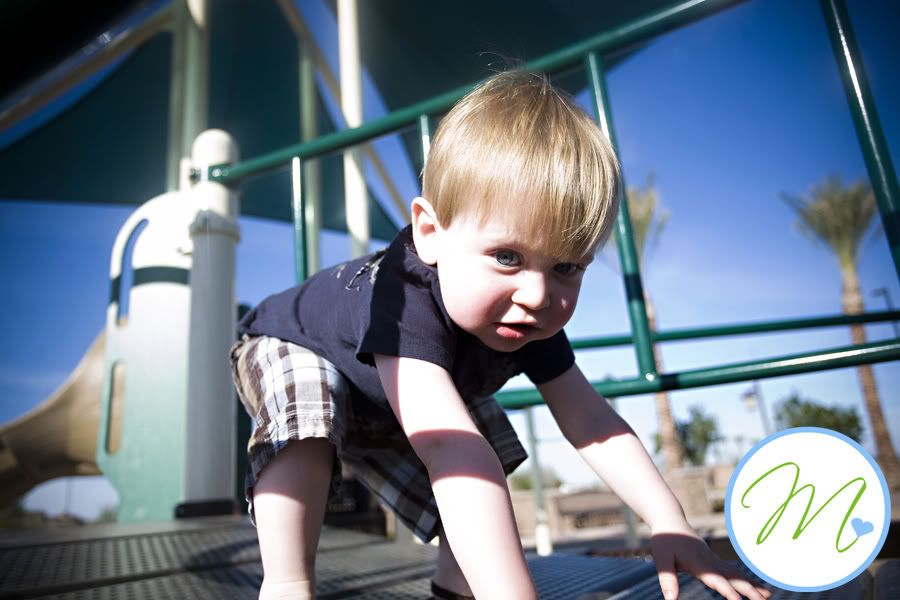 Oh adorable!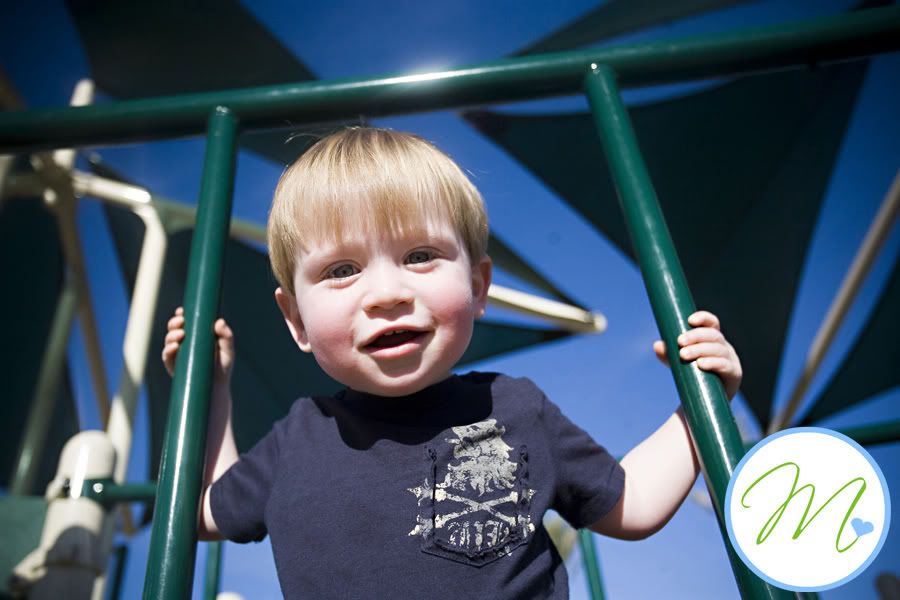 Thanks Jill, John and Ethan! I had a great time with you all! :)

PS- you might have noticed a little blog change with my new brand! I'm super excited about the way it came out. Thank you so much Erica May and Patrick Tipton for helping me with it! :)