Meet Kelsey- She's graduating this year from Corona Del Sol High School! Holla! I was an Aztec too not so long ago, actually it was a really long time ago. But I don't think I was ever this adorable in high school.
Kelsey is on the golf team at her high school so we started out by taking some pictures of her where she probably feels most comfortable- a golf course!
A few outfit changes and we had ourselves and fantastic session.



Kelsey, congratulations on graduating and good luck next year.

Much Thanks to you and your mom! I had a great time and hope you love the images.

You can view more of her session by clicking here for the slideshow!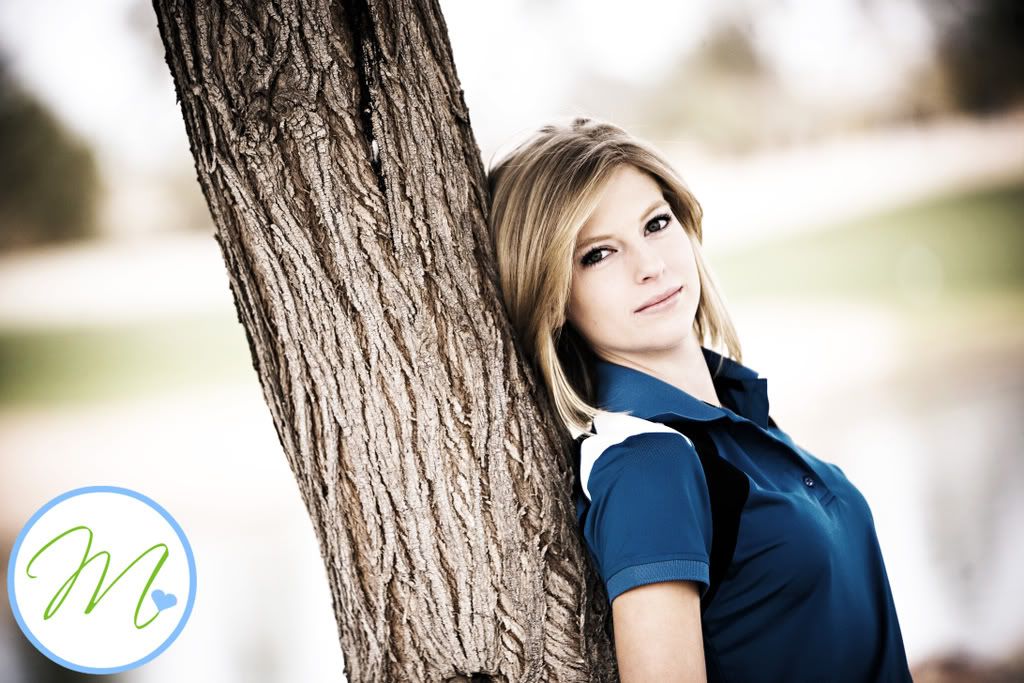 One of my favs! She's adorable and the dimples are precious.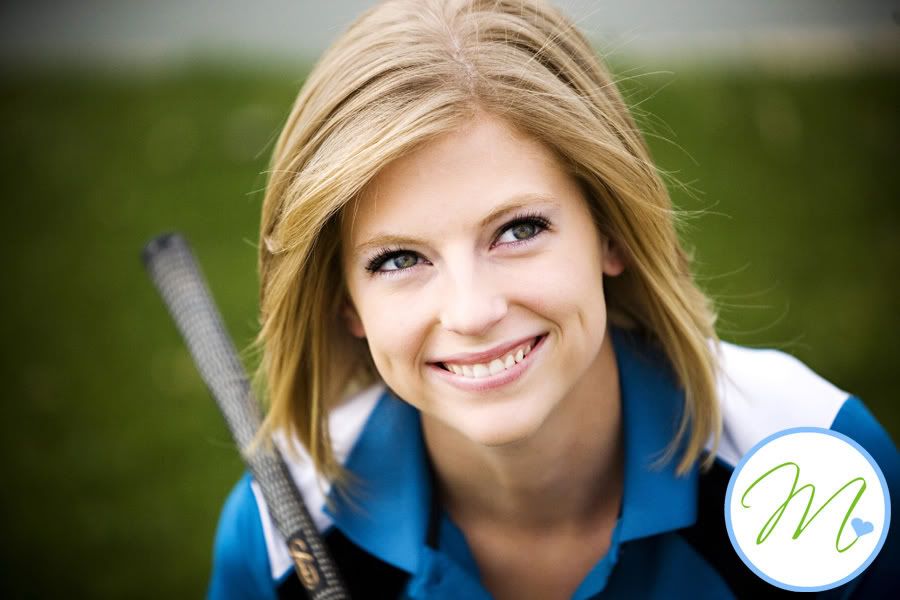 Go Aztecs!!!!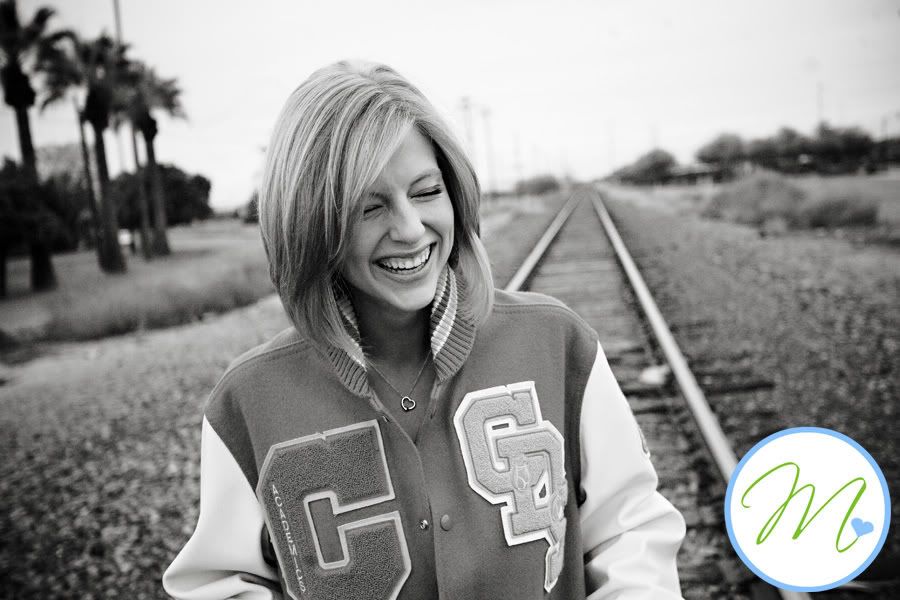 I love this little series