Last September I did a family shoot for Carla, Peter and Petey. Petey was my super model just about 20 years shy of a contract signing.
I'm sure you all remember those awesome blue eyes!

A few weeks ago I got an e-mail from Carla wanting pictures for her and Peter. They were celebrating their 10th wedding anniversary at the end of February and she wanted to give it to Peter as a surprise. About a week later I got almost the exact e-mail from Peter saying the same thing and guess what, it was a surprise for Carla.
At first I didn't know what to do but realized I knew it would eventually pan out and I waited for one of them to e-mail me and say, "ha ha, guess what just happened!"
You can view their slideshow by clicking here!!!!
We met up at the church they were married in down in Tempe. They were married at the
All Saints Catholic Newman Center.
We then headed to downtown Scottsdale for a few shots!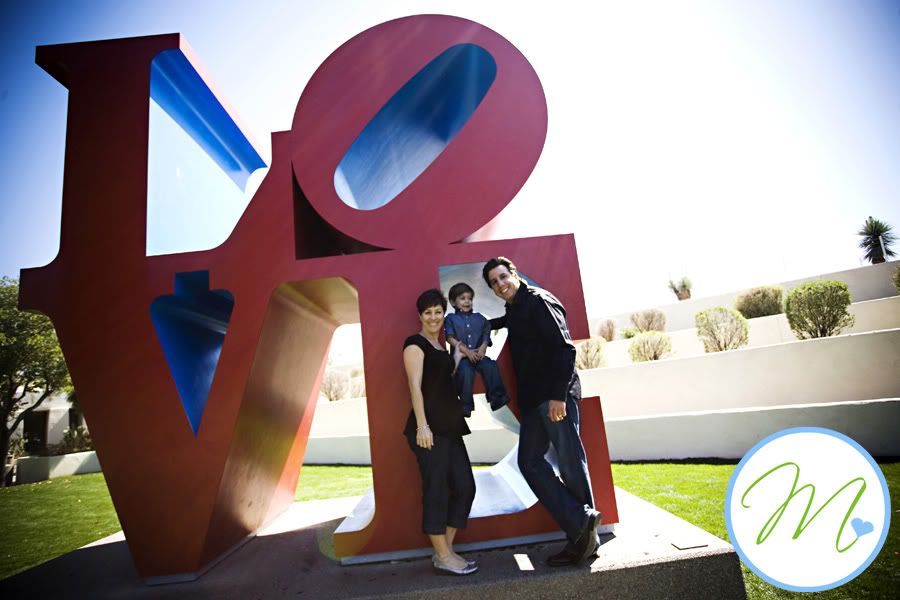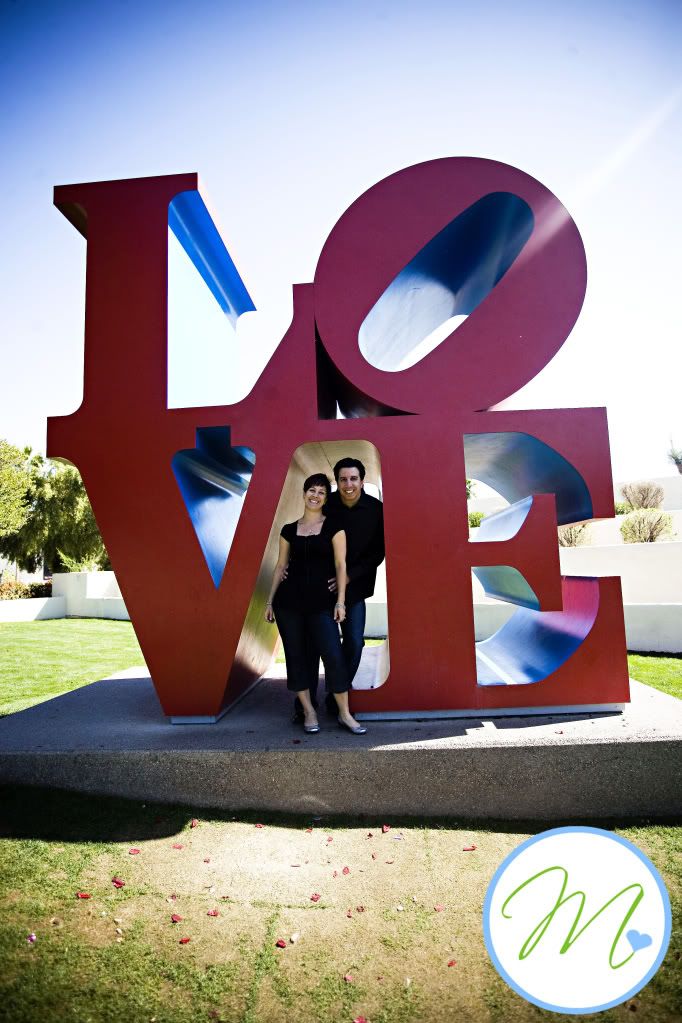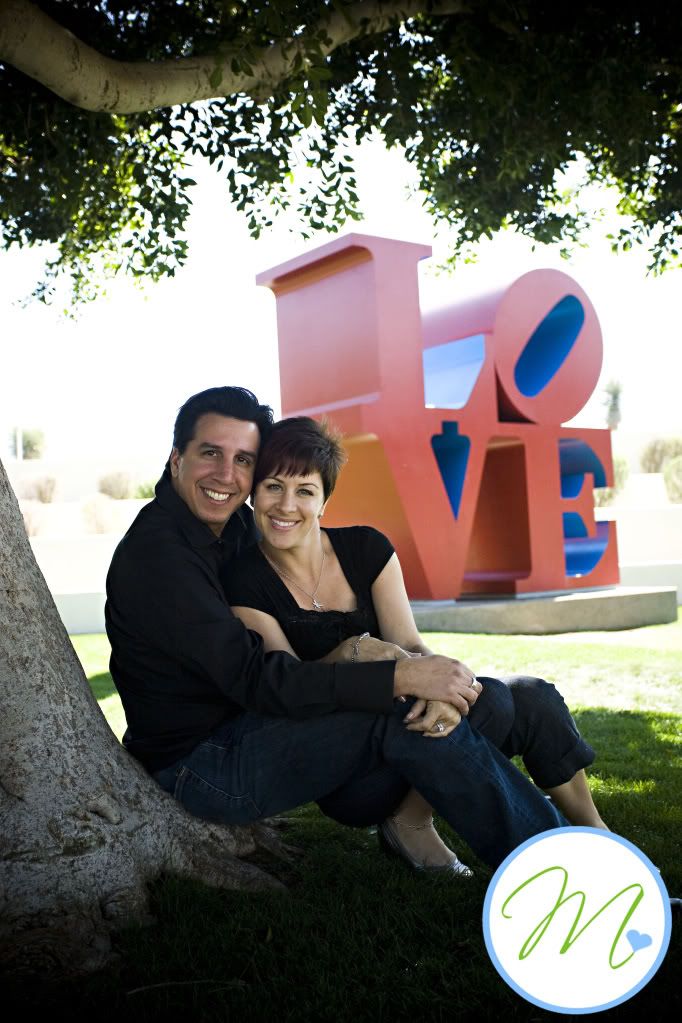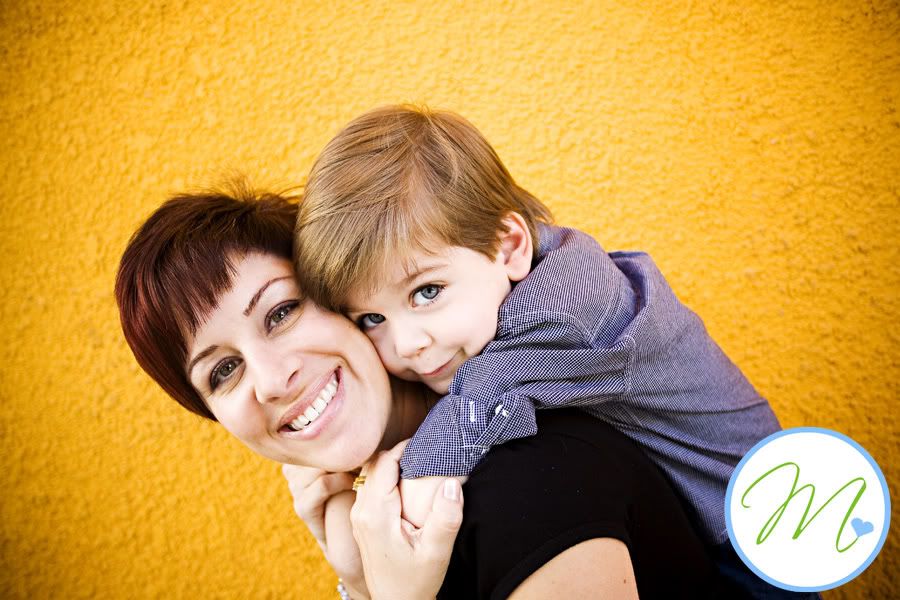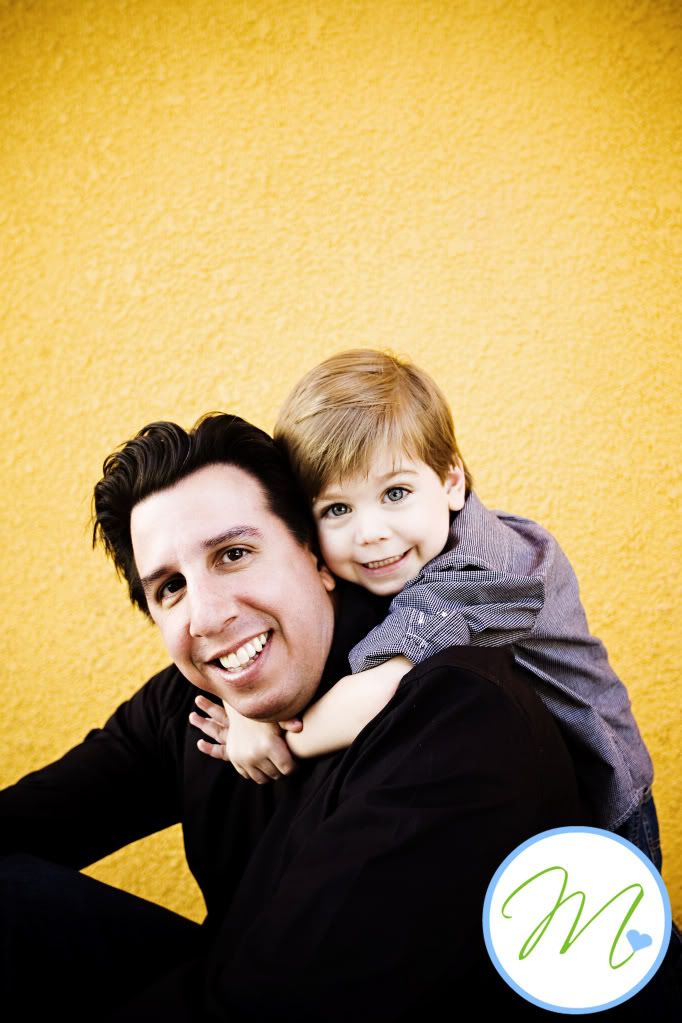 I love this little series- I tried to get Petey to show off mom and dad's wedding rings...he added his adorable personality.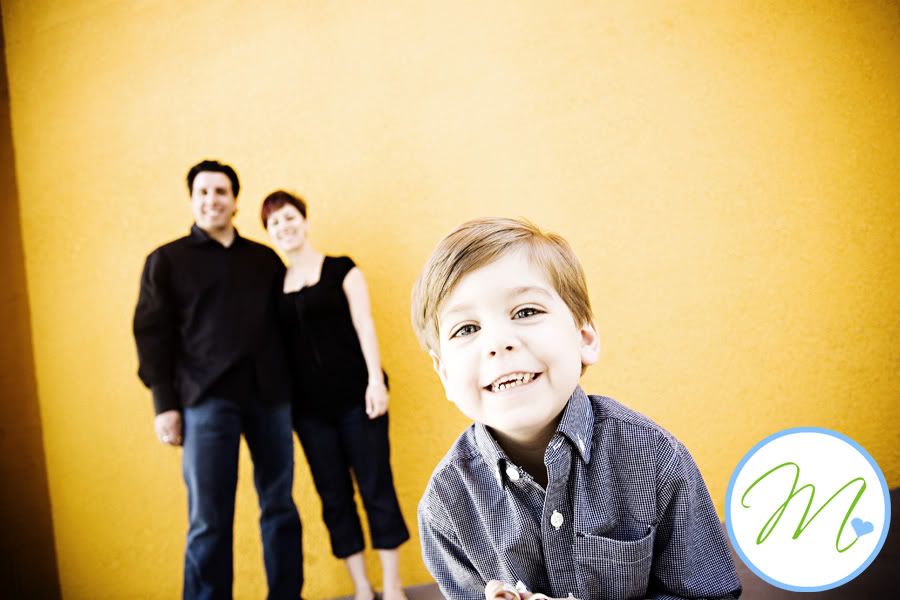 And then was more interested in mom and dad kissing... One of my all time favs!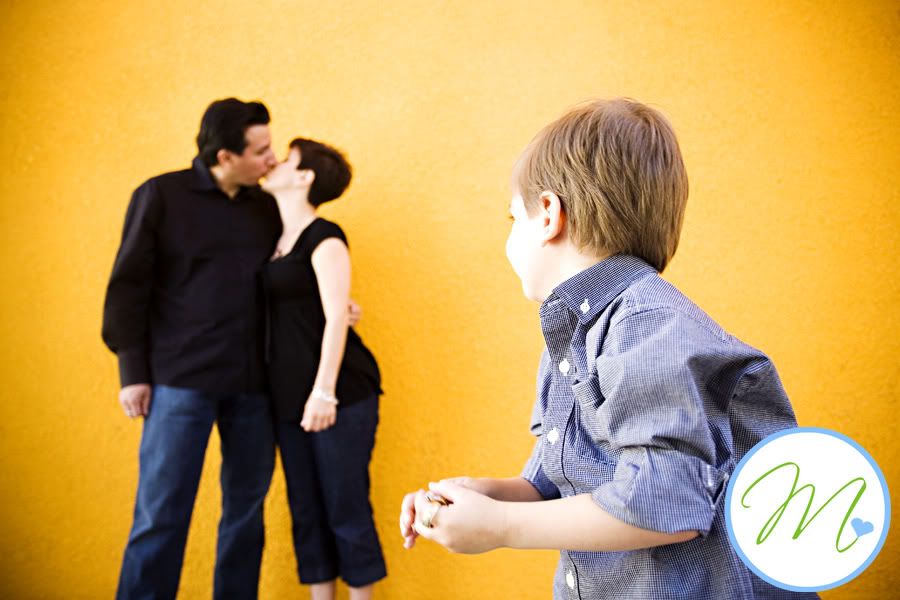 My favorite of the day!
Thank you Carla, Peter and Petey. I had a wonderful time again and I'm so glad I was able to help you celebrate 10 wonderful years of marriage. Thanks again for lunch! :)
Happy Anniversary!