Amina who owns Some Like it Classic- which by the way has the coolest website contacted me a few weeks ago because her mother had a big birthday coming up. She and her little brother Ethan wanted to have some pictures taken as a gift for her.
Amina and Ethan showed up on Sunday and just like her website, she did not disappoint. She has the coolest details that all tie into each other. And not to mention both are very good looking so my shutter button just loves them.
Ethan is just a few short weeks shy of 13 and was such a little stud with those baby blues.

You can view their slideshow by clicking here

Thank you Amina and Ethan- I had a great time. Tell your mom Happy Birthday!!!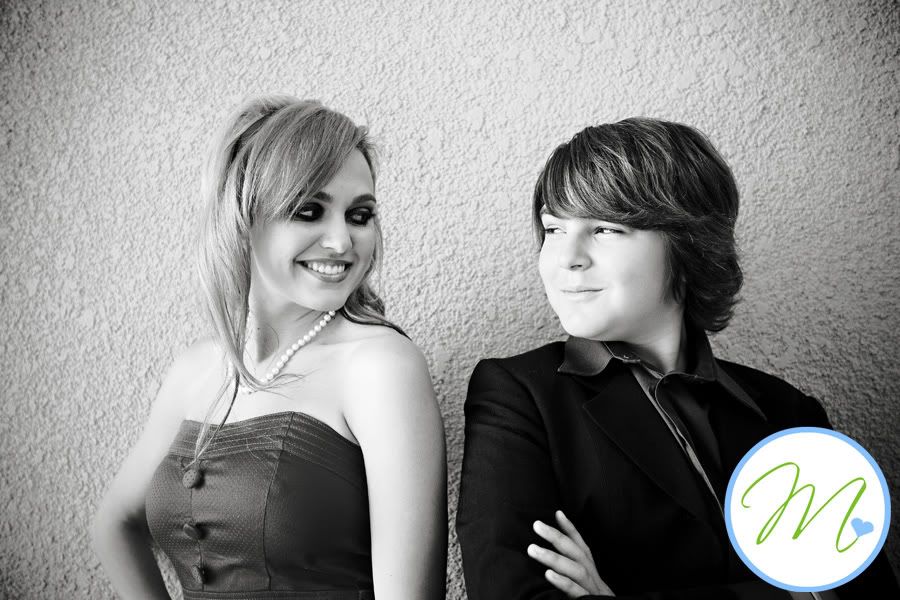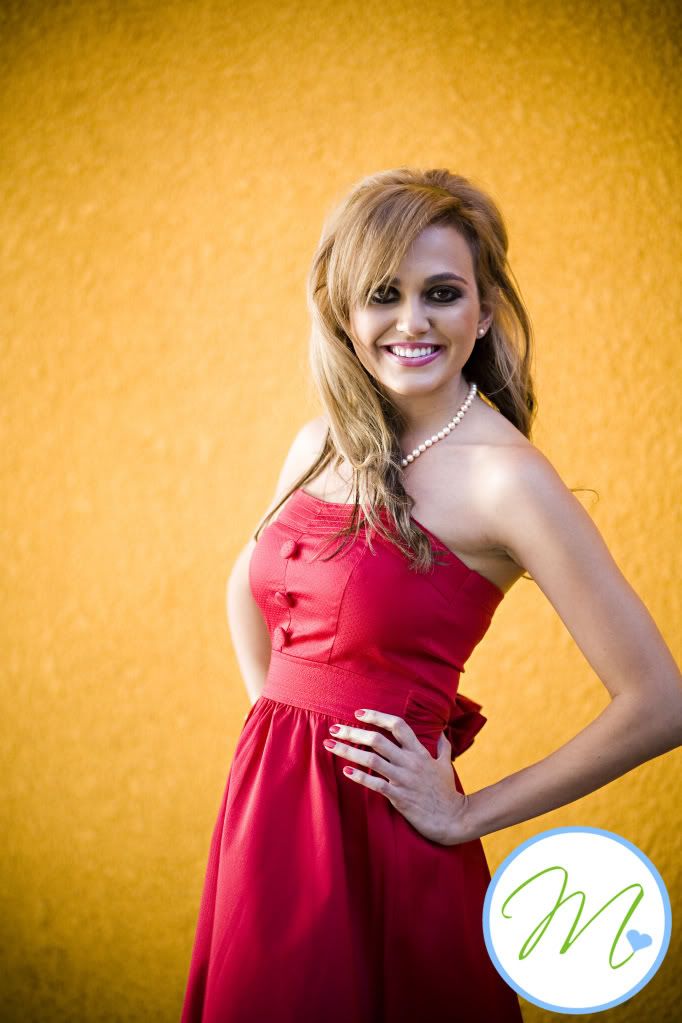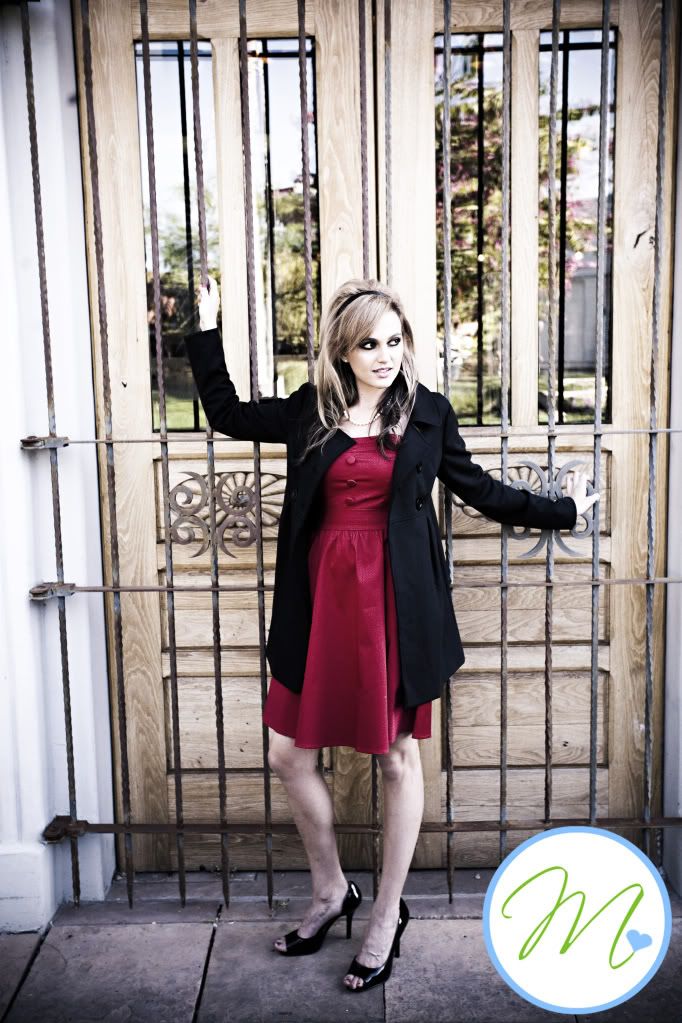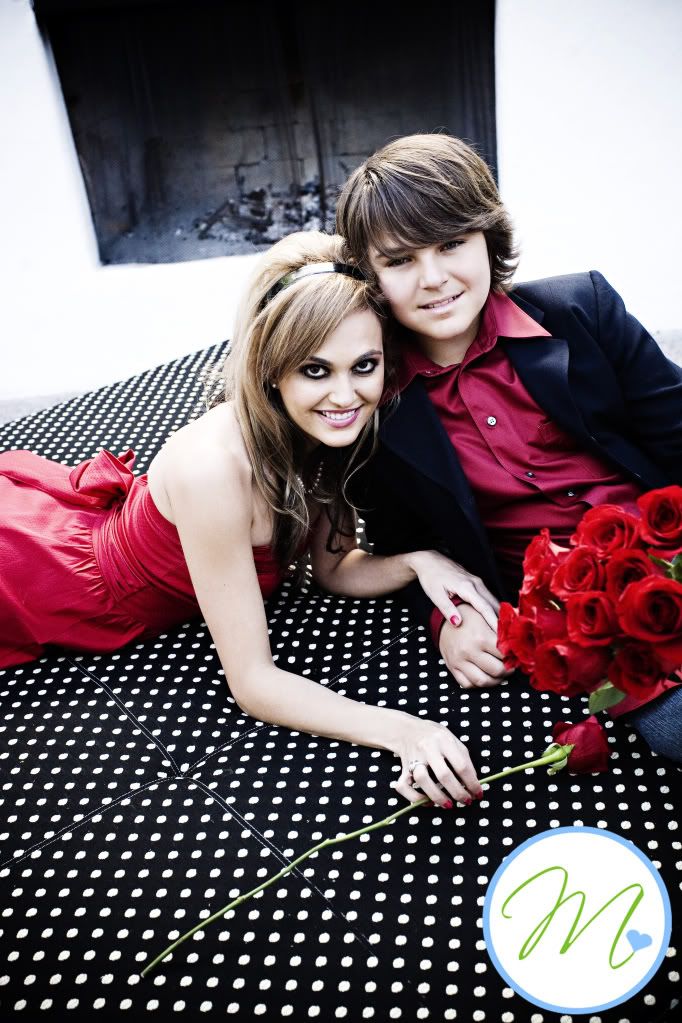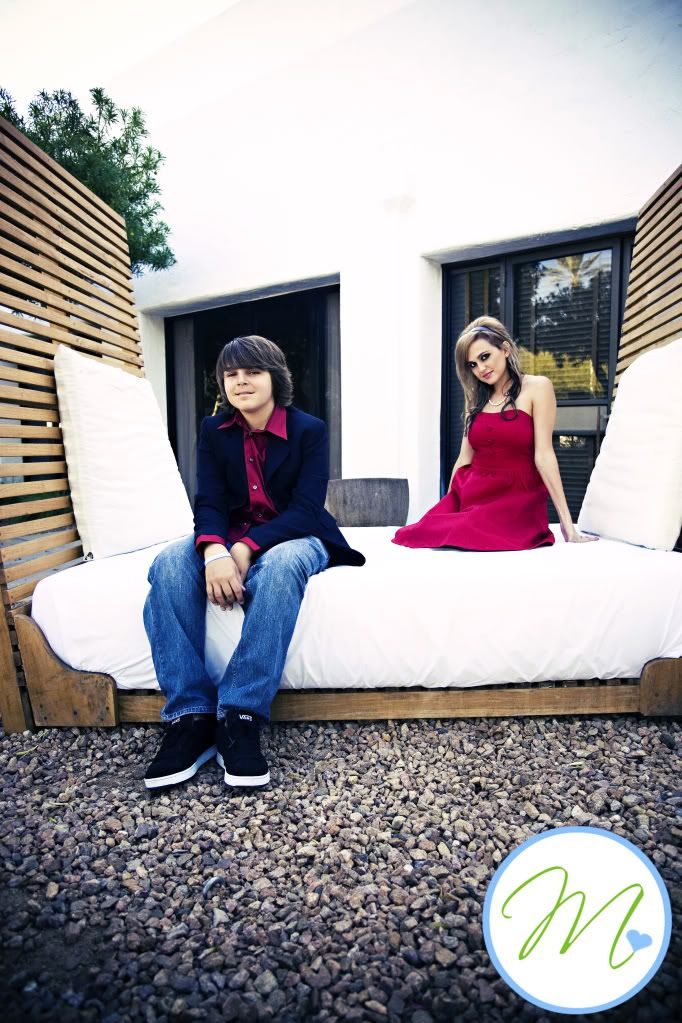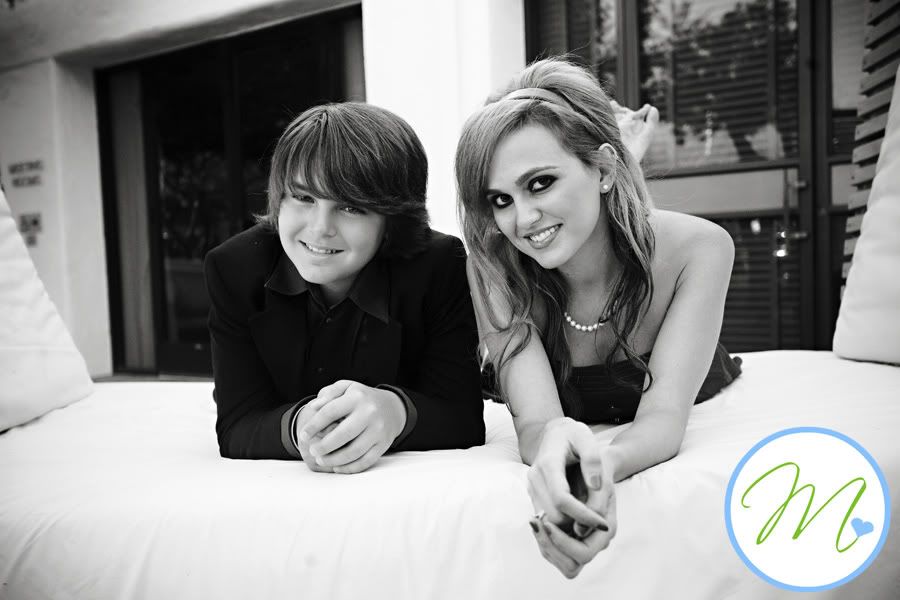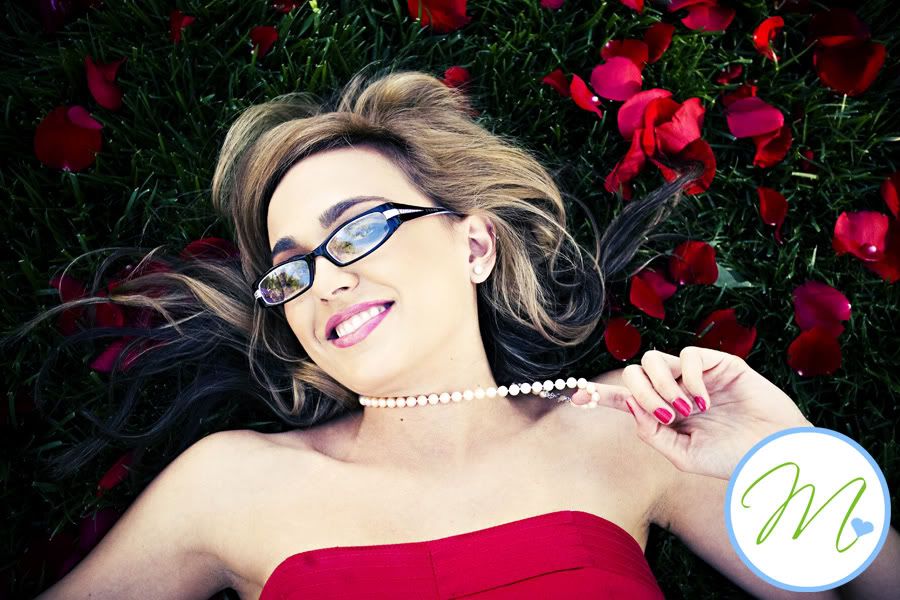 Love this little series
A kiss from big sister
That leaves a mark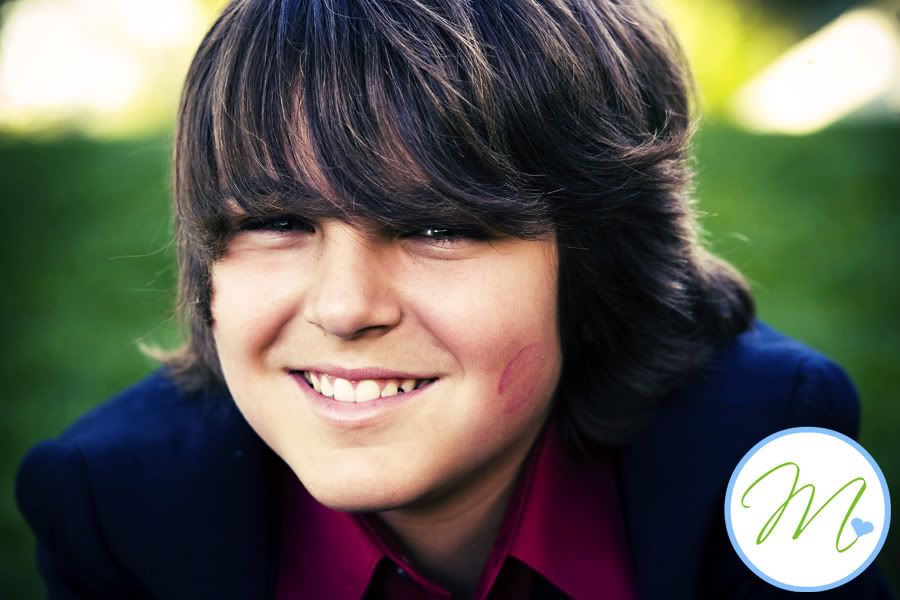 And just like any little brother, he washes it off :)