You might remember this sweet girl- she is very special to me because she is my little cousin. And since I was the baby of the family she has always been like a little sister to me. We took some senior pictures back in October but wanted to do them again. And with Jordan being a little cutie, my camera couldn't say no. She is graduating in a few weeks and I still can't believe that. I still remember when she was about 3 and wanted to wear her lime "greem" (green) shoes every where we went. As a high schooler you can imagine I was mortified. Now I'd just love to see her in those heels just one more time!

Love you Jordan!

You can view her slideshow by clicking here!!!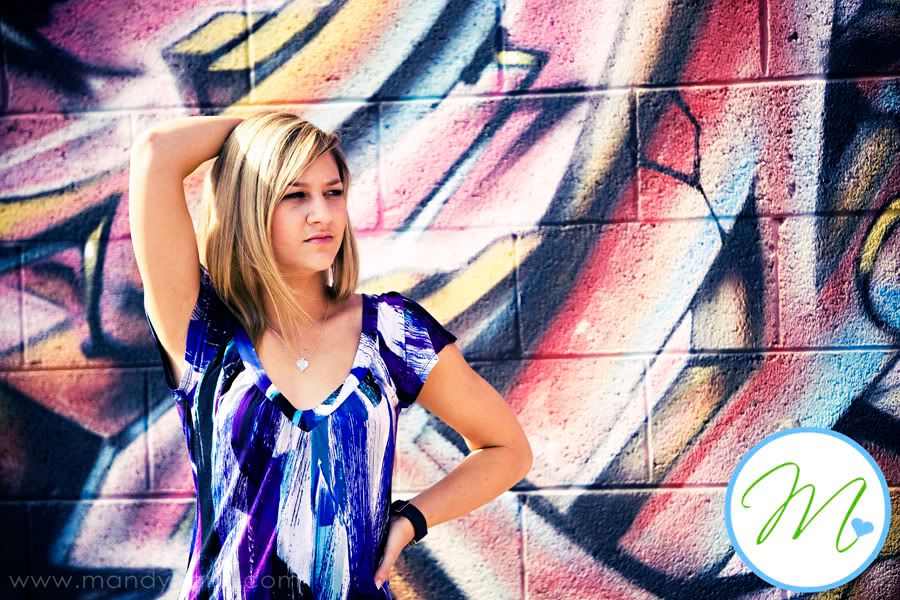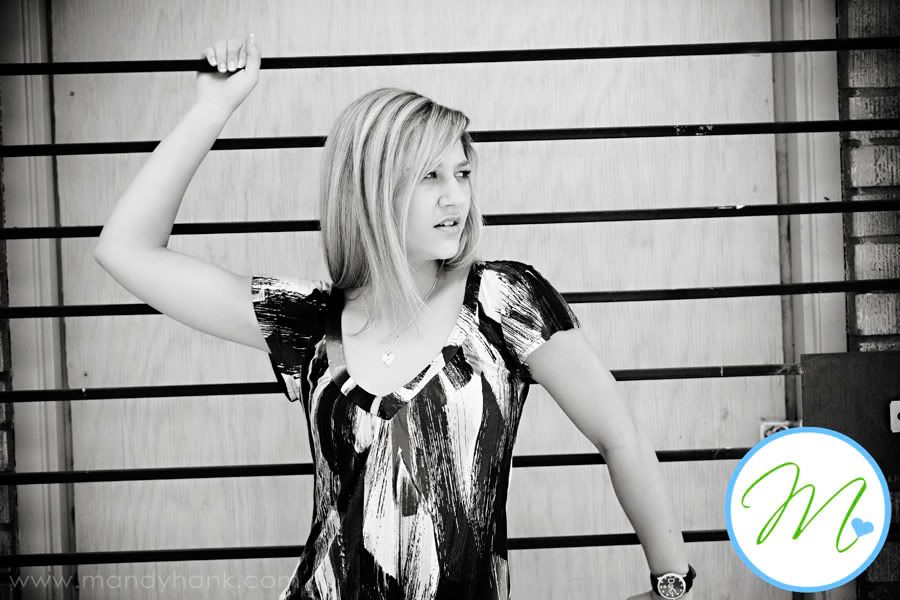 Anyone know where the gun show is?