So we just went on a much needed family vacation. We drove to Disneyland to take the kids. As we walked in the front gates our first day, standing around a gabillion people, the Disneyland Marching Band started to play. It occurred to me how important family vacations really are. It's a time to stop watching TV, no internet, hardly any phone calls. I find myself laughing harder, holding hands longer, hugging more, walking a bit slower and enjoying everything around me. Most importantly the people I'm with. Disneyland can be a stressful place if you allow it to be. And we didn't. We went with the flow, never really had a set plan and just enjoyed our time. Family vacations will bring you close together and you stop and think just how much you love these 3 people and feel so blessed God gave them to you.

Here are some of our favorite pictures of our trip to Disneyland!! You can view the rest on our slideshow by
CLICKING HERE!!!


We started off our vacation where most people do- McDonald's of course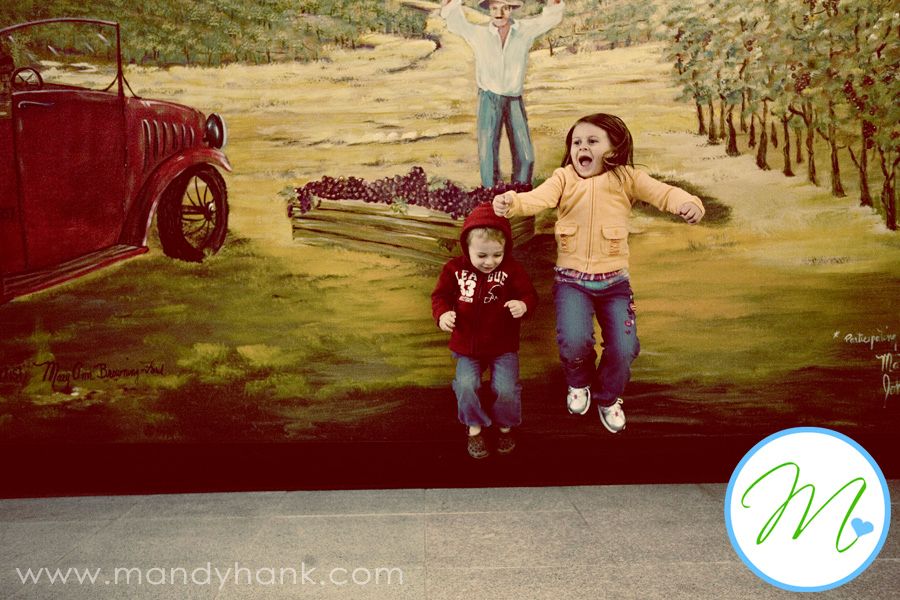 Decked out in Mickey gear!!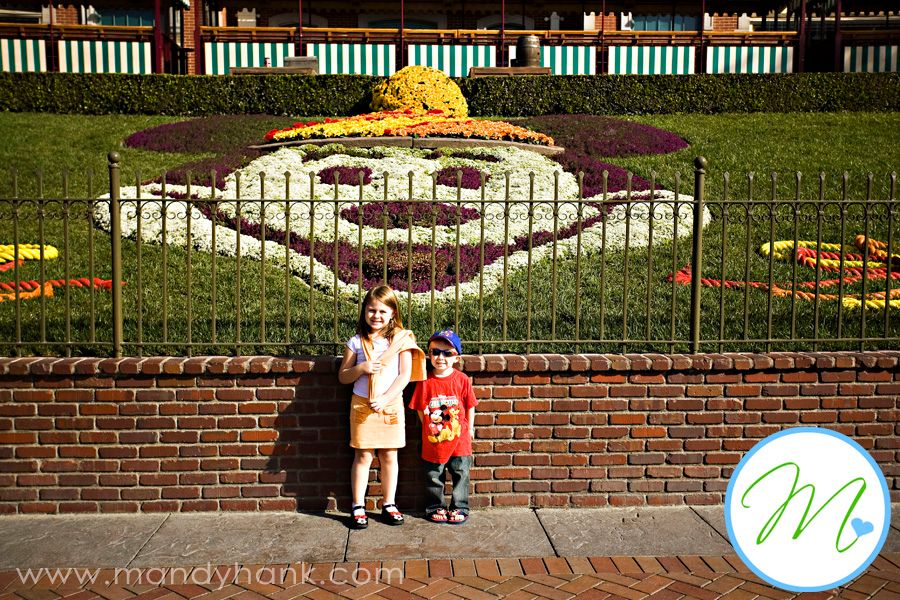 Even Reagan sported her Minnie Shoes!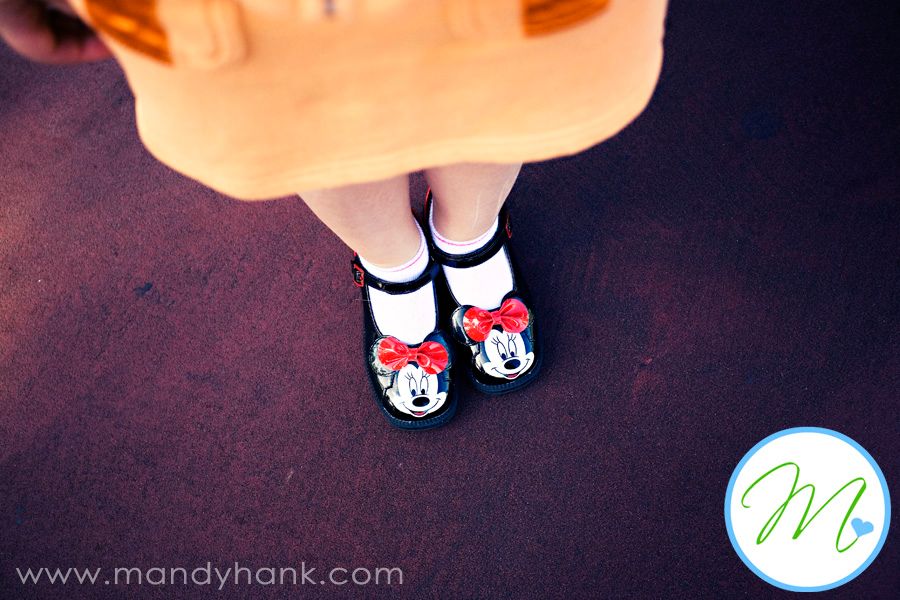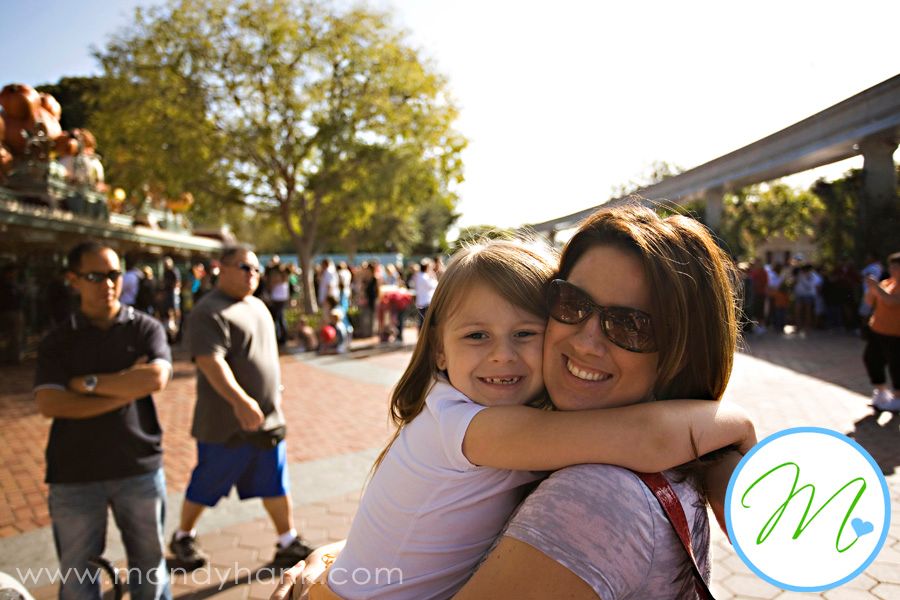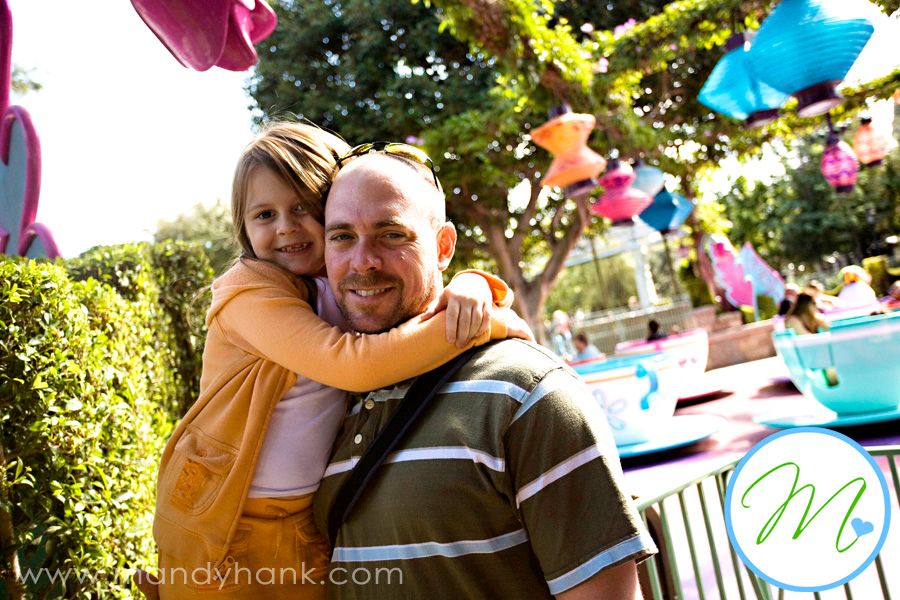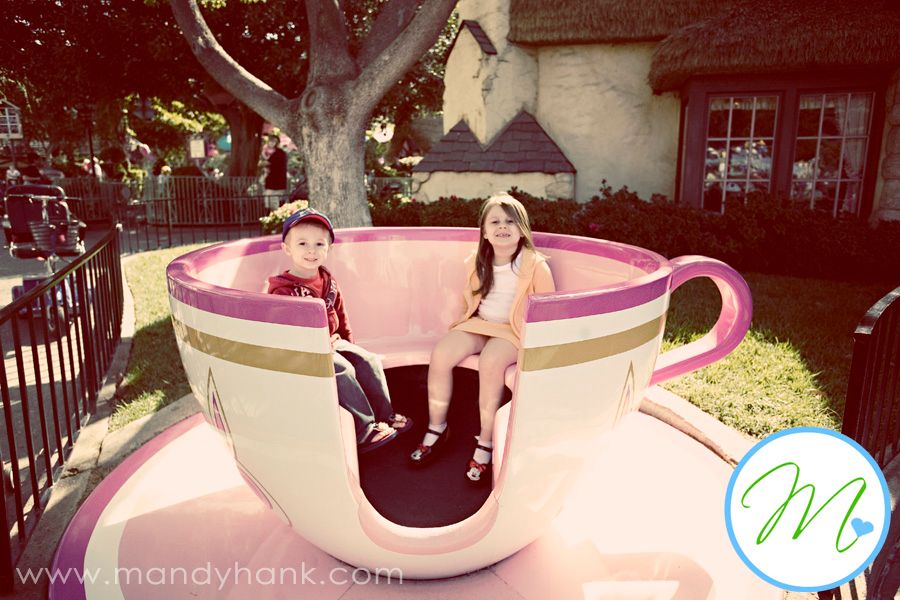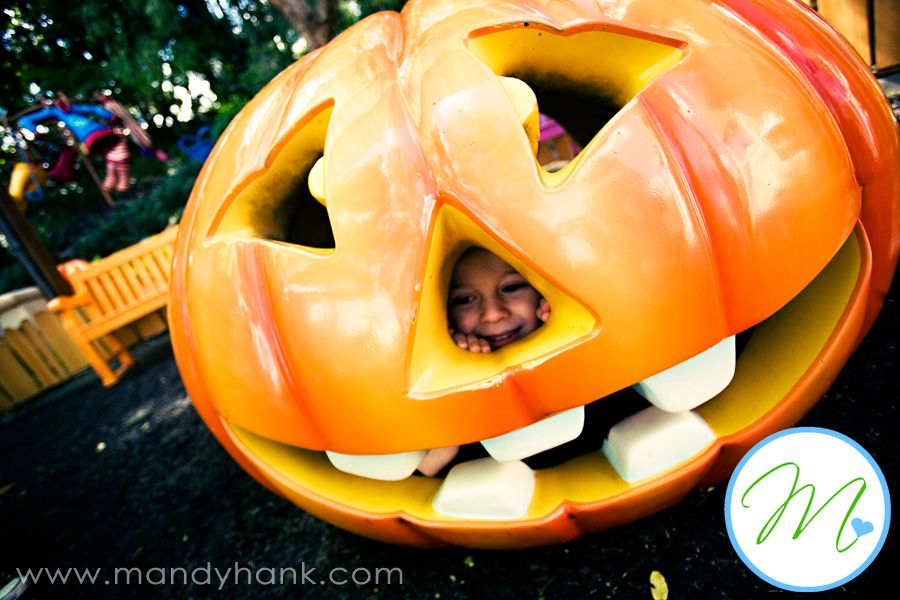 Face painting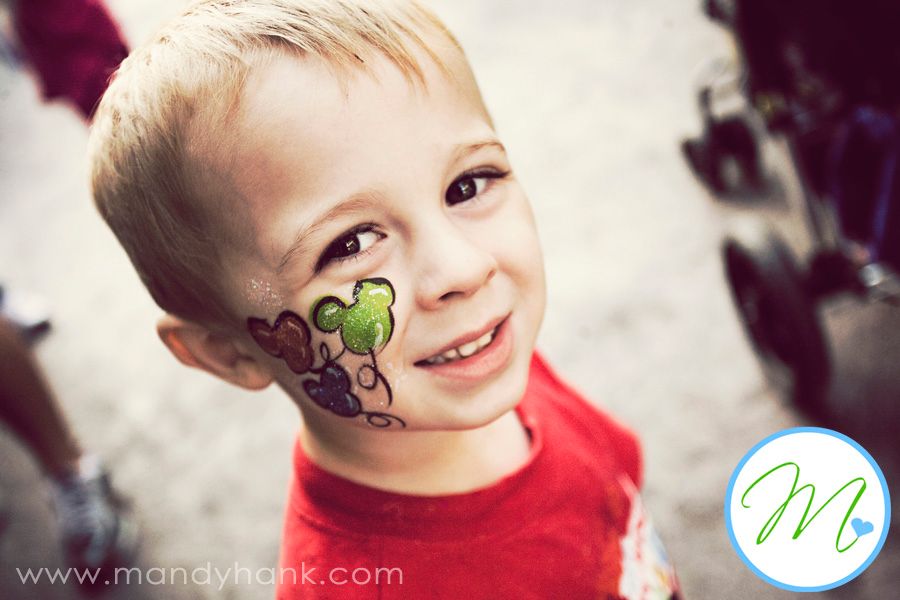 Next up- pictures from our beach trip- stay
tuned
for those