I'm so excited to share this post with you. Right before the bride and groom were announced on the dance floor for the grand entrance, the DJ said, "I fell in love with this couple the minute I met them so I know how much you all love them!" I realized when he said that, this couple didn't just have an impact on me but everyone they meet. You'd be crazy if you didn't fall in love with them either!!
We all had such a good time at this wedding, I've never seen so many guests on the dance floor, not just for one or two songs but ALL NIGHT LONG!!! They had sweat pouring down their faces and they all were having the time of their life. It's so wonderful that Eliana and Julio have so many wonderful people to share this great day with them!!

The fabulous Regina with Meant 2 Be Events took this wedding to a whole other dimension. The details were phenomenal and Eliana's colors were so fun and flirty!!!

I'm showing you a ton of pictures because believe me, with a wedding like that, we took a ton of pictures!!

You can view the images on their slideshow by clicking here!! I normally wouldn't do this but I had to play their wedding song twice because apparently John Lennon likes to write really really really short songs and I had a ton of images to show :)

Some fabulous flowers by
The Garage by Ivy
Eliana and her dad walking down the aisle
Mr.and Mrs!!!!!
Adorable- love these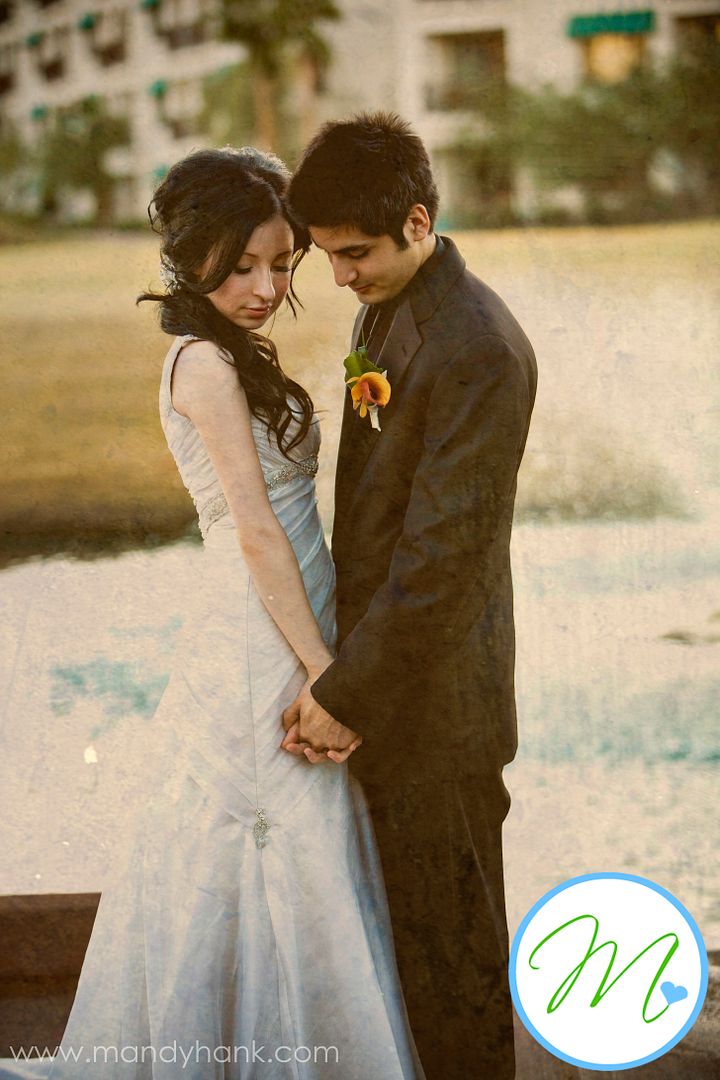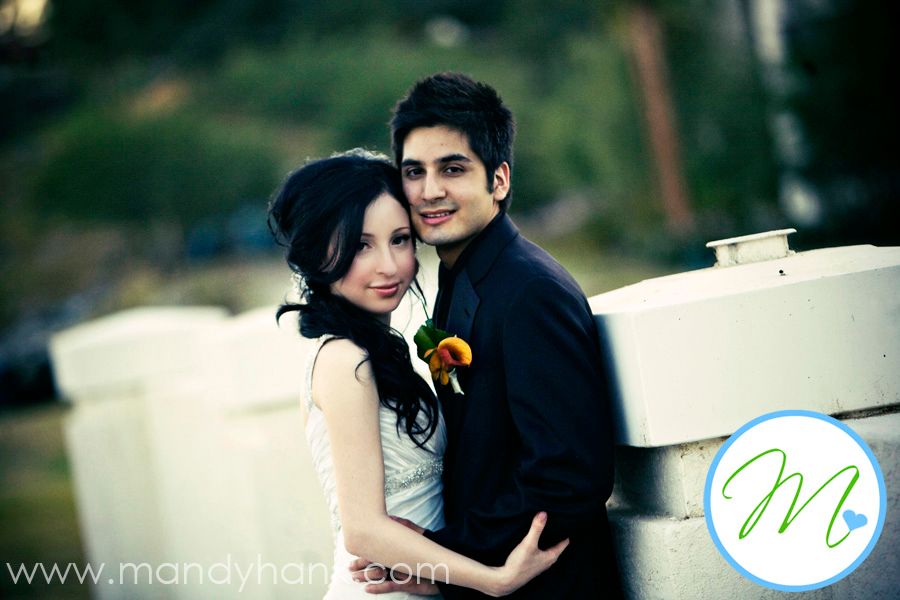 I think this is my favorite of the day!!!
The boys
The girls
A sweet moment in the first dance!
This is just a portion of what went on that night- so much and crazy!! Loved every minute of it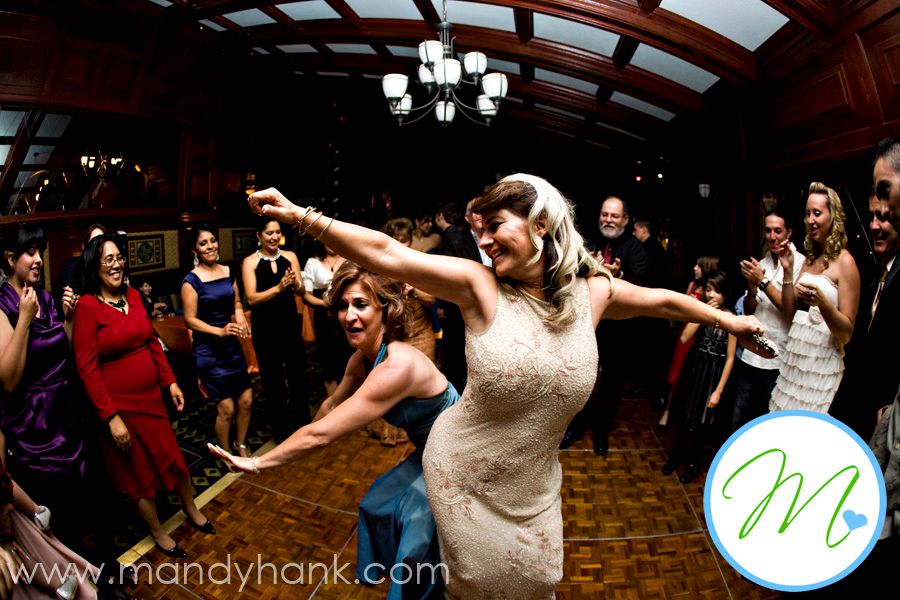 This shot cracked me up because the bridesmaids all had their shoes off at the end of the night-my feet hurt too and I wasn't even wearing rockin' heels like this...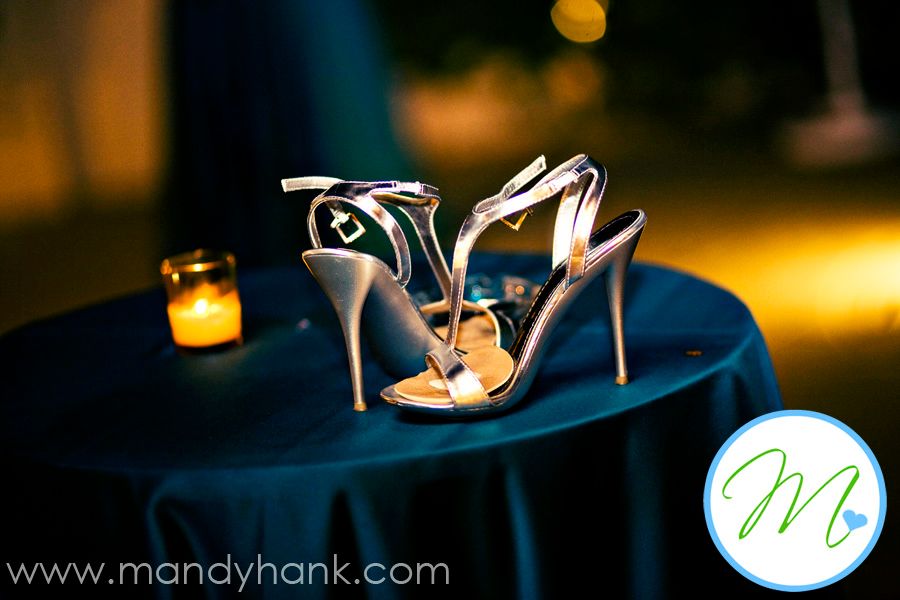 Just wanted to point out Miss Regina's emergency kit for the brides- I think my 1996 term paper is in there from high school, she has EVERYTHING!!!!!
The grand entrance
The groomsmen just kickin' it
Wedding Planner : Meant 2 Be Events
Photographer: Me
Videographer: Daniel Wagner Film
Reception:Latitude 30
Flowers: The Garage by Ivy
Cake: Let them eat cake
DJ: SKM Entertainment