I am so excited to share this wedding with you. Michelle and Mike are good friends of mine and I was so lucky to have captured their wedding. I even had my good friend Courtney Fries fly down from Colorado to shoot the wedding with me. We hadn't seen each other in 2 years and it was so much fun to hang out and catch up.
Andrea Whittle my wonderful right hand woman also came again to help me- she's wonderful and such a blessing to have when I'm going crazy!

We knew this wedding would be a ton of fun, and it sure helps knowing most of the guests. Michelle worked really hard on details of the wedding and even Mike threw in a few of his special surprises. They are such a fun couple and I laugh every time we're together. They are very sarcastic which creates a very interesting shoot.

During the ceremony there wasn't a dry eye in the place, including me. Ken Bowers who is married my Mike and I almost 7 years ago also married Michelle and Mike and I couldn't be happier they got to share him as well. He is such a dear man with such a great service! We just love him!!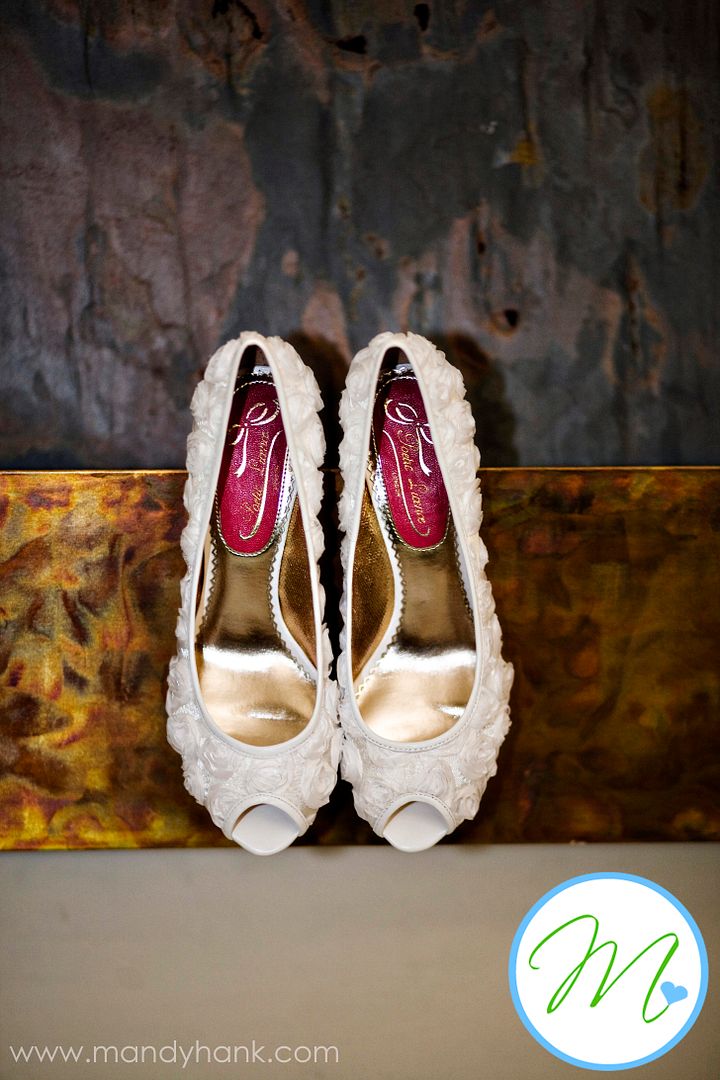 Love this shot that Courtney got of her getting into her dress :)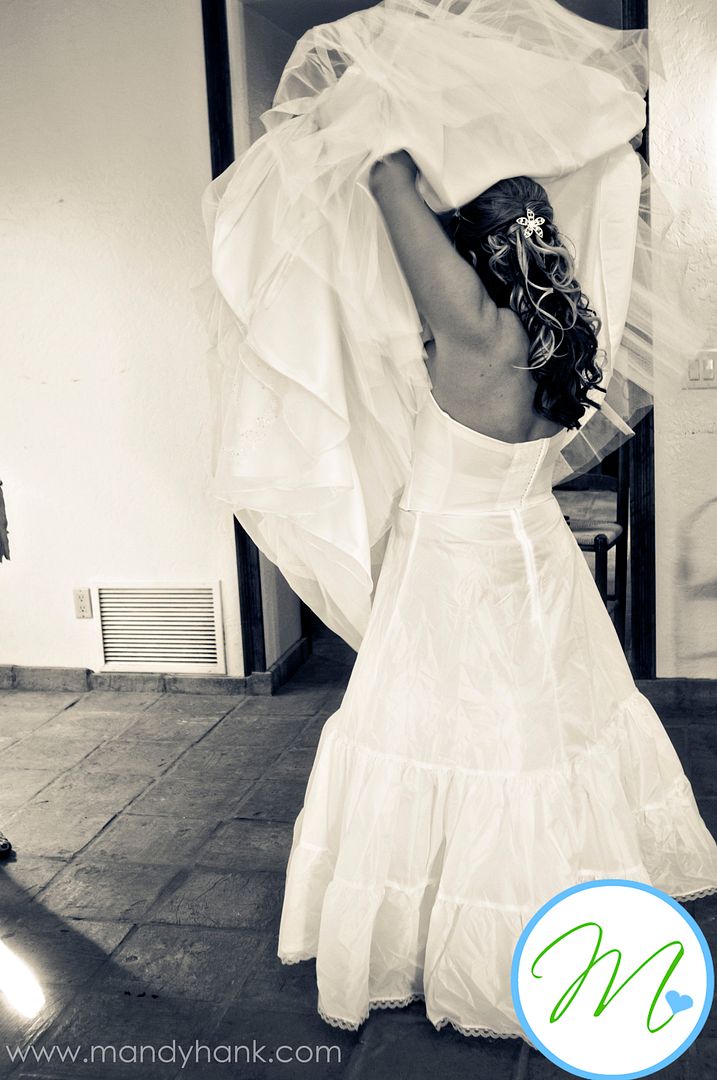 A sweet moment with her dad, tears are flowing for me now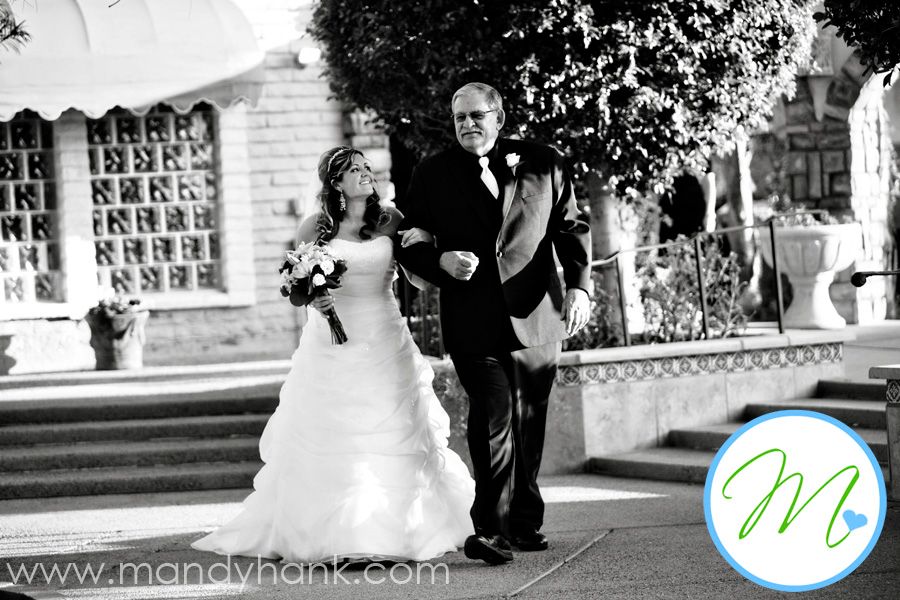 I Love love love love this shot, it's bringing the two families together in a prayer. Couldn't have been better!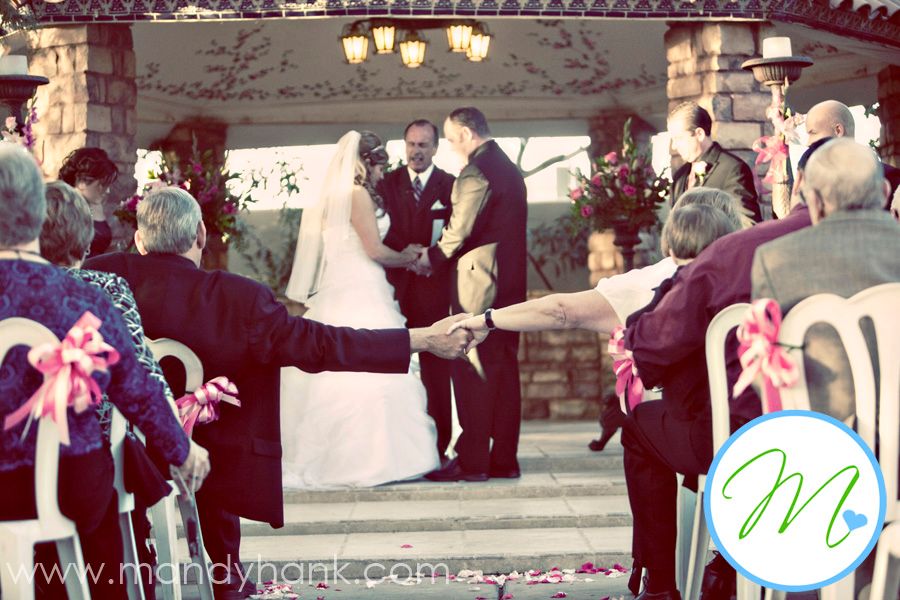 See what happens when you know the couple really well, their daughter yells your name during the ceremony and waves to you... what a ham!
Mr. & Mrs!!!!!!
Here's Alaina their daughter having some fun during the reception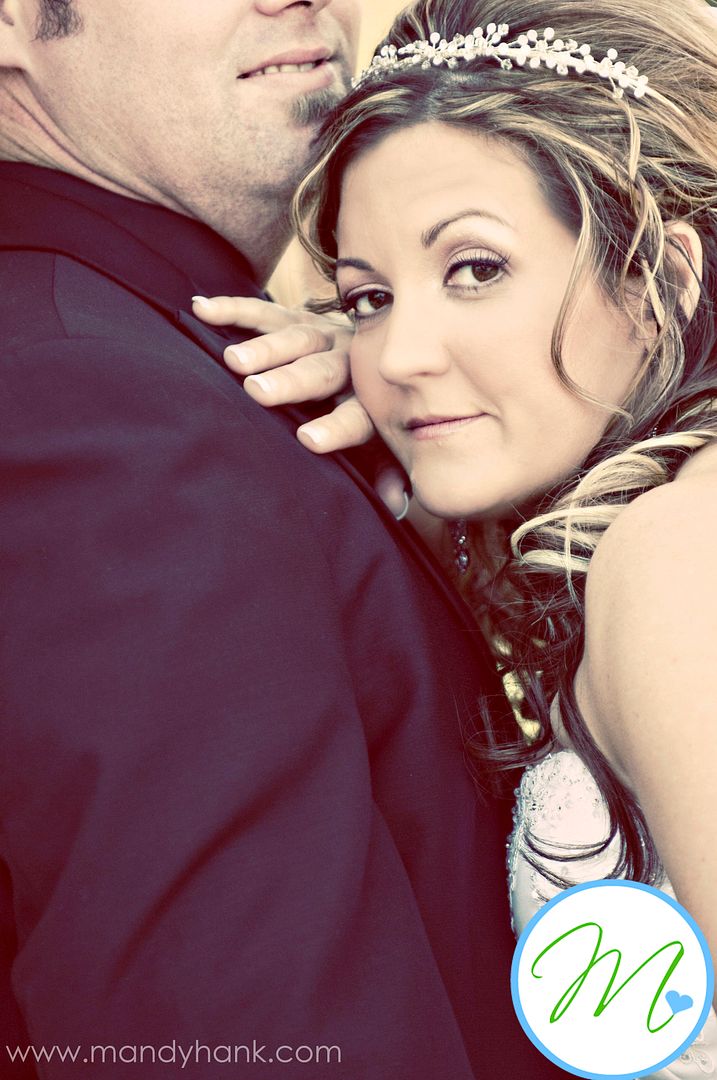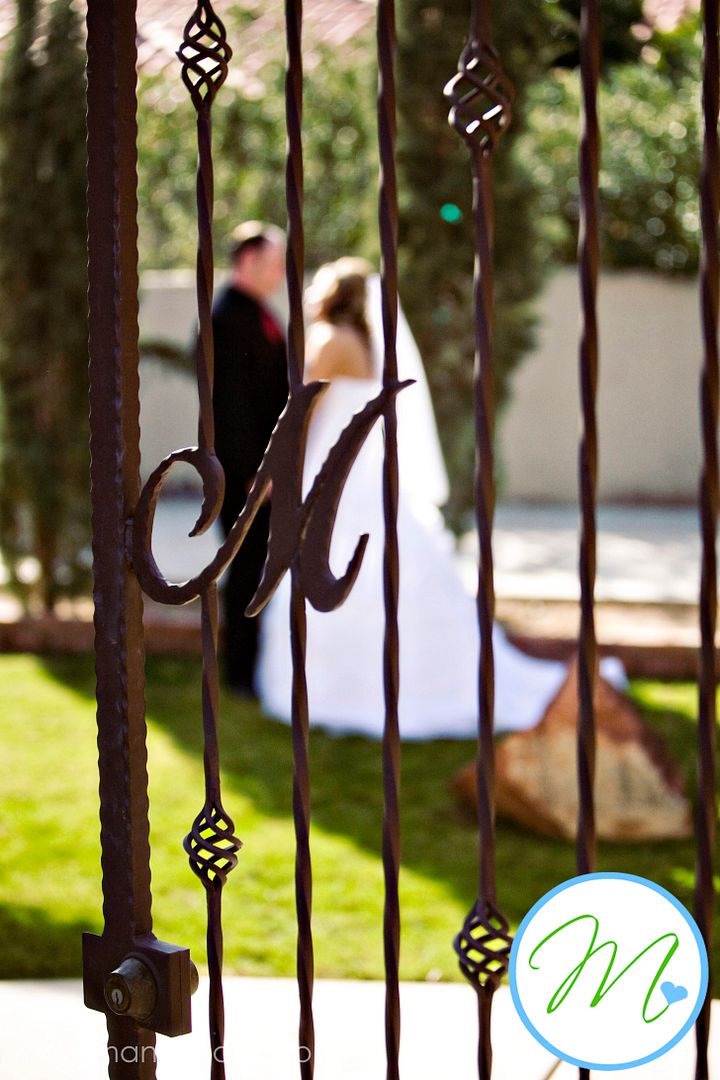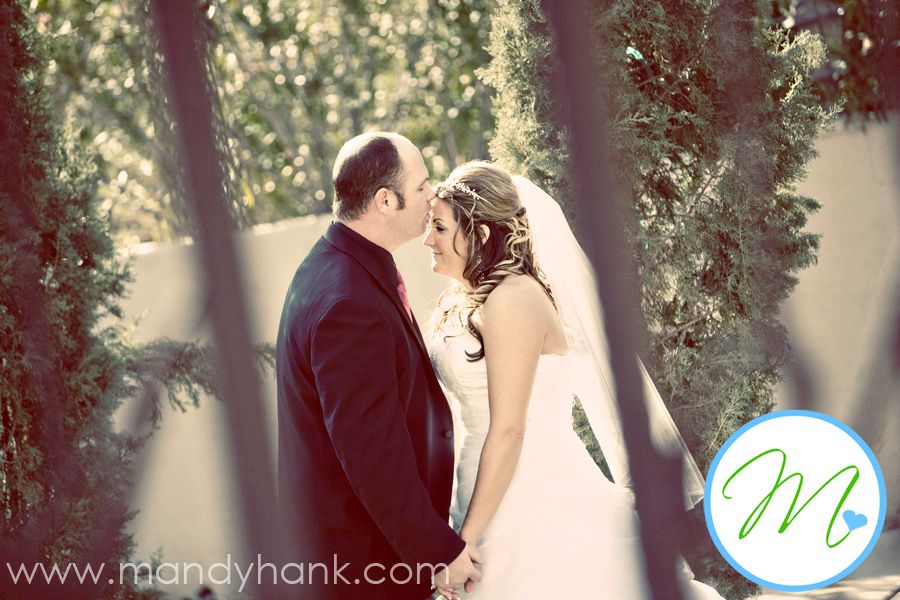 This is one of my favorites for sure!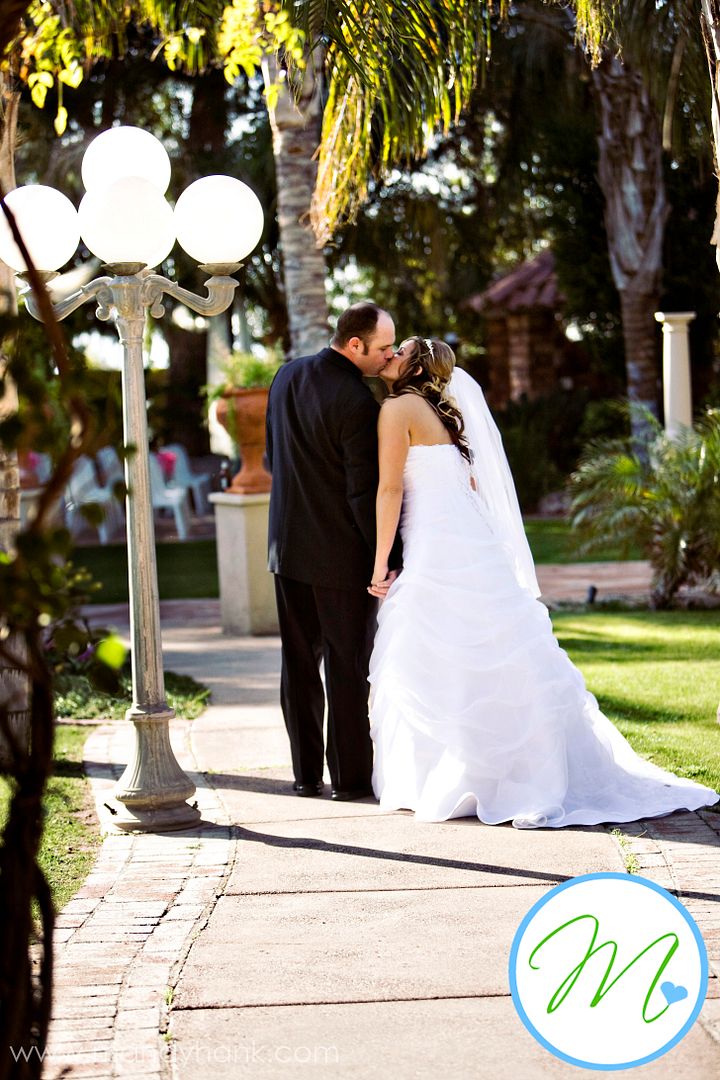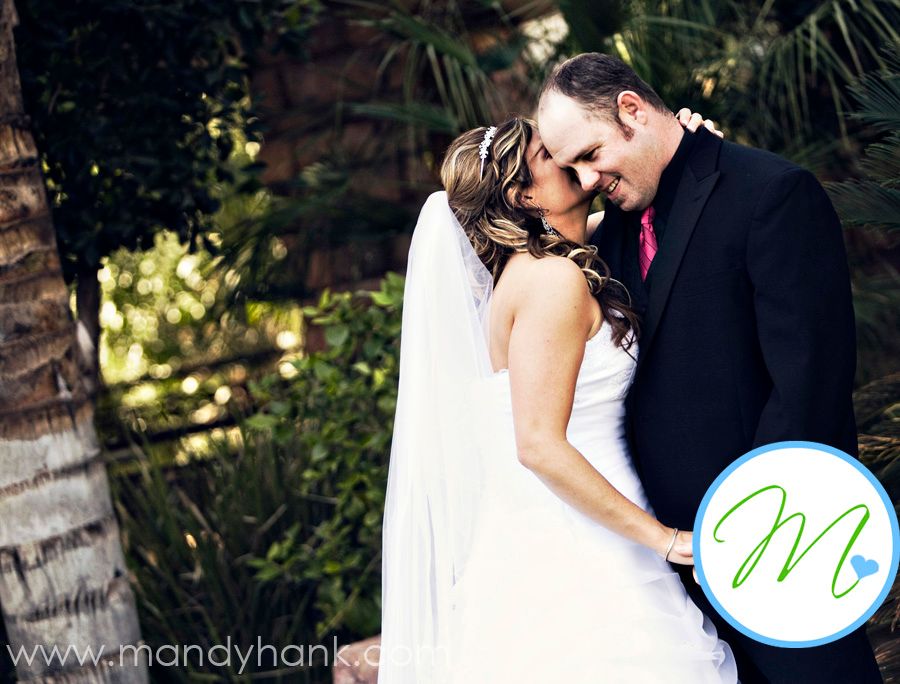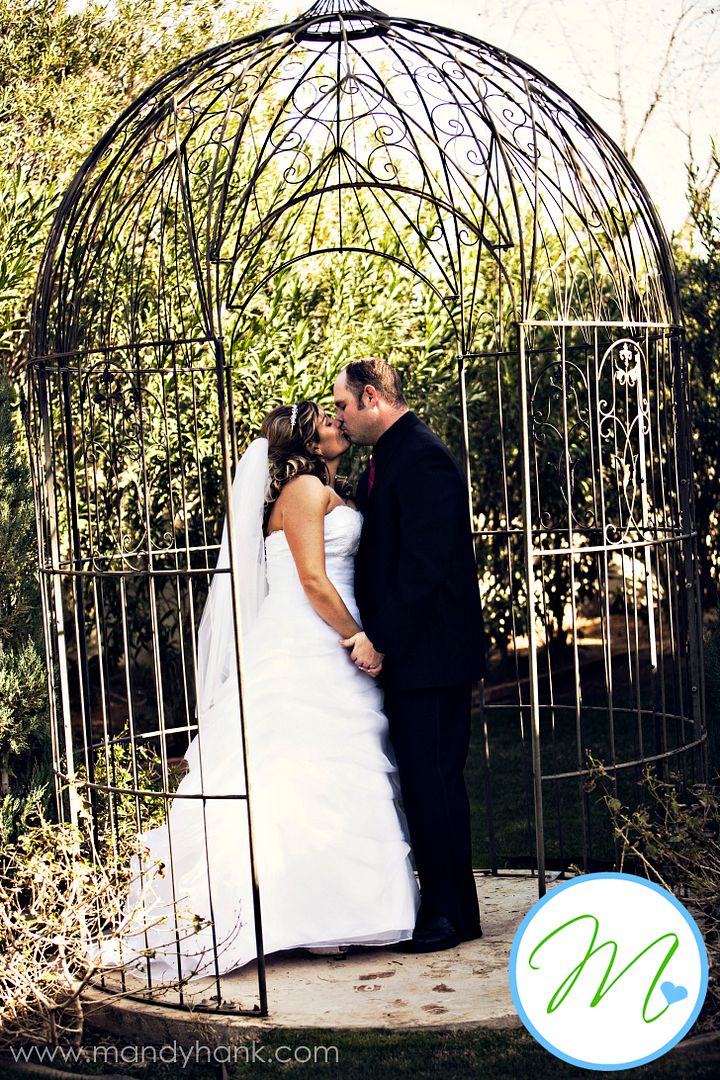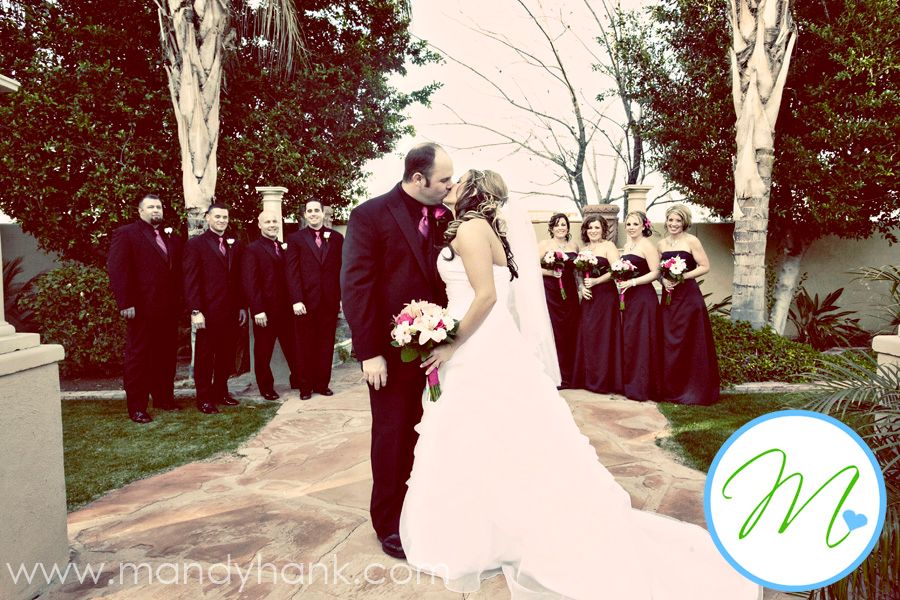 Mike rockin' his mullet during their Grand Entrance! Everyone was dying laughing when they saw this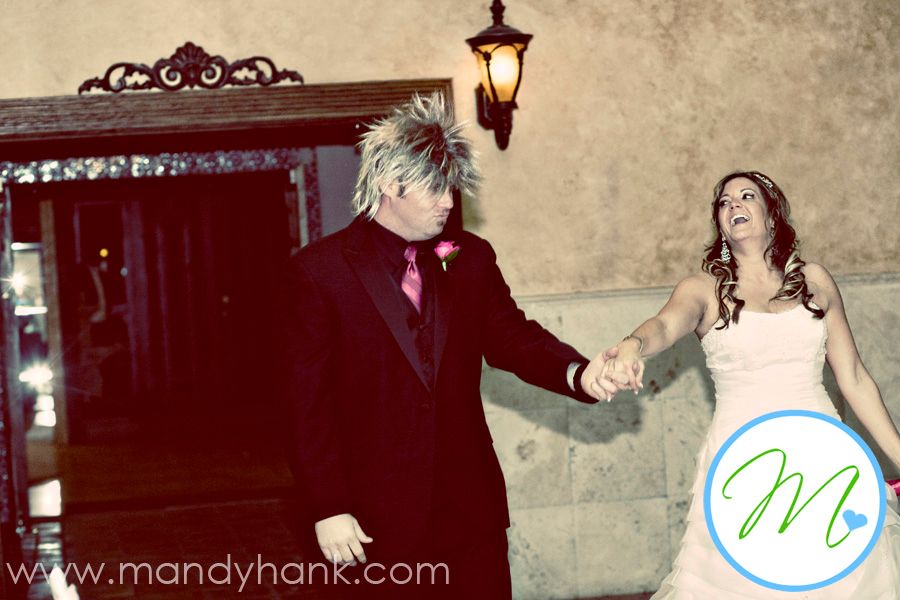 Michelle totally embarrassed as the best man retold "the night they met" We'll leave really embarrassing story to those that know them, believe me, you don't want to know :)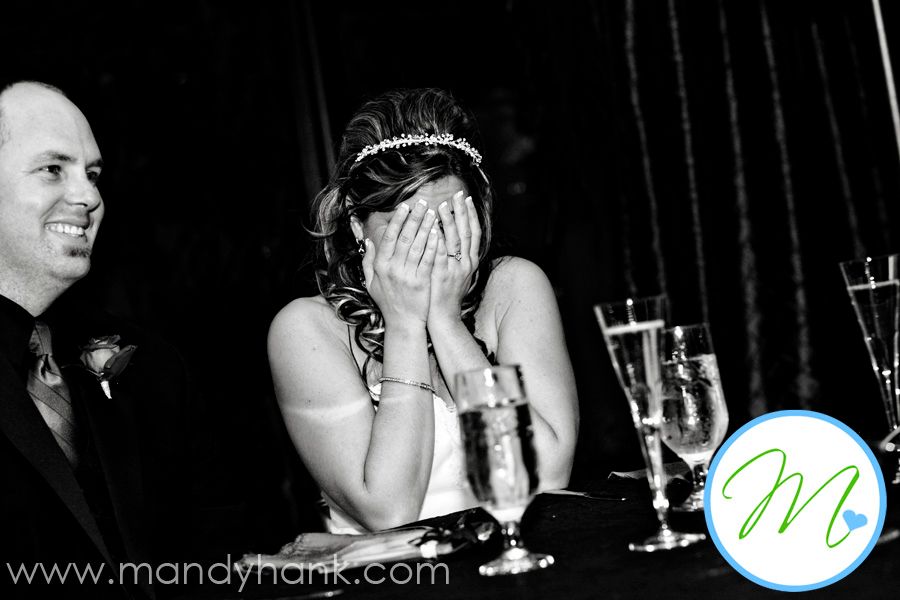 Now the tears were really flowing-a sweet moment between her and dad and Michelle. My dad was the same way at my wedding.
Michelle and Mike, we all wish you a lifetime of happiness and a much luck to a loving marriage!!!
You can view their slideshow by clicking here!!