The Christmas season has started for me. I really like this time of the year. It's when I get to meet with many families. Some I like to call "old friends" now and others are brand new to me. Each
experience
with my families is really so nice. I like to make my sessions as laid back as possible and make sure everyone is comfortable. I'm a mom and my family needs pictures every year so I know first hand how stressful it can be getting everyone ready and making sure my kiddos don't have a breakdown in front of the camera. :)
My first up this year was The
Barro
Family. And they did great! The weather really worked out perfect for them and they are such an adorable family, it makes it an easy session. Bruce, Kelly,
Bostyn
and Holden.
Bostyn
has a smile that can light up a room and Holden you can just tell will be a little heart breaker. Those piercing blue eyes are adorable!
Thanks
Barro
Family! It was so great to meet you all!!
You can view the rest of their

slideshow

by clicking here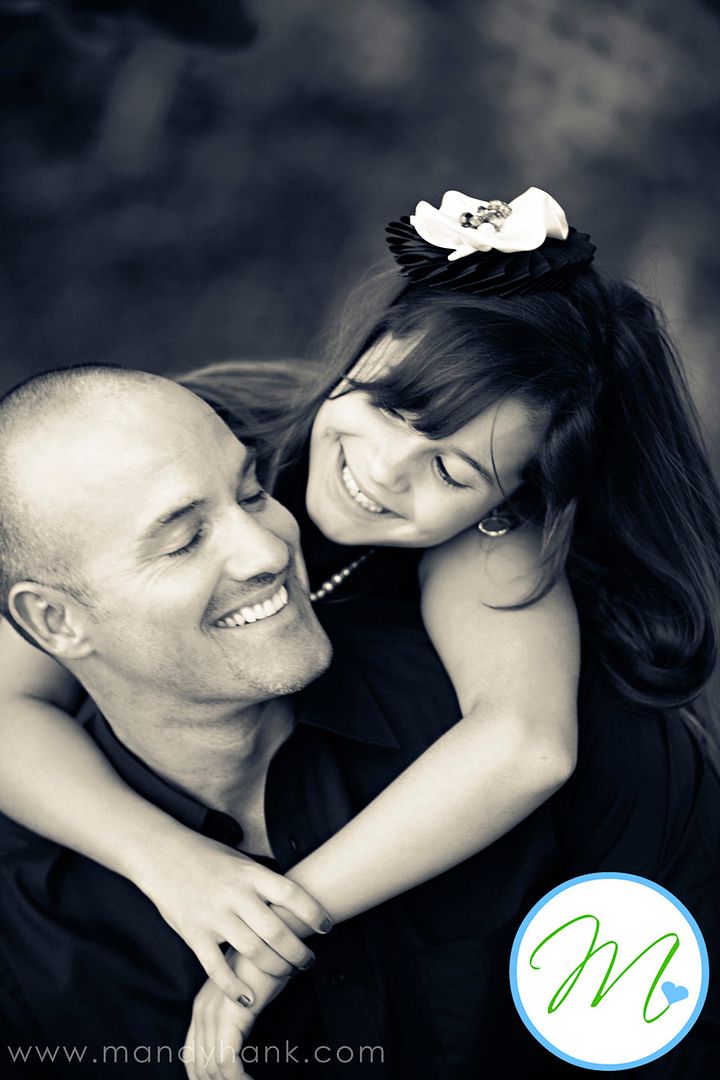 I just love this little series. So sweet!!