My family portrait season has started and in full force I might add. My first family was the Chambers Family. Allison and her little spit fire Mackenzie. Mackenzie wasn't thrilled with having her picture taken this day. She really didn't want anything to do with me so I tried bringing out my bag of tricks for her. Sometimes letting the kids do what they want is just the way to go. We got some great laughs out of her and some sweet little smiles and I'm so glad because her little face just melts you.
You can view their slideshow by clicking here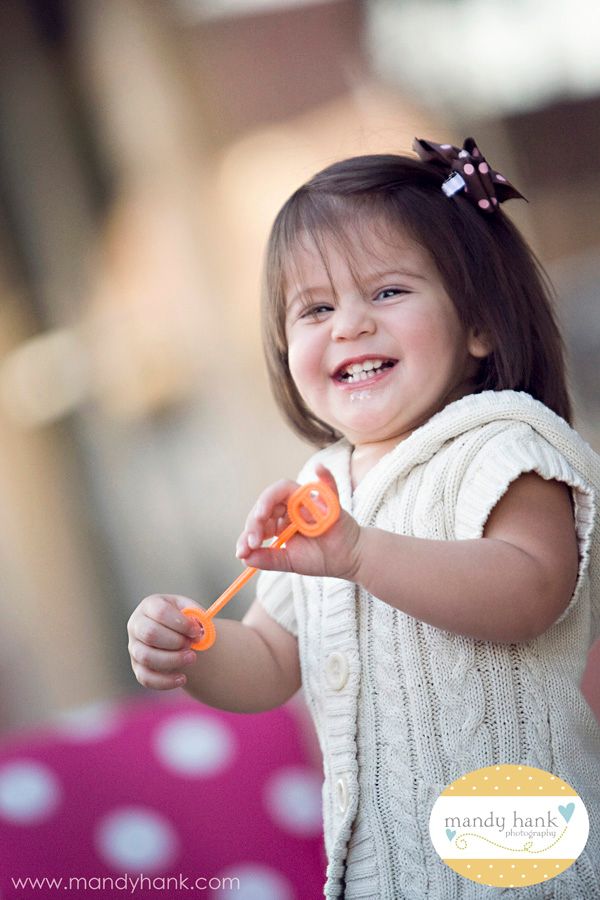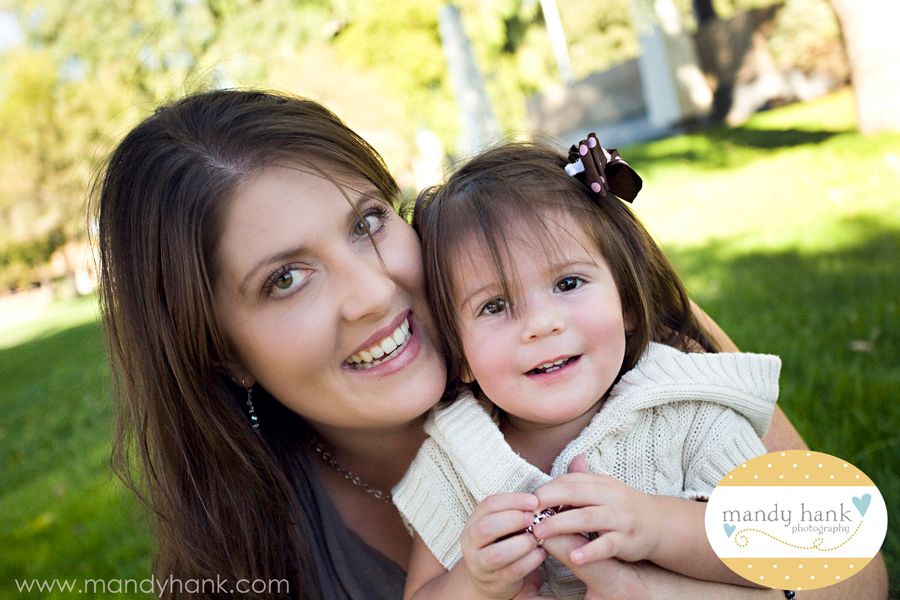 Grandpa even jumped in for a few.
My favorite of the day for sure :)