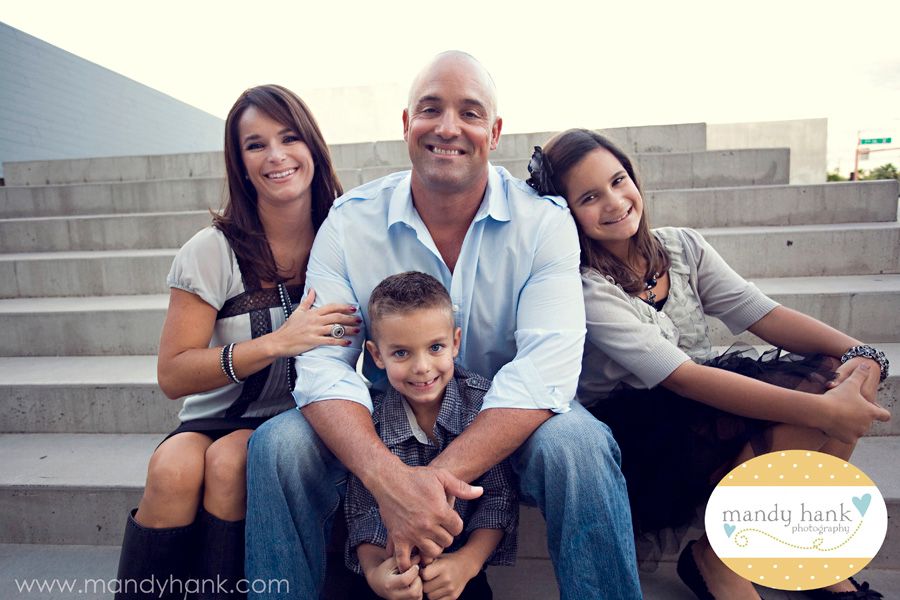 This poor family got me on my last leg of a hectic weekend. I had shot back to back weddings and then had 2 families before them plus was extremely sick. The weather was crappy that morning but I pushed through. I sounded like I was coughing up my lung, I had no voice. It was the "raspy phlegm-y" voice. Oh I was in bad shape but I knew I needed to shoot the families that day and can you believe how easy it was to shoot them for their session. Especially when the session involves the Barro Family. So beautiful, they just go together so well. They are a beautiful couple with two beautiful kids. They look like they belong in a magazine!
Thank you Barro Family for putting up with me on my last leg and for putting up with the wonderful background music I provided during your session :)
You can view their slideshow by clicking here!