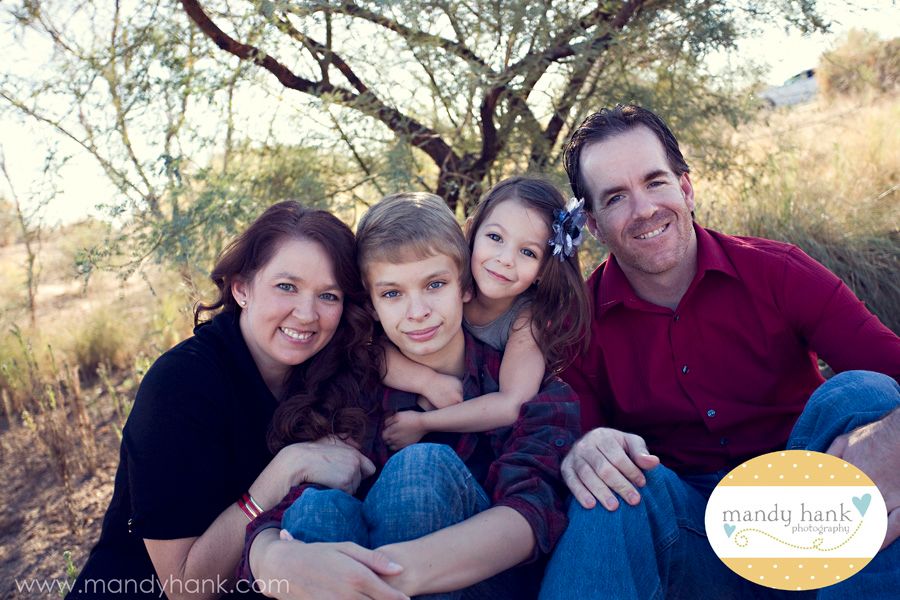 "It's beginning to look a lot like Christmas....." Awwww, I love this time of the year. I love the songs, the decorations, the cookie baking, all of it!!! To see your kids eyes light up every Christmas morning is words I can't explain. The only fault is we don't get any snow. :( I don't even want snow all winter just on Christmas Day. That would be perfect!
I guess I will have to settle 62 degrees, if we are lucky we might get a little wind that day.

Here we go with the Whittle Family. Had a sweet little helper who is 4 years old help me with the shoot. She was so excited to get her picture taken. What a little ham. My camera just loves it!

You can view their slideshow by clicking here!!