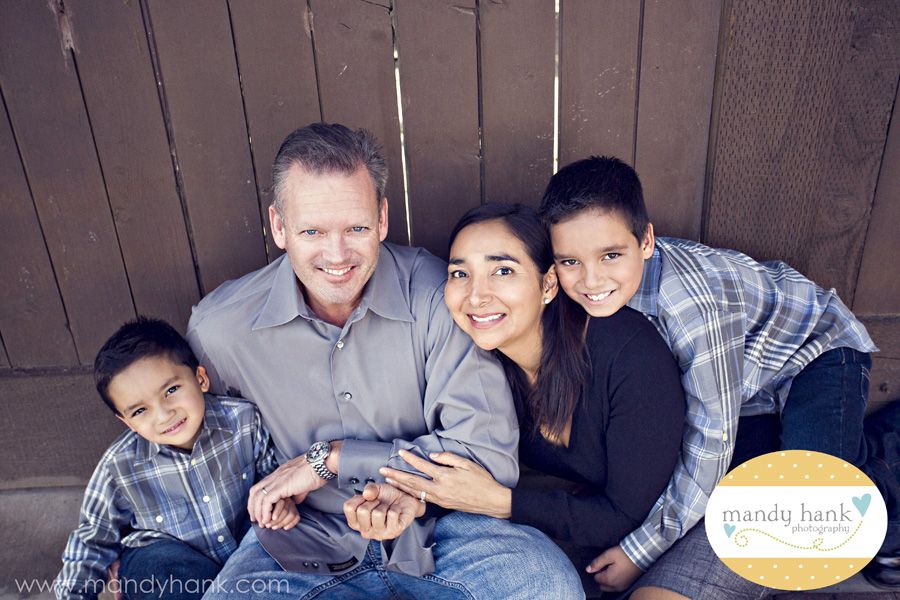 Thanksgiving is tomorrow and I have to tell you, I just can't wait. It really forces me to have a day off and not feel guilty about doing nothing all day. I love the holidays, I love spending time with my family and getting into the spirit of the holidays. To me, even after all the stress of the year, it all seems worth it once the holidays hit. So I hope you all have a wonderful day tomorrow with your loved ones. I hope you eat all you want and don't feel guilty about the calories. Enjoy your day off, even it's just the one for the weekend and cherish the day!

This was my first year shooting the King family so some major pressure on my end :) I wonder sometimes what they are thinking of me while I'm shooting but I'm hoping they are happy with the end result. :) It's not difficult when you have 2 pretty stinkn' cute little boys on the other side of the camera. Their smiles just make you light up!

Happy Thanksgiving everyone!!
You can view their slideshow by clicking here!